Wahaha International School (WIS)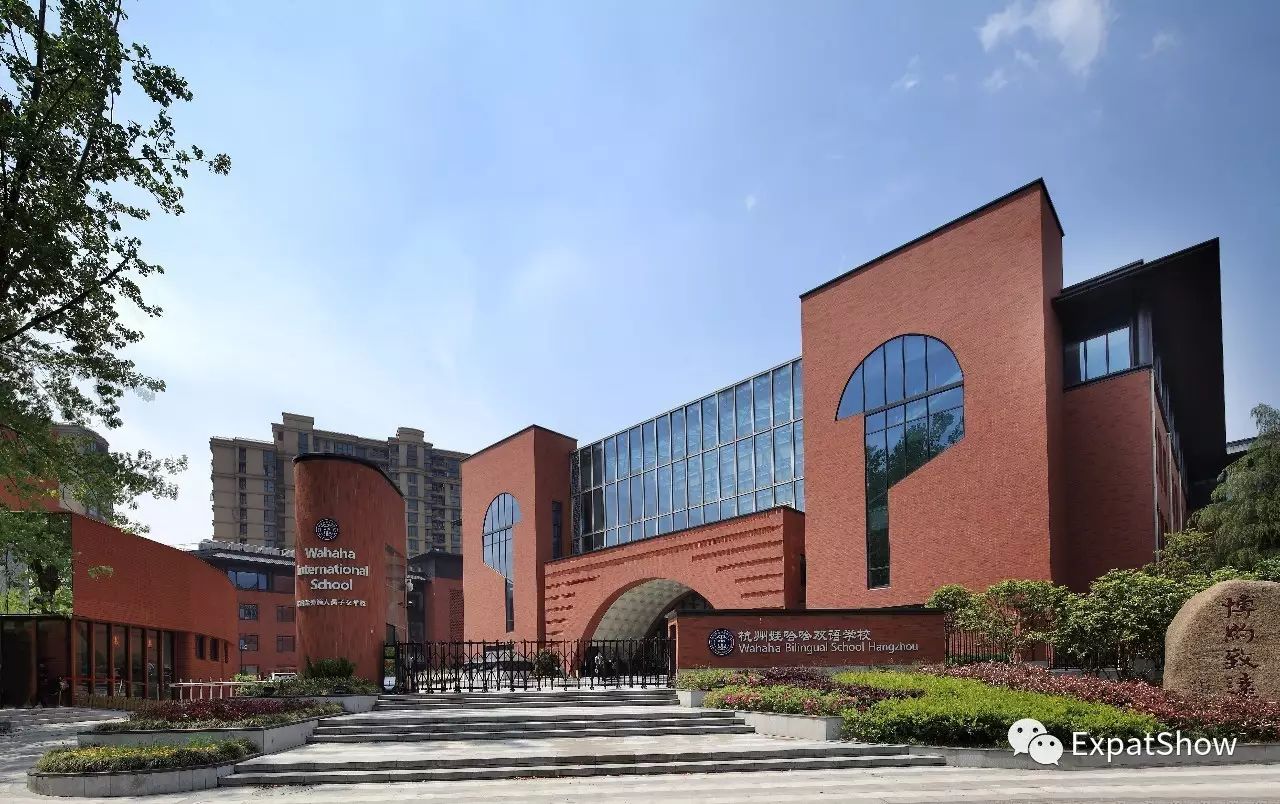 Wahaha International School (WIS) is an English immersion, co-educational, independent private school located in Hangzhou, serving students in kindergarten through ninth grade. Our campus is energized by the excitement of an internationally recognized teaching philosophy that provides students with a broad curriculum, which emphasizes inquiry, solid bilingual skills and rich content knowledge on a state-of-the-art campus.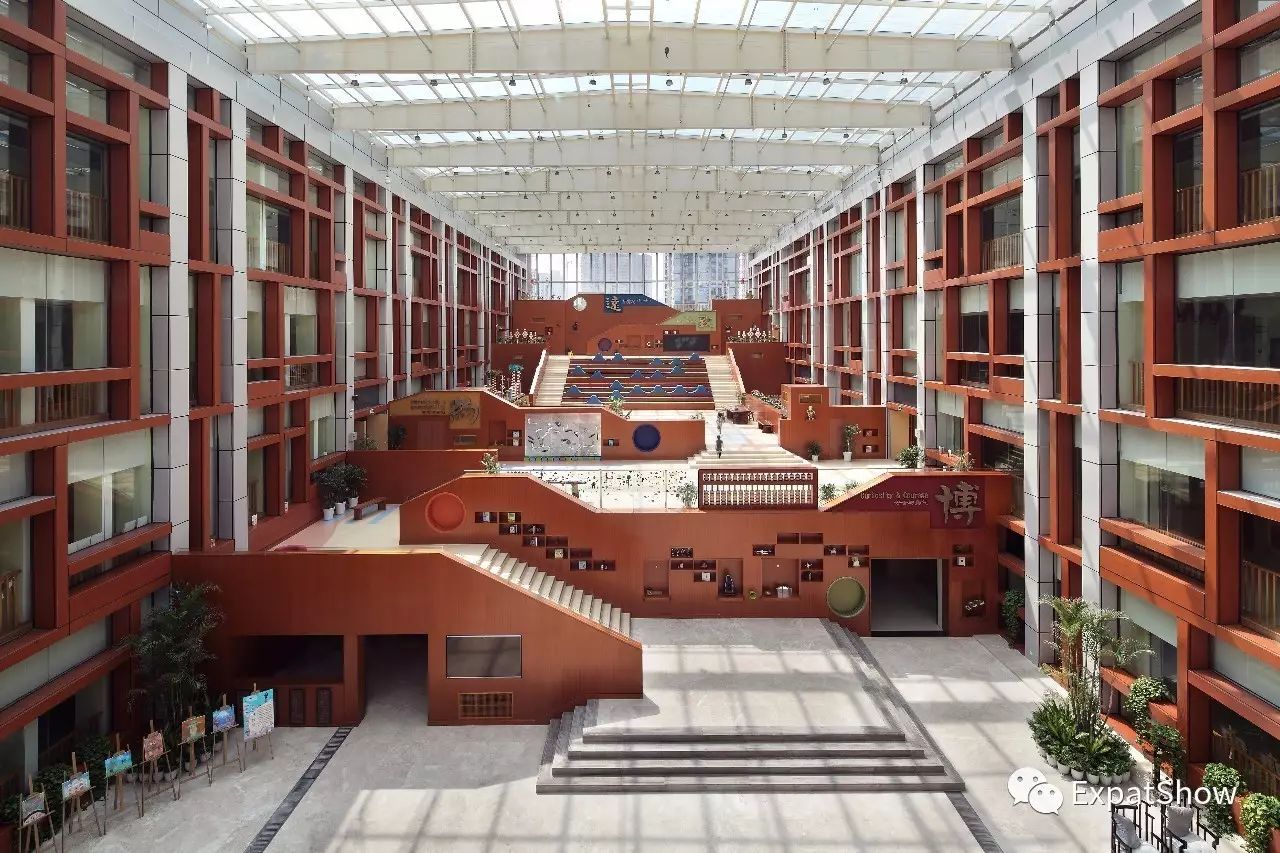 WIS offers a comprehensive academic program that comprises four key educational pillars: International Curriculum and Standards, English Language, Chinese Culture, and the Arts and Sports.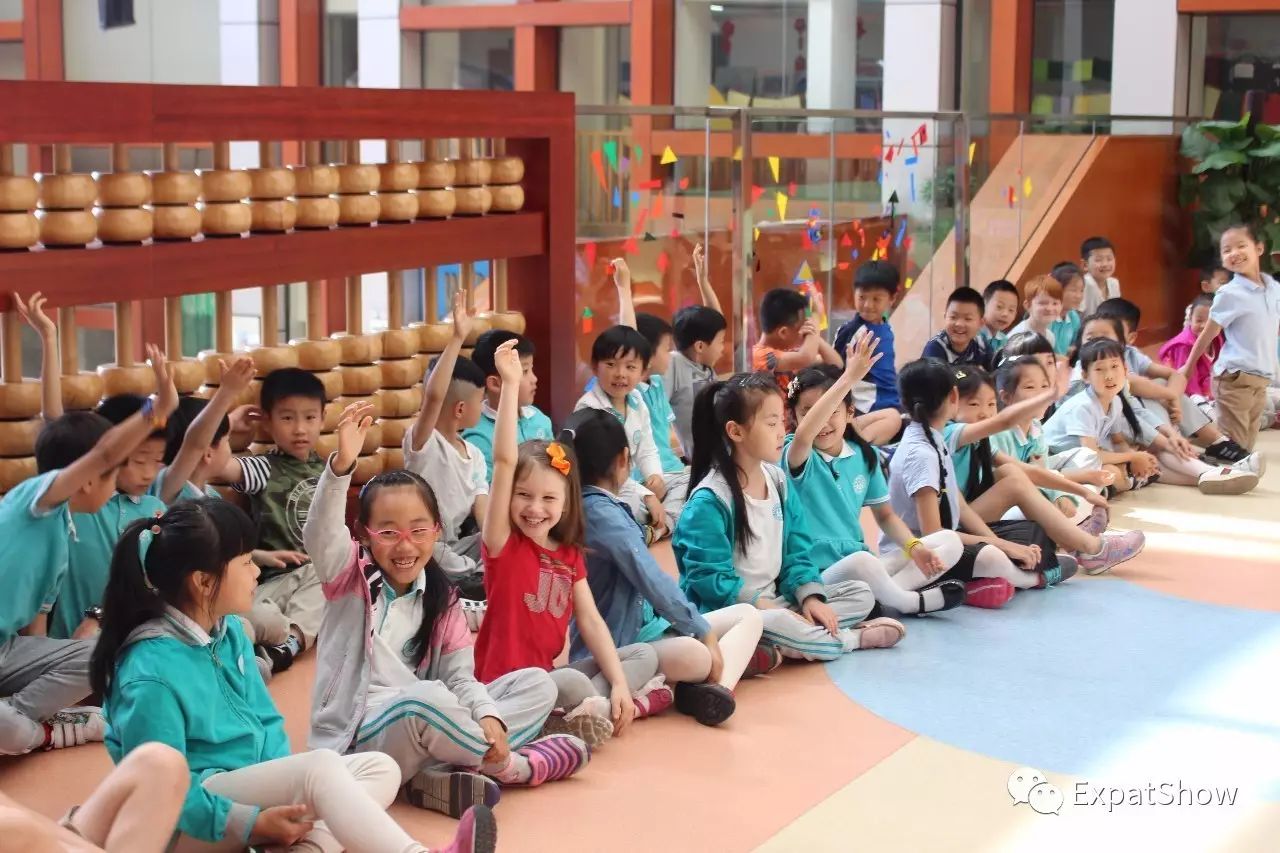 Through coordination among the Kindergarten, Elementary and Middle Schools, our curriculum is designed so that each successive grade adds to our students' mastery of skills and continued maturation. While Wahaha International School has high expectations for our students, we provide a nurturing environment and individualized support, including small group pull out instruction in every subject. WIS is unique among international schools in that it boasts a rich Chinese Culture and Language program.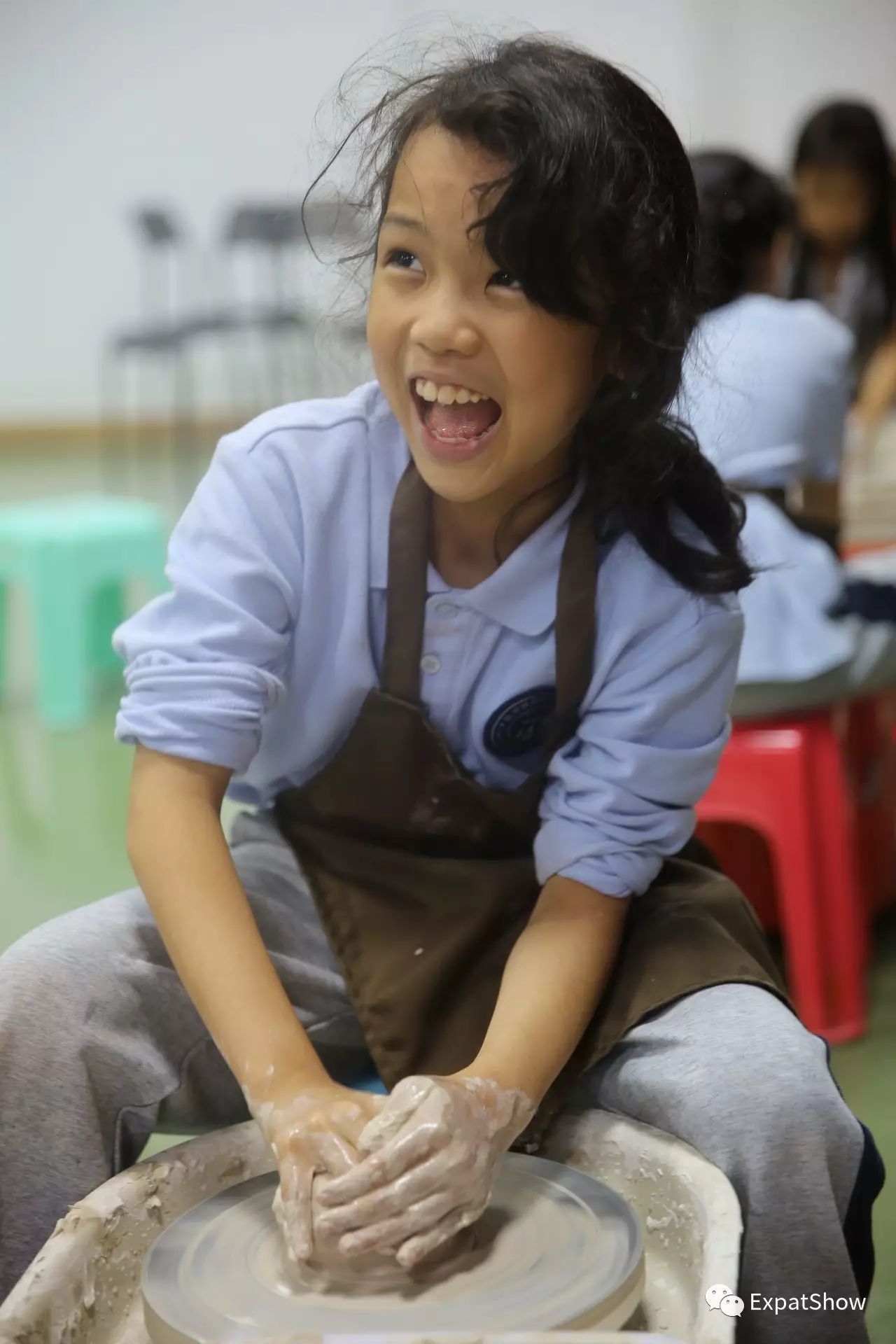 Our goal is for students to develop an interest in and deep understanding of Chinese culture, as well as becoming skilled speakers of Mandarin Chinese, so that the language forms a part of the fabric of who they are.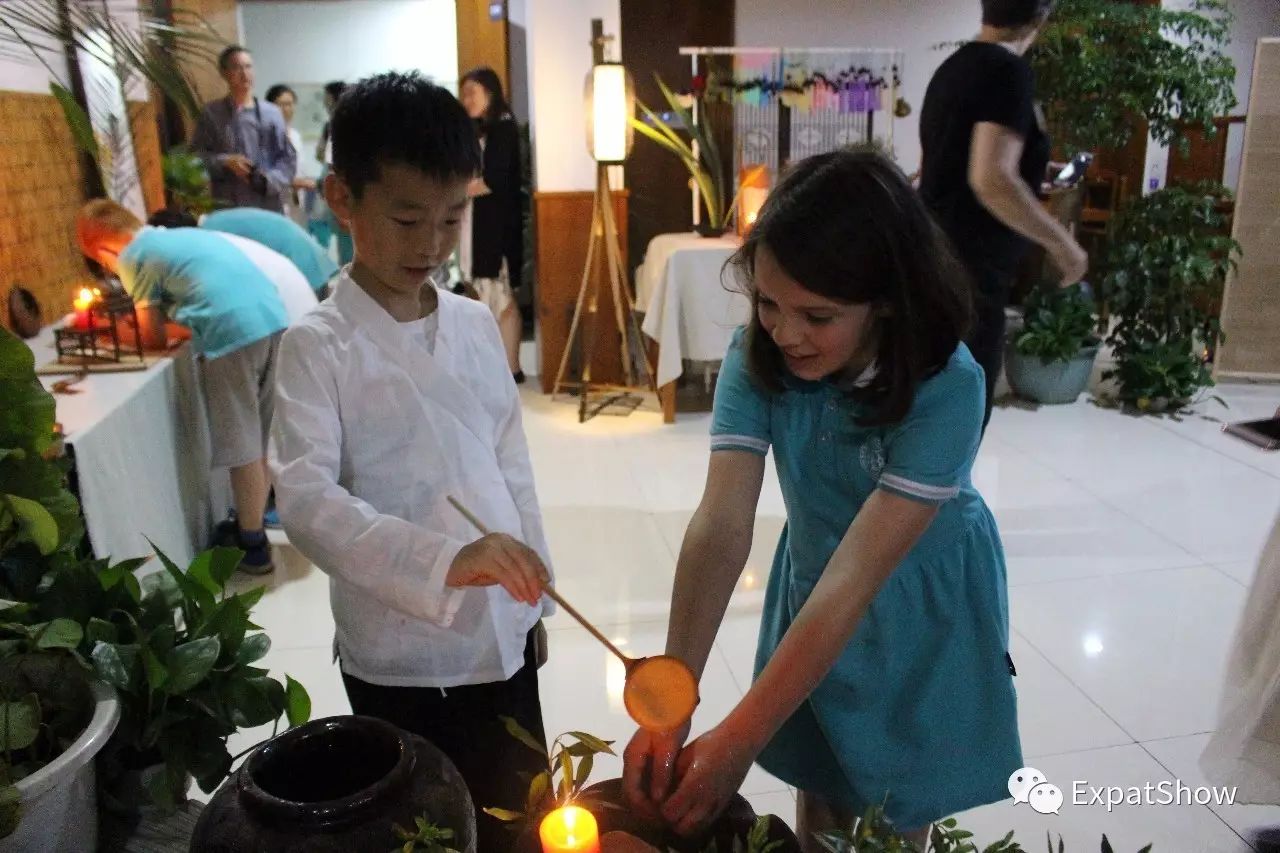 We warmly welcome students of all abilities, interests and cultural backgrounds who are:

· Children of non-Chinese nationals who are legally living in China (evidenced by residence cards or passports)
· Children of residents of Hong Kong, Macau or Taiwan, who are legally living in Zhejiang Province (evidenced by passports, Mainland Travel Permits for Taiwan Residents or entry and transit visas)
· Children of Chinese nationals who are legally living overseas (evidenced by Green Cards or equivalent)
For more information, please visit our website: www.wischina.org or contact our Admissions Office at (86) 571-87801933.