6 Reasons to Get Excited About Treasure Cove

Shanghai Disney Resort brings the first pirate-themed land!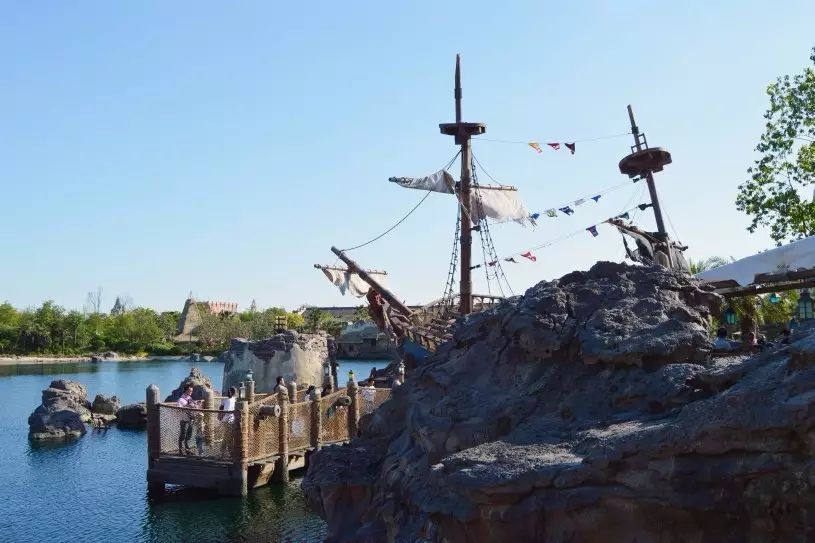 Did you know that the Pirates of the Caribbean film series was originally inspired by a Disney attraction? The idea was born from the minds of Walt Disney and his imagineers when they decided to turn a pirate wax museum into an attraction using the latest innovation: Audio-Animatronics technology. The opening of this attraction, in New Orleans 1967, was a big hit and eventually led on to the release of the first blockbuster film in 2003.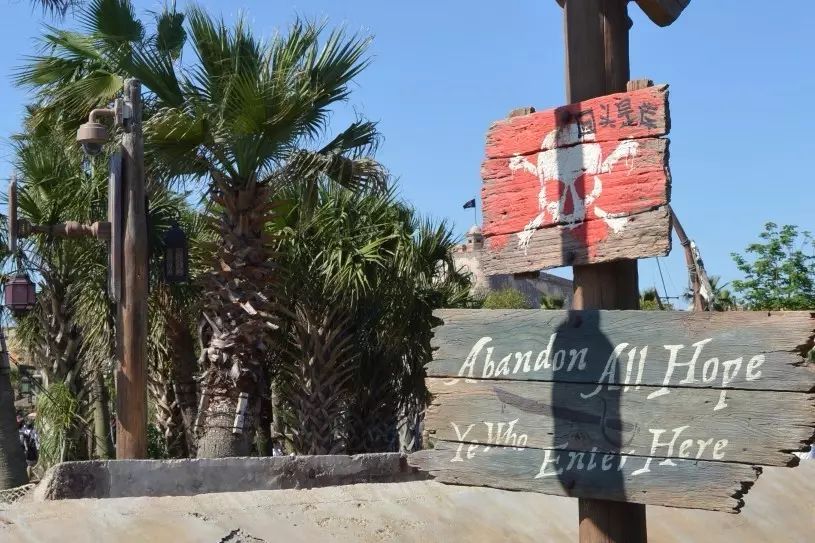 Now, you can experience an entire land devoted to pirates at Shanghai Disneyland Resort – the first pirate-themed land in a Disney Resort anywhere in the world! There's a ton of exciting attractions, features and the largest turkey legs we've ever seen that will have kids – big (adults included) and small – eager to experience a pirate's life.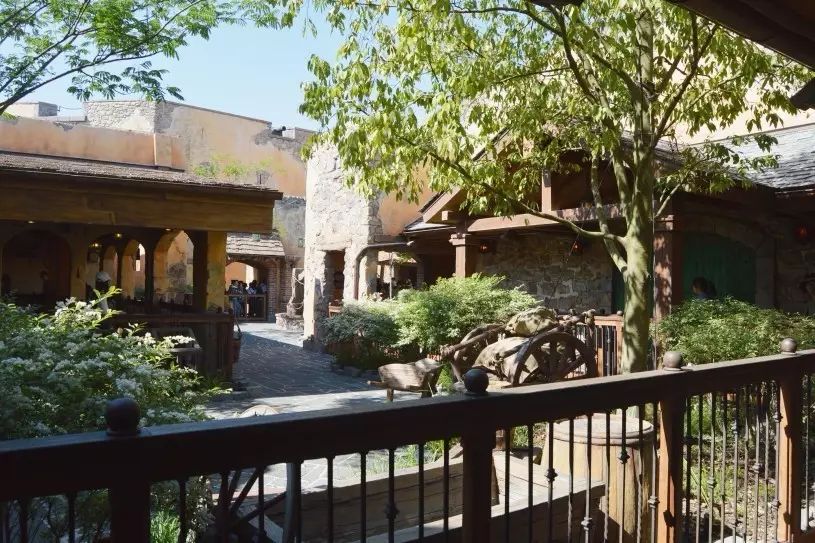 Need more reasons as to why you should visit? No problem:
1. Explore the five neighbourhoods
Enter Treasure Cove and you'll find yourself in the first of five neighbourhoods, with the other four going by the names of: Shipwreck Shore, Fort Snobbish, Landlubber Landing and the Village...
2. Battle for sunken treasure
This is a spectacular indoor attraction that we would never tire of. Storytelling merges with state-of-the-art technology to take guests on a wild adventure with Captain Jack Sparrow, who plots to steal the priceless treasure of Davy Jones...
3. Play the pirate on Shipwreck Shore
At this shipwreck turned play area, we're sure that kids will love playing pirates in the make believe interactive zone...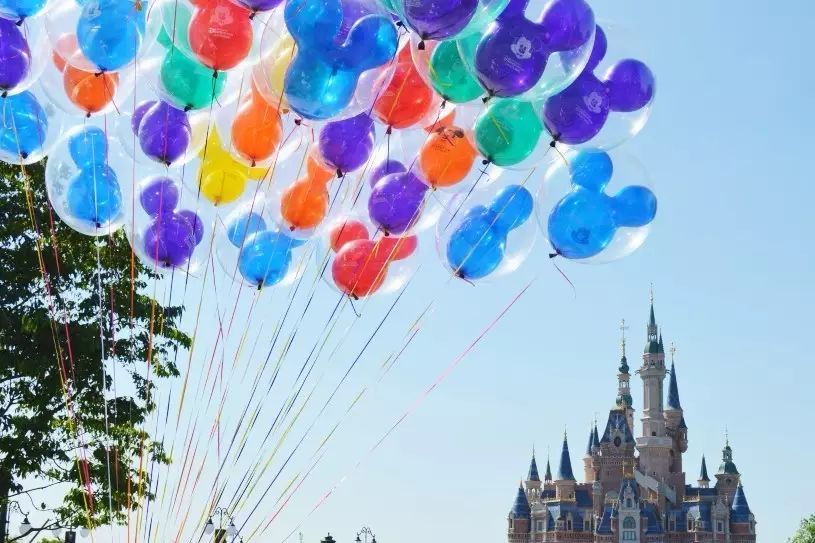 For the full list, click Read More below.