10 Fresh Tips for Shanghai Living

From face creams to holiday wins, Shanghai has it all!
Tea for your skin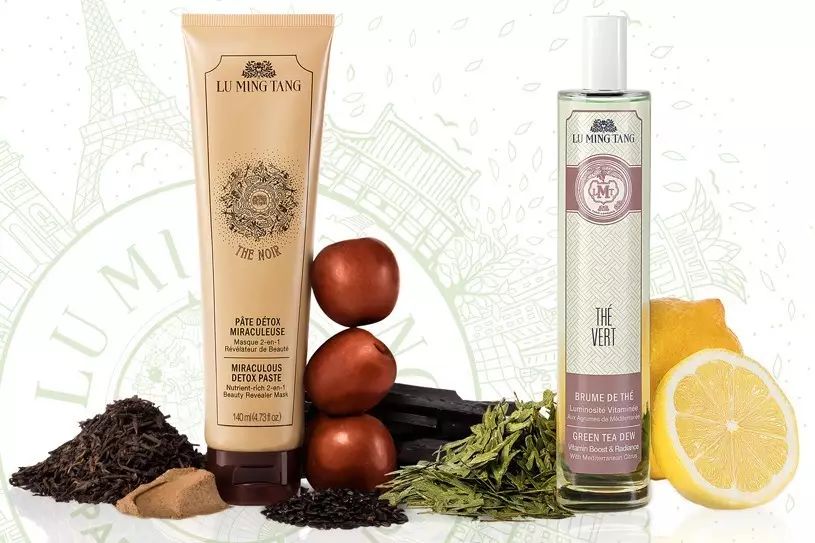 This high-end skincare brand was built by French founder, Marie Amiand, in the UNESCO-protected mountains of Longjing. Their formulas harness the active agents in tea to detoxify, depollute and revive your skin's radiance. While their flagship store is in the Wianlong Imperial Library, now you can find them at their newest location – 183 Anfu Lu, opening this month. For more information, visit: lumingtang.com.cn


Order In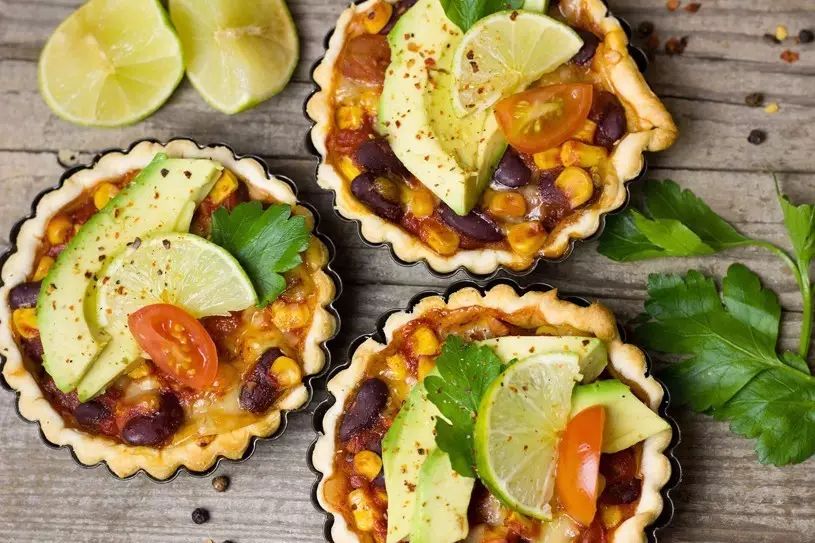 If you're looking to order in and want an English-language alternative to Sherpa's, Expat Kitchen Delivery is up and running. With fees between ¥6-8, the WeChat service is working to cut your costs and expand your options by including new restaurants in Shanghai. You don't have to leave home to keep exploring the city. To order, add WeChat ID: ExpatKitchen.


Win Big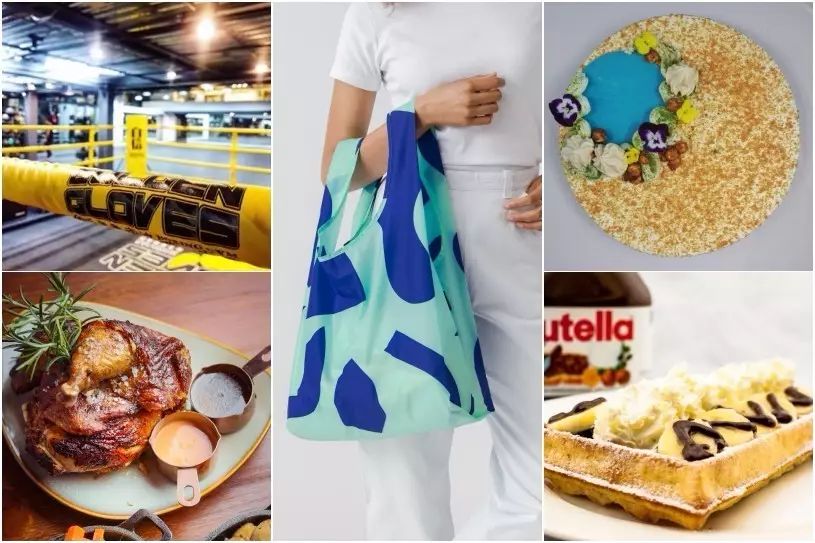 It's been two years since BottlesXO began delivering chilled bottles to your doors. To celebrate, until 30th June, every product on their app in Shanghai, Suzhou (or elsewhere in China, via SF courier) will count as an entry into a lucky draw. The prize? A trip for two to Italy on a three day, two night holiday! Even if you don't win big, you'll still be in with a chance to win prizes from their partners by scanning your deliveries. To order, add WeChat ID: BottlesXO

For the full list, click Read More below.