Healthy Habits: Nutritious Nibbles

By Kimberly Ashton
Summer is officially here and it's always good to make healthy snacks for you and your kids. In need of some tips? Homemade is always best. Watch out for supermarket brands that claim to have "natural," "healthy," "low fat" or other benefits.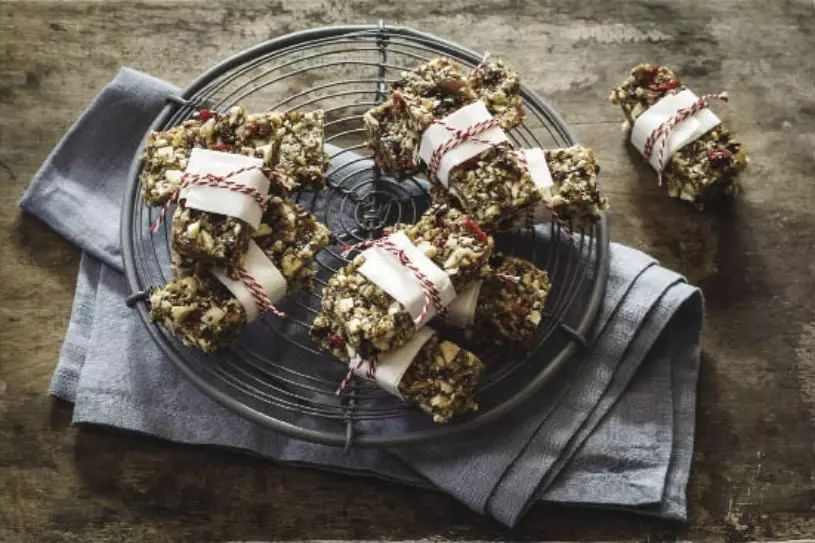 If there are oils, preservatives, food codes or chemical names that you don't understand – or if sugar is listed in the top few ingredients – put it back on the shelf.
I'm an advocate of making healthy bites using wholesome ingredients that are truly natural. Some of my favorite ingredients include:
Nuts
I love almonds, macadamias, walnuts, cashews and pecans for healthy energy balls, bites or bars. You can crush them, roll them, toast them or just eat them by themselves.
For the full article and more ingredients, click Read More below.