Family Travel: The Wild Beaches of Oz

By Richard Fairbrother
Feel that first blast of fresh, you've plunged into that cool, clean Pacific Ocean hit your face. If it's your first time in Australia, that's the moment you know you'll come back. If you're an Aussie, it's the moment you know you're home.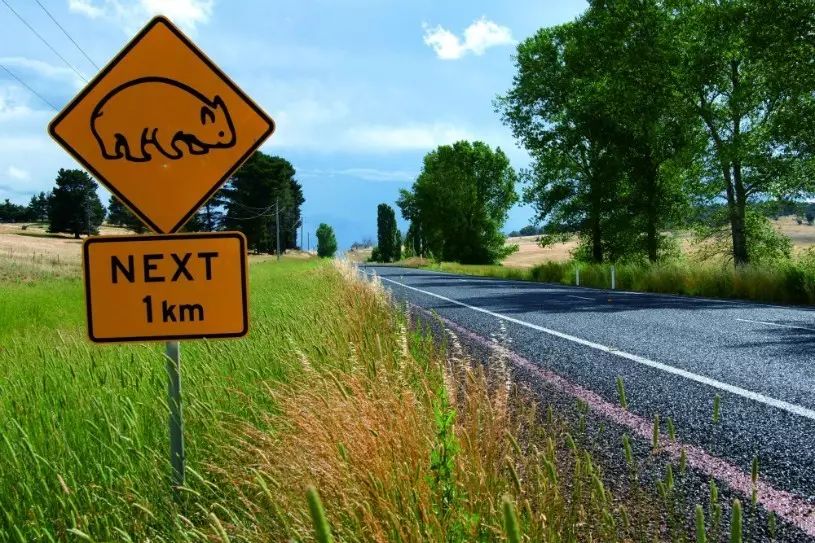 Down Under. Oz. Great Southern Land. 'Straya. Australia goes by many names and has many faces. Some, like red deserts and matching kangaroos, the Sydney Harbour Bridge, and superannuated '80s actors or noughties supermodels, are familiar from tourism commercials over the years. Others, perhaps more subtle, are less well known, but equally rewarding. The southeast, for example. It's far from The Outback, nary a crocodile in sight, but rich in wild beaches, atmospheric historic towns, and, a surprise to many, a glorious high alpine environment covered in beautiful flowers.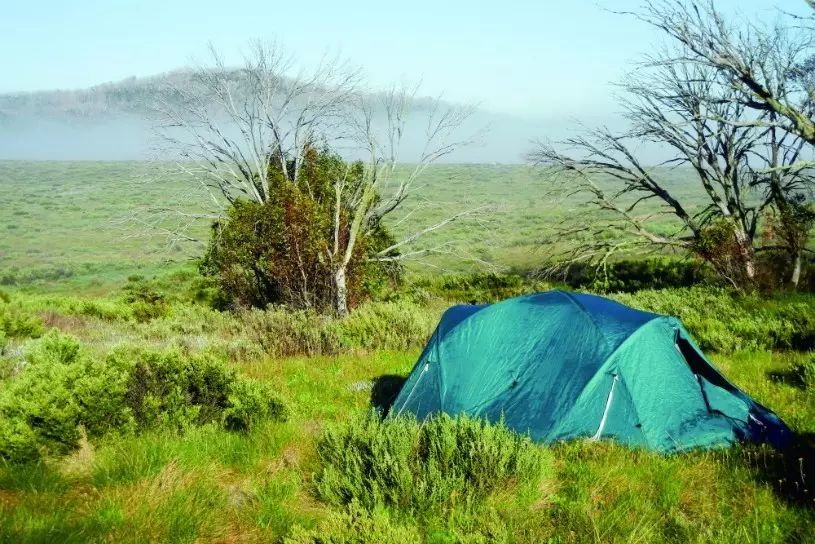 You're likely to fly into Sydney. Bust out of that overcrowded, ill-designed, low-ceilinged arrivals hall and breathe the fresh, salt air. (Pro tip: keep four dollars handy when you leave. At Sydney airport, you actually have to pay for your luggage trolley). It's been a long flight, and you want to hit the beach. Remember, you're not really in Australia until you've plunged into that cool, clean Pacific!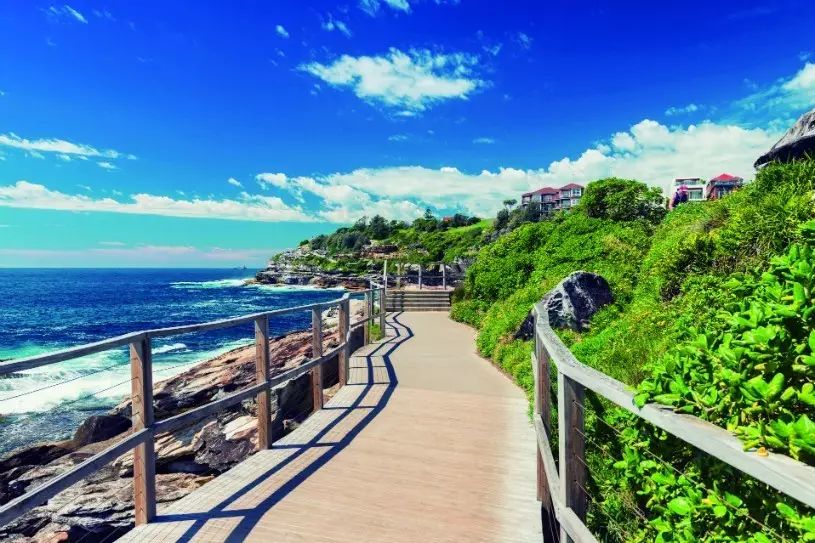 Beach life
Try Bondi Beach for a full introduction to the spectacular, multicultural reality of modern Australia. Yes, it heaves on summer weekends. Don't worry, we're heading south to wild beaches soon enough. And sure, Sydney has other fantastic beaches with their own quirky character. But Bondi is easy to find, and runs the gamut from Bodies Beautiful to recent migrants spending the day away from the steaming western suburbs; from bewildered Asian tourists to cashed-up hipster families.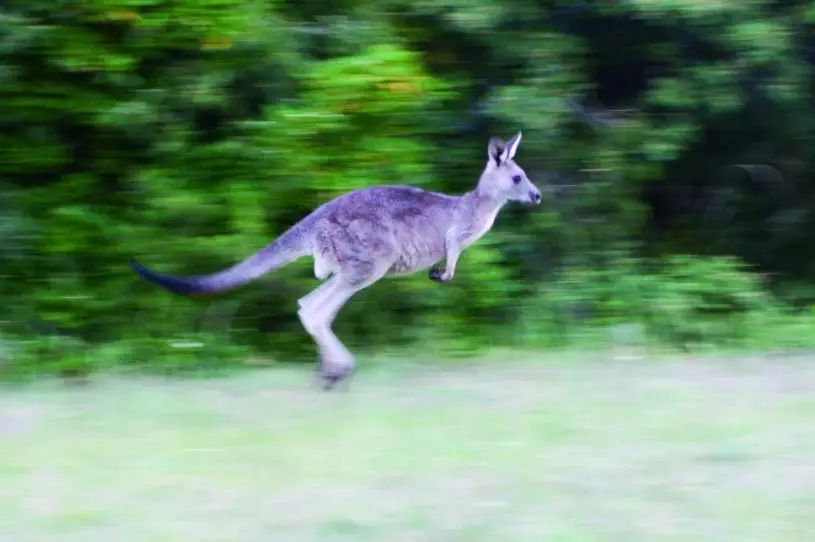 Representatives of every other stereotype you can imagine are there too, sitting in the sun and having fun. There's great food to be had and, heavens, after Shanghai, that coffee! Ask for soy milk in Shanghai and you'll get a look that says, "What is this, a baozi stand?" Ask in Bondi and they're likely to ask, "Sure, what kind?"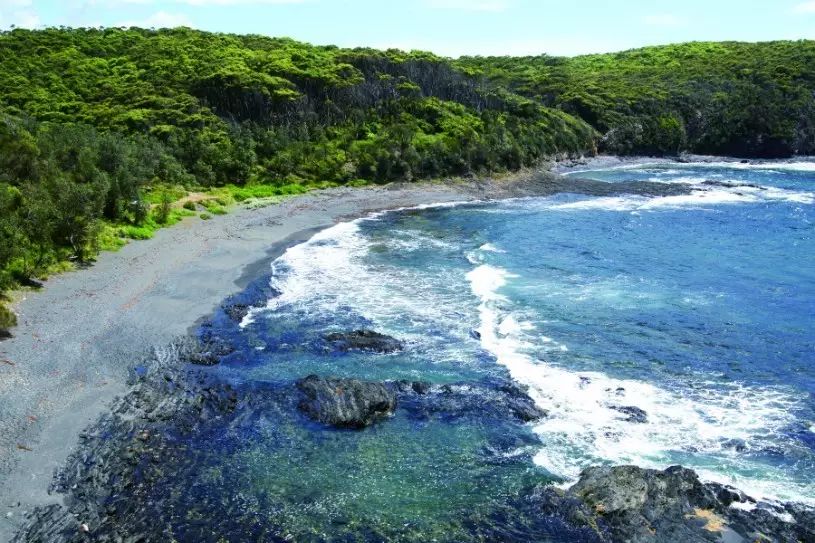 For the full article, click Read More below.