Your Chance To See Despicable Me 3!

If you love Pixar as much as we do, we have some good news! We've partnered with 247Tickets and booked out the entire SFC – NEW HENGSHAN cinema for a private screening, plus we've organized fun family brunch at Avenue on Saturday 8th July and we'd love you to join us!

The day will include giveaways, a lucky draw and a whole heap of family fun. Read on for more info and extract the QR code at the bottom of the post to book your tickets!
The Brunch
Avenue restaurant, which is just a short walk from the cinema, is offering a great brunch from 12pm.
Price: ¥159/adults and ¥98/kids.

You'll enjoy four delicious courses including eggs, seafood and dessert (for the full menu, scan the QR code below) and for an extra ¥100 you can get freeflow sangria and mimosas.
The Movie

The movie screening will start at 3pm at SFC Hengshan Cinema. A lucky draw will take place inside the theater before the screening. Prizes include toys, vouchers, giftcards and more!


You will receive an e-ticket by email once your order is confirmed. 247Tickets will then send you a paper ticket three days before the event.


Price: ¥129 and includes movie ticket, popcorn and drink, lucky draw and gifts from our lovely sponsors.
JULY

8
from 12pm onwards
To whet your appetite, our sister publication Parents & Kids have rounded up a bunch of fan theories that may forever change the way you think about your favorite Pixar movies...
1
Nemo actually died with his mum...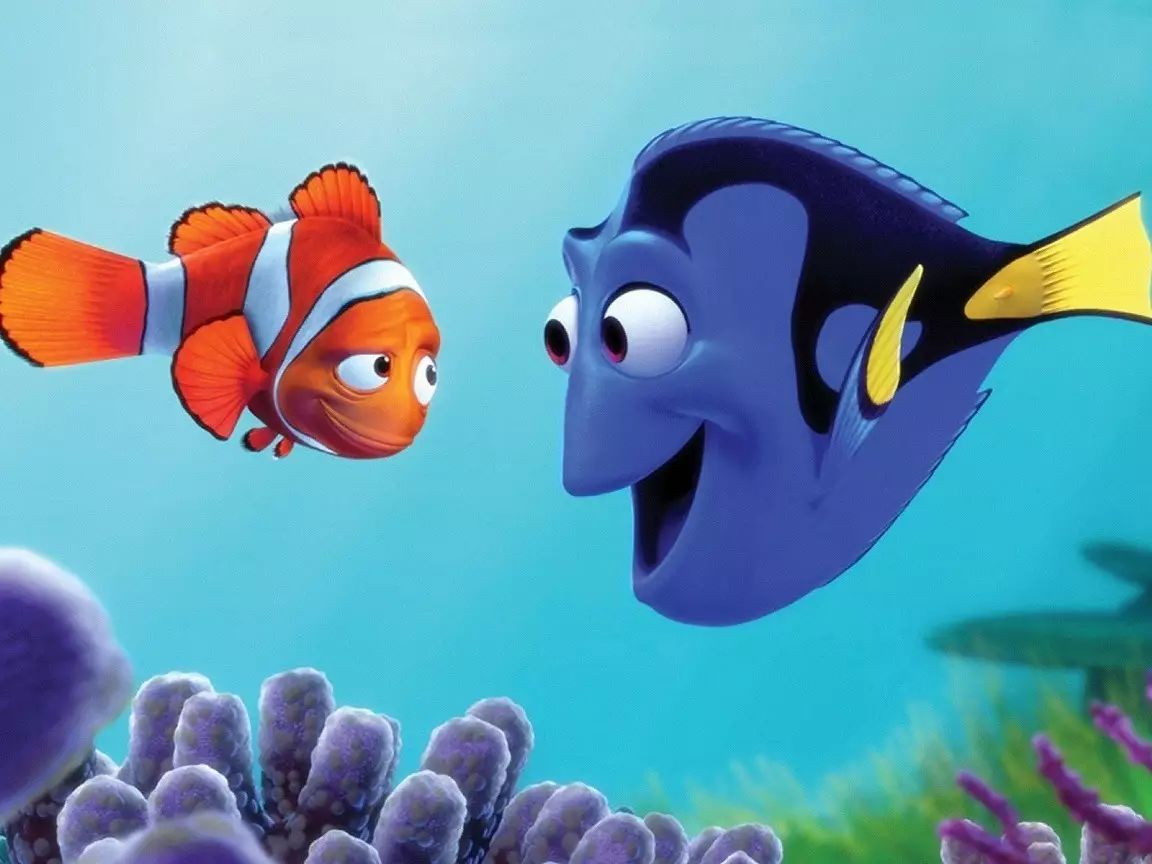 So, Finding Nemo is all about Marlin going through the stages of grief. "Nemo" means "no man" in Latin, and each encounter he has throughout the movie represents the stages of grief, in order: denial, anger, bargaining, despair and acceptance.
2
Boo from Monsters Inc grew up to be the witch from Brave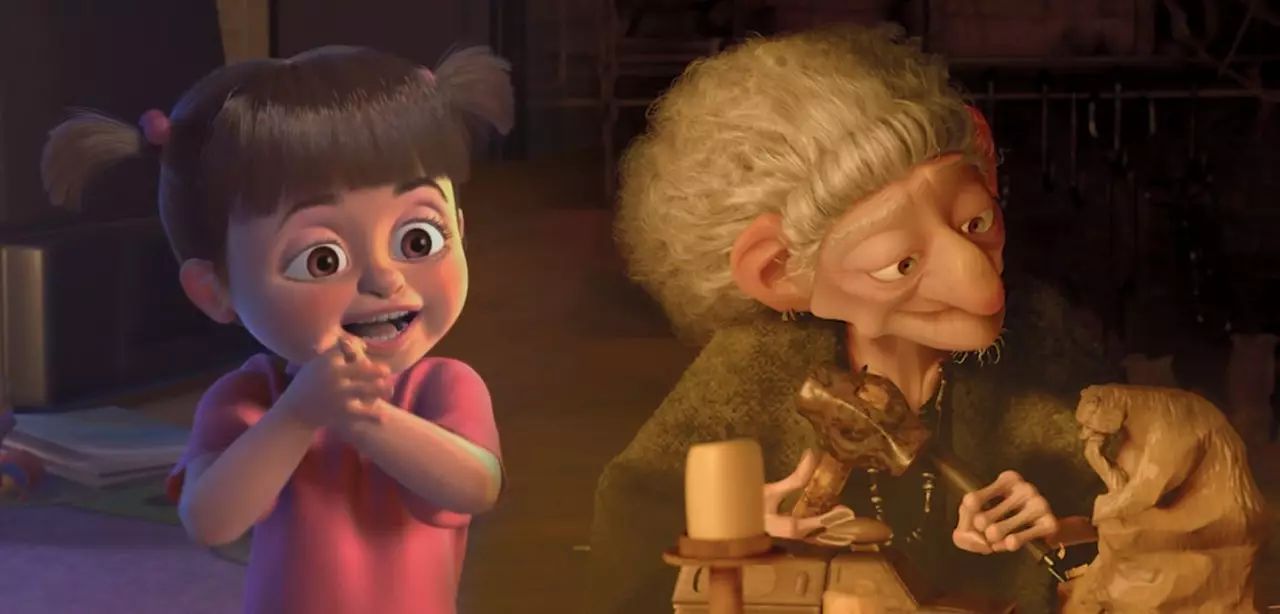 She grew up missing "Kitty" so much that she devoted the rest of her life to finding him. A carving of Sulley also appears in the background of Brave, fueling the idea that the witch knows who he is.
3
Andy's parents are going through a divorce in Toy Story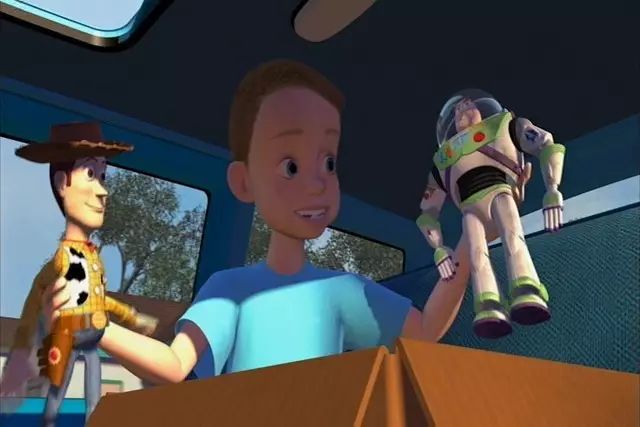 We never see the dad, he's not in any family photos around the house and his mom never wears a wedding ring. The other theory is that Andy's dad passed away but that's just too sad to think about.
4
A Bug's Life takes place way, way, way into the future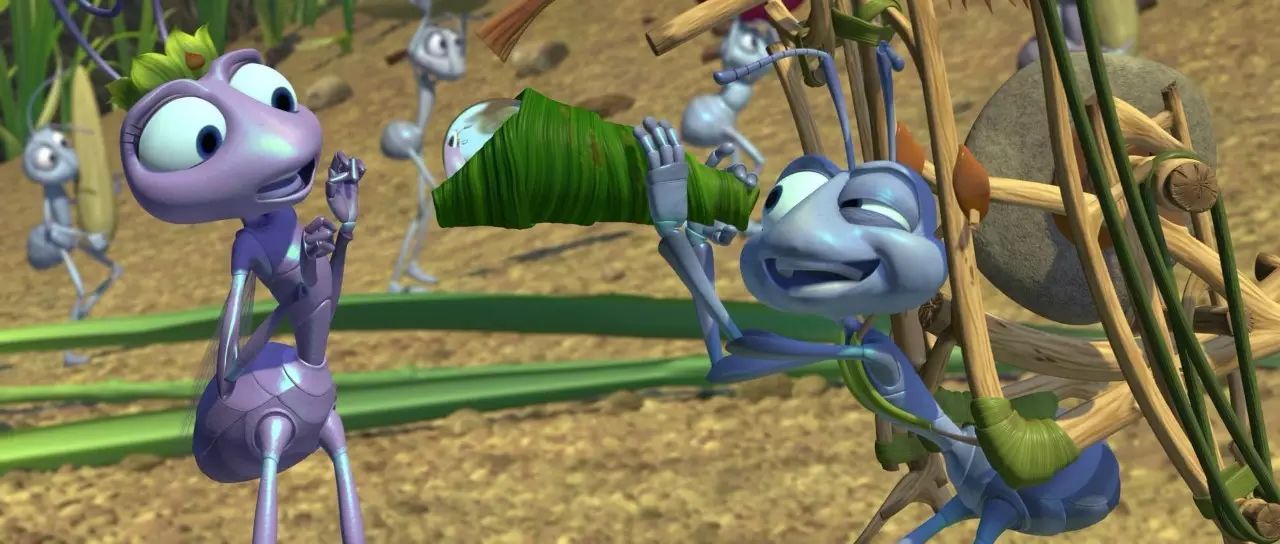 No humans appear in the movie because not a lot of people are left. Their society is also so developed that they have bars, clothing and can speak - proving that they also learned a thing or two from humans who came before.
5
Carl died at the beginning of Up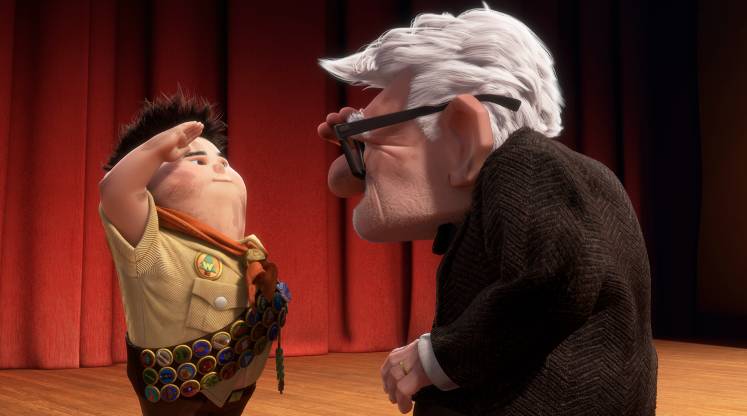 A heartbreaking theory suggests that Carl died in his sleep before he was going to be taken to Shady Oaks Retirement Village. Russell is his guardian angel helping him into the afterlife.

6
The girl who abandoned Jessie in Toy Story 2 was actually Andy's mum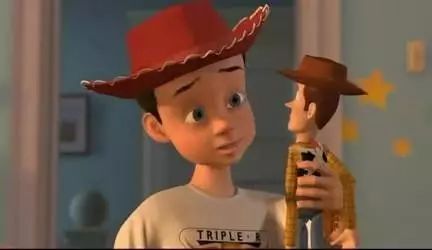 The hat Andy wears in the first Toy Story isn't based on Woody's, it's based on Jessie's - but it's missing its white ribbon, suggesting it's an older hat, possibly given to him by his mum.
Make sure to keep your eyes peeled while you're at the cinema to see if you spot some fan theories or your own!
Extract the QR for tickets