French RDV: Raven Quartet China Tour Shenzhen Station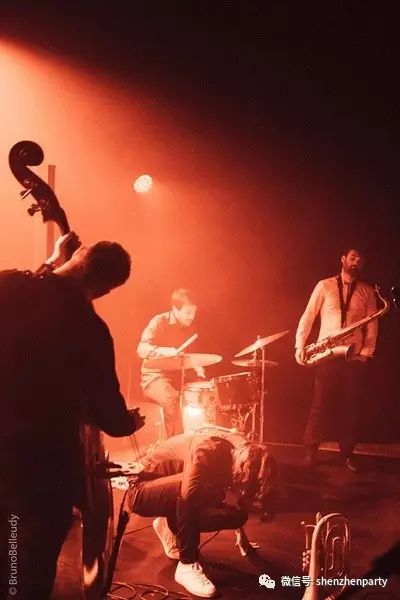 Admittance starts at 20:00. Open area with several seats on both sides for resting purpose.

Ticketing information: https://www.douban.com/note/622985990/
They curse you. They fear you. They call you bird of ill omen, scavenger, omen of death...but aren't you the messenger of Odin, a solar entity in Japan, and the world's largest Tlingit officer? Weren't you RAVEN long ago, Apollo's favorite? The Raven Quartet pays tribute to this mysterious bird, through compositions and arrangements inspired from poetic and musical works of the French poet François Villon and the Canadian artist Joni Mitchel among others. Vocals, sax, mellophone, double bass and drums: sounds that intertwine, and are drawn together like a flock of birds in smooth, black and shiny plumage. RAVEN was born in 2012 from the plume of singer, composer and mellophone player Manu Domergue. After its first EP album, the band was selected for the Lagny Contest and the Crest Jazz Vocal contest 2013, where it won 1st prize from both the jury and the public. Encouraged by numerous performances in France, the band decided to record an LP album, for which it received the support of the record label Gaya. In 2014, Raven was selected for the Jazz en Scène Jazz festival (FEDELIMA network) and as finalist for Jazz Migration.

Videos:

Raven Quartet - Black Crow
Raven Quartet - Glopin'


Event Date: Friday, June 23, 2017 - 8:30pm - 10:00pm
Pricing Info: Presale 80 RMB; At Door 100 RMB
Booking Number: 0755-86337602 (15:00-18:00, info only)
Place Name: B10 Live
Place Address: North Side of Building C2, North District, OCT-LOFT, Nanshan District, Shenzhen深圳市南山區華僑城創意文化園北區C2棟北側
Editor's Favorites, Tap the Links Below:

Shenzhen Golden Bay

Your Cake Designer: Margareta's
Summer Intensive Chinese Course
Shenzhen International Boat Show

Engaging and Relaxing Afternoon Tea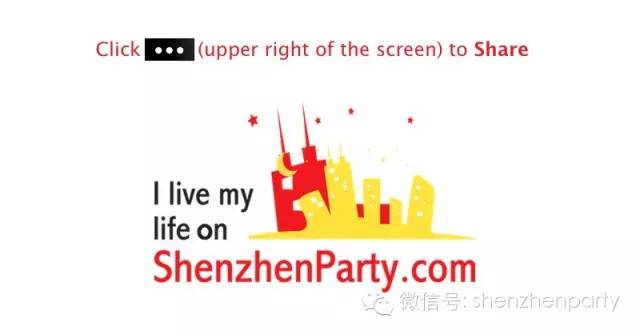 ---
Long-press the QR Code, tap "Extract QR Code" to Follow "shenzhenparty" on Wechat: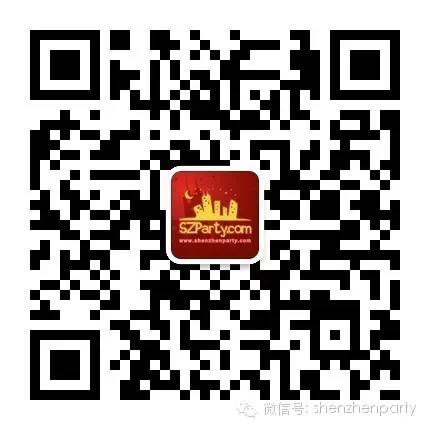 For more details, please click "Read More".