Truly International School for Global Students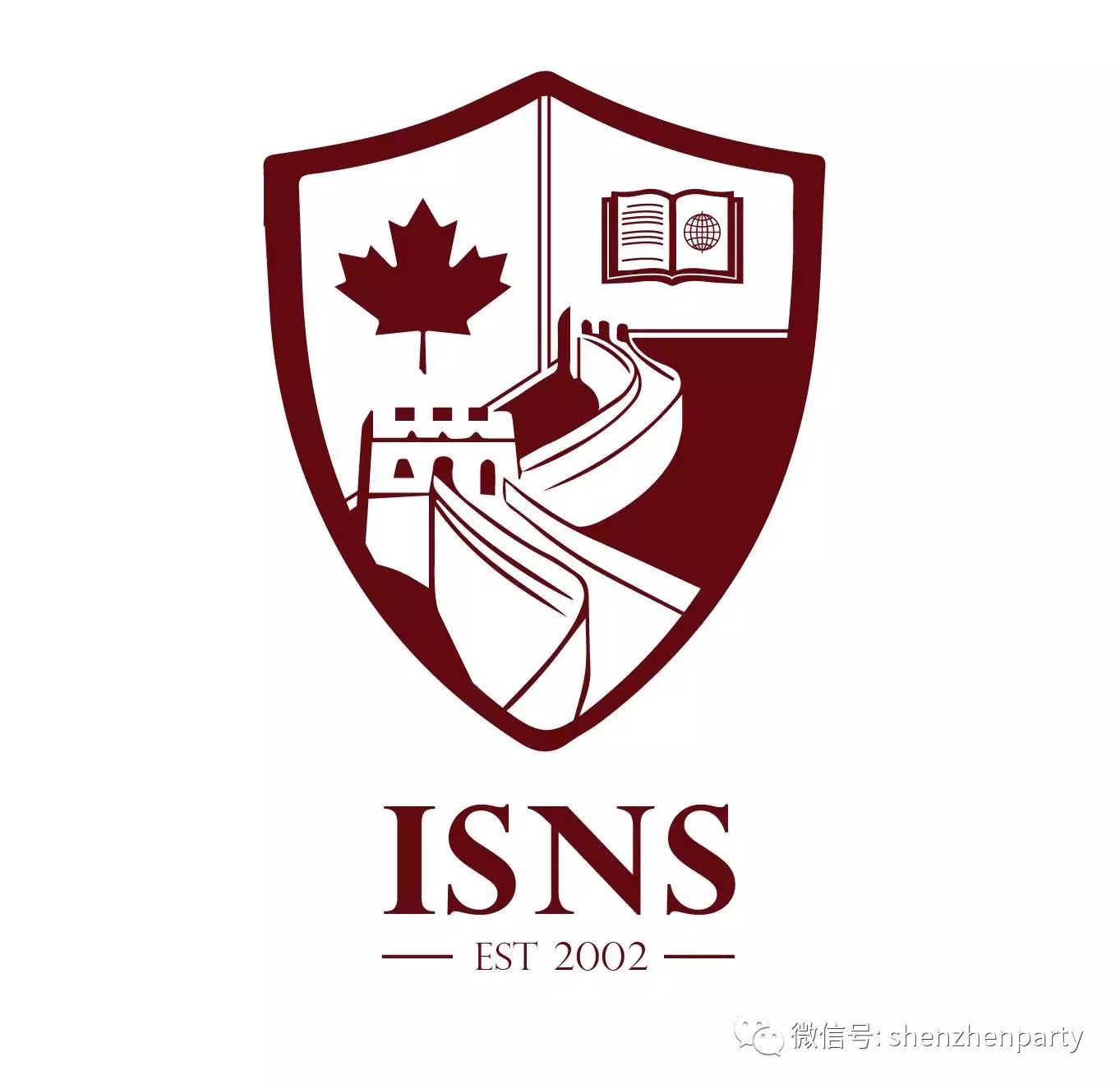 International School of Nanshan Shenzhen (ISNS) was founded in 2002 as a school embracing future generations. ISNS is a vision put together by several entities.
Primitive Name: International School of Sino-Canada.
As Shenzhen rapidly strives towards being an international city, it is clear that one important component needs to be part of it — International schools for the children of expatriates to study in English. In cooperation with the Government of Canada, through the Province of New Brunswick, ISNS was formed in September 2002.
Our guaranteed low student-teacher ratio assures that each child's individual needs can be met. Like all great educational institutions, ISNS is constantly changing. If you are thinking about attending ISNS, we welcome you to come and visit our beautiful campus in Nanshan, Shenzhen.
The goal of the school is to provide a diverse student body with an exceptional education, instilling in young people a love of learning, the ability to think independently, and the confidence to pursue their dreams and goals. The ISNS community is nurturing and supportive, filled with a faculty that cares deeply about each and every student, and a staff that is committed to the school.
Ever striving to improve itself and the education of its students, ISNS is proud to announce that our school was granted by the International Baccalaureate Organization for (IB) Primary Years Programme / Middle Years Programme / Diploma Programme as an IB World School.
See for yourself all the wonderful opportunities available to you in a friendly, challenging, and exciting school.
School Name: International School of Nanshan Shenzhen / 深圳南山國際學校
Place Address: International School of Nanshan Shenzhen -11 Longyuan Road, Taoyuan Sub-District, Nanshan District, Shenzhen 深圳市南山區桃源街道龍苑路11號
Place Phone: 0755-26661000
Email: [email protected]
Editor's Favorites, Tap the Links Below:

Shenzhen Golden Bay

Your Cake Designer: Margareta's
Summer Intensive Chinese Course
Shenzhen International Boat Show

Engaging and Relaxing Afternoon Tea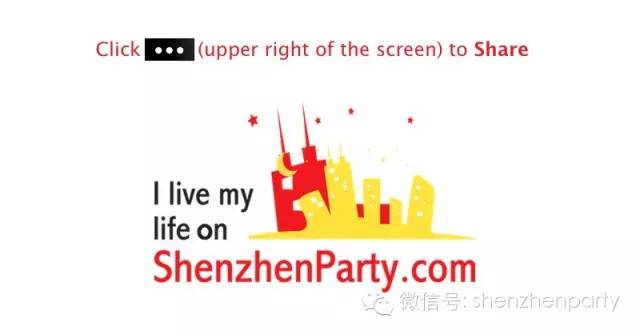 ---
Long-press the QR Code, tap "Extract QR Code" to Follow "shenzhenparty" on Wechat: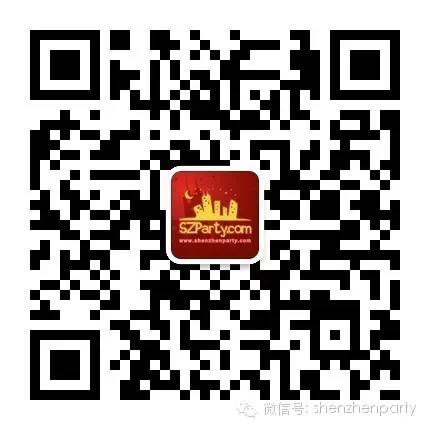 For more details, please click "Read More".