Shenzhen 28th China Watch & Clock Fair


China Watch & Clock Fair (CWCF) is the largest timepiece and jewelry exhibition in Chinese mainland, and the third largest fair following after Basel World and Hong Kong Watch & Clock Fair. CWCF, starting in 1988, has consecutively hosted 27 sessions of fairs, and is well known for its abundant and complete homological products, as well as professional and internationalized organization.

Since 2010, China Horologe Association and Shenzhen Watch Association has reached a consensus, to unite CWCF (Beijing) and CWCF (Shenzhen), thus building a platform of professional large timepiece exhibition and international fashionable watch transaction by fully integrating overseas resources. As one of the most important international meetings of horologe procurement, CWCF was honored as "the first watch fair of China" with wide product variety, professional, internationalized, branding and fashion-oriented organization. It is also the portal through which foreign watch brands enter Chinese market, the best platform for horological communication, negotiation and display, the window for international authorized bands, as well as the annual meeting and weathervane of China horologe industry.

CWCF (Shenzhen) has passed UFI Certification in 2004, becoming the only professional large watch fair recognized by UFI in Chinese horologe industry.

http://www.szwatchfair.com/

Scan the QR Code via WeChat to follow the Official Account to get your activation code for free tickets.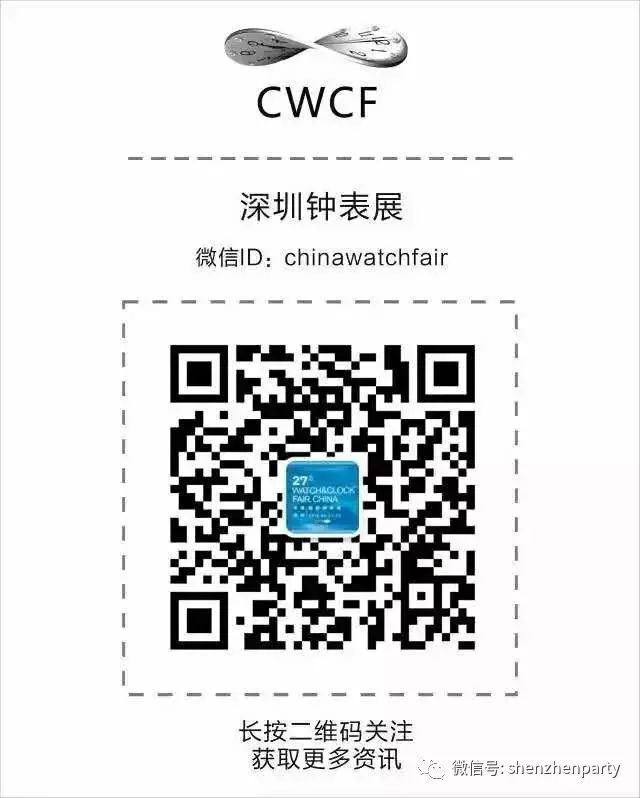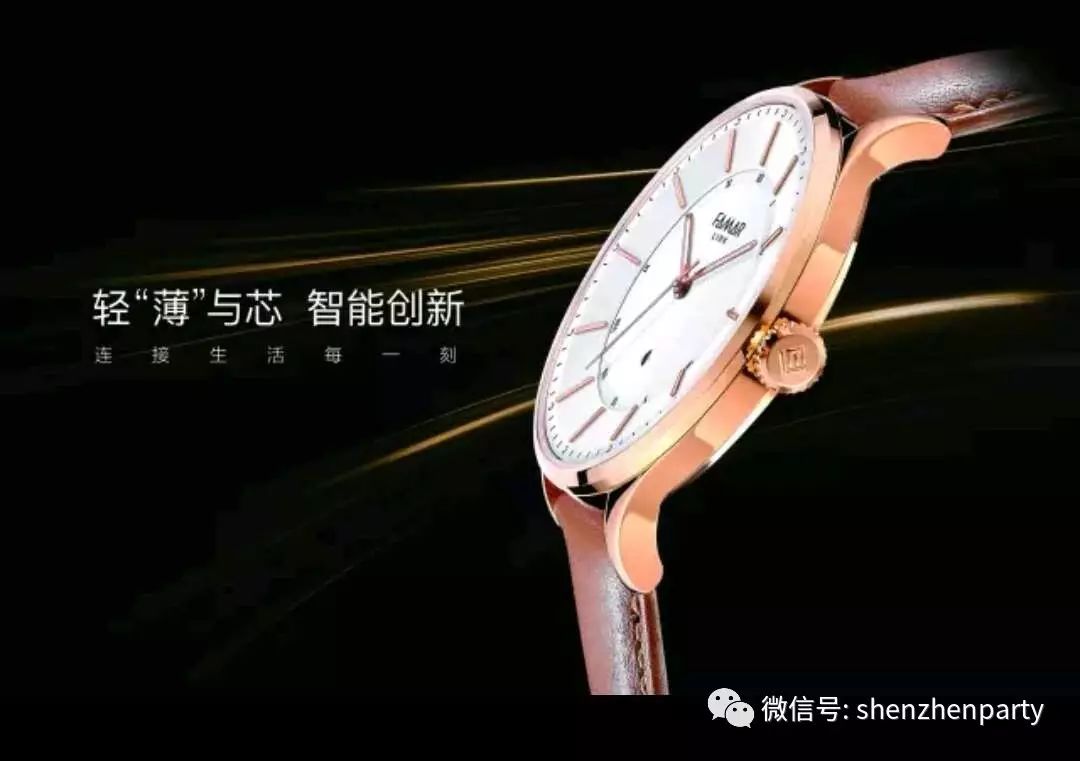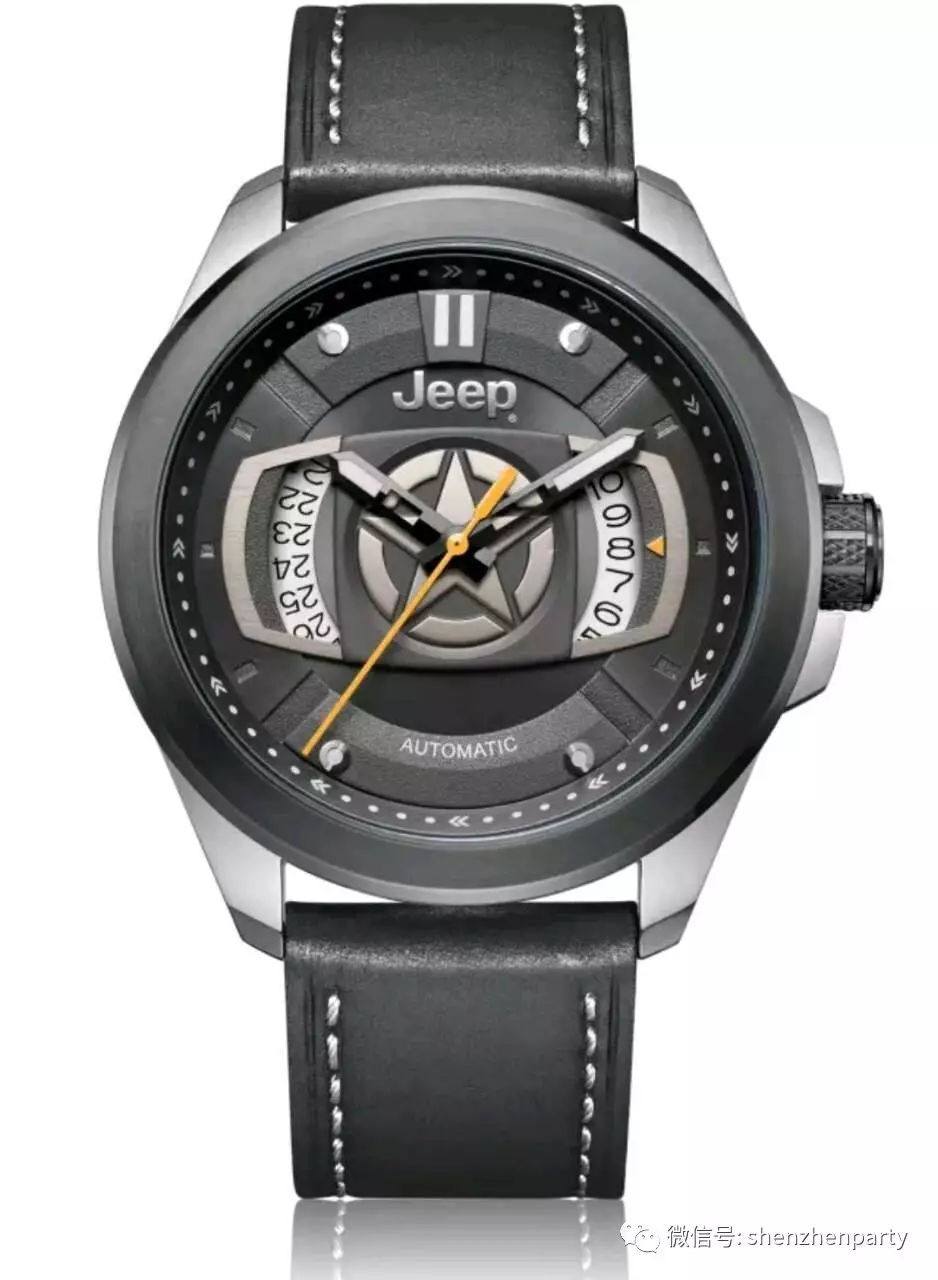 第二十八屆中國(深圳)國際鐘錶展覽會
"中國(深圳)國際鐘錶展覽會"簡稱"深圳鐘錶展"(CWCF),是中國內地最大規模的鐘錶珠寶類專業展會,於 1988 年創展,現已連續舉辦 26 屆,以鐘錶產品的豐富齊全、組織的專業化和國際化而著稱,是繼巴塞爾鐘錶展、香港鐘錶展之後的世界第三大鐘錶展會、中國最大的鐘錶類專業展會。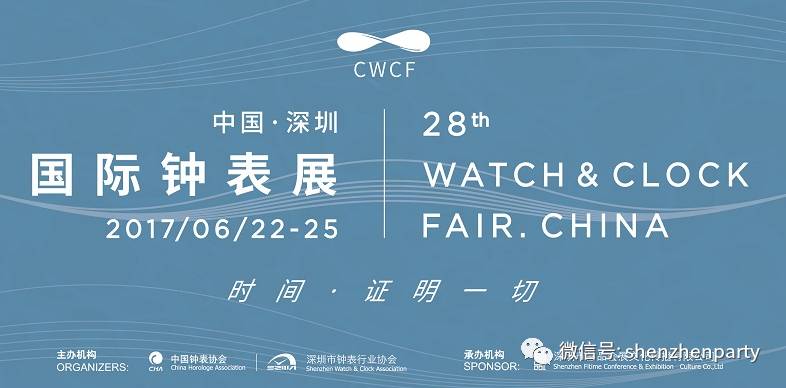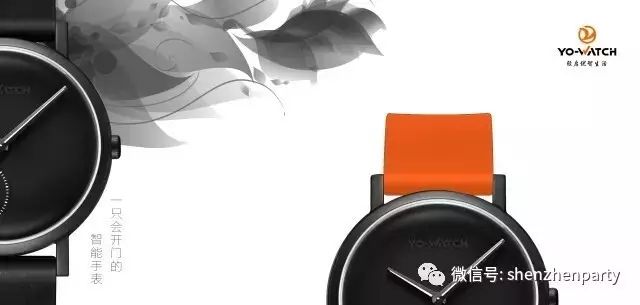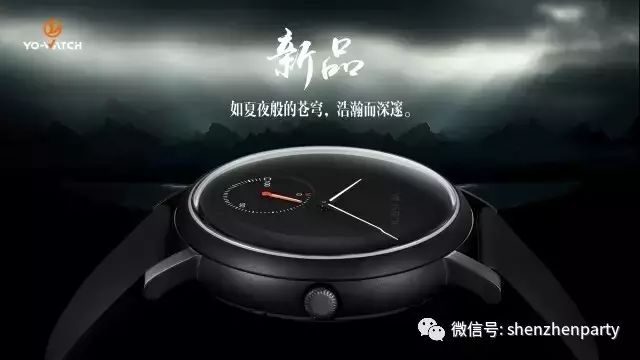 自2010年開始,中國鐘錶協會與深圳市鐘錶行業協會達成共識,由中國(北京)國際鐘錶展和中國(深圳)國際鐘錶展覽會兩展合一,充分整合海內外資源,完美演繹中國國內唯一的國際大型專業鐘錶展展覽會及國際鐘錶摩登交易平臺。
作為世界上最主要的鐘錶類產品的國際性採購盛會之一,以鐘錶產品的豐富齊全、組織的"專業化、國際 化、品牌化和摩登化" ,被同業譽為"中國鐘錶第一展"。是海外鐘錶品牌進入中國市場的門戶,是鐘錶業交流、洽談、展示的最好平臺和國際授權品牌展示的視窗,是中國鐘錶業的年度 盛會和風向標。
中國(深圳)國際鐘錶展覽會 2004 年透過了國際展盟 UFI 認證,成為中國鐘錶行業內迄今唯一被國際展盟接納的大型國際鐘錶專業展會。

組團區域:
瑞士展團、法國展團、德國展團、香港展團、臺灣展團、山東展團等
展會名稱:第28屆 中國(深圳)國際鐘錶展覽會
展會時間: 2017年6月22-6月25日
展會地點: 深圳會展中心(地址:深圳市福田區福華三路)
參展企業: 500餘家品牌企業
展館位置: 1號館和9號館
觀眾資料: 預計50,000人
展會面積: 45000㎡
門票價格: 專業觀眾網上申請免費入場券、普通觀眾票價RMB50元/人次。
本展會屬於專業性展會,謝絕16歲以下未成年人參觀,70歲以上人士入館需要成年人陪同。
Event Date: Thursday, June 22 - Sunday, June 25, 2017
Pricing Info: Visitor online pre-registeration for free; 50RMB/Person at Door
Place Name: Shenzhen Convention & Exhibition Center

Place Address: FuHua 3 Rd, Futian District,Shenzhen 深圳市福田中心區福華三路88號深圳會展中心
Editor's Favorites, Tap the Links Below:

Shenzhen Golden Bay

Your Cake Designer: Margareta's
Summer Intensive Chinese Course
Shenzhen International Boat Show

Engaging and Relaxing Afternoon Tea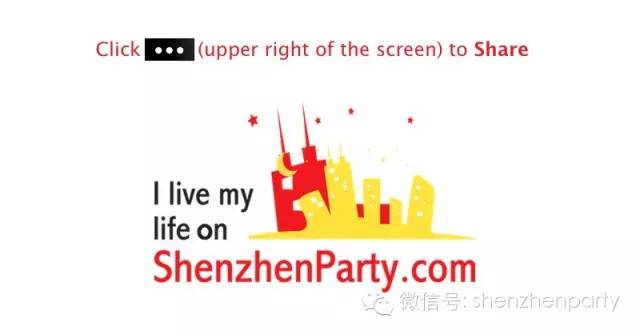 ---
Long-press the QR Code, tap "Extract QR Code" to Follow "shenzhenparty" on Wechat: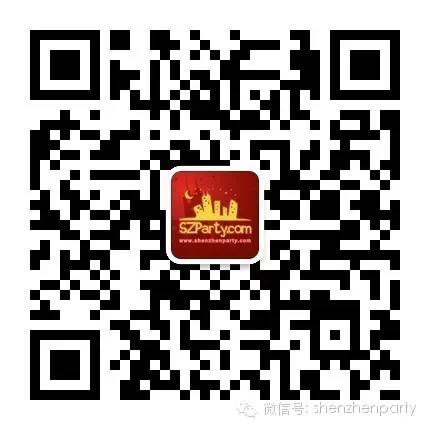 For more details, please click "Read More".