Your Food Experience App - Mazing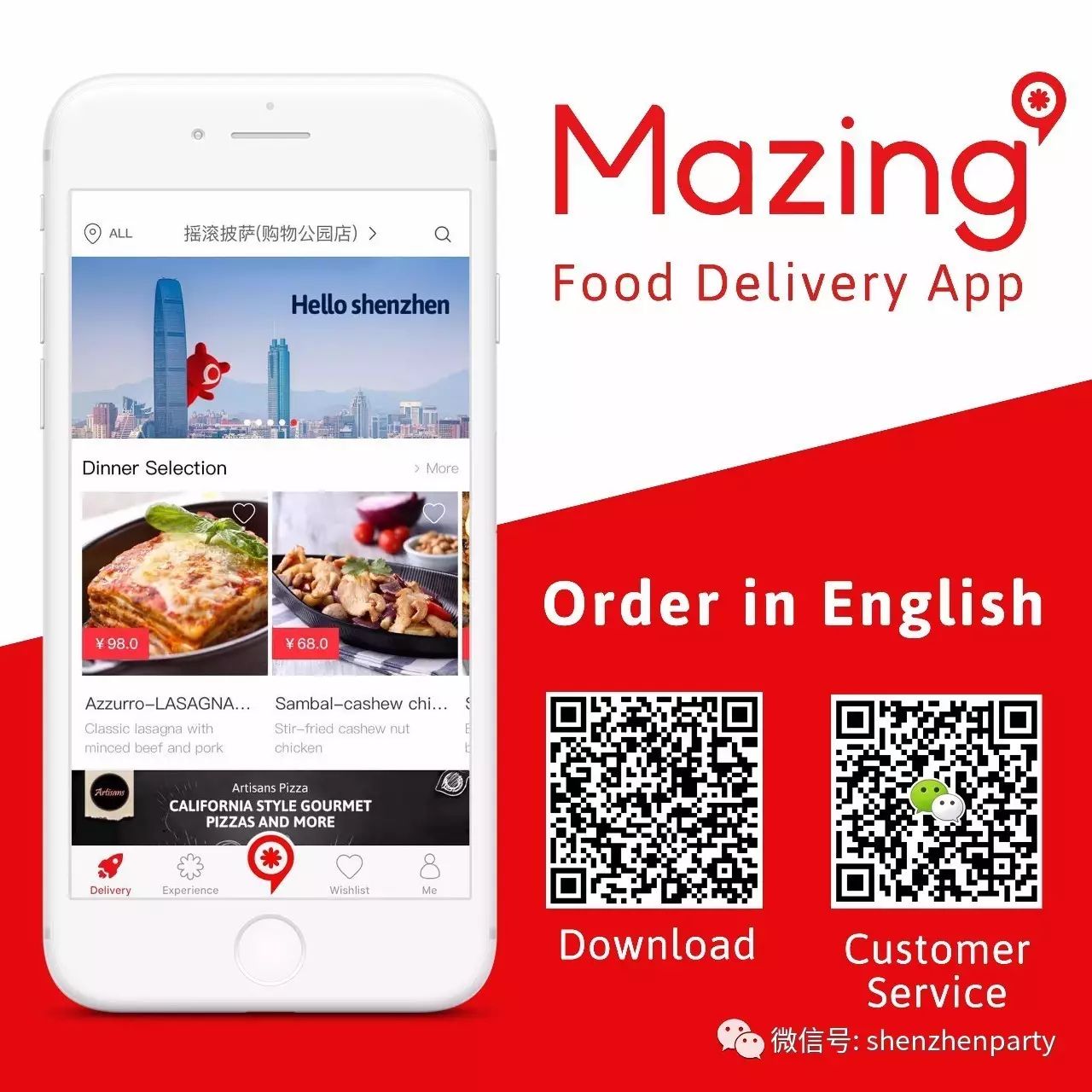 MAZING COMES TO SHENZHEN!
Your Food Experience App

Mazing is the first food experience app in China available in both English and Chinese where you can ORDER DELIVERY from a variety of quality, licensed restaurants, read articles with top recommendations of WHERE TO EAT AND DRINK, buy tickets for EXCLUSIVE EVENTS, and GET DEALS by paying in participating venues.
Mazing launched in Shenzhen in early 2017 and we're excited to bring you aMAZING food experiences, with much more coming soon! Download the app with the QR code below and explore what Mazing has to offer!
If you have questions or need assistance, Mazing also has English customer service. Scan the customer service QR code and our staff will help you in English.
Stay tuned for upcoming events, such as Frunch (free flow brunch), A Mazing Race, and many other fun and exciting activities. Stay updated by following Mazing's official WeChat: itsamazingapp
App Name: Mazing App, 米星APP
Phone: 15626406926
Contact Email: [email protected]
Editor's Favorites, Tap the Links Below:

Chinese Style Brewing - E.T. Brewery

Live: Japanese Modern Classical Instrumental Band Anoice

Affordable Brunch at Coco Park by Les 5 Chef's
Club Cubic Presents KAKU
Interesting Chinese Expressions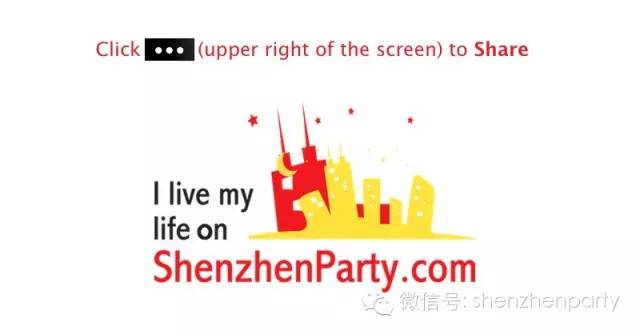 ---
Long-press the QR Code, tap "Extract QR Code" to Follow "shenzhenparty" on Wechat: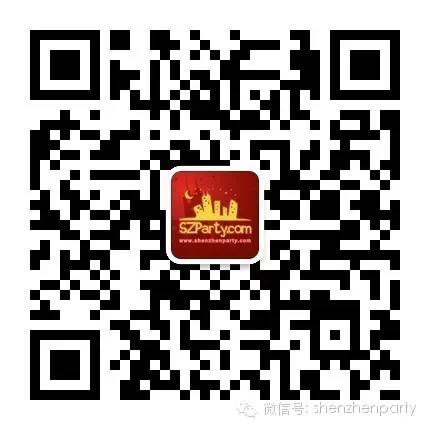 For more details, please click "Read More".