[Job] Flamenco Dancers Needed

Company Description:
Shenzhen Wine and Cheese is run by ShenzhenParty.com and holds monthly events at five star hotels. Members come from various background but all share the same love for food, wine and making new friends. ShenzhenParty.com has been keeping the Shenzhen English speaking community updated on news and events in Shenzhen, and provides a ton of free services for both expats and locals for the past 11 years.
We are looking for volunteer for December Wine and Cheese Event. This event is Spanish Feliz Navidad theme.

What: Wine and Cheese Club December Event
When: Saturday, December 5th, 7pm - 10pm
Where: Eden Garden at Hilton Shenzhen Shekou Nanhai
Eden Garden, 16/F of Hilton Shenzhen Shekou Nanhai,1177 Wanghai RD, Nanshan District, Shenzhen
What we need from you:
1 dance (around 5 mins)
Dance Competing (Teach guests a few simple steps) (about 10 mins)
What we offer:
I. Free entry to the event for dancers. (Each ticket value is 380rmb)
II. 300rmb cash total or 1 VIP ticket.
III. Mention and link to volunteer editor website in all event announcements on ShenzhenParty.com website and social media.
The event is a great chance for exposure, and it's a great way to meet expats in Shenzhen.
If you are interested in this job, please reply through Shenzhenparty.com
Salary Range: Not Specified
Please send your resume to: [email protected]
Wechat: shenzhenwineclub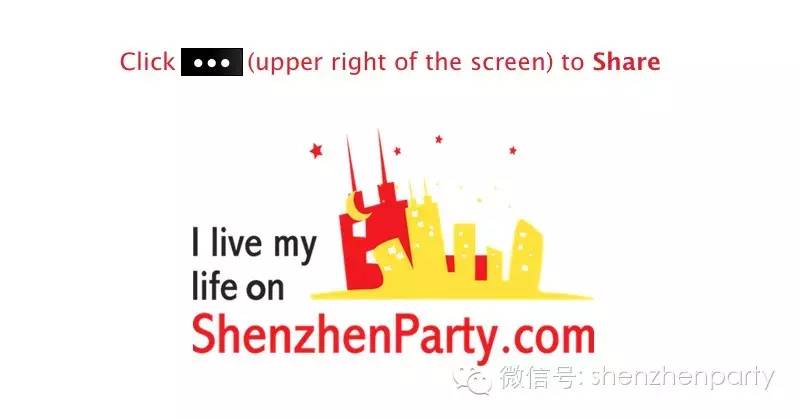 ---
Long-press the QR Code, tap "Extract QR Code" to Follow "shenzhenparty" on Wechat:
For applying the job, please click "Read More".