Daily Mandarin - Degradation
You can type the six-digit date November 22nd 2015 "112215" to get an auto response vocal recording, pinyin and translation for today's expression.

Today's expression is 掉價 - to fall in price - meaning "to degrade oneself"

Chinese man nearly dies after performing DIY castration in frantic attempt to become a woman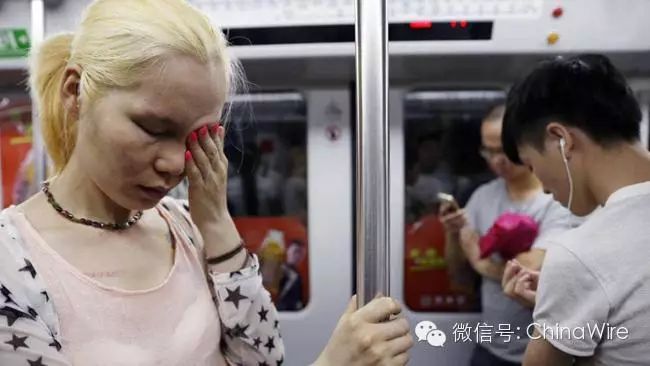 Li Xiongjin, 30, spoke of his life-long dream of becoming a woman during an appearance on the Chinese reality show U Beauty, which gives participants free plastic surgery to make themselves look "pretty".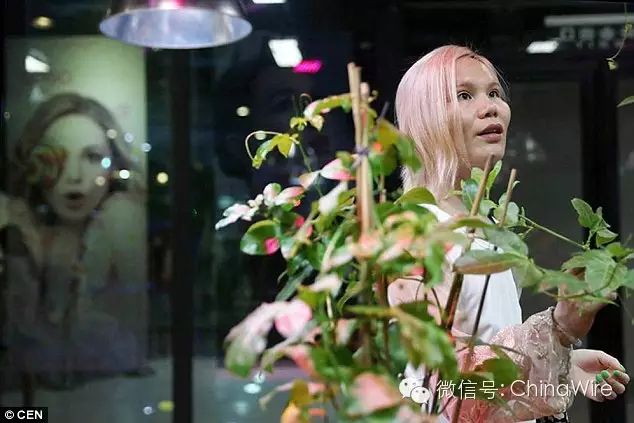 Originally from central China's Hunan province, Li said he "hated" his masculine appearance and all the traits that came with the onset of puberty.

After graduating from school and moving to the city of Shenzhen, in southern Guangdong province, Li had finally mustered up the courage to undergo a physical sex change, but when he inquired about the operation he found it was too expensive.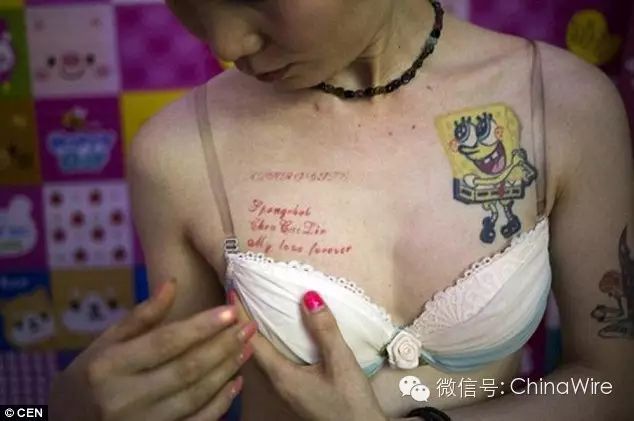 After researching online and buying anaesthetics and surgical tools on the internet, Li attempted to castrate himself but he failed.


The pain of the botched DIY operation and the excessive bleeding that followed almost cost Li his life.


Li said on national television this week that he only told his parents about his lifelong "dream of womanhood" one month ago, and that his mother and father were in support of his decision to undergo a sex change.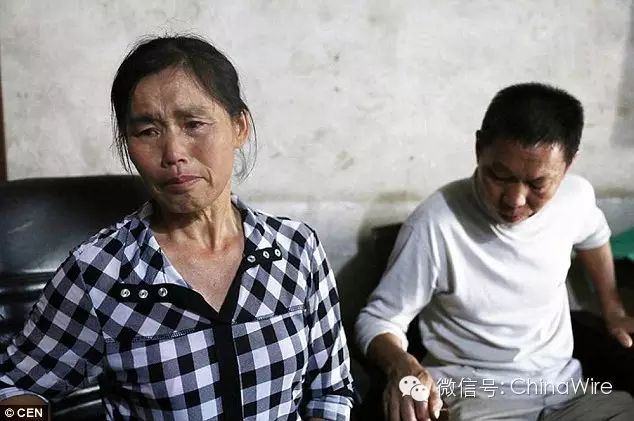 Li's mother later revealed that she blames herself for never paying enough attention to her son's needs and she said she regrets letting him suffer alone.

source: Courier News