Screen Test | Kate Wilson (NSFW)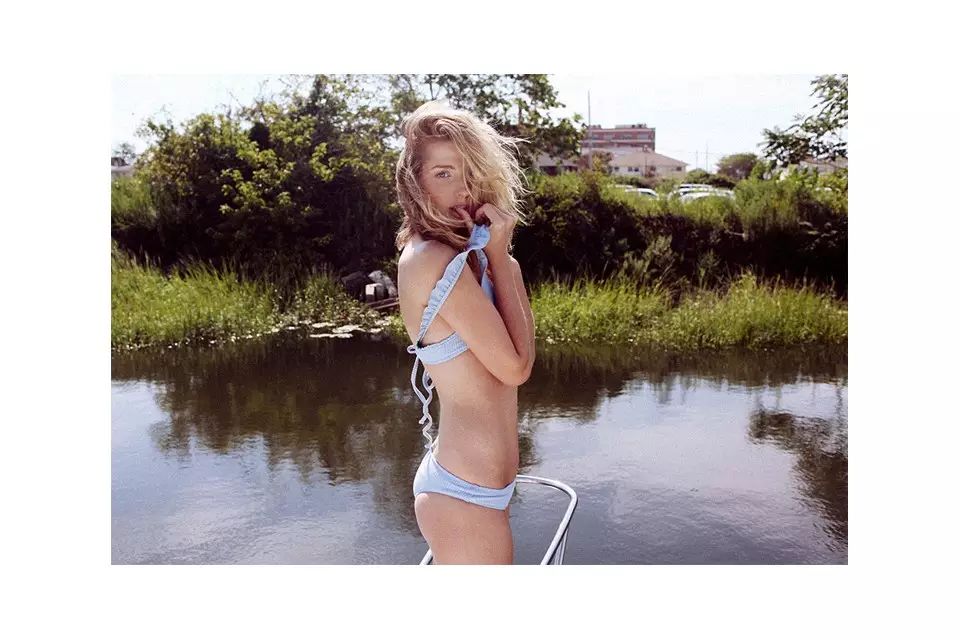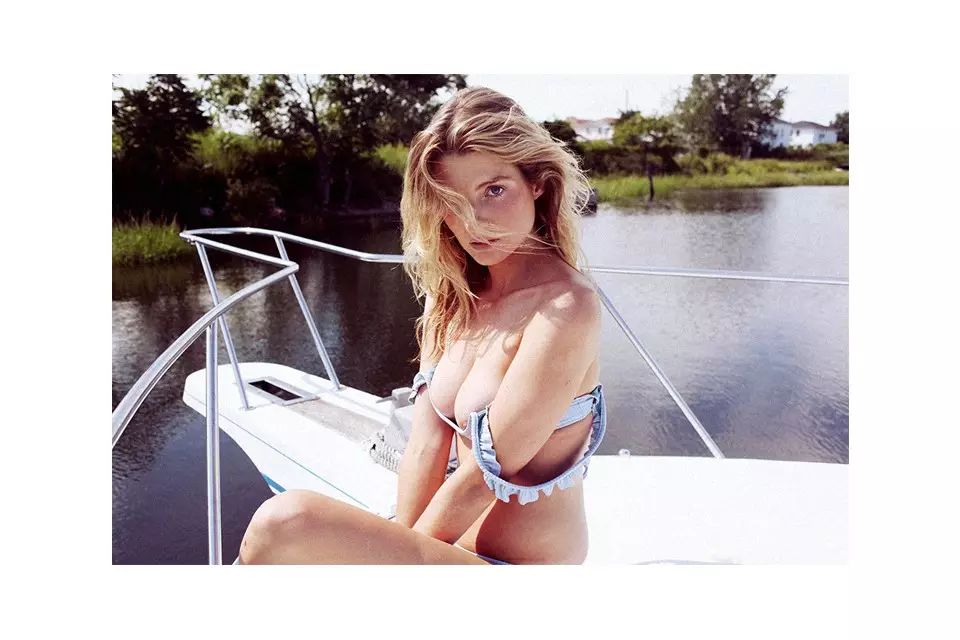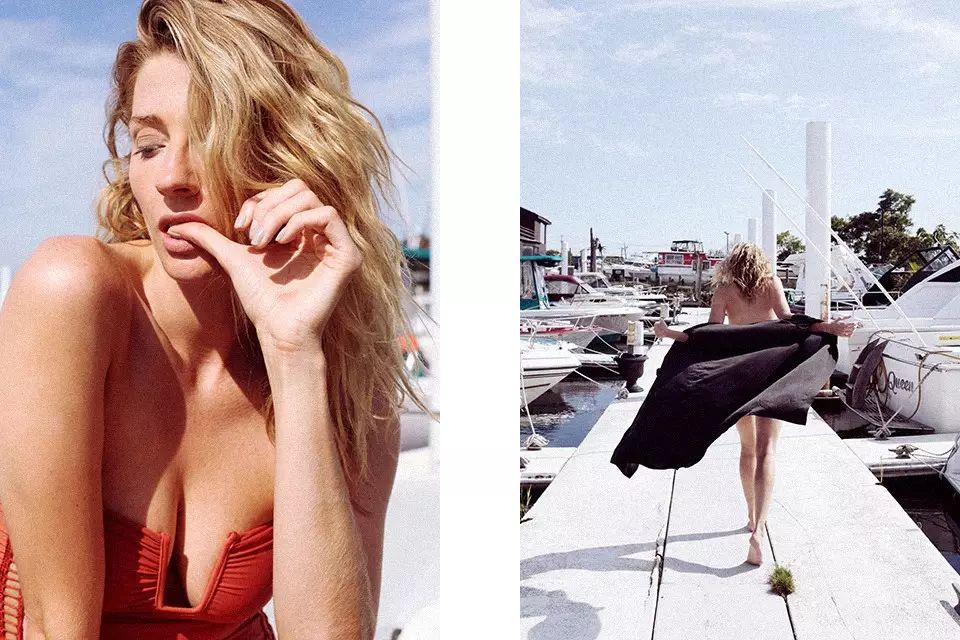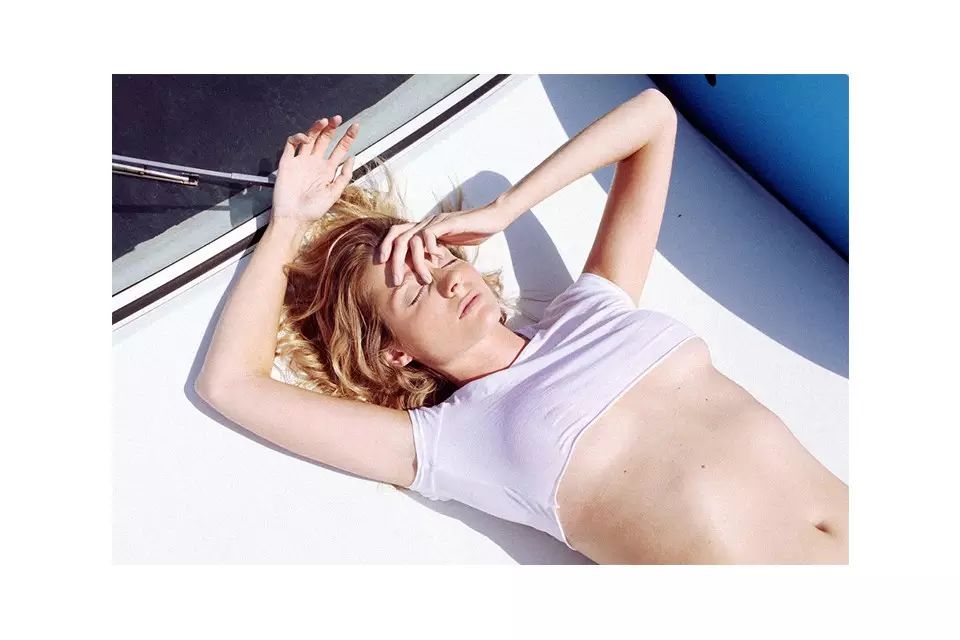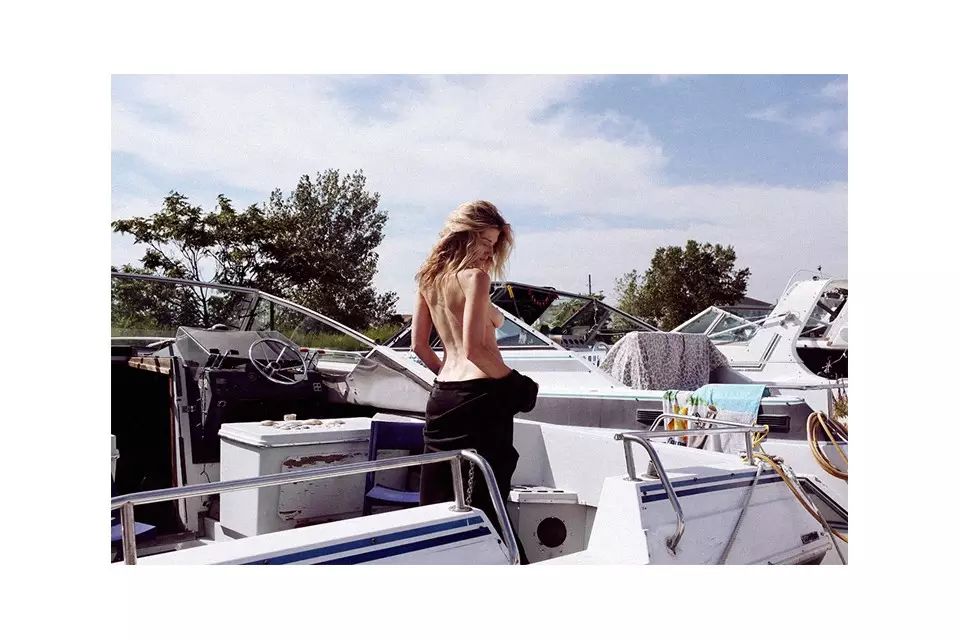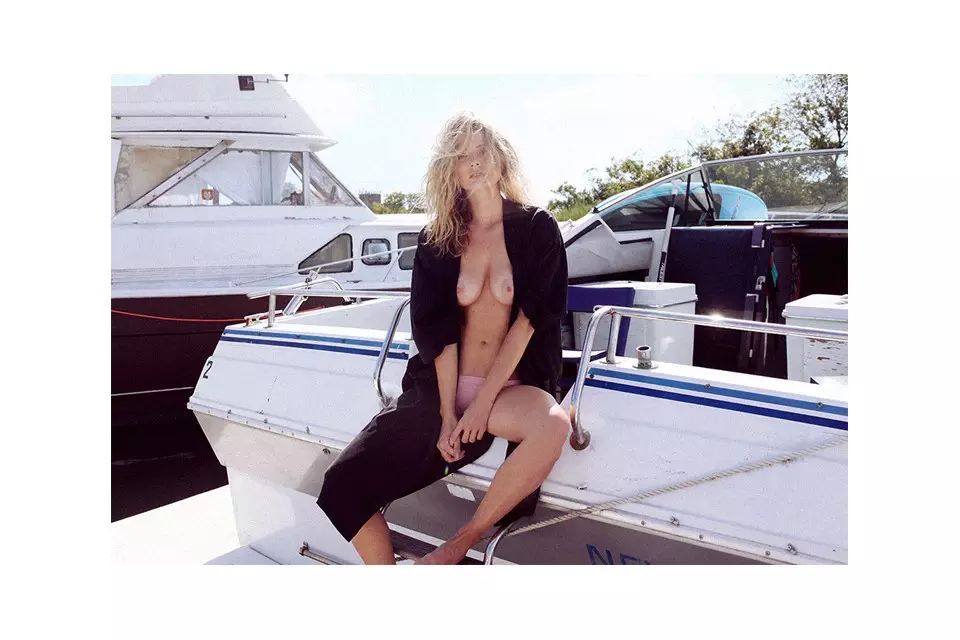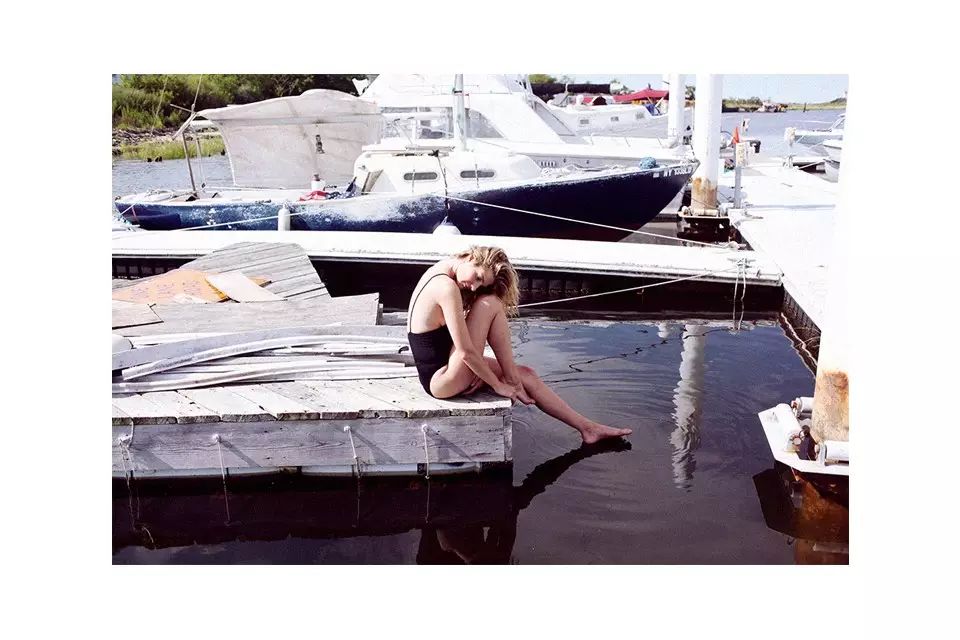 Screen Test is an in-house photo editorial series curated by Highsnobiety. Each edition highlights the best up-and-coming models and photographers from around the globe.
Date: August 22
Location: Rockaway, NYC
Subject: Kate Wilson
Profession: Model
Model: Kate Wilson (Muse NYC)
Wardrobe Stylist: Caitlan Hickey
Hair Stylist: Clara Leonard
Make-Up Artist: Malika Belfor
Photographer: Lauren Engel
Shooting since: 2010
Career highlights: Beats By Dre, Bose, HYPEBEAST/HYPETRAK, New York Fashion Week. Vogue Paris, GQ France, Harper's Bazaar Australia, Cosmopolitan, C-Heads Magazine, Galore Magazine, Nextdoormodel Magazine, Bullett Magazine, Fucking Young.
Brands Featured: Made by Dawn, Topshop, Tori Praver, Beth Richard and Acaia