Grupa Azoty Group's PDH Propylene Production Plant Police Poland
Grupa Azoty Group's PDH Propylene Production Plant, Police, Poland
Grupa Azoty Group's proposed propane dehydrogenation (PDH) unit for the production of propylene is the company's biggest project announced to date. To be located in Police, Poland, it will be Europe's most advanced and biggest PDH unit when it comes online in 2019.
The project was conceptualised in 2008, the decision to implement was made in 2014, and the technology licencing agreement was signed in May 2015. Construction is expected to start in the first half of 2016.
The site in Police was selected due to the presence of the group's existing infrastructure, which can be integrated to meet the project needs, the site's close proximity to the Western European Market, and access to the Baltic Sea, which can serve as the main transport route.
The project is being implemented to offset the propylene deficit in Poland and Europe. Poland currently imports approximately 150,000t of propylene a year, majority of which is purchased by Grupa Azoty ZAK, and a decrease in propylene production is expected in Western Europe in the future. The current annual deficit of propylene in Germany alone is approximately 850,000t.
The new plant is expected to generate approximately 1,000 jobs during the construction phase and 200 permanent jobs when it starts operations. It is also expected to add approximately zl2bn ($537bn approximately) a year to Groupo Azoty Group's revenue.
Grupa Azoty Group, headquartered at Tarnów, is Poland's biggest chemical company and the European Union's second biggest producer of nitrogen and multi-component fertilisers. Other products produced by the Group include melamine, caprolactam, polyamide, OXO alcohols and titanium doxide.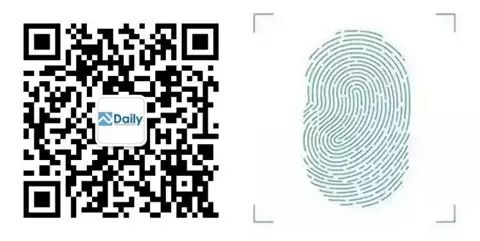 長按指紋 識別圖中二維碼 可以獲取更多PUdaily 獨家行業信息
Press fingerprint :Access to PUdaily Exclusive News