Celebrate the Golden 10 Years of JZ Club Hangzhou on the 26th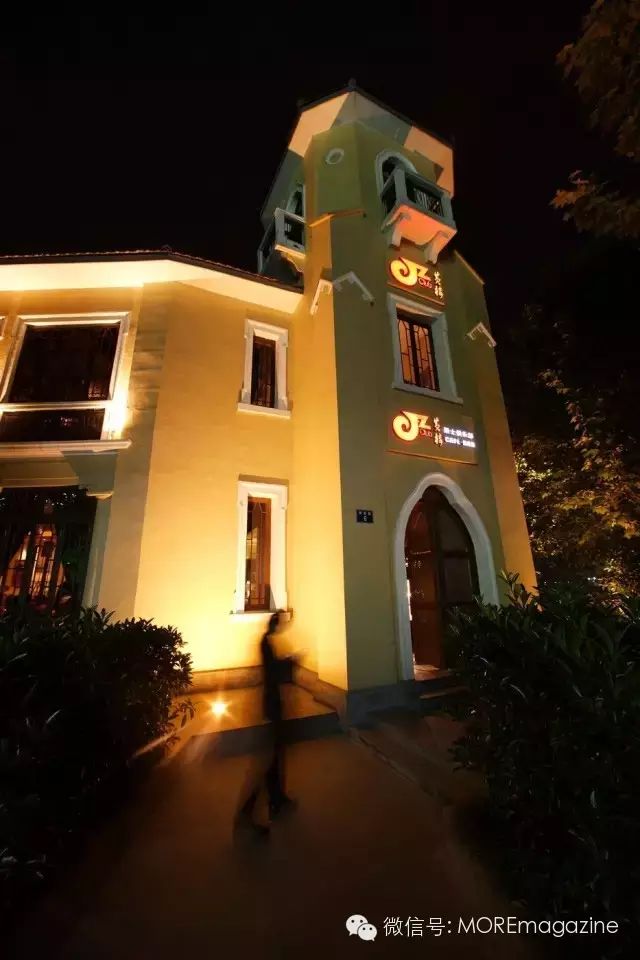 November 2005, JZ Club, the first jazz club in Hangzhou.
Brought the classic drink - Mojito to Hangzhou in 2005.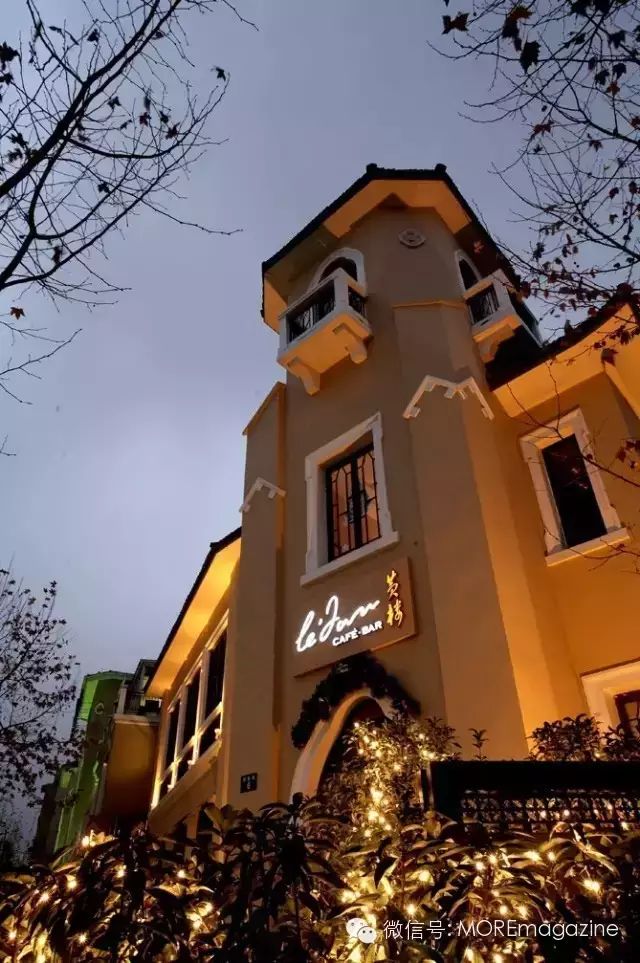 300 types of wine on the drink list, maintain the best single-store sales record in the industry.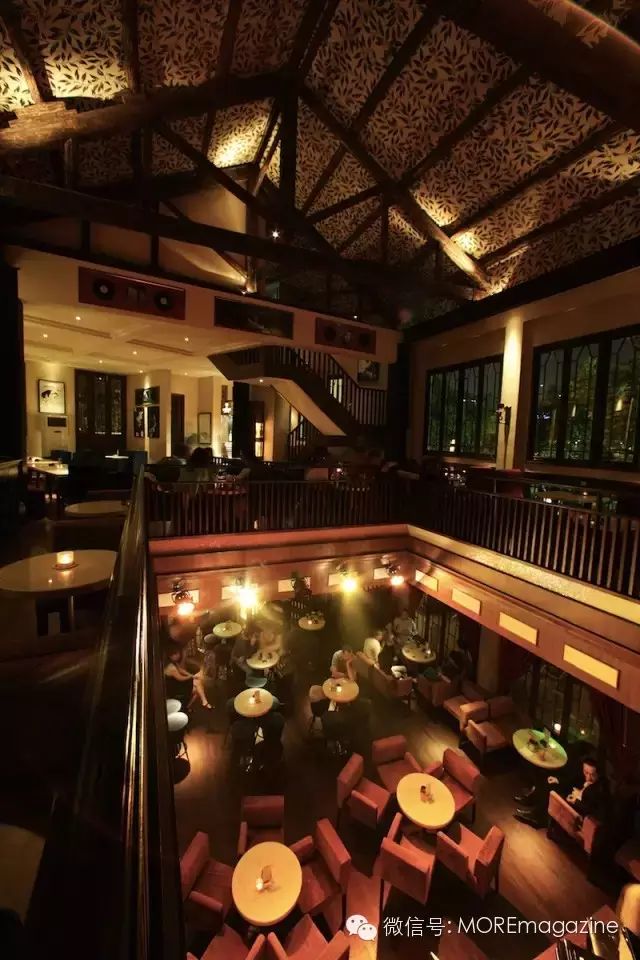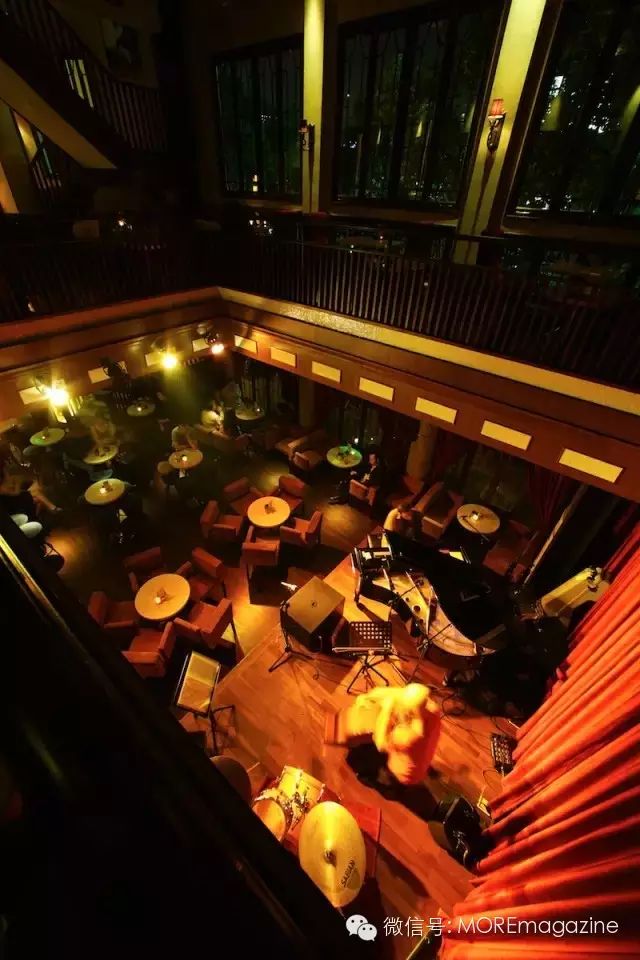 Refuse green tea+whisky, as the first single malt whiskey image store, together with Macallan, promote the single malt whiskey culture.

In 2008, together with Hangzhou Grand Theater, founded the annual "New Year Jazz Concert", and served as music director.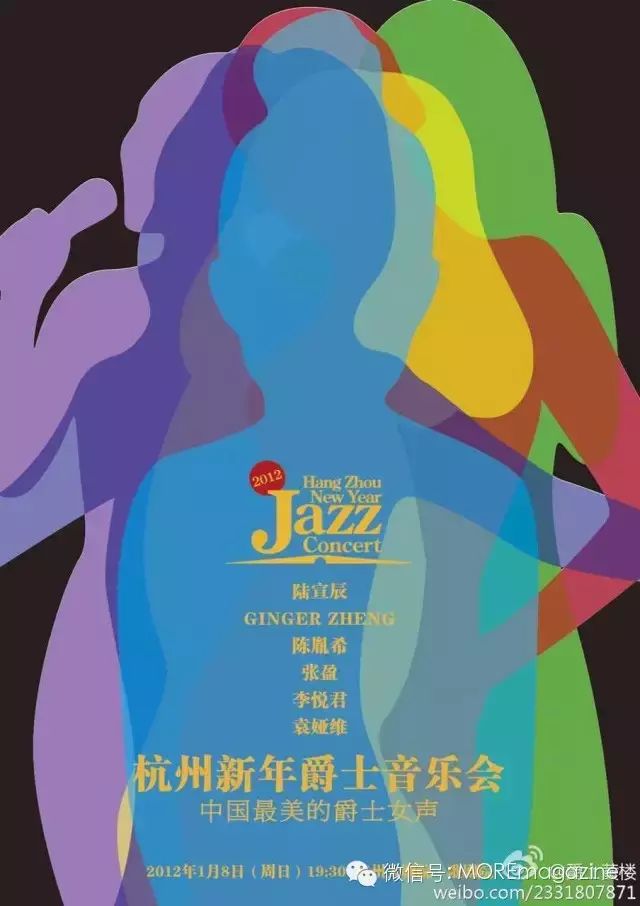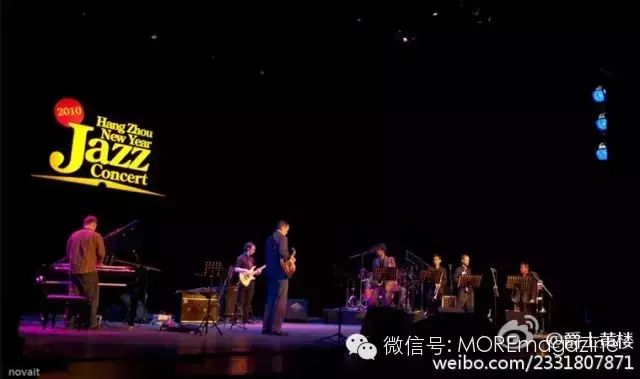 In May 2008, together with Dushi Daily, founded the West Lake Music Festival, and served as music director.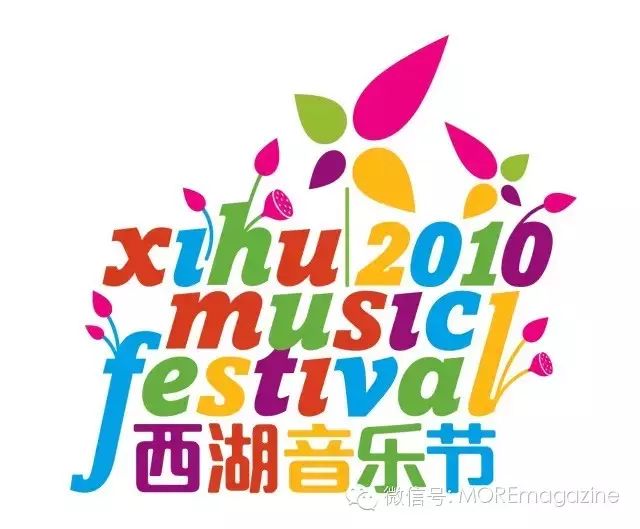 In October 2011, together with Hangzhou performance company, founded the International Xihu Music Festival, and served as music director.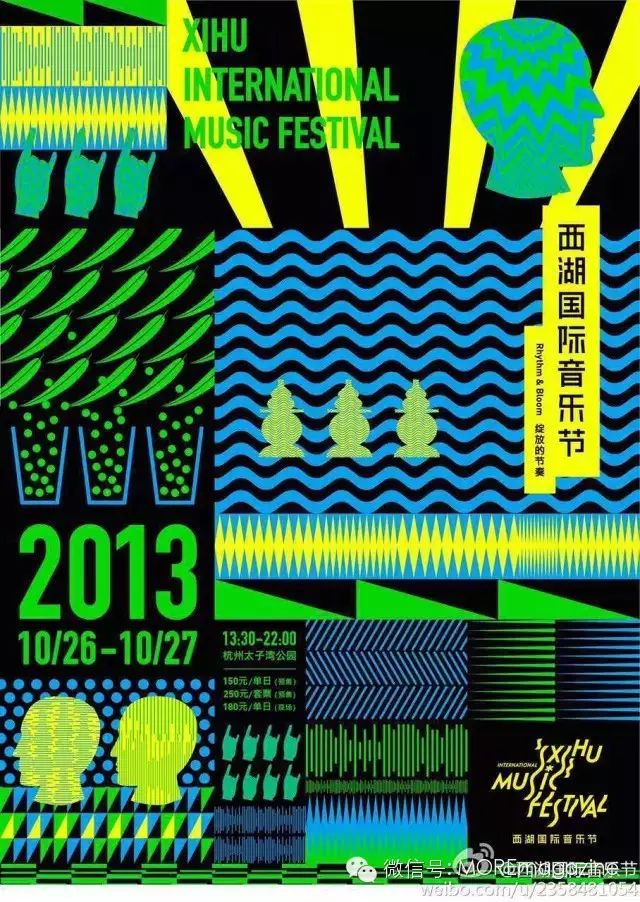 In October 2013, together with Xihu Tiandi, founded the Bloom Music Festival, and served as music director.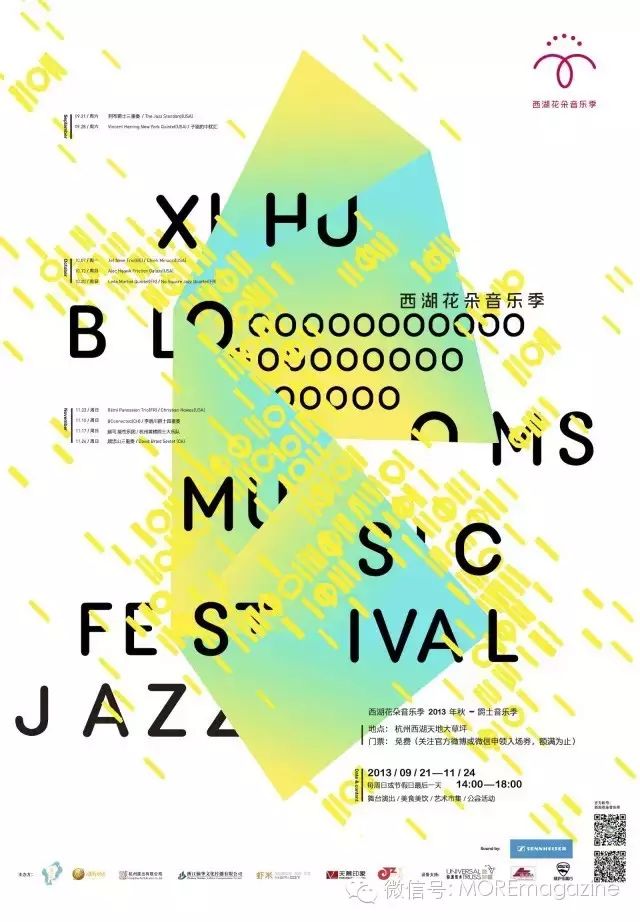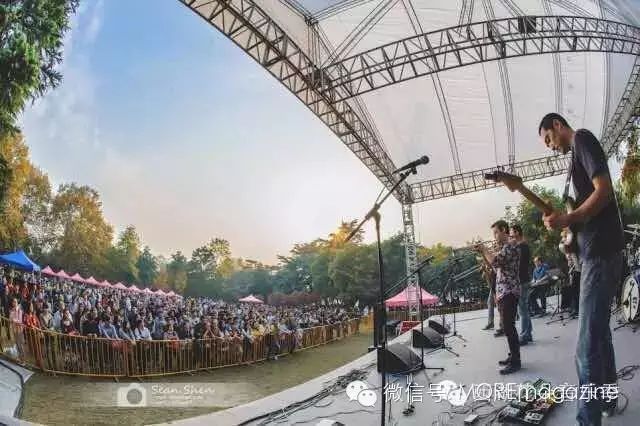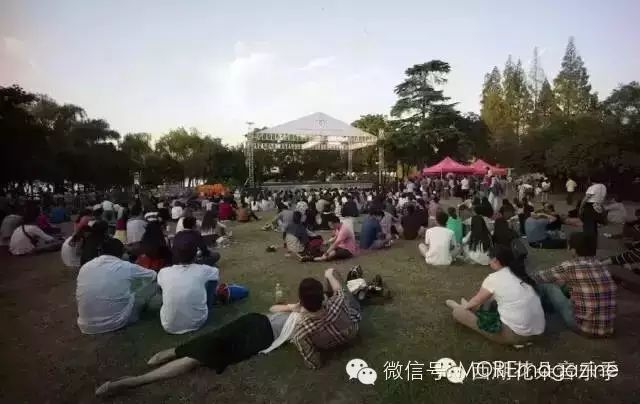 In February 2013, founded the first jazz big band in Hangzhou history – Hangzhou JZ Big Band.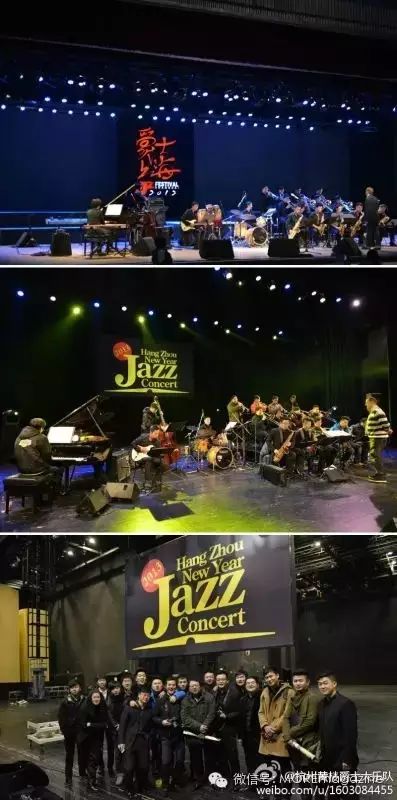 In September 2015, together with Wanke Liangzhu Culture Village founded the Jiangnan Music Festival, and served as music director.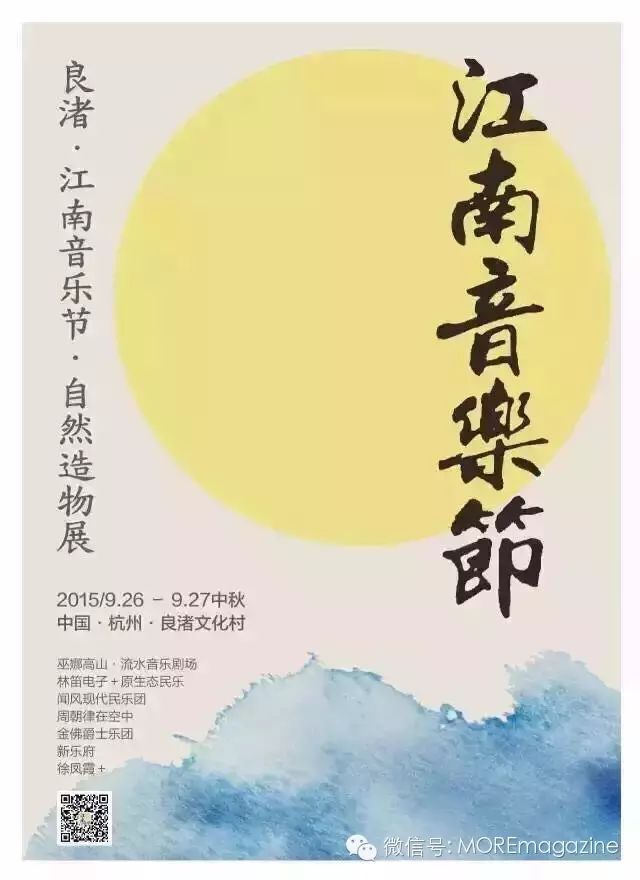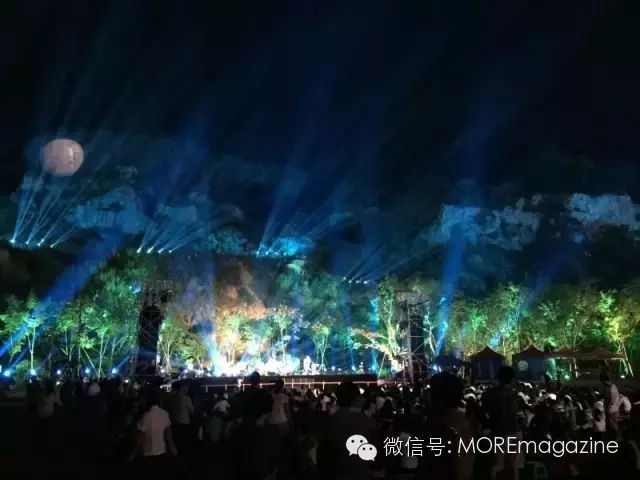 Hosted hundreds concerts and shows, brought thousands musicians to Hangzhou.

Said NO to mora, poker, dice, also the first non-smoking bar.
"BEST50 Bar & Club" by Food & Wine magazine in 2012.


---
To celebrate with them, go to JZ on this glory night Thursday, November 26th
JZ Hangzhou brought you Lawrence Ku and His Red Groove Project, starts at 9:30pm.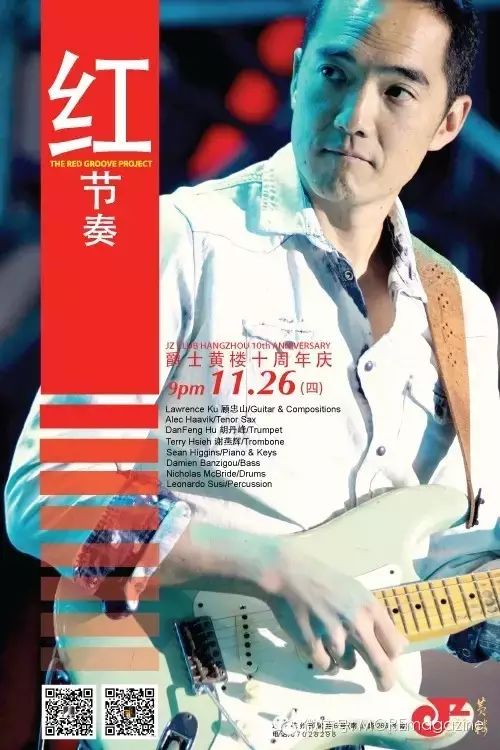 Lawrence Ku is one of the most influential jazz musicians and educators in China. Born and raised in Los Angeles, California, Lawrence has made China his home for over ten years. As part of the diverse and constantly growing music scene in Shanghai, he has performed with musicians from all over the world, including Dee Dee Bridgewater, Laura Fygi, Shunza, Sinne Eeg, Jon Morrison, David Friesen, Ryan Kisor, David Braid, Alex Riel, Benjamin Koppel, Chris Washburne, Ole Mathisen, Teemu Viinikainen, Niklas Winter, Eugene Pao, Peter Scherr, Campbell Ryga, Cennet Jonsson, James Danderfer, Steinar Nickelsen, Simon Barker, Andy Hunter, Victor Noriega, and many others. The Red Groove Project has been bringing the finest funk and groove music to China since 2004. Originally founded in Beijing by Asian-American guitarist/composer Lawrence Ku, the band eventually based itself in Shanghai after Ku relocated there in 2005.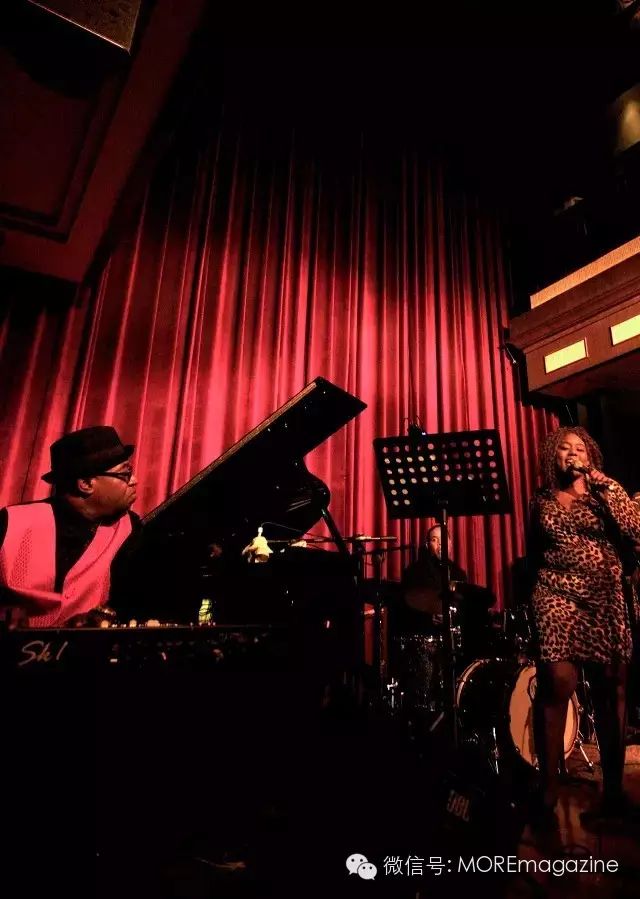 And the talented Easy Street House Band will play from midnight till 2am. Reservation needed.

Venue: JZ Club
Address: 6 Liuying Road (Nanshan Road)柳營路6號(靠南山路)
Tel: 0571 8702 8298
Date: Nov 26, 2015
Time: 21:30:00 - 02:00:00


---
Want to have MORE on your phone? Simply search "More Hangzhou" in App store or open app.morehangzhou.com with your browser, it's going to make your life easier!
Follow MORE's wechat to find out what's going on around town