Tensions Soar as Turkey Shoots Down Russian Plane
By Terry
Turkey shot down a Russian warplane near the Syrian border on Tuesday, saying the jet had violated its air space, in one of the most serious publicly acknowledged clashes between a NATO member country and Russia for half a century.
NATO chief Jens Stoltenberg said the military alliance stood by member Turkey after the incident, but echoed appeals for calm from other world leaders as fears grow of clashes between coalition and Russian planes in the skies over Syria.
"We stand in solidarity with Turkey and support the territorial integrity of our NATO ally, Turkey," Stoltenberg said after an emergency meeting of all 28 members requested by Ankara.
"Diplomacy and de-escalation are important to resolve this situation," added.
Turkey's military said the fighter was shot down by two of its F-16s after it violated Turkish airspace 10 times within a five-minute period.
The Turkish Ambassador to the United Nations Halit Cevik said in a letter to the Security Council that two Russian planes had flown a little more than a mile into Turkish airspace for 17 seconds.
But Moscow bitterly criticized Turkey for downing the Su-24 plane, which it insisted was in Syrian airspace, and claimed that one of the two pilots who ejected from the craft was killed by gunfire from the ground as he descended.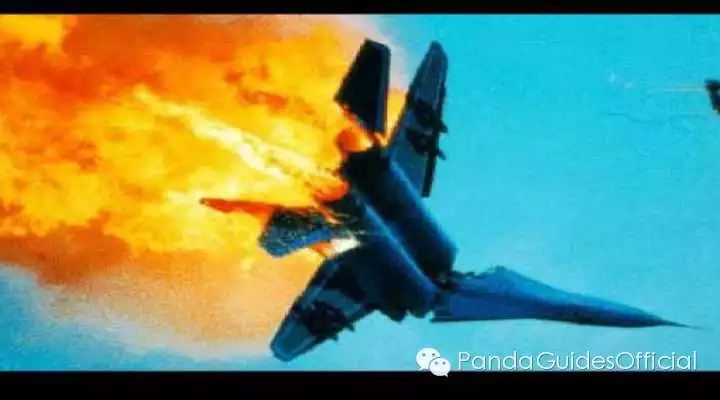 The second pilot "was picked up by the Syrian army", Russia's ambassador to France said Wednesday.
"He managed to escape and according to the latest information we have, he was picked up by the Syrian army and will be taken to the Russian airbase," Alexander Orlov told Europe 1 radio.
Putin branded the shooting down of the aircraft a "stab in the back committed by accomplices of terrorists", warning: "The tragic event will have serious consequences for Russian-Turkish relations."
Russian Foreign Minister Sergei Lavrov scrapped a planned visit to Turkey Wednesday, and warned Russians against travelling to Turkey.
He said the risk of attacks "is no less of a threat than in Egypt," where all 224 people onboard a Russian passenger jet were killed in October in an attack claimed by the Islamic State.
Russia's Moskva guided missile cruiser will now be stationed near Latakia, on Syria's Mediterranean border, and all bombers in Syria will now be escorted by fighters, Russian military spokesman General Sergei Rudskoi said, adding the shooting down would have the "the gravest consequences".
"All targets representing a potential threat to us will be destroyed," he warned.
WeChat ID:PandaGuidesChina
LONG PRESS OR SCAN THE UNDER QR CODE TO FOLLOW US!