Final of Miss World Competition in Sanya on Dec.19
By Muhammad Arif
The 65th Miss World Competition will be held on December 19th at the Beauty Crown Theater in Sanya, South China's Hainan Province, according to the Miss World Organization.
Contestants from more than 120 countries and regions will compete in the final of the 65th Miss World Competition.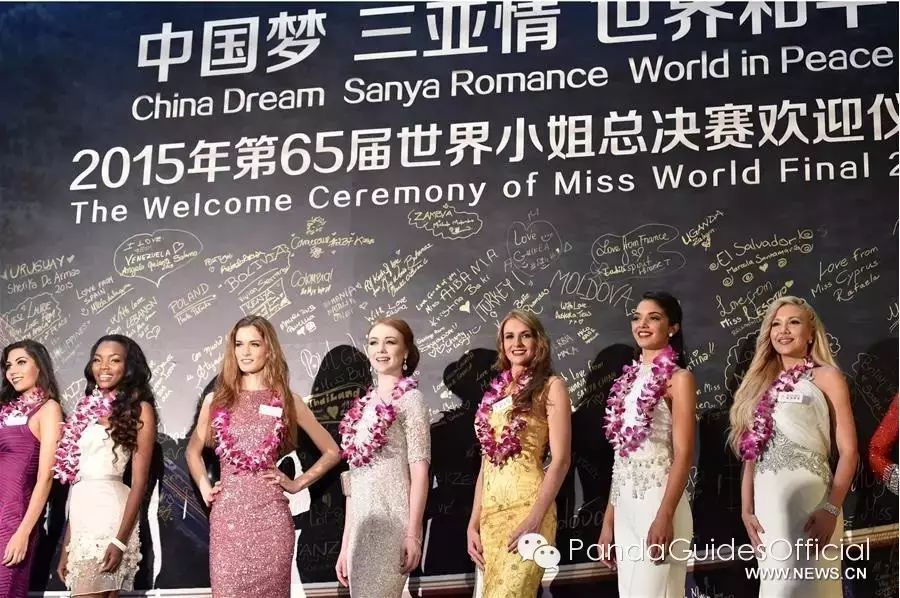 Sanya, a coastal city famous for excellent harbors and unique tropical oceanic landscape is hosting the Global Beauty Contest for the sixth time. Previously, Sanya hosted Miss World Competition in the years 2003, 2004, 2005, 2007 and 2010.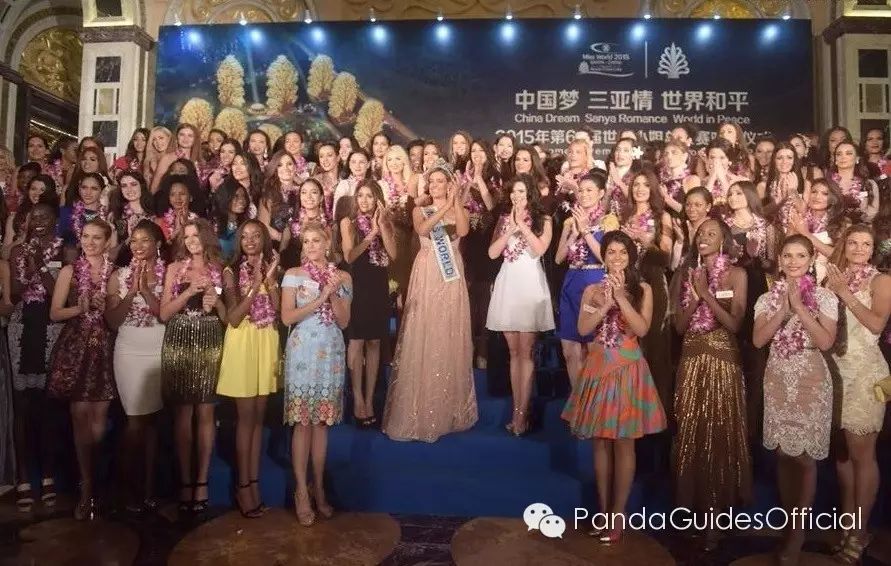 The activities related to the Miss World Contest, which include the popular classificatory events such as Sports woman, Talent, Top Model and Beauty with a Purpose; also auditions and rehearsals for Dances of the World, and the popular "World Designer Dress" fashion show.
The reigning Miss World is South Africa's Rolene Strauss.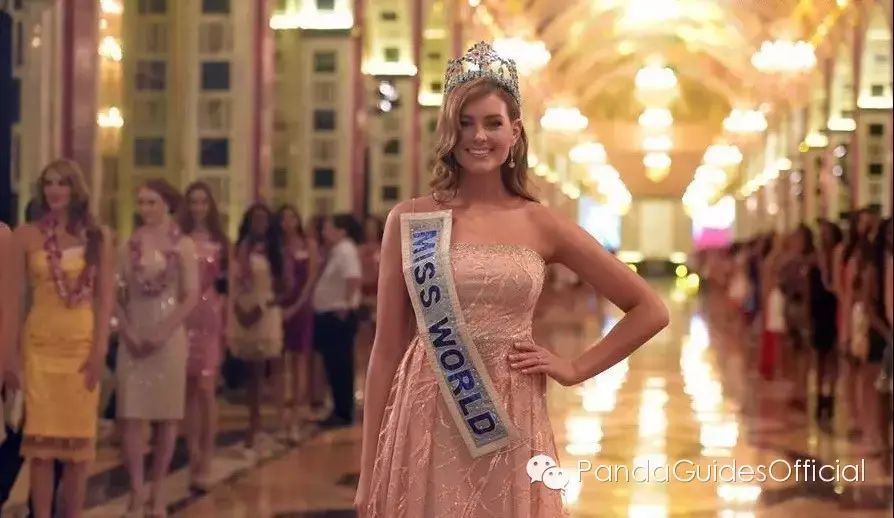 WeChat ID:PandaGuidesChina
LONG PRESS OR SCAN THE UNDER QR CODE TO FOLLOW US!