What kind of experience it is to see snowfall in CQ?
On November 22nd, the heavy snow had forecasted for multiple days finally fell from the sky in Beijing, and the capital city turned into the images in the following pictures.
Some friends sighed that it would be wonderful if it snowed in Chongqing's main urban districts! Then, some netizens really made "the snow fall" in the main urban districts. It turns out to be very beautiful when it snows in the main urban districts.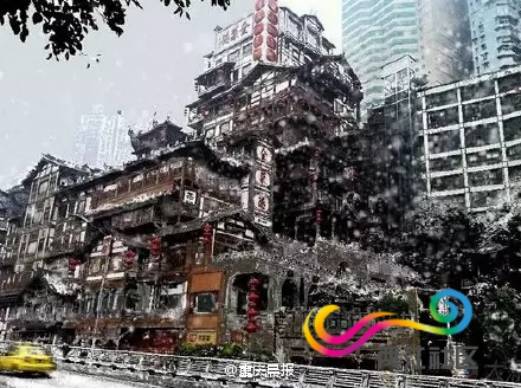 After the snow, Hongyadong covered with continuous white snow is very beautiful with the white snow and the stilted buildings integrated into one.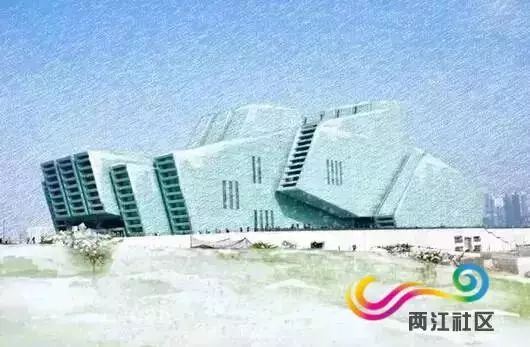 After the snow, it seems as if the Chongqing Grand Theatre had entered a world of ice and snow with a beautiful but cold taste.