12 Taste-Lovers Picks: Winter Yum For All
There's still plenty of new restaurants to try out before you break for the Winter holidays.

City Weekend Parents & Kids has 12 places for your tongues and tummies to get acquainted with. Tuck in...




Legend Taste





Legend Taste has two locations, Kangding Lu in Jing'an and Jinhui Lu in Minhang. It absolutely fits the bill for "something different" in the family mealtime roster.

This is true exoticism on a plate (or leaf, wicker basket...), as you pick dishes that you have neither seen nor heard of before, yet taste deliciously intruiging and eclectic.

A sharing platter (basket) for four is ¥388, with plenty of a la carte options such as fried pea jelly, spearmint salad and page after page of meat-lovers picks.
The restaurant can make lots of zero-spice options for kids, including rice, noodles, roasted meats and such. This is a must try.

Find it: Minhang: 465 Jinhui Lu, Jing'an: 1025 Kangding Lu, Tel: 5228-9961






Vapiano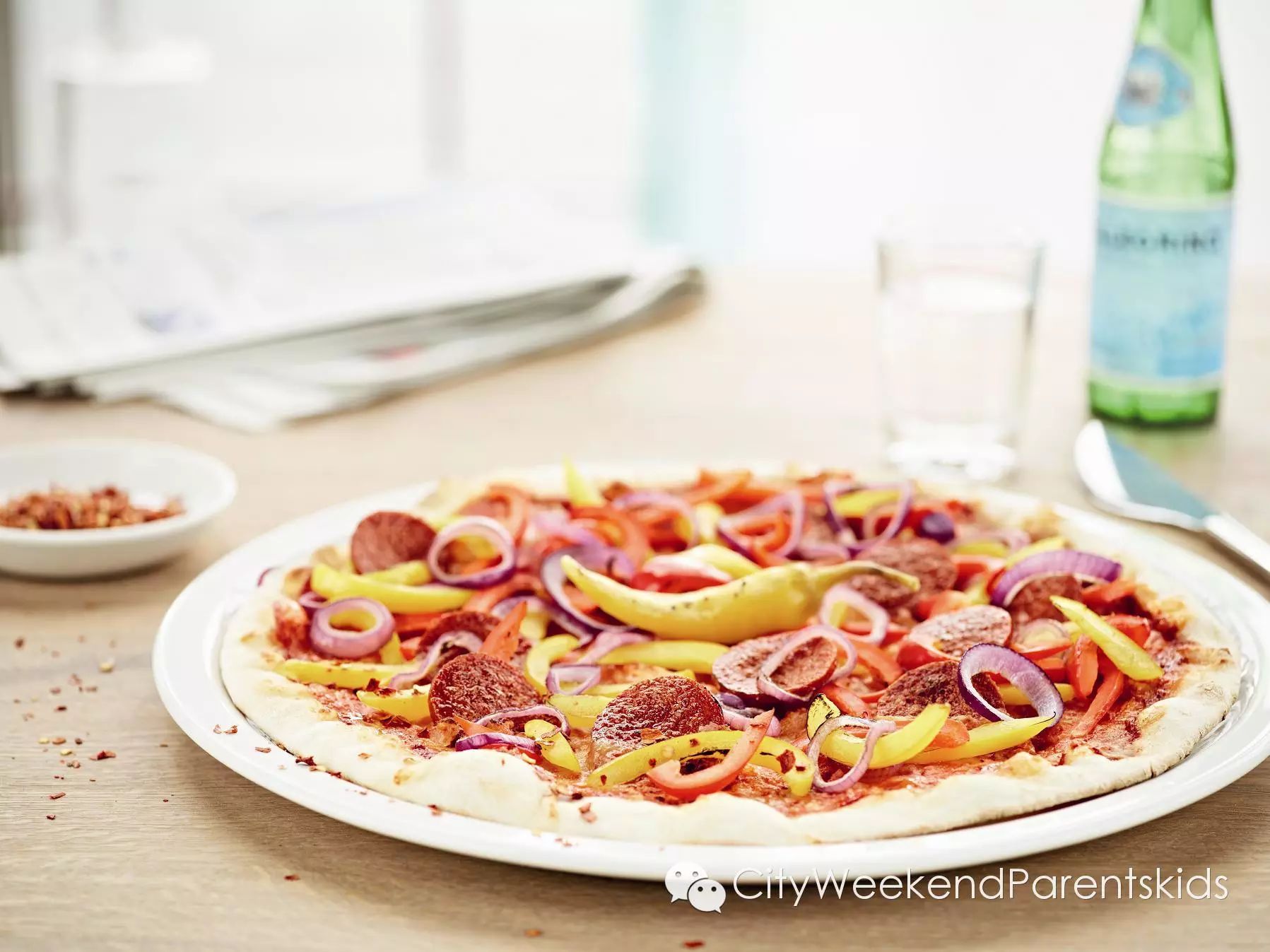 Freshly baked pizzas, homemade fresh pasta dishes and salads made with fresh ingredients in Lujiazui.

The distinct point is the use of fresh herbs throughout the menu.
The healthy and aromatic rosemary, thyme, parsley and more, turn each dish from a nice plate of food to a rich and heavenly-scented taste of the real Italy.

The interior is fresh and natural, and the Lujiazui location makes this a perfect family feasting spot.

Find it: 26 Fucheng Lu, opposite Superbrand Mall




PizzaExpress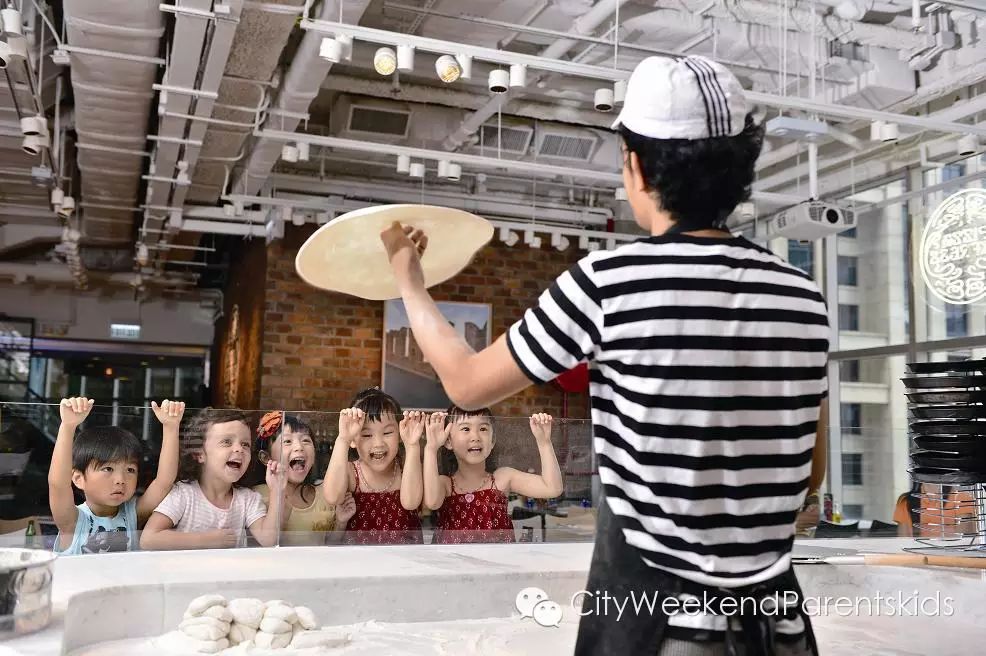 Convenience, reliability and dough-based satisfaction; A PizzaExpress kid's pizza making party.
Packed with fun and games, your little ones will love getting messy whilst making their very own pizza. Included in a party is: invitation cards, hat and apron, pre-formed 10-inch pizza-base for making their own pizza, lots of ingredients to choose from, a glass of apple / orange juice and balloons, all for just ¥98 per child!

Find it: sh.pizzaexpress.cn




JR Recipe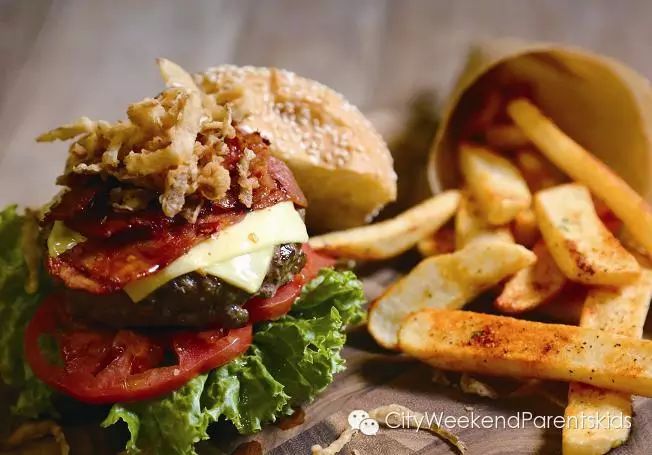 JR Recipe clearly cares about what they do, from the exquisitely displayed interior decoration shop (Jing Republic) at the front, and the restaurant to the back. To the side, there's a nice little kitchen for cooking classes for both parents and kids.

Menu highlights will please all ages, from the ultra-cheesy burger, to the fork-off-the-bone BBQ ribs, pancakes and more.

This is a place to be inspired where you eat — the trendy décor, including pigeons on a telegraph pole, distressed woodwork and ambient lighting, may leave you wanting to smarten up your own home.

Call into the shop on the way out for never-before-seen ornaments and kitchen gadgets that are marvels of engineering.
Dad can even sneak away to the florist who can rustle up a bouquet for Mom for a nice little romantic surprise.

Find it: 1/F, Building 2, 3 Fenyang Lu, www.jingrepublic.com




C Gourmet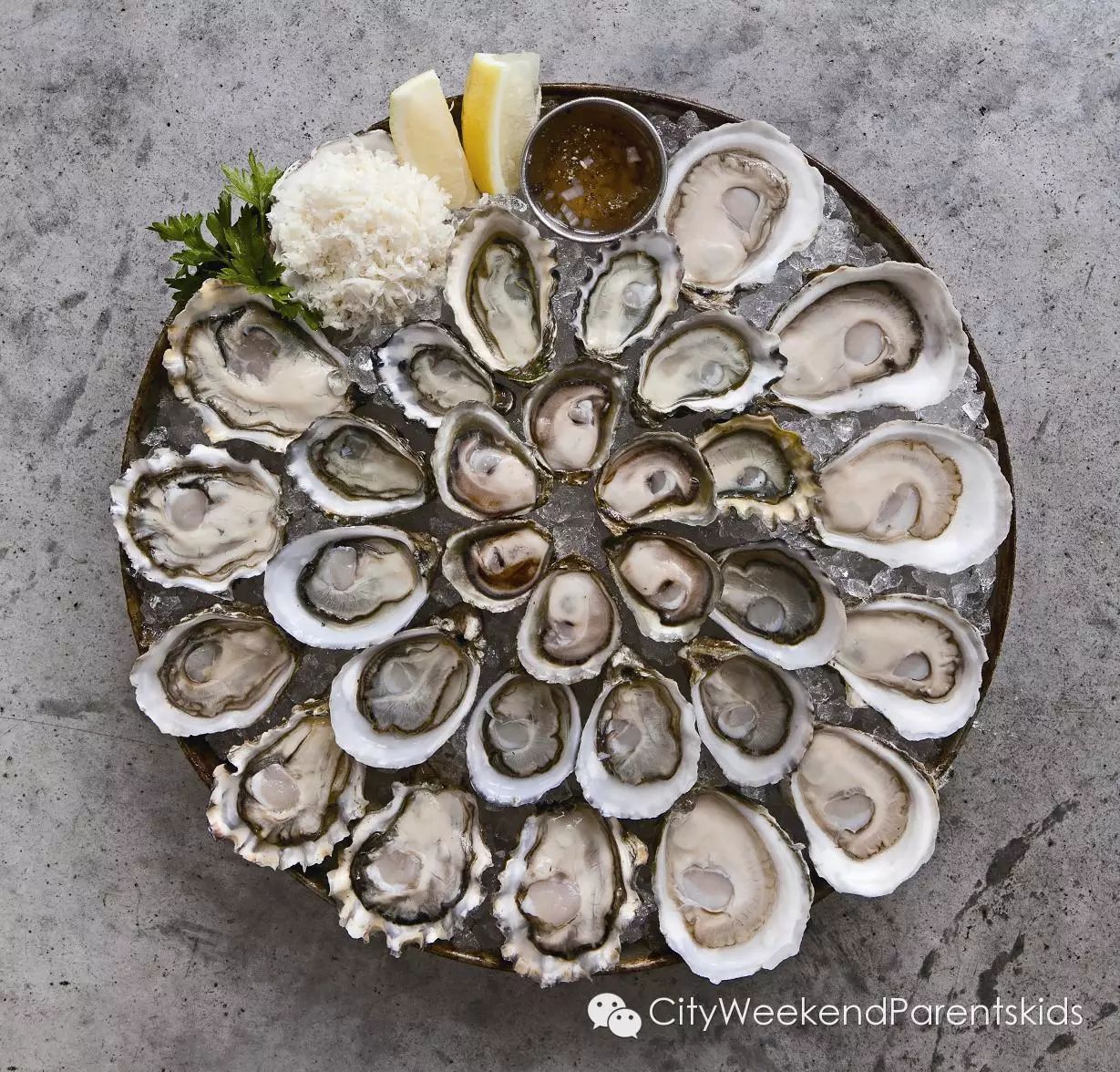 C Gourmet is tucked into a little nook of Tianzifang, and has something for everyone.
For parents, it makes an intimate Date Night, with lobster or French crab (¥288 per piece), 1kg Australian Tomahawk steak (¥688), and some of the freshest oysters in Shanghai, for ¥288 per dozen.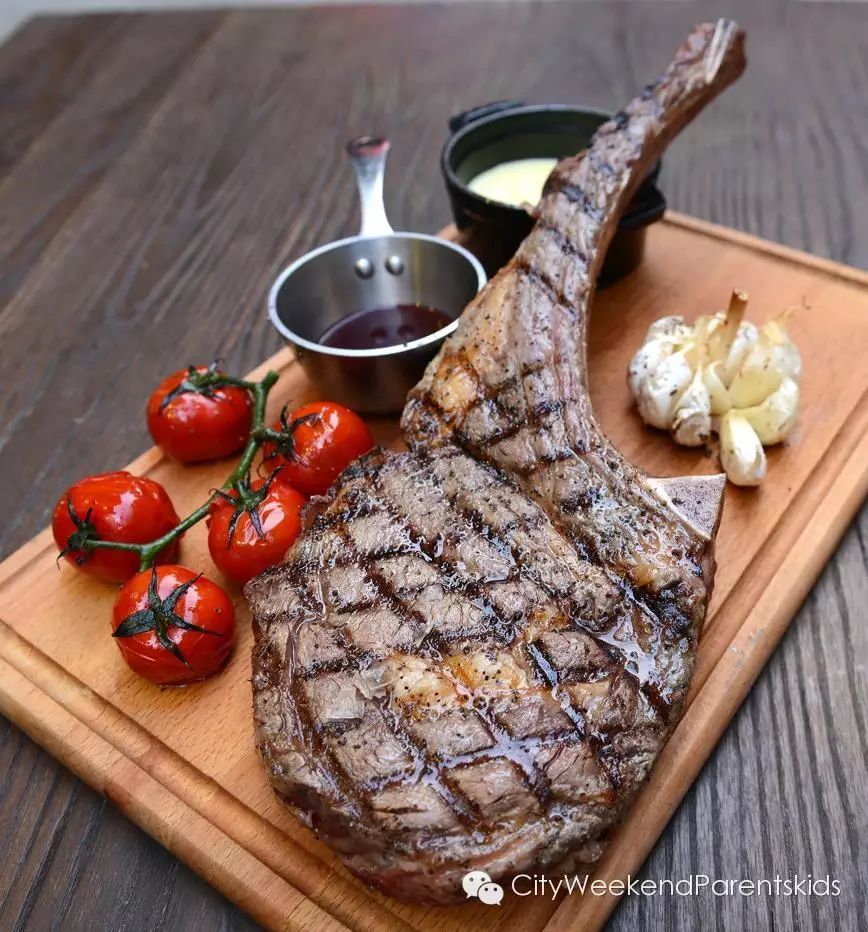 For kids, go on a weekend and feed them pure-tasting roast chicken (¥158 whole), and one of the most authentic spaghetti bolognese's in the entire city (¥50).
This cozy and cared-for eatery may become your family's secret favourite.

Find it: 169 Jianguo Lu (Taikang Terrace), Tel: 5419-9300




For Parents:

Atto Primo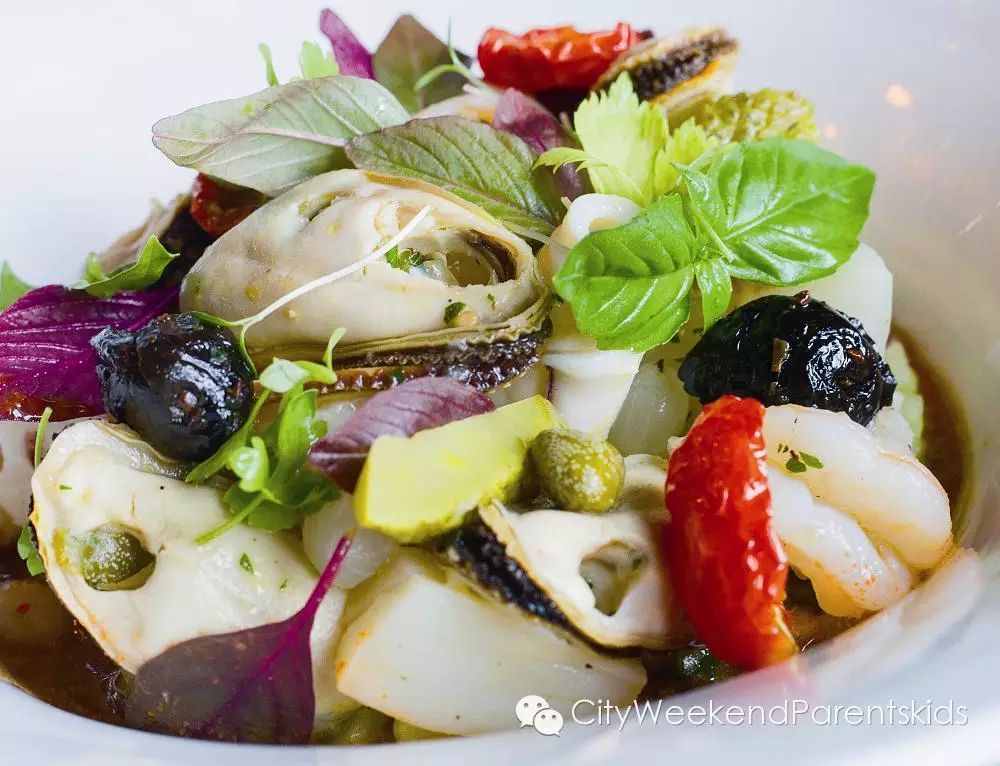 Atto Primo is presented by, cooked for and cared deeply about by Chef Patron Gianluca Serafin.

The menu is classic Italian food, obsessively sourced and beautifully presented, right on the Bund with an appetite-whetting Lujiazui view.

This is a perfect — and nicely affordable — place to get a bunch of parents together and break bread.

Great choices would be the chicken terrine and scallops to start, followed by the full range of Italian happiness — pasta (from ¥118), pizza (from ¥88) and a couple of meaty mains (from ¥158). Weekday lunch is ¥98 for the salad & antipasto bar, adding first, second or dessert & coffee courses for ¥158, 178 and 38 respectively.

Buon appetito!

Find it: 2/F, 20 Guangdong Lu (Bund 5)




Kanpai Classic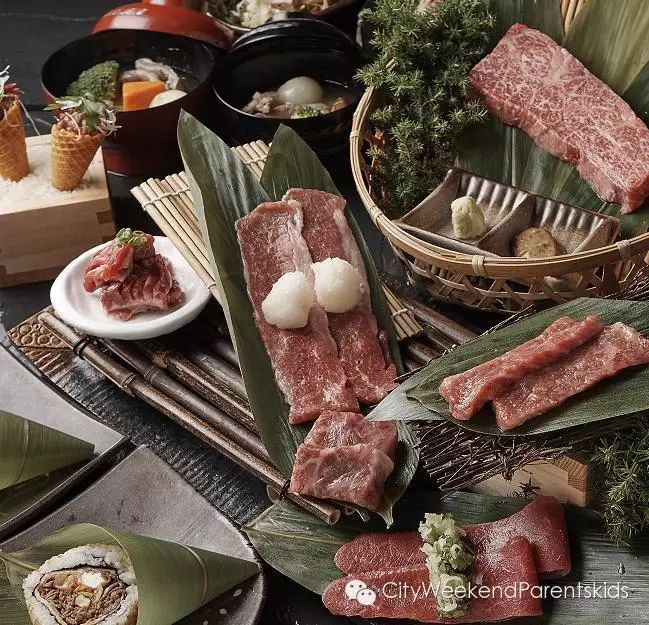 Kanpai Classic is a place for when you want nothing less than the best.

Absolute top quality wagyu beef, expertly dealt with from farm to table, cooked right in front of you. Amazing beef in Shanghai can feel like gold dust.

After suffering from substandard steaks elsewhere, our carnivorous cravings were fully sated with these tastiest carvings (Australian Wagyu beef combo ¥480).

The restaurant also specializes in Japanese authenticity such as the chicken kamameshi (¥75/135), yet it was the freshly sliced red meat that made Kanpai Classic an ultimate setting for Dad and Mom to schmooze each other over a fine red wine.

Find it: 5/F, 20 Guangdong Lu (Bund 5)





Kids Love to Eat: BBQ Ribs:


Morganfield's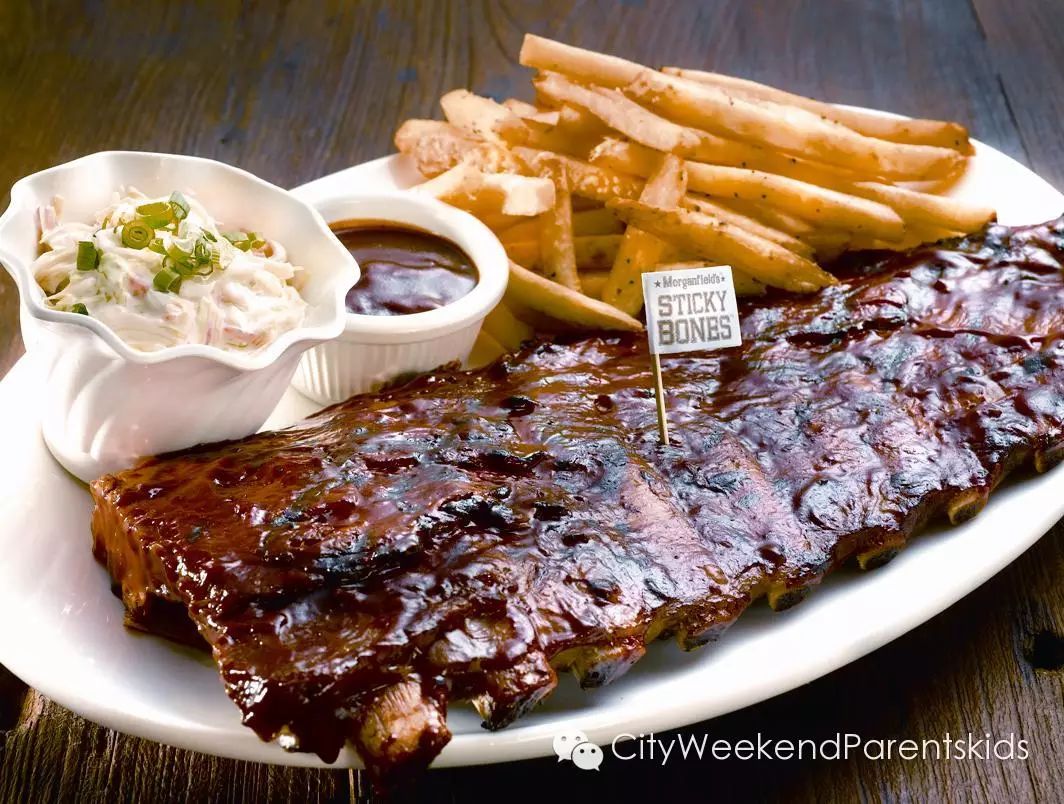 This Singapore-based BBQ restaurant prides itself on Delta Blues and American soul food , with some of the best ribs in Shanghai.

The hickory-smoked meat is tender and juicy. A full slab of pork spare ribs is ¥198, with the garlicky BBQ flavor worth it; not too sweet, completely savory and deliciously sticky.

Find it: 2/F, Room 17A, SML Mall, 618 Xujiahui Lu



JR Recipe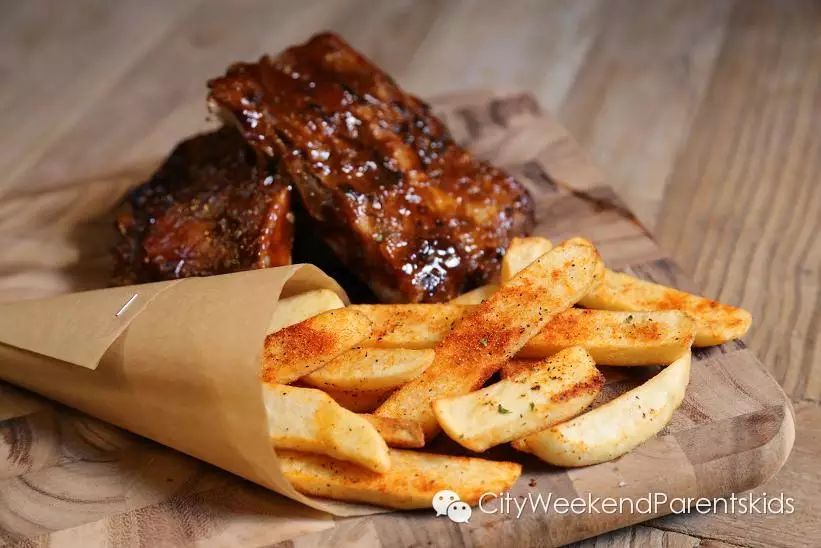 The ribs at JR Recipe (¥188) are welcomingly forkable. Just a tease of a utensil sees the meat elegantly cascading to the plate.

The taste is just as sweet and rich as the appearance suggests, with bones softened right down to chewable nubs.
You may need two plates or a fight might break out over that last rib!

Find it: 1/F, Building 2, 3 Fenyang Lu, www.jingrepublic.com




Authentic & Genuine:


El Pomposo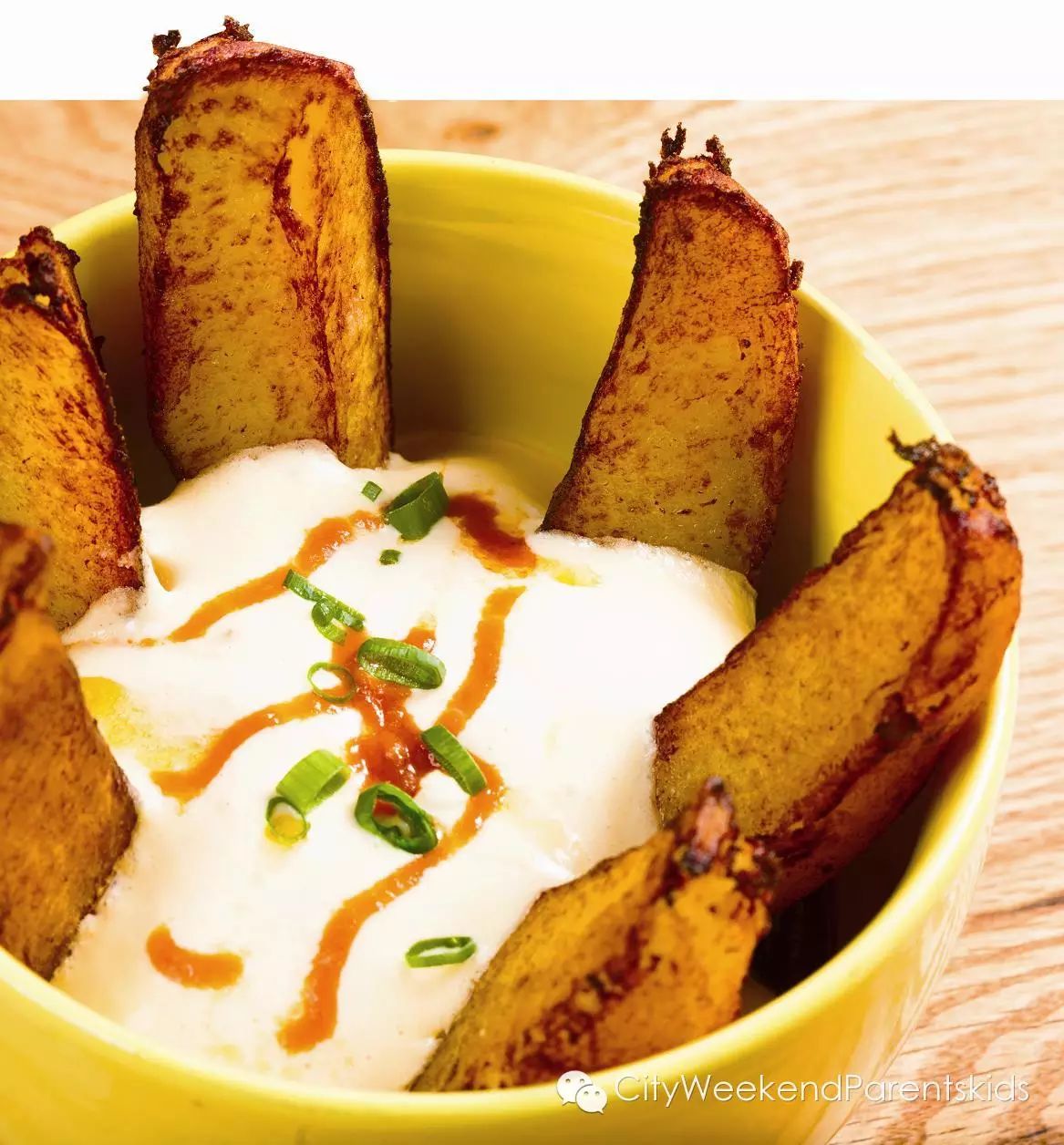 El Pomposo delivers Spanish authenticity from Spanish Chefs.

Cooking in real Valencian style, they spin the food beats on the fiesta in your mouth as plump seafood mingles with ultra-savoury Spanish rice. More than being known as the go-to place for paella in the city, it's the tapas which steal the show.

The Patatas Bravas (¥48) were so rich that they owned our tastebuds for the hour we sat down.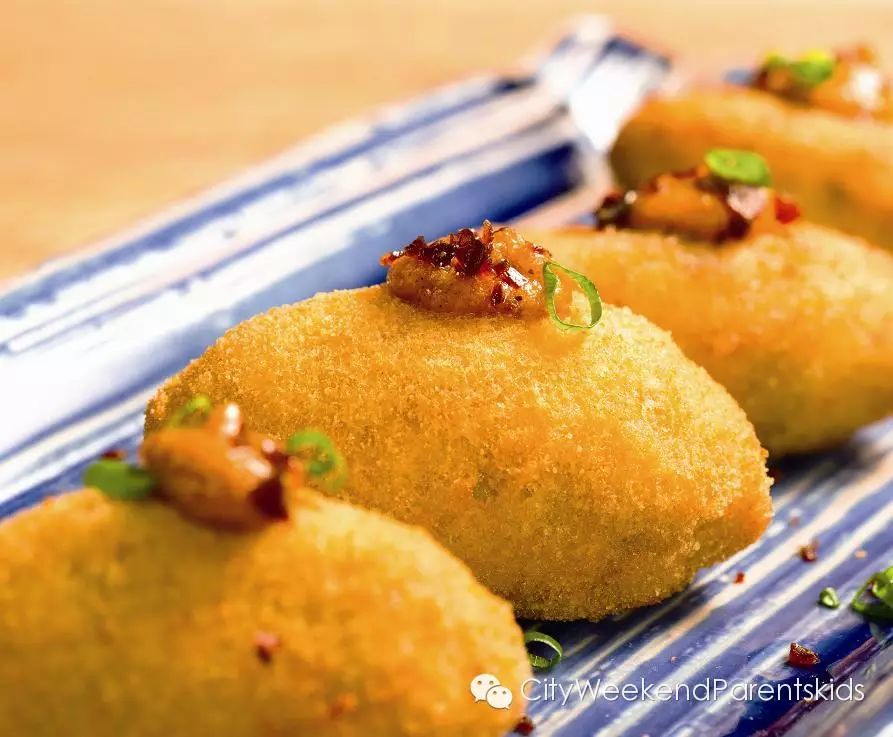 As well as being happy to meet the perfect croquettas (¥78), we kept going back to the Patatas Bravas to practically drink the sauce straight from the bowl.

The decoration and music in this iapm Mall family staple completes the Mediterranean triumph of weekend flavour.

Find it: 5/F, iapm Mal, 999 Huaihai Lu




Emperor Cuisine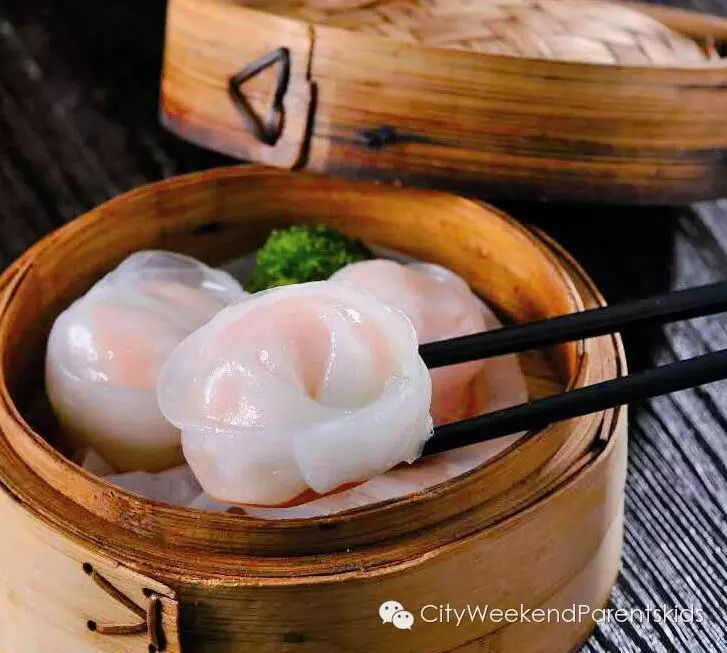 We sometimes feel that Shanghai lacks dim sum.

That might sound crazy, but the options differ between the excellent but pricey Bund style, and the chain restaurants which feel like they just re-heat the same few dishes hundreds of times.

Emperor Cuisine was exactly what we had been looking for. The authentic dim sum baskets contained large-sized morsels of properly done Cantonese titbits.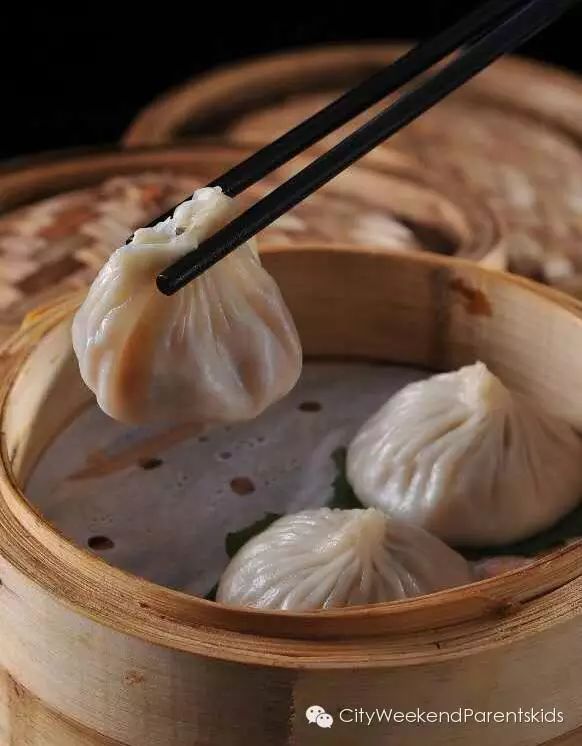 All the big-hitters are presented: xialongbao, steamed prawn dumplings (¥24), radish tarts, radish cake (¥24 and our favourite), with properly done chili sauces, ginger teas (¥10) and fresh juices on the menu.

But with Emperor Cuisine, you get all of this at a great price. A very filling family meal for four of us, with drinks, came in at under ¥400. We went back the very next weekend, so we might see you there!

Find it: 2/F, 888 Tongren Lu (opposite Jing'An Shangri La)



Enmaru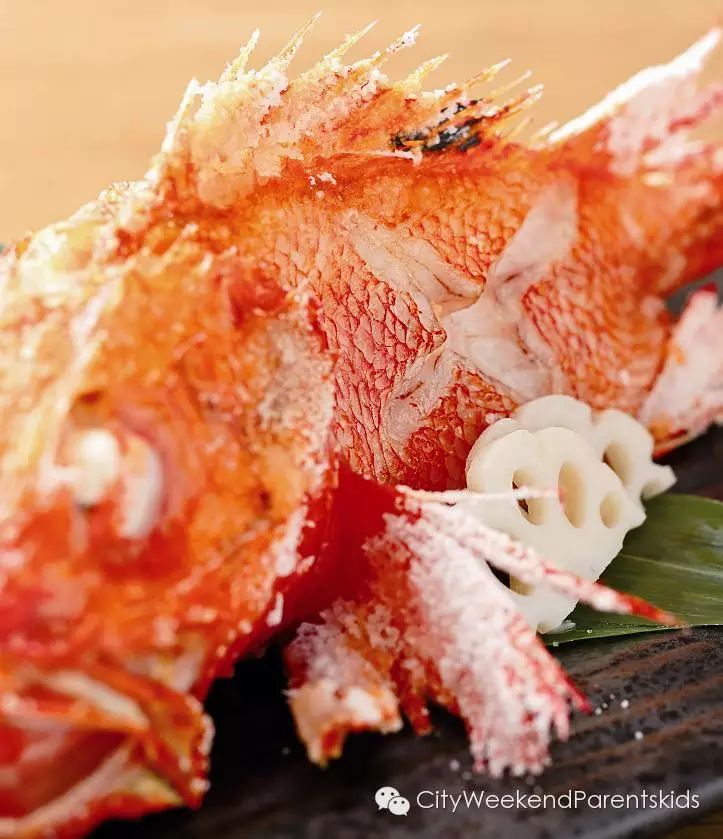 There's all sorts of Japanese restaurants in the city now — you can pay ¥1,300 for a sushi experience or ¥50 for a bowl of decent ramen.
Enmaru positions itself as the authentic way to enjoy Japanese food.

They have the capability to reel you in through the doors because Enmaru is originally a well-known restaurant in Tokyo itself. This means that it's not only about the menu, but the service, professionalism and the guarantee of quality.

Their seafood, particularly the cooked fish plates, are the highlight. With one bite you can almost see the sea and feel the omega-3 boosting your body (¥758 for whole kinki fish).

They have good lunch sets, but the way to properly enjoy Enmaru is push the budget a little and go for the fresh catches of expertly roasted fish.

Find it: 5/F, iapm Mall 999 Huaihai Lu

Follow City Weekend Parents & Kids, for more food round-ups.