[AD] Join star chef David Bassan for a rooftop gourmet feast
Stanford Residences Jing An have invited Italian chef David Bassan to prepare a gourmet feast especially for your on Friday 27 November. Bassan, who has been personally invited to cook for the likes of Michael Jordan and Yao Ming, will present a mouthwatering meal on the delightful Stanford Residences Jing An roof terrace.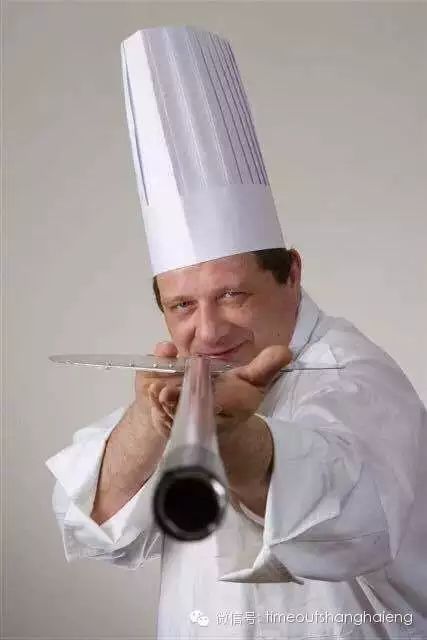 Bassan is a board member of charitable organisation Chefs in the City Shanghai and helped open BOCCA at Bund 22 in 2012. He is also a consultant chef at Tonino Lamborghini City Center Hotel in Chongqing.
Bassan has a natural instinct for cooking and will bring all of his talents to bear as he personally prepares food for you at Stanford Residences Jing An this week. He'll also be available to pass on his wisdom and unique insights to those in attendance.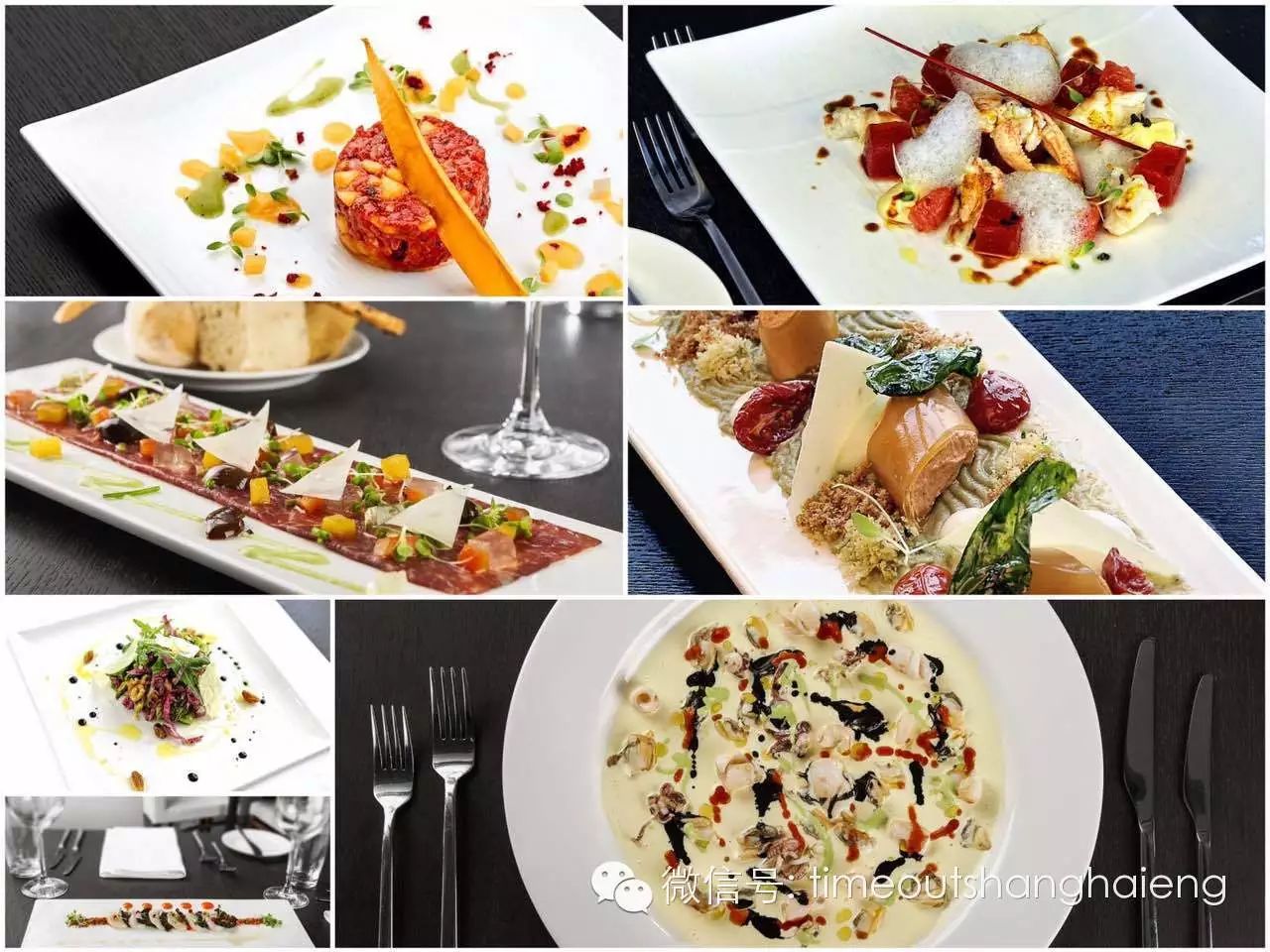 For more information on how you can attend, please follow Stanford Residences Jing An's official WeChat account by extracting the QR code below or by clicking the 'Read more' link at the bottom of this message: