Henkel & DropWise: Hydrophobic Coating Applications
Henkel and DropWise Collaborate on Hydrophobic Coating Applications
Henkel Adhesive Technologies has signed a joint development agreement with US-based DropWise Technologies to strengthen its presence in thesurface treatment segment.
Cambridge, Massachusetts-headquartered DropWise has technology and lab-scale manufacturing expertise for advanced hydrophobic coating applications.
The collaboration with the US-based start-up will expand Henkel's position in the global surface treatment market, with new applications.
Henkel Adhesive Technologies corporate senior vice-president and innovation and new business development global head Mike Olosky said: "Together with DropWise we can combine their unique technologies with our global market access and know-how in coatings to generate profitable growth for both partners in the future."
DropWise's hydrophobic coating is suitable for industrial heat exchangers, such as steam condensers in power plants, heating-ventilation and automotive air-conditioning, as well as chemical processes.
The company markets the technology from two laboratories at Massachusetts Institute of Technology (MIT).
DropWise CEO Adam Paxson said: "Henkel's deep technical expertise and strong track record of bringing new innovations to their customers will enable us to fast-track commercialisation in key market areas."
Germany-based Henkel operates in three business units, including laundry and home care, beauty care, and adhesive technologies. Its brands include Persil, Schwarzkopf and Loctite.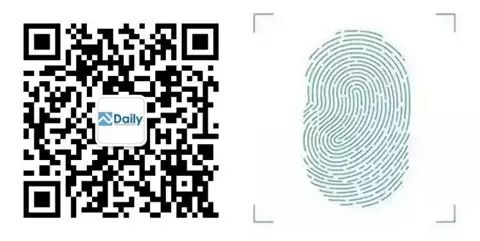 長按指紋 識別圖中二維碼 可以獲取更多PUdaily 獨家行業信息
Press fingerprint :Access to PUdaily Exclusive News