Xi to chair Summit of Forum on China-Africa Cooperation
Chinese President Xi Jinping is set to chair the Forum on China-Africa Cooperation (FOCAC) in South Africa's Johannesburg on December 2-5.
The forum aims to promote bilateral ties and cooperation between China and Africa through dialogue. Around 50 heads of state and government or representatives will attend the event.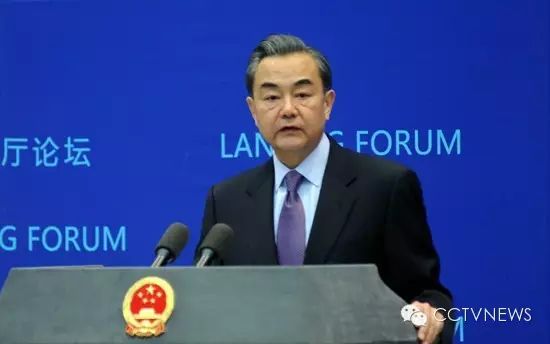 China's Foreign Minister Wang Yi at the 15th Lanting Forum on Thursday.
According to Chinese Foreign Minister Wang Yi, this is the first time that the ministerial meeting has been upgraded to a leaders' summit, which is a reflection of the sides' developing relations.
Wang said that China will announce new measures to promote cooperation with Africa at the upcoming summit.
"China will help Africa achieve self-development and create a peaceful and stable environment for long-term progress."
"China will also propose a series of cooperation plans, including industrial production shifts, infrastructure construction, human resource exploration, investment facilitation, green development, financial services, and peace and security. Cooperation between China and Africa is built upon equality and mutual development," Wang said.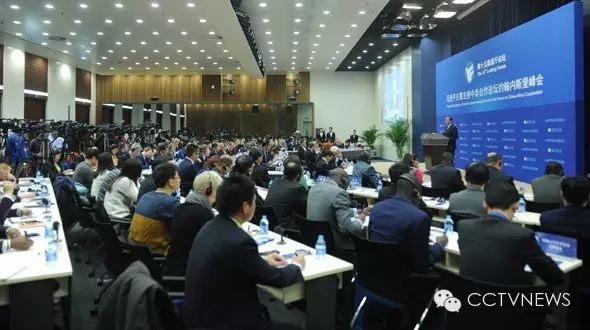 Xi Jinping to chair Summit of Forum on China-Africa Cooperation
The population of China and Africa adds up to more than 2.4 billion people, more than a third of the world's population. Trade between China and Africa reached 220 billion US dollars in 2014, which is 22 times the amount made in 2000, the year the forum was initiated.
"China helps with Africa's economic development, and it will also pay more attention to creating a peaceful and stable environment," Wang said.
Xi will visit Zimbabwe and South Africa on December 1-5.
Prior to Xi's visit to the African continent, he will first pay a visit to France to attend the Paris Climate Change Conference on November 29-30.