China's first womb transplant as mom donates uterus to daughter
China's first womb transplant has been carried out successfully on a 22-year-old woman in northwest China's Shaanxi Province, with a uterus donated by her mother.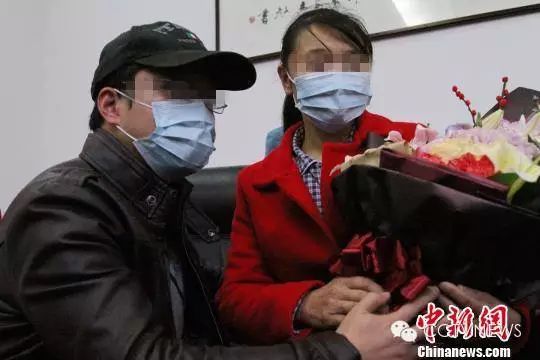 The Xijing Hospital affiliated to the Fourth Military Medical University revealed that the transplanted organ had been accepted by the recipient and she was recovering well after the surgery.
The recipient, Yang Hua, was puzzled that the onset of menstruation never came to her as it did to other girl friends in puberty. In 2013, she got a distressing diagnosis-- an ultrasonic image showed that she was congenitally absent of uterus and vagina.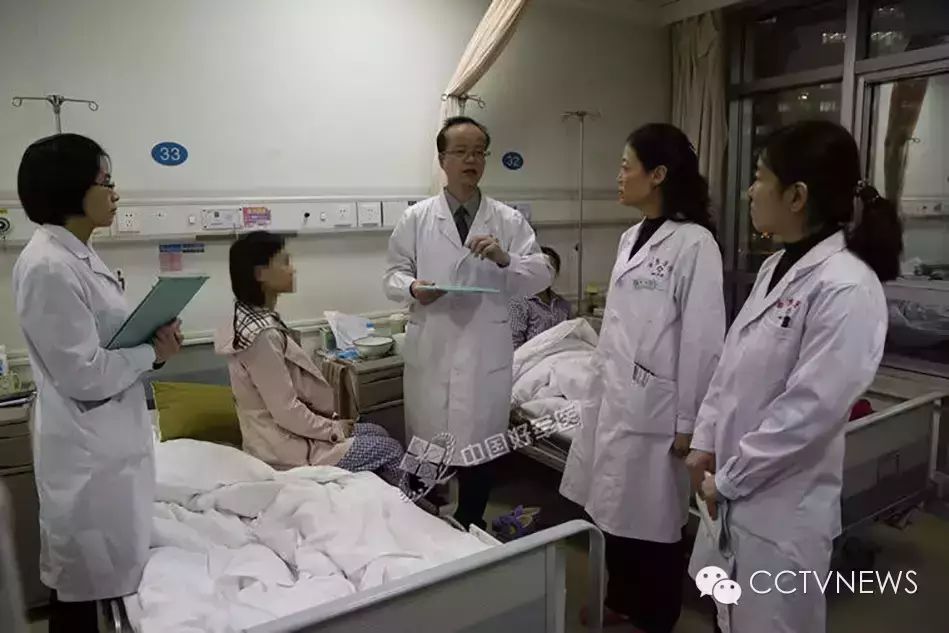 Doctors offered Yang, who wanted her own baby, the only feasible solution--a womb transplant, although it remains a difficult medical challenge worldwide. The complex of blood vessels are difficult to connect, and there is a high risk of rejection, according to Chen Biliang, director of the hospital's obstetrics and gynecology department.
The surgery was granted ethical approval by the hospital's ethics committee, noting that the donor and recipient are mother and daughter, thereby no legal conflicts over the offspring would ensue.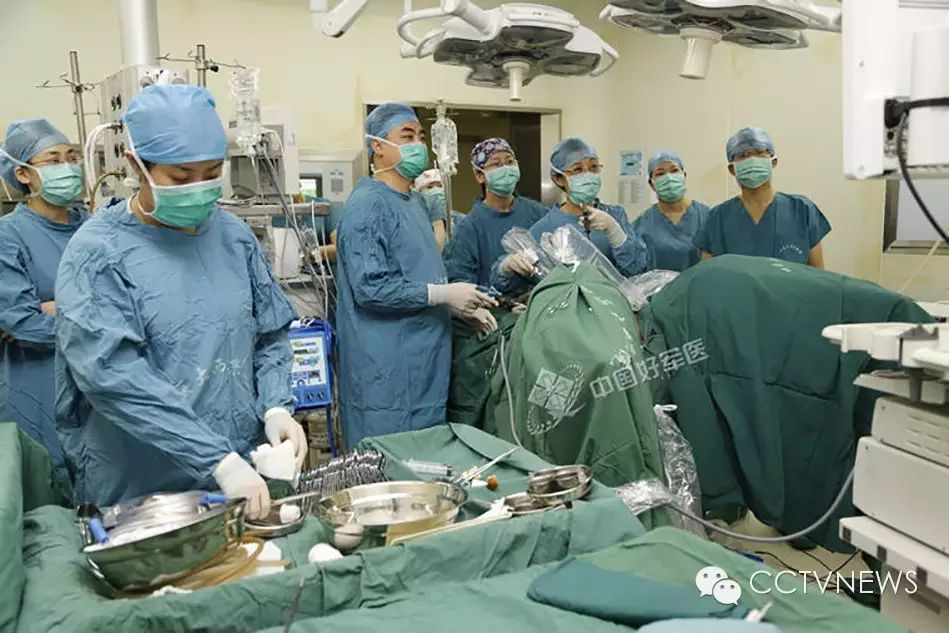 Before the transplant, Yang firstly underwent two colpoplasties earlier this year. The doctors also created and froze embryos using eggs from Yang's own functioning ovary and sperm from her partner, so that healthy embryos could be transferred into the new womb, allowing Yang to carry her own biological child.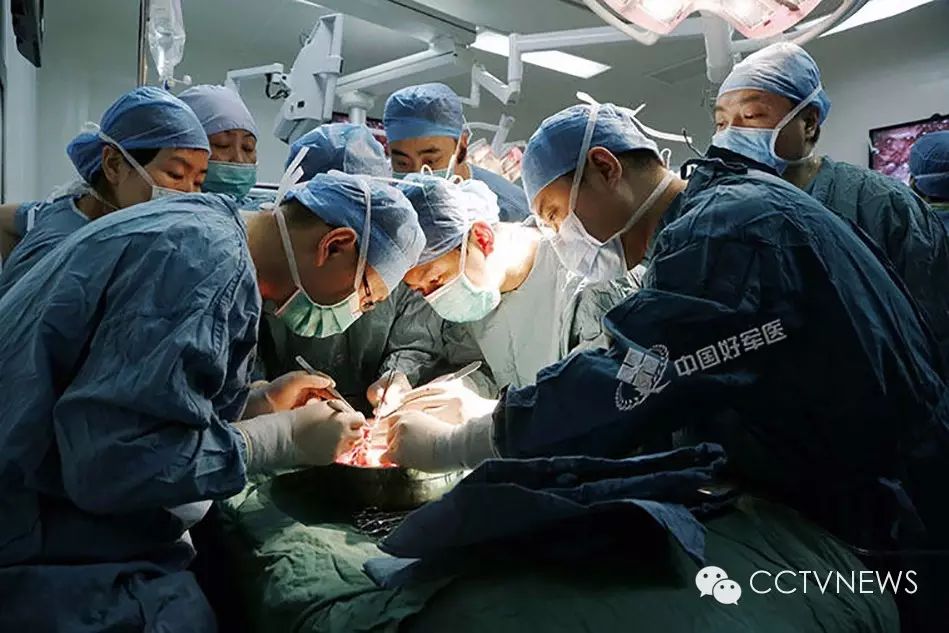 On November 20, 38 surgeons jointly performed the operation on Yang and her mother. A robot assisted in removing the mother's uterus before transplanting it into the daughter's body. The whole process took 14 hours.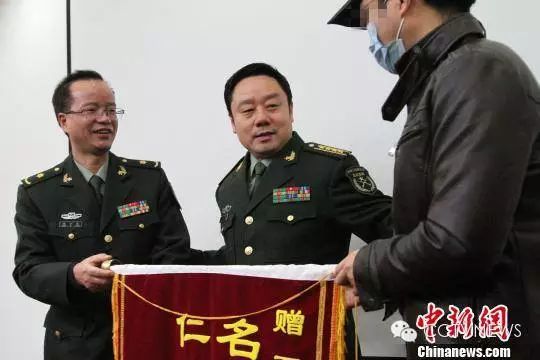 Chen said the successful practice offered hope to those suffering infertility problems because they are born without a womb or forced to remove it due to cancer or other diseases.
It could also in theory open the door for men who want to bear children of their own, "It could be possible to transfer a womb into a man's body after surgery and drug therapy," Chen said. But many are concerned about the ethical and legal controversy of this possibility, as China has no laws or regulation on womb transplants for men so far.