Mickey Mouse in fake hotel ahead of Shanghai Disney opening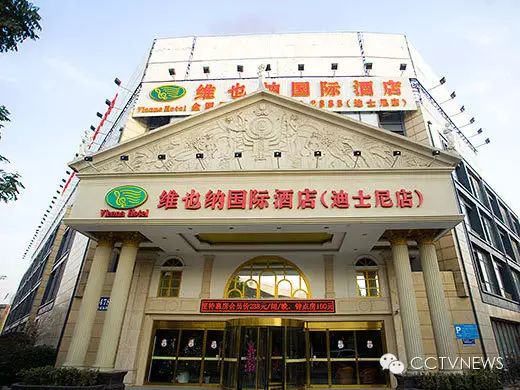 Shanghai authorities are cracking down on businesses hoping to cash in on the Shanghai Disneyland Resort long before it opens next year. Five knockoff Disney hotels were fined a total of 100,000 yuan ($15,650) for infringing the company's trademark rights.
Netizens dubbed the fake hotels as "Shanzhai Disney in Shanghai"--"Shanzhai" being a term used for fakes in China.
The franchised Disney hotel.
The Shanghai Municipal Administration for Industry and Commerce issued the penalty to the hotels, all in the Pudong New District and are owned by the Shenzhen Vienna Hotels Group, after authorities heard a complaint from the Disney trademark right holder that the knockoff hotels were using the "Disney" trademark on their signs and websites without authorization.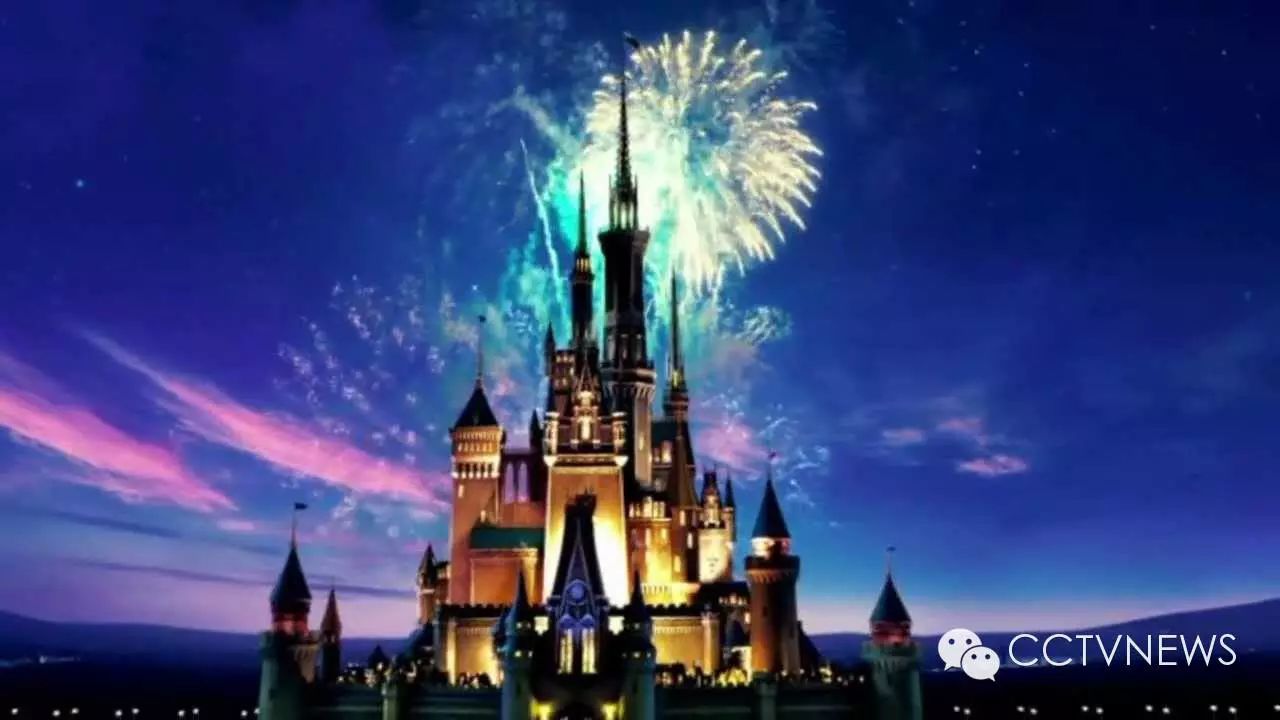 Disneyland parks, originating from America, is among the world's most renowned theme parks.
The authority has also vowed to crack down on any other acts infringing the Disney trademark.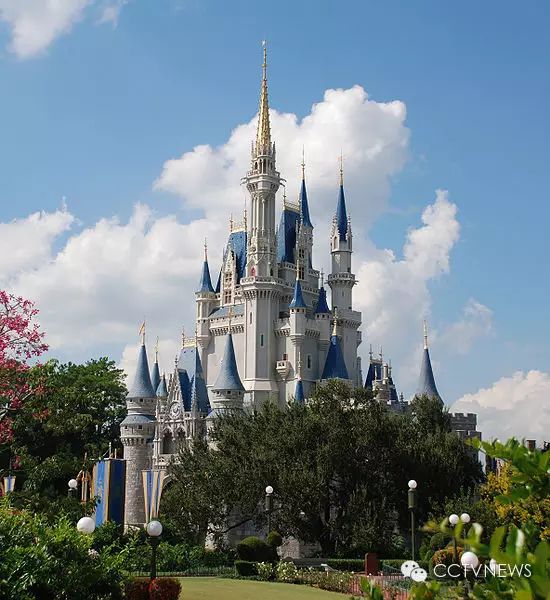 Shanghai Disneyland Resort will cover nearly 1,000 acres and cost an estimated $4.4 billion. It is scheduled to open in the spring of 2016. The new Shanghai Disneyland is expected to be the largest theme park in China and is predicted to draw crowds of 17 million annually.