Thanksgiving should be the origin of the history of the United States has been traced back to the originator. In 1620, the famous "Mayflower" ship loaded with Britain, fed up with religious persecution of Puritans arrived in America 102. In 1620 and 1621 at the turn of the winter, they face unimaginable difficulties in the cold and hunger, over the past winter, only 50 immigrants survived the bearer. At this time, the kind-heart Indian immigrantssent to the necessities of life, specially sent to teach them how to hunting, fishing and planting corn, pumpkin. Until the United States after independence in 1863, President of the United States proclaimed the fourth Thursday of November as Thanksgiving Day every year.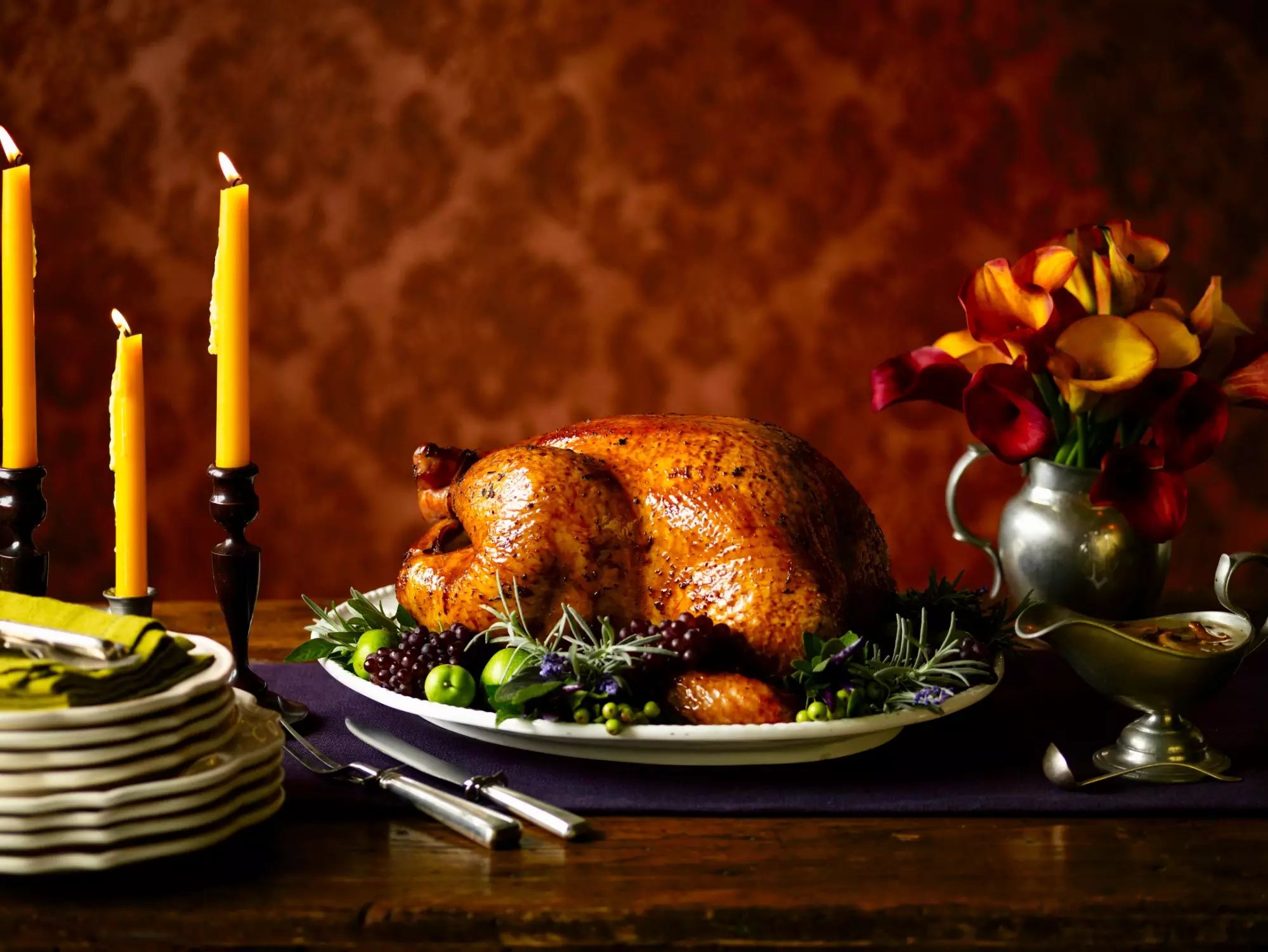 In Asia, thousands of customers chose JOMOO as their "bath keeper", the deposition of 25 years is not the ending but a brand new transformation. JOMOO will accompany with you in every 25 years for your trust.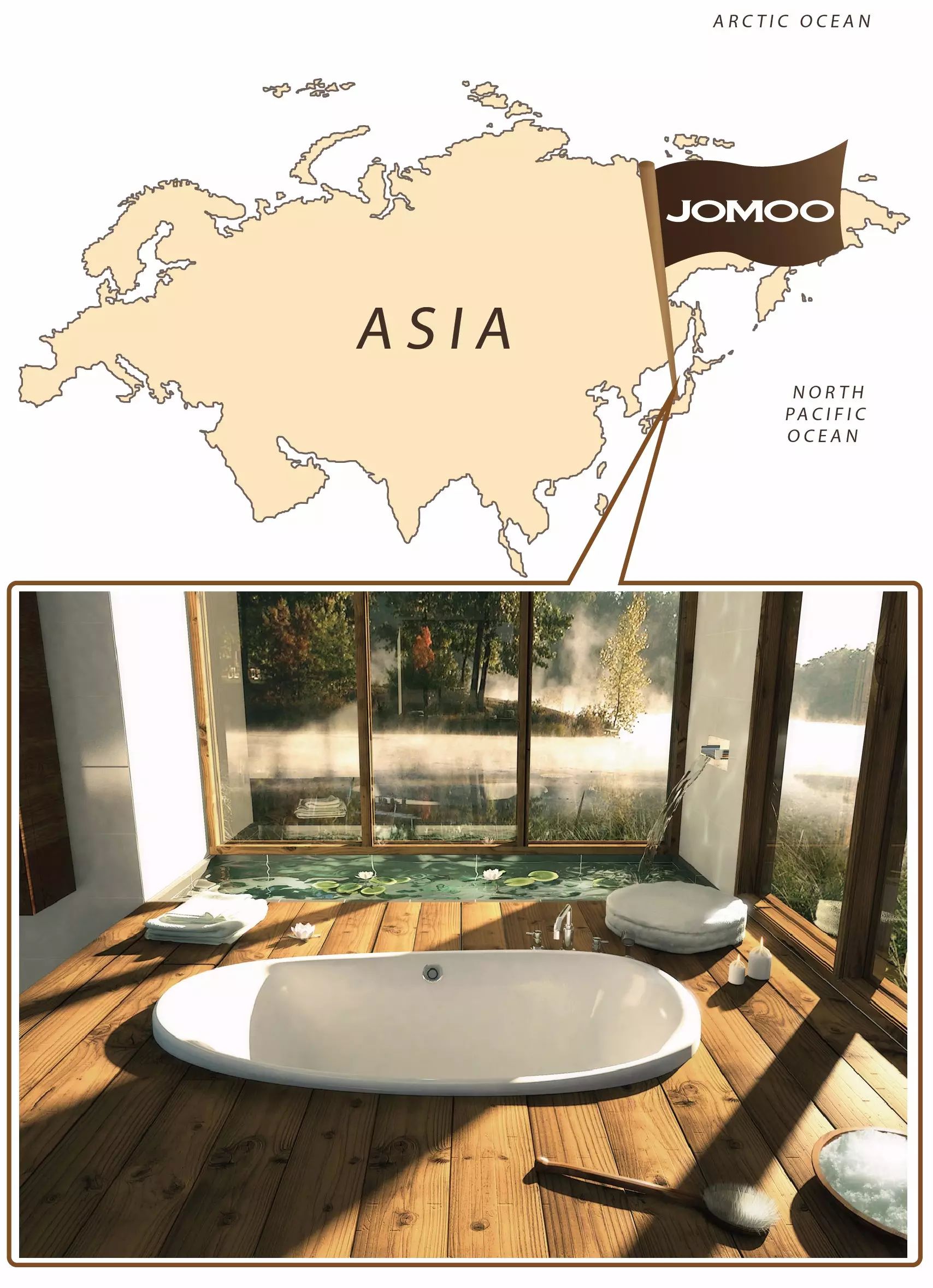 In Australia, more and more people start to pay close attention to JOMOO, we do believe that is the bridge between you and us. Thank you for your attention and we would still approach the action and never let you down.
In America, JOMOO is fully equipped for a journey, the shower, toilet or whatever, there is always a suitable for you. Hope that belated "Thanksgiving turkey"also makes you feel sweet and comfortable.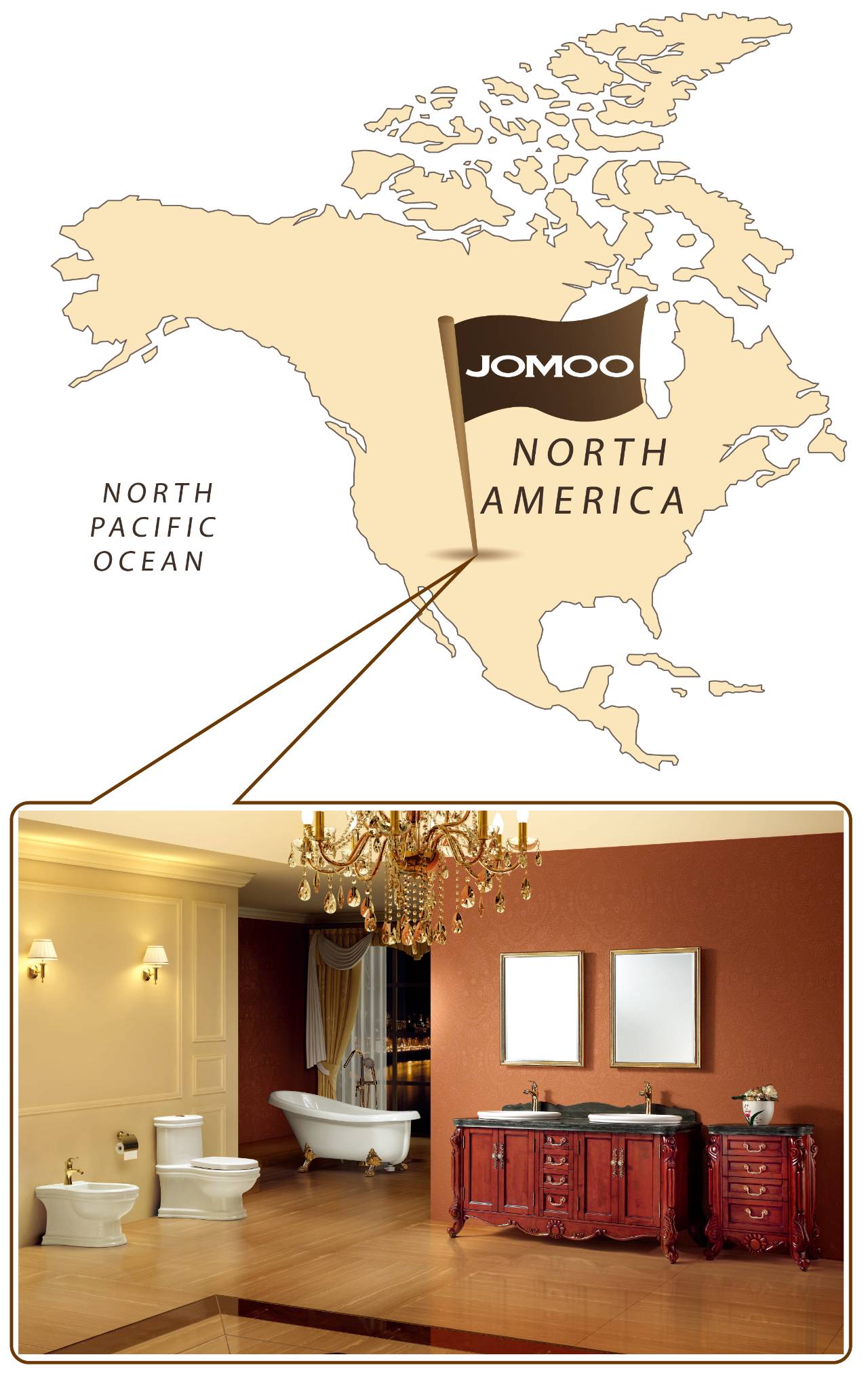 Gratitude is beyond words. Happy Thanksgiving day. A Best wish from JOMOO for you and your families.