The Beijing Flea Market (Christmas Edition)
The Beijing Flea Market is back once again, just in time for Christmas! Get your fill of mulled wine while browsing a huge selection of talented local designers and chefs. Expect both fresh faces and your Beijing Flea favorites and gift options for the whole family. As always, many of the items for sale are 100 RMB and under, so you can support local artisans and shop handmade and secondhand treasures guilt-free!
Highlights:
Monikards & Suren´s Ink Workshops
proudly present their first Christmas Card Workshop: Chinese Ink & Eco Friendly Cards. Monikards is a greeting card business founded by a Mexican American expat living in Beijing, China who struggled to find cards to send back home for special occasions and to stay in touch with love ones in a unique way. It launched on November 2014 with the vision to inspire, connect and create memories across continents.
Gift Wrapping Tutorial by Happy Tape
Learn how to spice up your Christmas gifts and cards with illustrated washi tape by artist Lily Yang.
Sign-ups aren't necessary. Simply stop by their tables!
Other Vendors Include (more soon!)
Two Guys and a Pie
Two Guys and a Pie makes Beijing's tastiest pies. Run by two Australians, their pies are handmade using only the best cuts and freshest ingredients.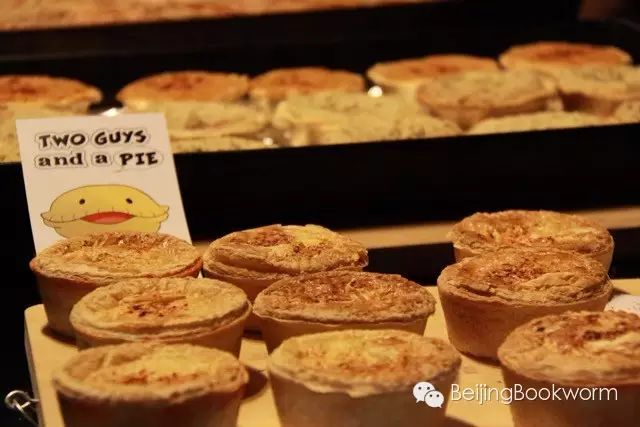 Skoose Bows
Handmade children's scarves and bows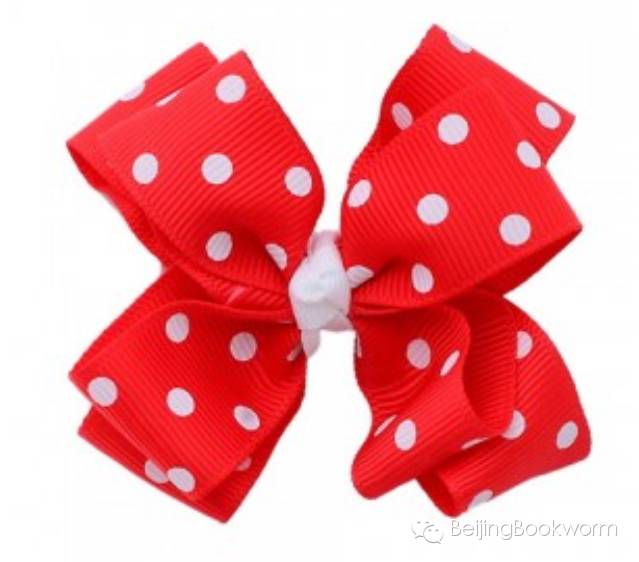 Song Dongwei
Dongwei uses old traditional fabrics to make bags and wallets. She is also a jewelry maker.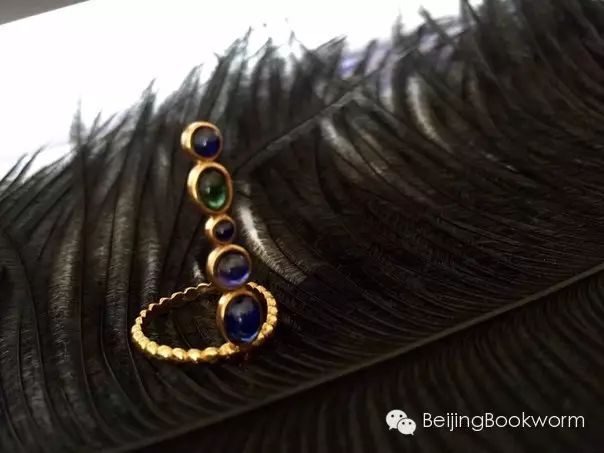 Papp's Tea
Papp's Tea has adapted Chinese teas and other medicinal herbs to fit both Eastern and Western flavor profiles, creating a uniquely powerful international tea brand.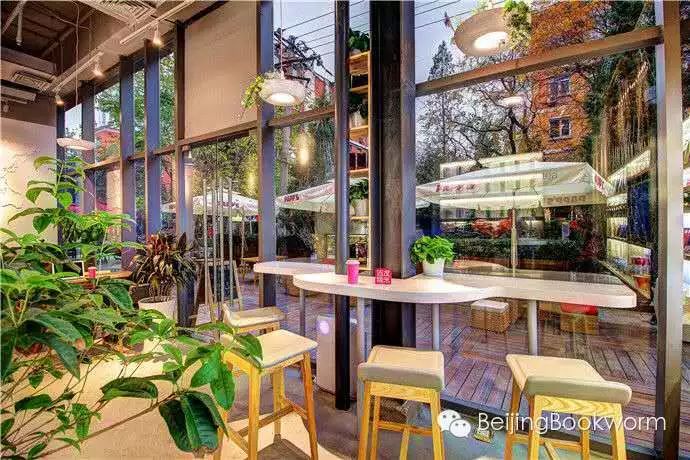 Big Bear Baked Goods
Big Bear seeks a balance of quality and consistency with their baked goods, as well as a deviation from the norm, with cookie combinations like cranberry, hazelnut, white chocolate, oatmeal and Himalayan rock salt and dark chocolate.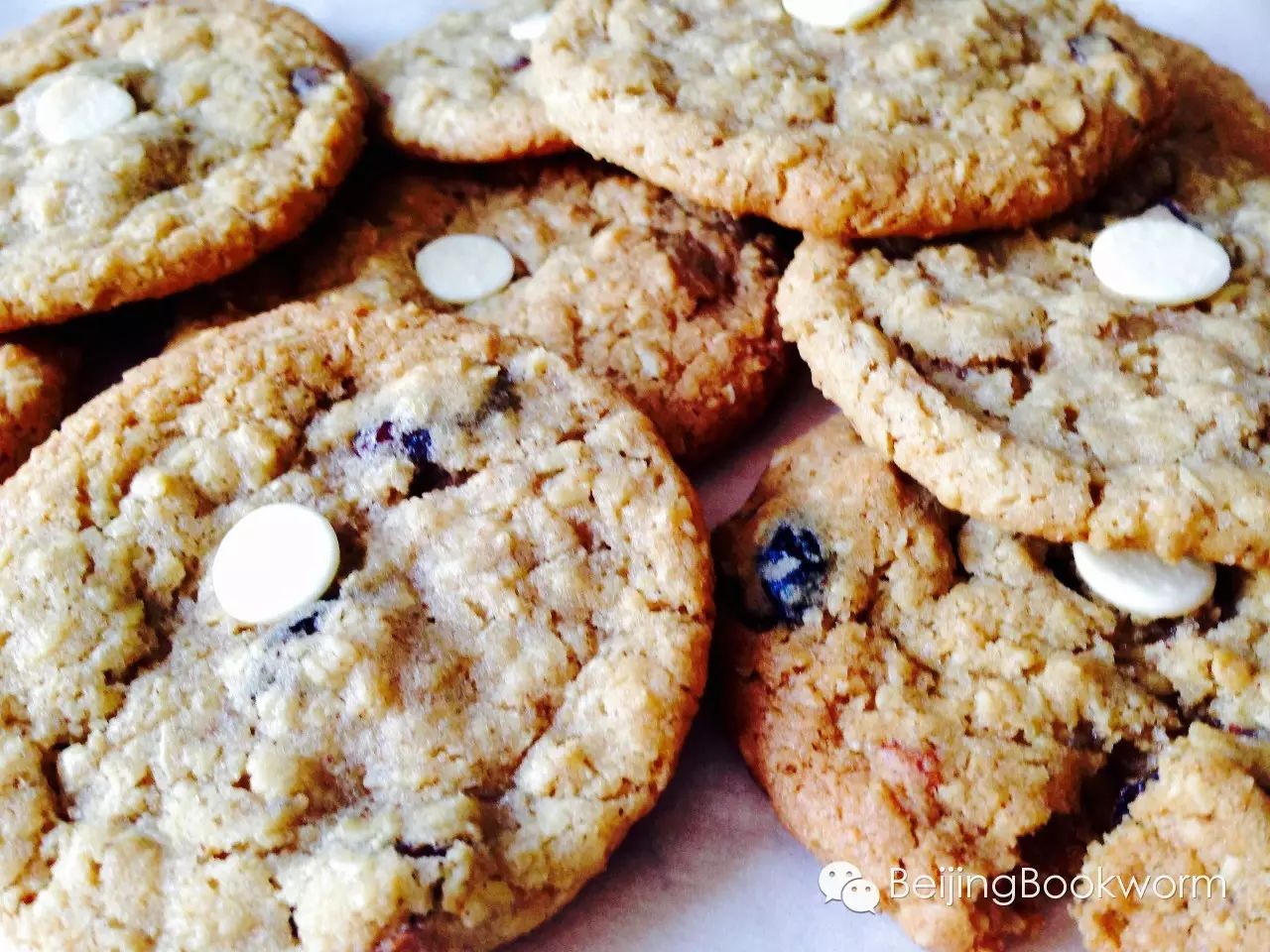 Teibido Studio (Print & Stamp Artist)

Teibido merges the intuition of composition and design in her work.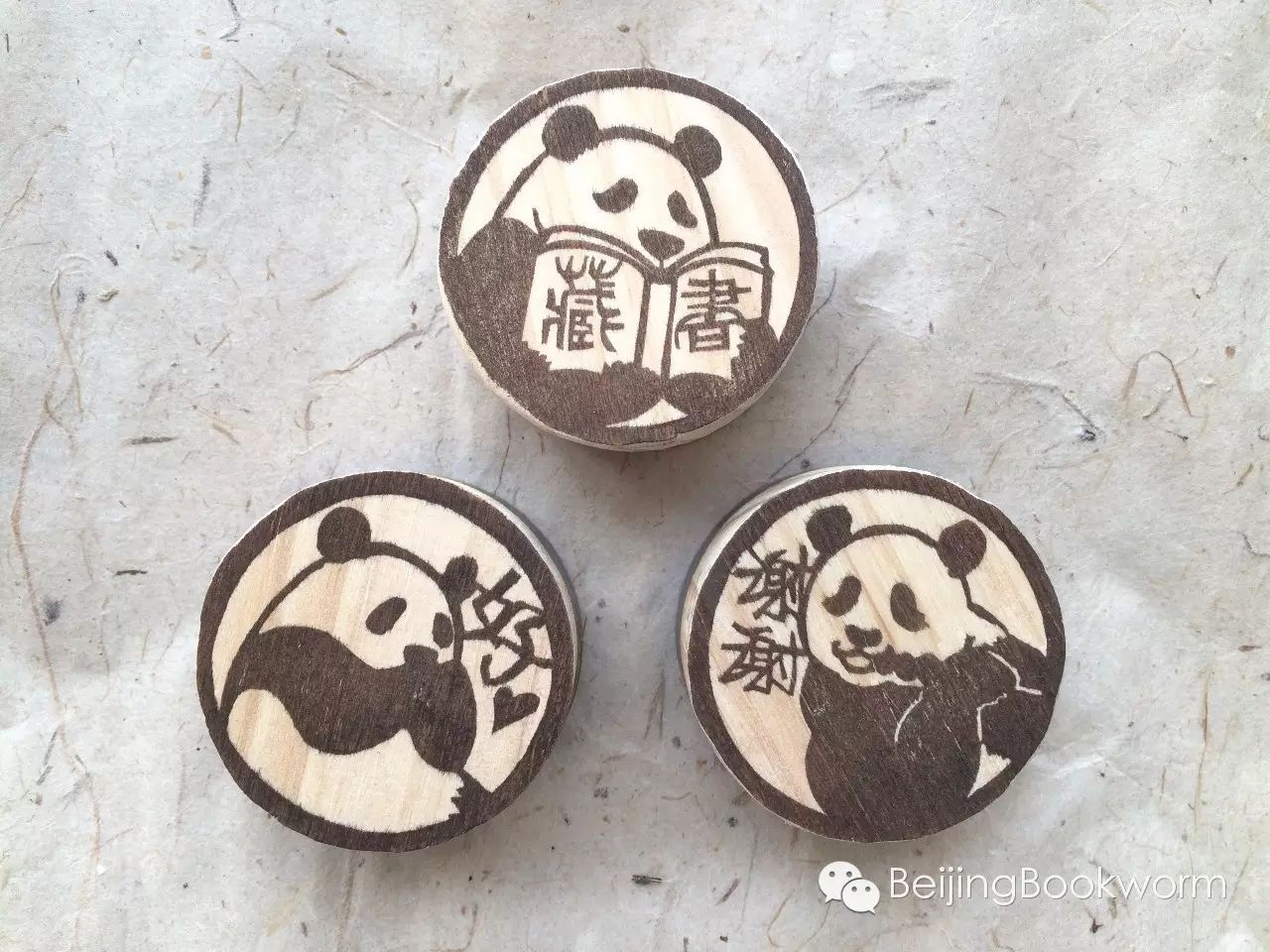 Angelic Artistry
Angelic Artistry is a brand of natural skin and hair care products that believes that by using ingredients extracted from nature, we naturally enhance our outer and inner beauty.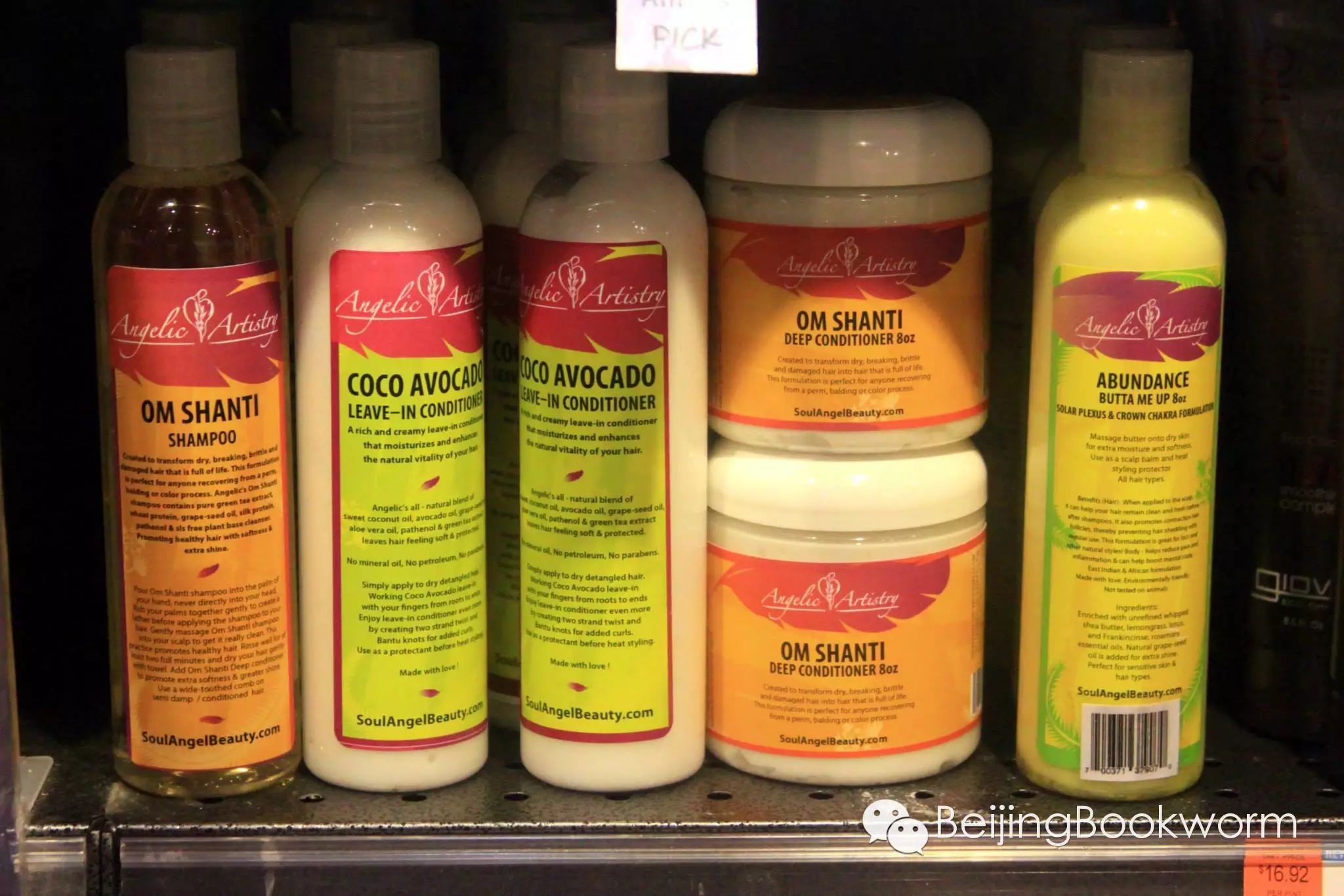 VSP

Velveteen's Secret Potions - VSP - presents Healing Body Potions and Menjunjes (ointments), a real panacea for every season.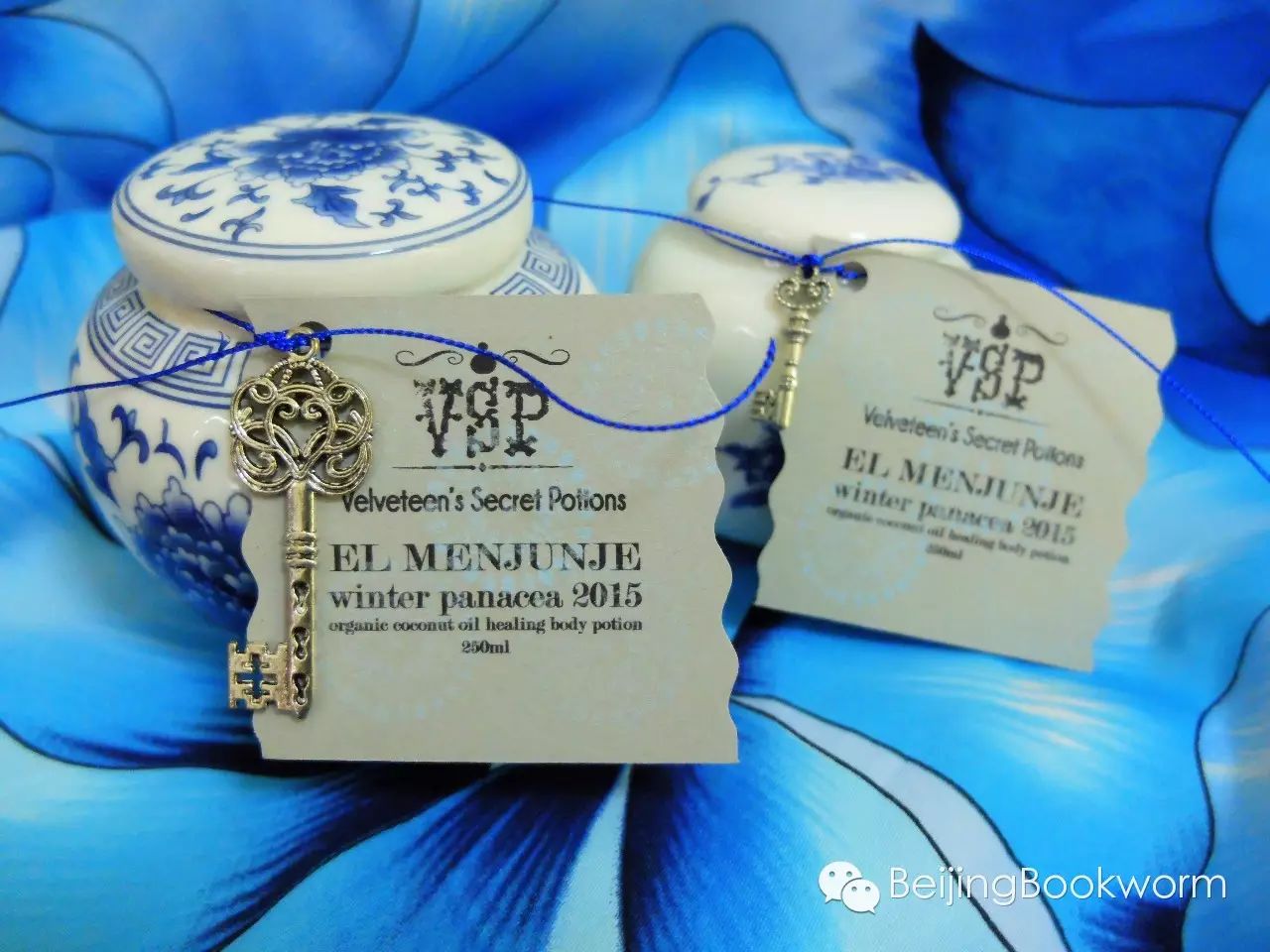 Yellow Pummelo
Fresh, all-natural skincare. All products are hand blended in small batches using certified organic ingredients to help heal, revitalize, protect and condition your skin.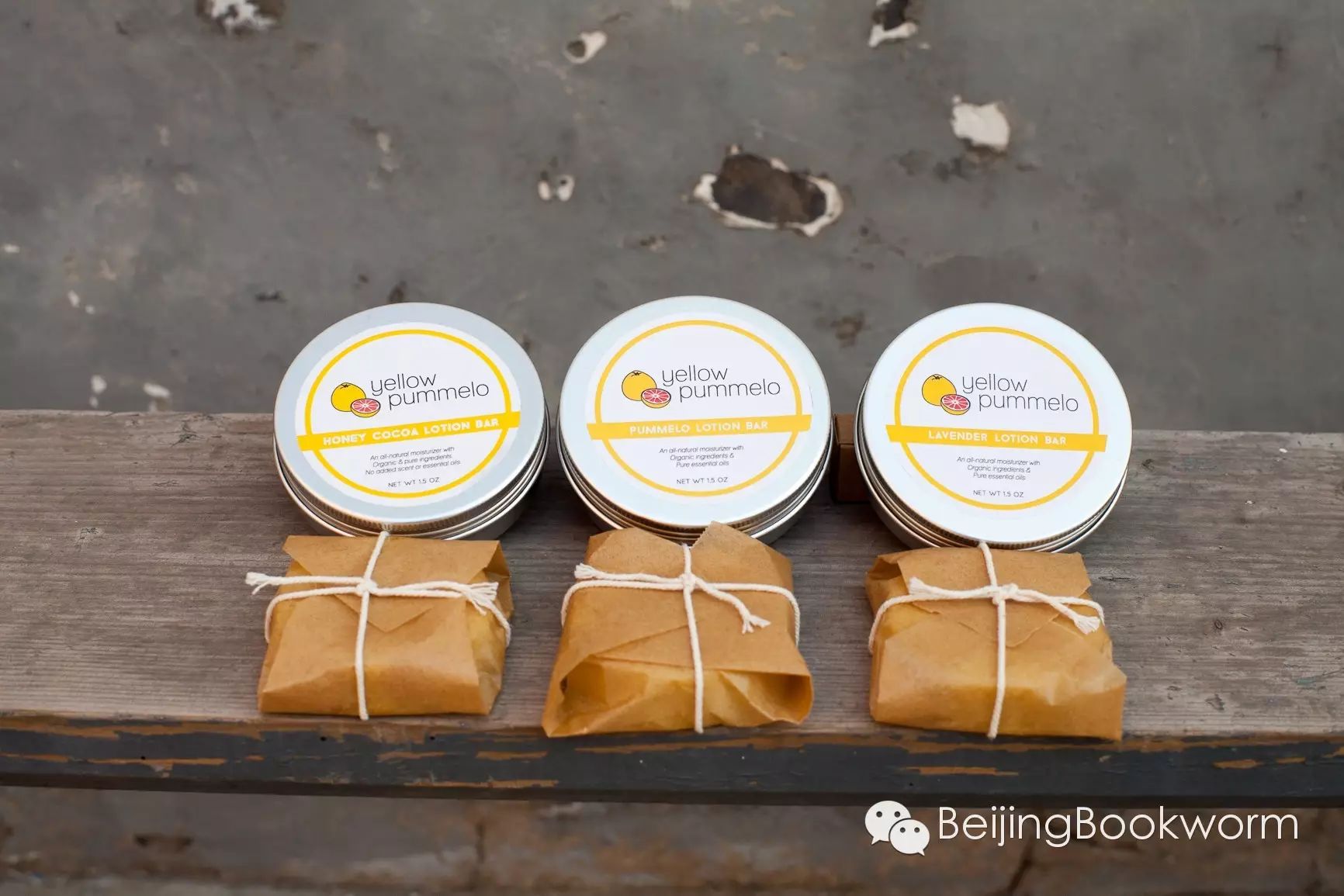 PARWAAZ – Spice Route Concepts
Reshma Khan cooks up a range of authentic of Indian culinary delights that are infused with secret family recipes and spices bought back from India.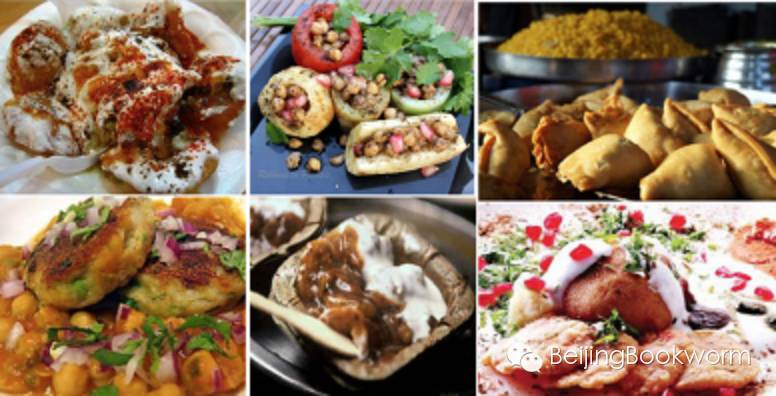 Liuba Draws
Liuba Draws was founded by a freelance illustrator with a keen interest for watercolours, sketching and typography. She will be selling original artwork, prints, temporary tattoos, stickers and phone cases with her own designs.