State secrets case: Gao Yu to serve sentence outside prison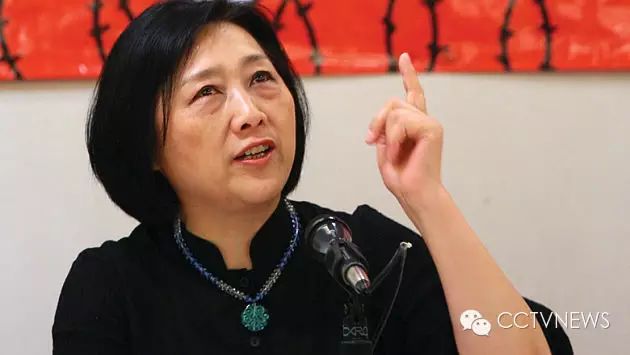 A woman, and veteran journalist, convicted of leaking state secrets has had her sentence cut short and will be allowed to serve it outside of prison due to a medical condition, a Beijing court announced on Thursday.
According to Xinhua News, the Beijing Higher People's Court announced that 71-year-old Gao Yu, who was sentenced to seven years in prison in April for leaking state secrets, will only serve five years after her appeal was heard on Tuesday.
The trial was conducted behind closed doors as state secrets were involved, Xinhua said.

The court announced on Thursday that Gao violated Chinese laws for illegally providing confidential state secrets to overseas contacts.
However, the court decided to change her sentence after she "confessed her crimes, pleaded guilty and repented her wrongdoing during the second trial."
She was also deprived of her political rights for one year, according to Thursday's verdict.
Upon Gao's appeal, the Beijing Third Intermediate People's Court reviewed the diagnosis and documents provided by a qualified hospital and concluded that Gao suffers from "serious illness."
Gao will be allowed to serve her sentence outside prison "for the time being," according to the Criminal Procedure Law provisions, the court statement said.