​ Defense Ministry sets out fundamental military reform

China's National Defense Ministry on Friday set out details of how the military will be reformed
From adjusting the system of military hierarchy to reducing specific functions and personnel, China's National Defense Ministry gave details on how the armed forces should be restructured. The explanation came a day after President Xi Jinping promised to establish a new military structure in a speech in Beijing.
"We insist the reform from top to bottom will be done via step by step implementation, promoting reform of each stage as a whole," said Defense Ministry spokesman Yang Yujun.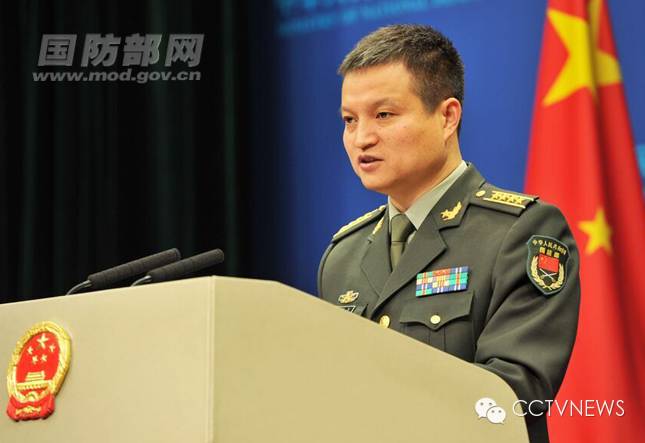 "We aim to complete the reform of national defense and the army by 2020. The military commission has carefully put into place arrangements for the implementation work," he said.
The reform will change the current military hierarchy structure and implement a multi-department central military commission. In doing so the goal is to reduce duplication of resources as similar functions are re-organized into one.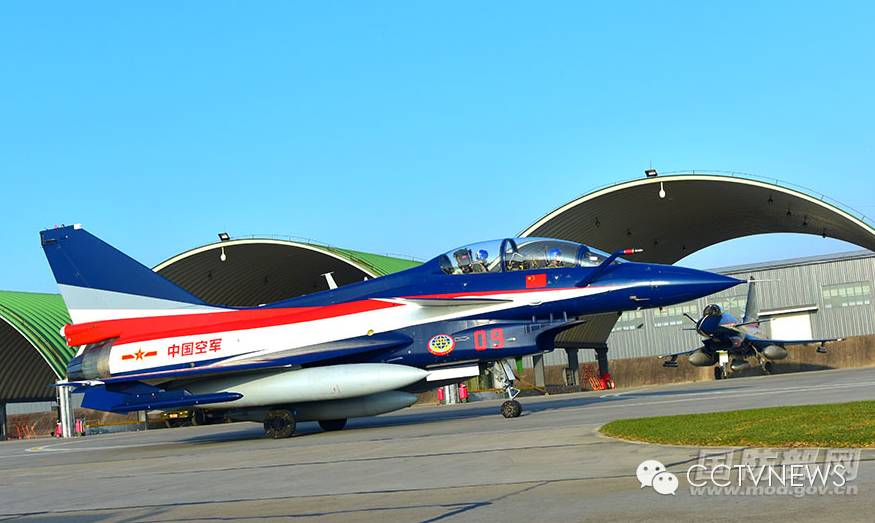 The reform is also meant to improve the command structures as well as better coordinate a lot of these structures. The hope is this will not only reduce the time to get things done but also decrease the current large number of institutions and personnel needed to do them.
Last but not least, China's armed forces will greatly reduce the number of directly supervised institutions to make the work of the military more efficient and streamlined.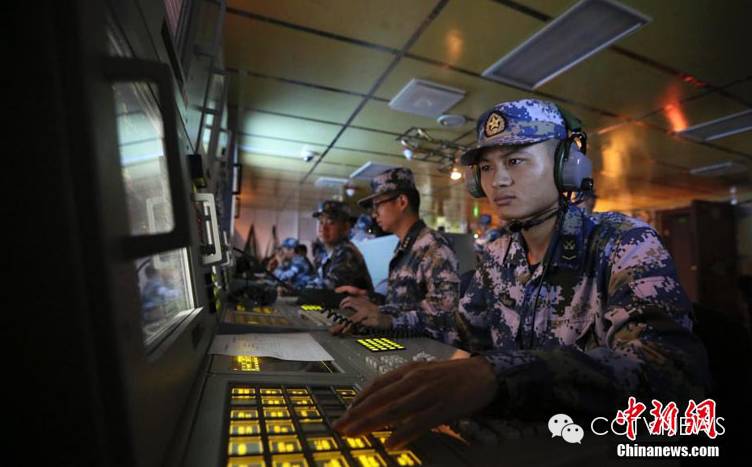 During Xi's speech on reforming the armed forces on Thursday he said deepening defense and military reforms are a crucial step for the military's future, a sure path to a strong military.
Xi's announcement in September that the military would cut 300,000 troops "has again demonstrated China's resolve to pursue a path of peaceful development," said Yang when asked whether the overhaul means a change to China's national defense policy.