Overwhelming acts of kindness scares grandma away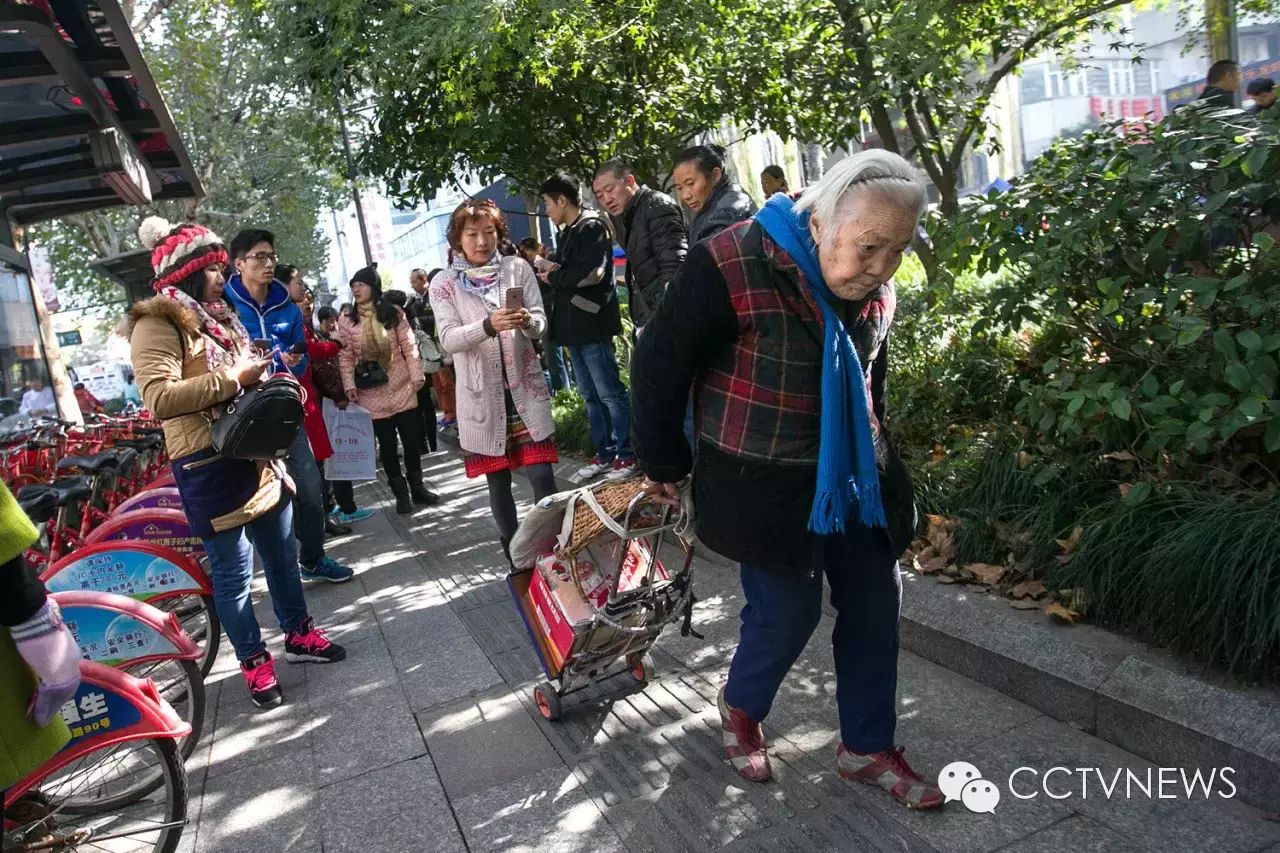 This elderly grandmother selling shoe cushions at roadside in Hangzhou was surprised and confused when her little stall suddenly became a local hotspot.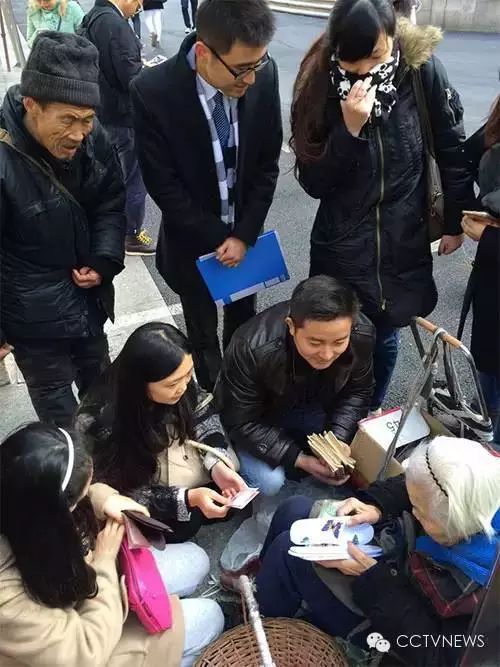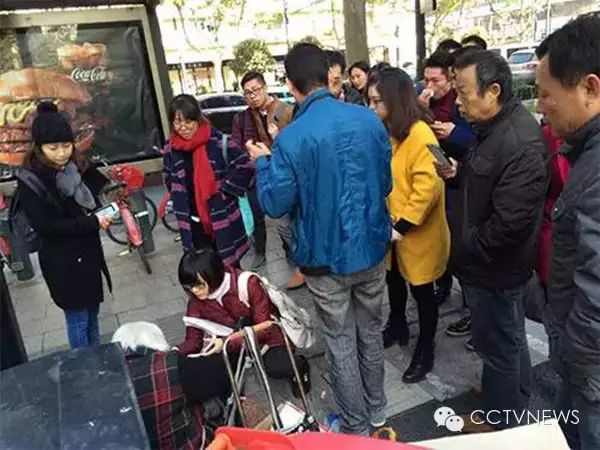 Photos taken on Friday show dozens of people thronging around her stall trying to buy the shoe-pads at a price five to ten times the original. Some customers even left her money without buying anything. In just 30 minutes, the grandma received nearly 8,000 yuan (1,250 US dollars), according to Hangzhou's local newspaper, City Express.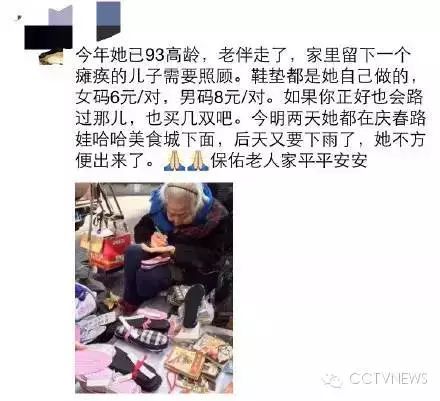 The grandma's sudden popularity is owing to a post, which went viral among local netizens during the past few days. The post claimed that the grandma, 93, has a paralyzed son at home, and sells shoe-pads to eke out a living. It also attached a picture of her stall and its address, asking people to buy her goods.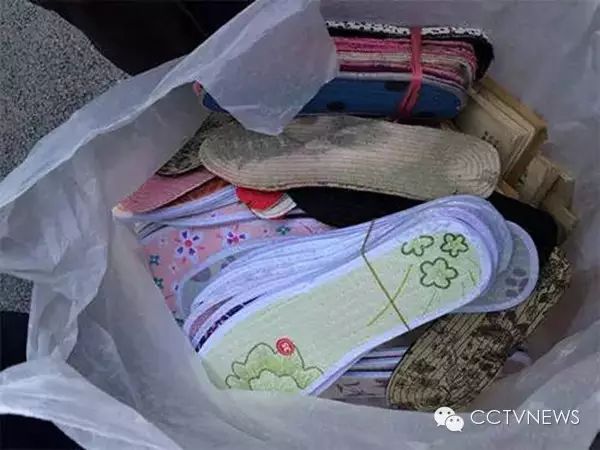 According to the City Express, the grandma kept asking to return the extra money, but nobody would take it back. What's more, she refused to reveal her name and home address. When asked why selling stuff in the open in such cold weather, she simply responded: "I have social security benefits. I'm alright. Leave me alone."

Eventually, overwhelmed at the crowd's enthusiasm, the grandma chose to pack up her stall and run away. Some insistent people tried to go after her to offer help, but were responded with her silent protest. They had no choice but to give up.


However, it was later revealed by the City Express's update report that the viral post was just a hoax. The grandma doesn't have a paralyzed son, but rather she has a son and a daughter who are doing just fine. She also has a pension of 3,000 yuan (469 US dollars) a month. In fact, the shoe-pad stall is just a hobby of hers.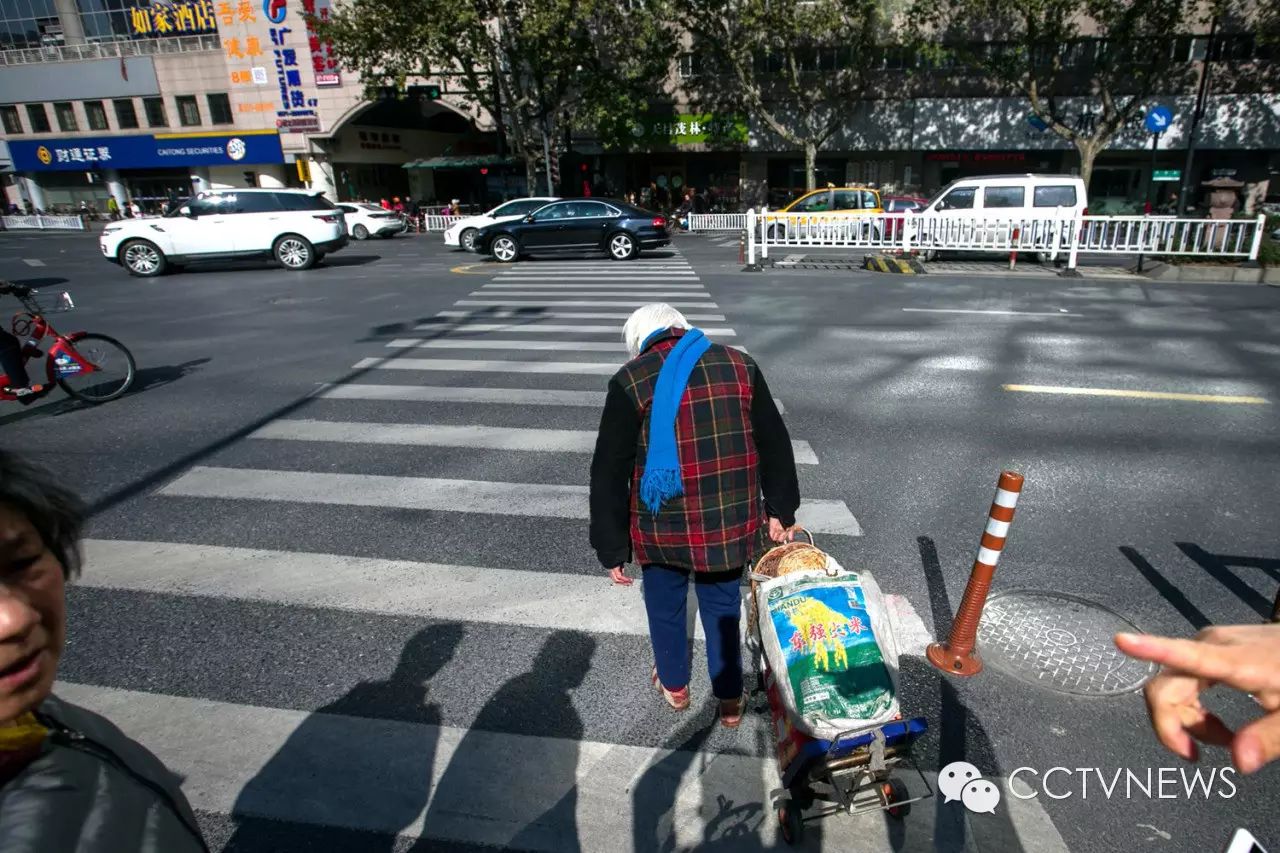 The incident has triggered heated discussions online, with netizens calling for more sensible expression of kindheartedness.


It's actually a very positive life attitude of the grandma to do whatever she's interested in regardless of the social norms, but we are too blinded by the norms and our intentions to do something good to find out the truth.
Though the post is a hoax, we shouldn't blame the kindhearted people offering help at her stall. But still we need to show our benevolence in a more sensible way in the future.