Chinese firms play key role in post-war Angola

In 2013, when Jordao Augusto Trajanno and his wife moved into a 150-square-meter house in Kilamba, he said it was not only a new house but a new life.
The living condition in his new house about 30 kilometers from the capital Luanda, he says, is much better than his last residence.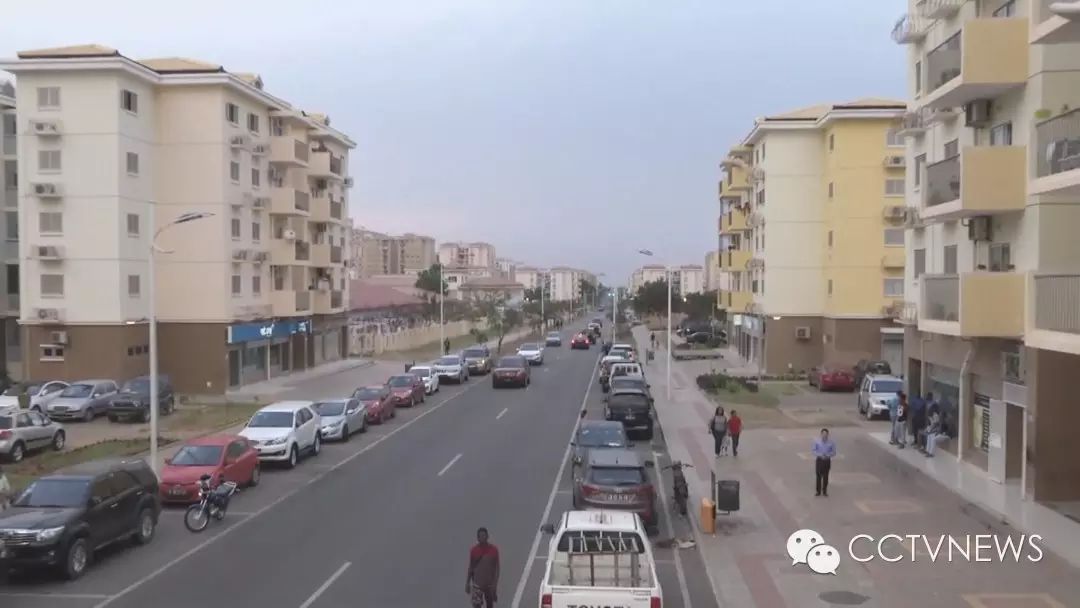 "All the buildings are new, and life is very ordered. This is an open city with many green belts," Trajanno said.
Since October 2012, the previously underdeveloped area has turned into a bustling satellite city with more than 20,000 homes covering 8.8 square kilometers. Kilamba is now equipped with most of the necessary infrastructure.
Since the end of Angola's civil war in 2002, there have been huge infrastructure demands for the country's post-war reconstruction.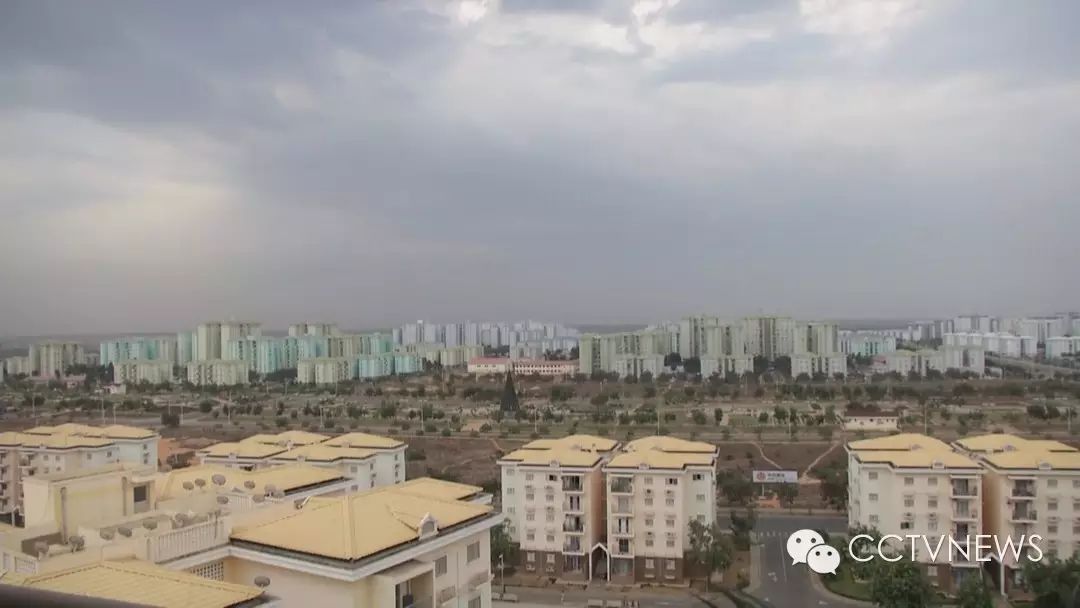 China's CITIC Construction company teamed up with 40 other Chinese enterprises to build the first phase of the Kilamba Kiaxi housing project near Luanda. The project, worth over 3.5 billion US dollars, is the largest housing project on the African continent.
Encouraged by its success in Kilamba, the company is now working with other Angolan cities to construct similar housing projects. It is also trying to replicate its experience in more African countries including Kenya, Rwanda and Nigeria.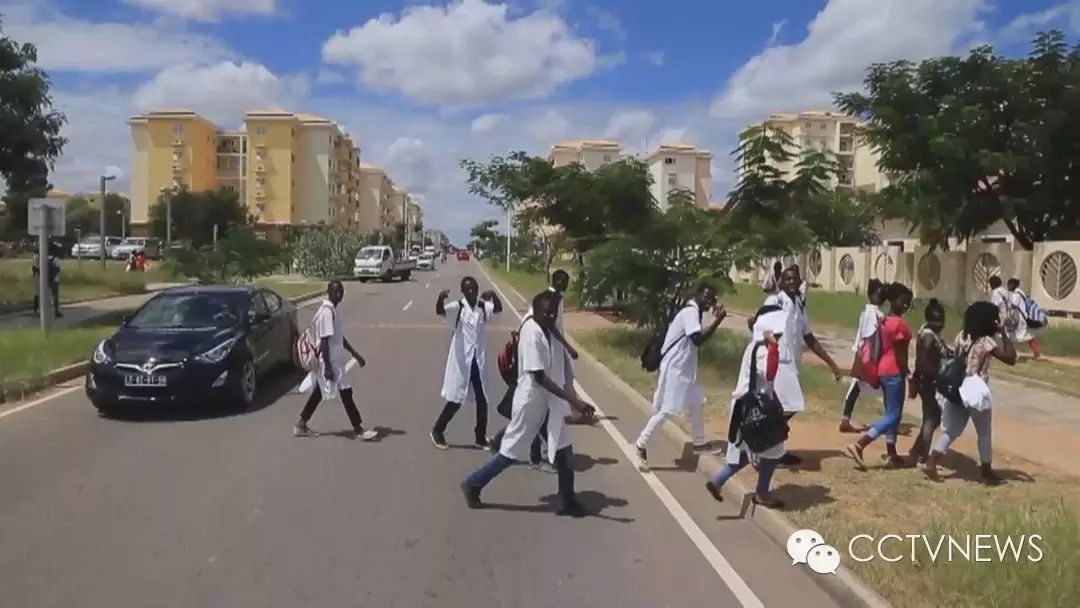 Angolan President Jose Eduardo dos Santos and the country's urban development and housing minister have hailed this satellite city project as a model for Angola's post-war reconstruction.
"Chinese companies have played a key role in Angola's post-war reconstruction," Minister Jose Antonic Maua said. "Under the framework of China-Angola bilateral cooperation, many Chinese enterprises have actively participated in the rebuilding process."
Along with displaying high quality and standards of Chinese companies, both sides say previous experience will help deepen bilateral cooperation in other fields including agriculture, manufacturing and service sectors in the years to come.