8 Chinese universities among world's best in 'employability'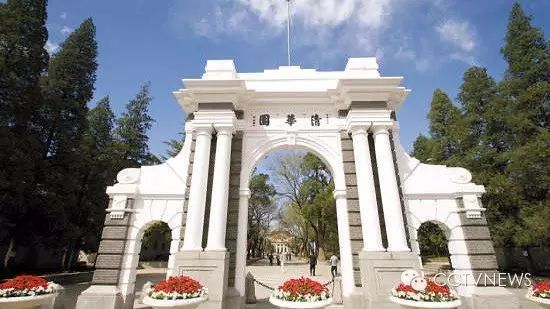 Tsinghua University
While choosing universities, employment prospects may be one of the top concerns of students and their parents. The recent UK-based QS (Quacquarelli Symonds) World University Rankings has listed eight Chinese universities — led by Tsinghua University in Beijing, in its global top 200 with high employment rate.
According to the latest QS Graduate Employability Rankings released on Thursday, the US's Stanford University took the first spot, followed by Massachusetts Institute of Technology (MIT) and Harvard University.
What caught the eyes of people in China is, however, that Tsinghua University is in the top 10, ranked 9th.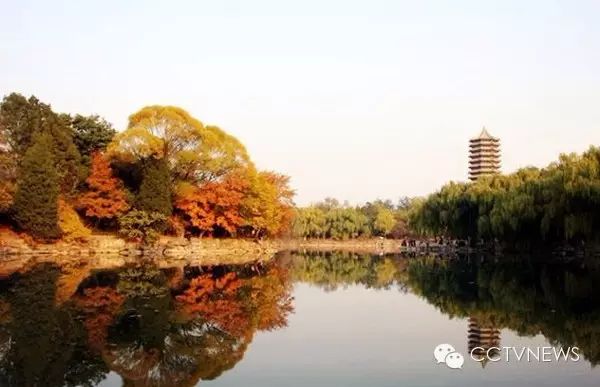 Peking University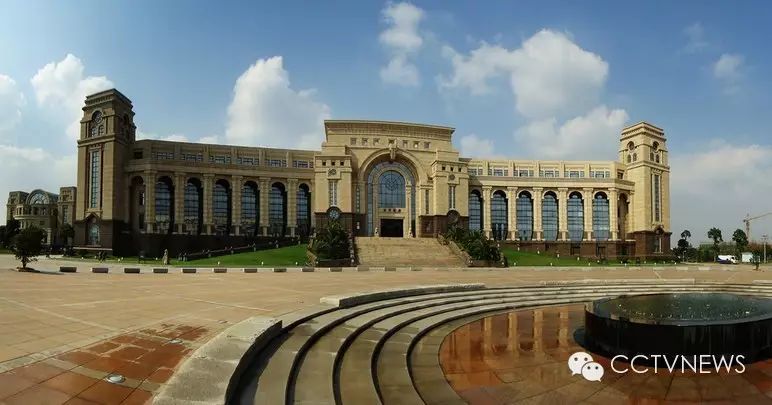 Fudan University
Seven other Chinese universities are among the top 200, including Peking University (at 15th), Fudan University (at 26th), and Shanghai Jiao Tong University (at 37th). Click on the following infographic to find out more.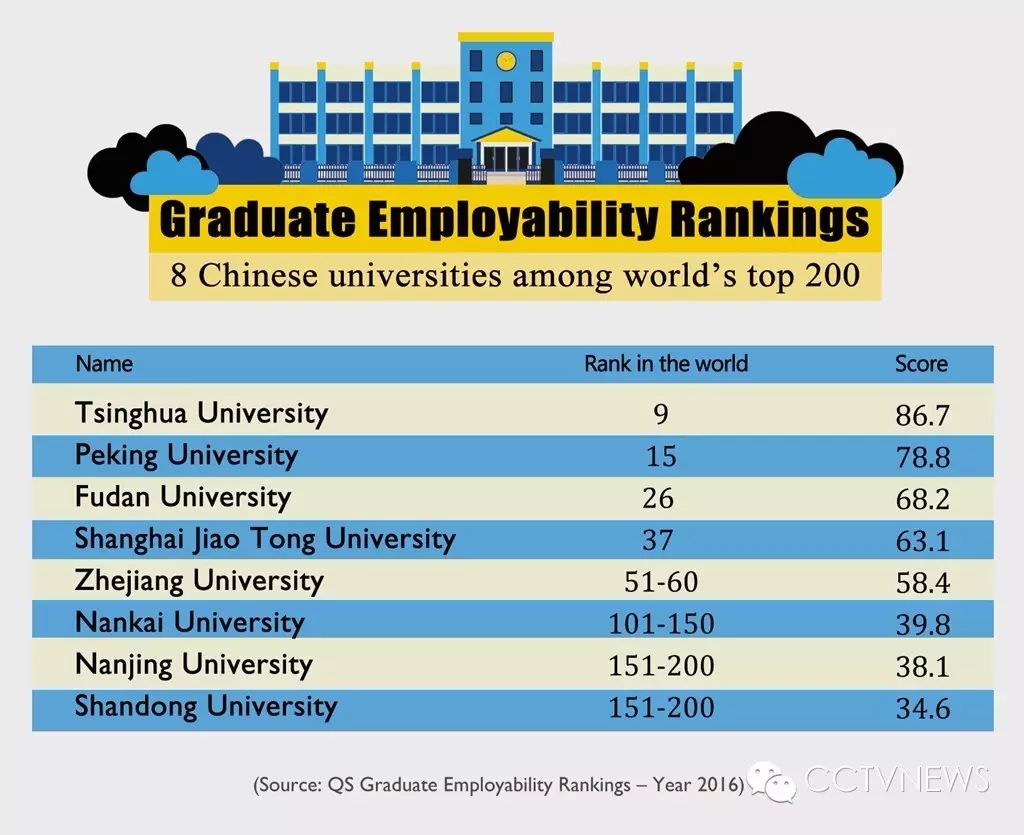 According to the QS, the assessments were made based on performances in five aspects, namely, reputation among employers (30%), alumni outcomes (20%), partnerships with employers (25%), employers' presence on campus (15%) and graduate employment rate (10%).
"The remarkable results of Chinese universities show that their achievements have been widely recognized internationally, " Xinhua News Agency on Friday quoted Zhang Yan, China Director at the QS Intelligence Unit, as saying.
"In the near future, it will attract more outstanding students from developed countries to China for study and work," she added.