The Chinese dream: three years later
It has been three years since the Chinese government unveiled its "Chinese dream," a concept first mentioned by President Xi Jinping when he visited the National Museum of China in November 2012.


"Everybody has their own ideals, pursuits, and dreams. Today, everybody is talking about the Chinese Dream. I believe the greatest dream of the Chinese nation in modern history is national renewal. This dream encapsulates the long-cherished wishes of several generations of Chinese people, embodies the interests of the entire Chinese people, and corresponds to the hopes and expectations of all the sons and daughters of China."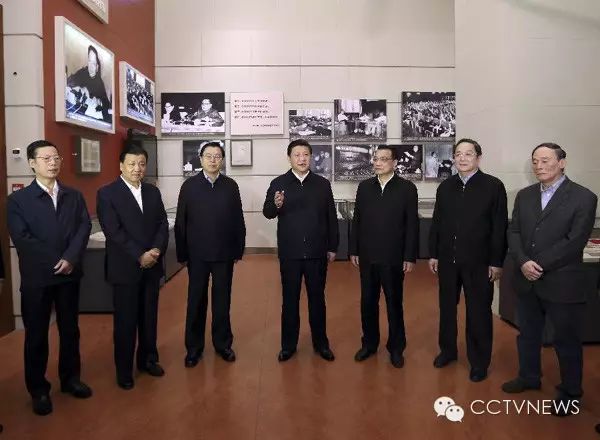 Speaking in front of an exhibition depicting the country's struggles over the past 170 years, Xi said, "History tells us that our personal future and fate are closely linked to the country's and the nation's. If the country is doing well, the people do well, and everybody does well. Realizing the great renewal of the Chinese nation is a glorious but arduous task that will require the combined efforts of generations of Chinese people…"

"I firmly believe that the great dream of the renewal of the Chinese nation will come true," Xi went on to add.

Since then, the term, "Chinese Dream" has been mentioned more than 200 times in his public remarks and interviews.


A wide range of measures aimed at making the dream a reality have been implemented in the past three years. China's household registration system, the one-child policy, urban and rural pension systems, and the educational enrollment system have all been reformed.

According to the schedule set by the 18th Party Congress, the government has five years left to complete the building of a "comprehensive well-off" society and 30 years to finish molding a "modern socialist country."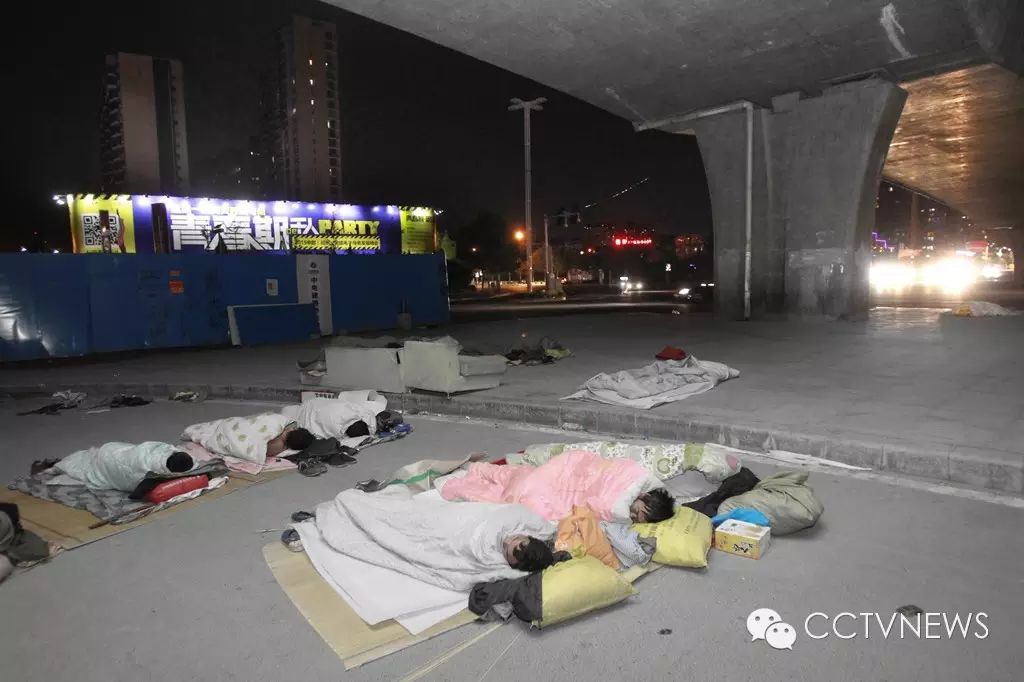 China's top leaders on Saturday also pledged resolute measures to help the country's remaining 70 million poor people escape poverty and enjoy essential social services by 2020.

Both GDP and individual income will double under the plan from the 2010 level. That means by 2020, the GDP would reach 90 trillion, and GDP per capita would be over 70,000 yuan.

Experts predict that from 2020 to 2050, the Chinese economy will slow to an average growth of 5% year-on-year. By 2050, GDP is expected to be about 350 trillion yuan, while GDP per capita is at 260,000 yuan.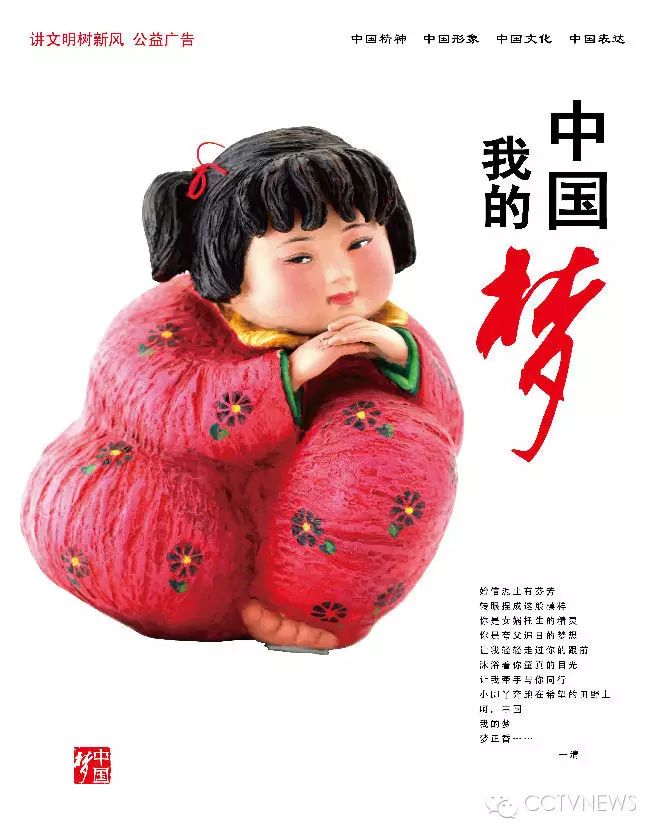 While speaking in a keynote speech delivered at the country's top legislature in 2013, President Xi stressed the importance of ensuring a better future for the people of China.

"The Chinese dream, after all, is the dream of the people. We must realize it by closely depending on the people. We must incessantly bring benefits to the people."