Tycoon involved in Taiwan's tainted oil scandal found not guilty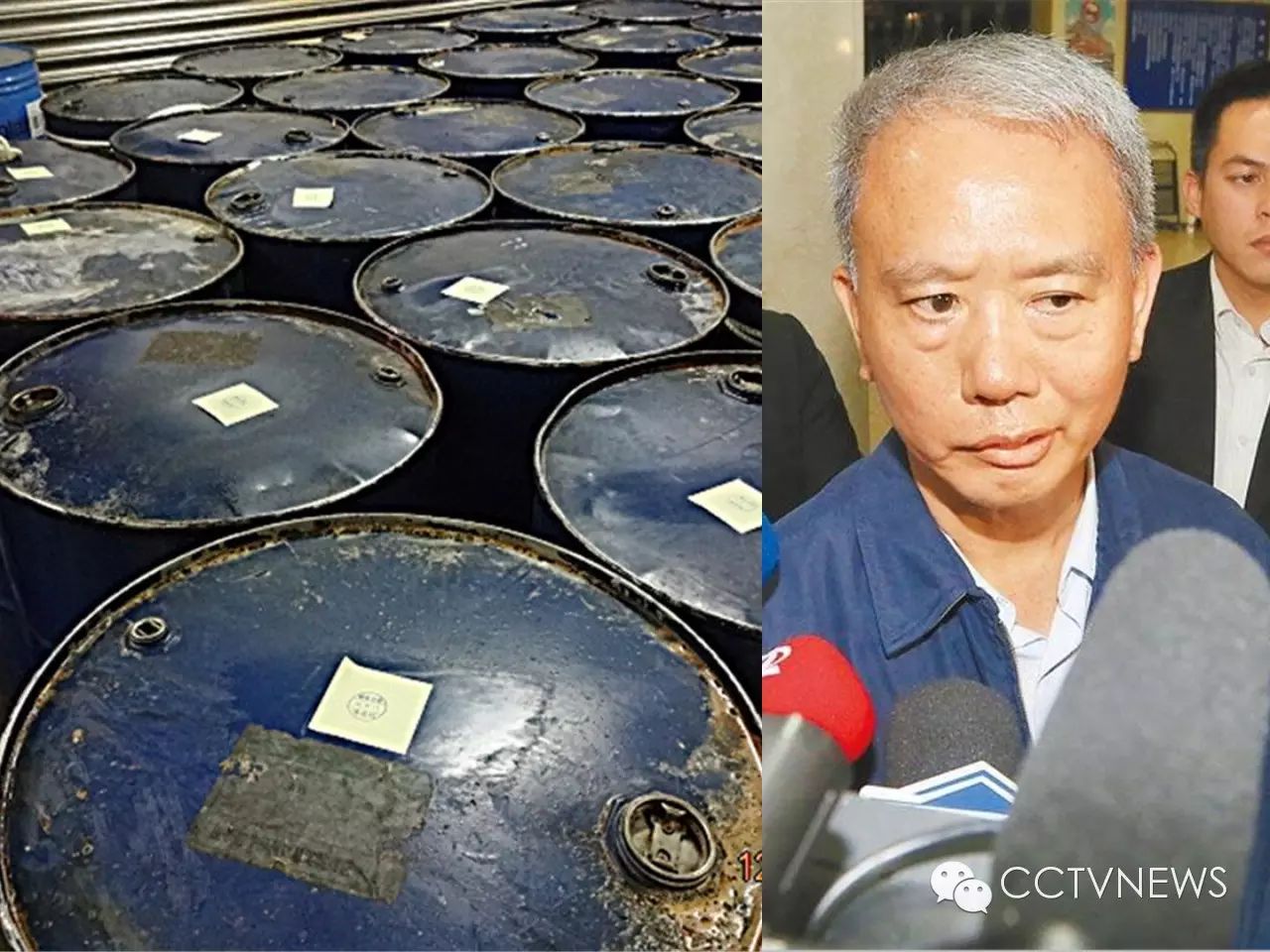 A Taiwan court has acquitted Wei Ying-chung, former chairman of the Ting Hsin Oil and Fat Industrial Co., in a case pertaining to the tainted oil scandal of October 2014, which had sparked food safety concerns in Taiwan and the Chinese mainland.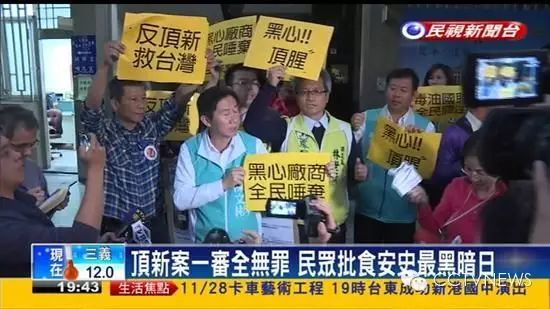 While protesters stood outside with banners condemning Wei as a "black-hearted merchant," the Zhanghua District Court dismissed the charges against the former food tycoon and five other executives and employees of the Ting Hsin International Group on Friday.

The court noted that prosecutors, who were seeking a 30-year sentence for Wei, had failed to give sufficient evidence to prove their claims that the company had sourced fat extracted from unhealthy animals or that its products were manufactured through unsanitary processes.

The Ting Hsin International Group found itself embroiled in the controversy in October last year after investigators found that it had imported animal feed-grade material from Vietnam and declared it as fit for human consumption to the customs authorities. That raw material was then allegedly used to make oil for cooking and making pastry.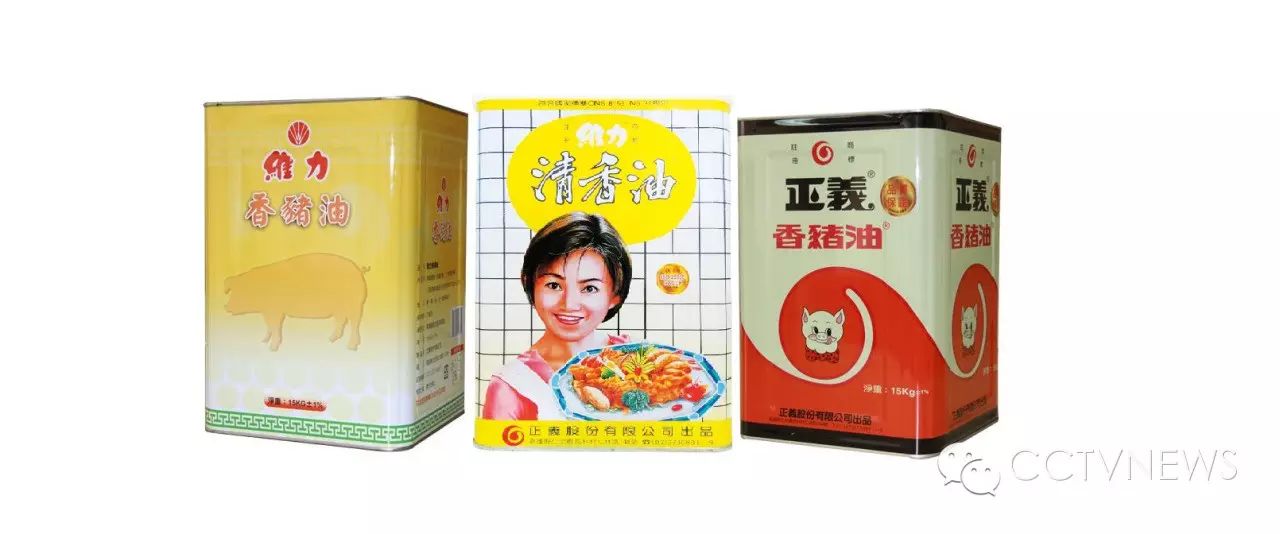 The case had led to outrage in Taiwan and the mainland, with customers boycotting products sold by the company. In response to the scandal, the group's mainland subsidiary then issued a statement vowing that it had never imported animal feed-grade oil.

Their efforts to reassure the public had very little impact. Last year, Ting Hsin Oil and Fat suspended operations, and announced that it was withdrawing from Taiwan's oil market.

Friday's judgment, however, is likely to provide some respite to the company, particularly given that the court indicated that according to its examinations, the polar compound level found in the Ting Hsin oil samples was within safety limits for consumption.


Following the ruling, Ting Hsin released a statement saying that it "respected" the court's decision, and reiterating that its food products were safe and were produced according to regulations.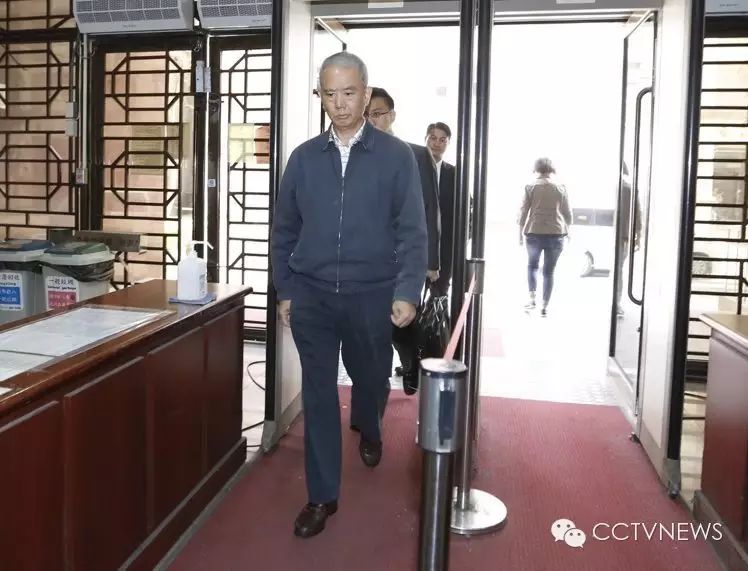 Yet, the verdict is not likely to be the final chapter of the saga.

The prosecution has indicated that it will be filing an appeal, and Wei still faces charges of fraud in a case brought against him by prosecutors in Taipei over oil products of Wei Chuan—another company controlled by his family-run Ting Hsin International Group—which were allegedly manufactured by Ting Hsin Oil and Fat using adulterated oil.