Chinese investment helping grow Ethiopia's leather industry
An increasing numbers of Chinese investors have been turning to Ethiopia to tap into the country's booming leather industry.
The northeast African nation is a key livestock producer, with the leather industry, which recorded exports of 132 million US dollars in 2014 – up from 76 million US dollars five years ago, having massive potential. In fact, the government has set itself an export target of 500 million US dollars for leather products by the end of 2015.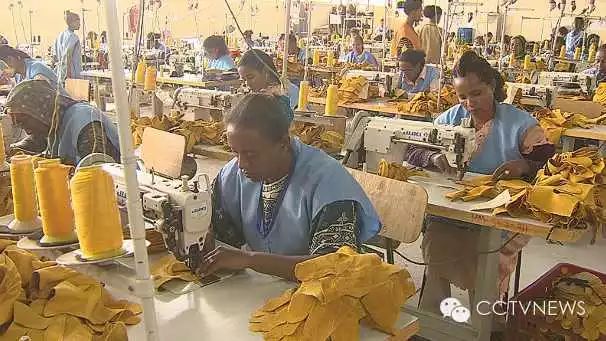 Every year, the country produces an estimated 2.7 million hides, 8.1 sheepskins and 7.5 million goat skins, ensuring enough raw materials to develop the leather industry. However, what the country has been sorely in need of are investments and training for local workers.
Identifying those challenges, the authorities have launched a series of preferential policies, such as duty exemptions on capital goods and construction materials, five-plus years of income tax exemption, and free access to US and EU markets for those keen on investing in the leather industry.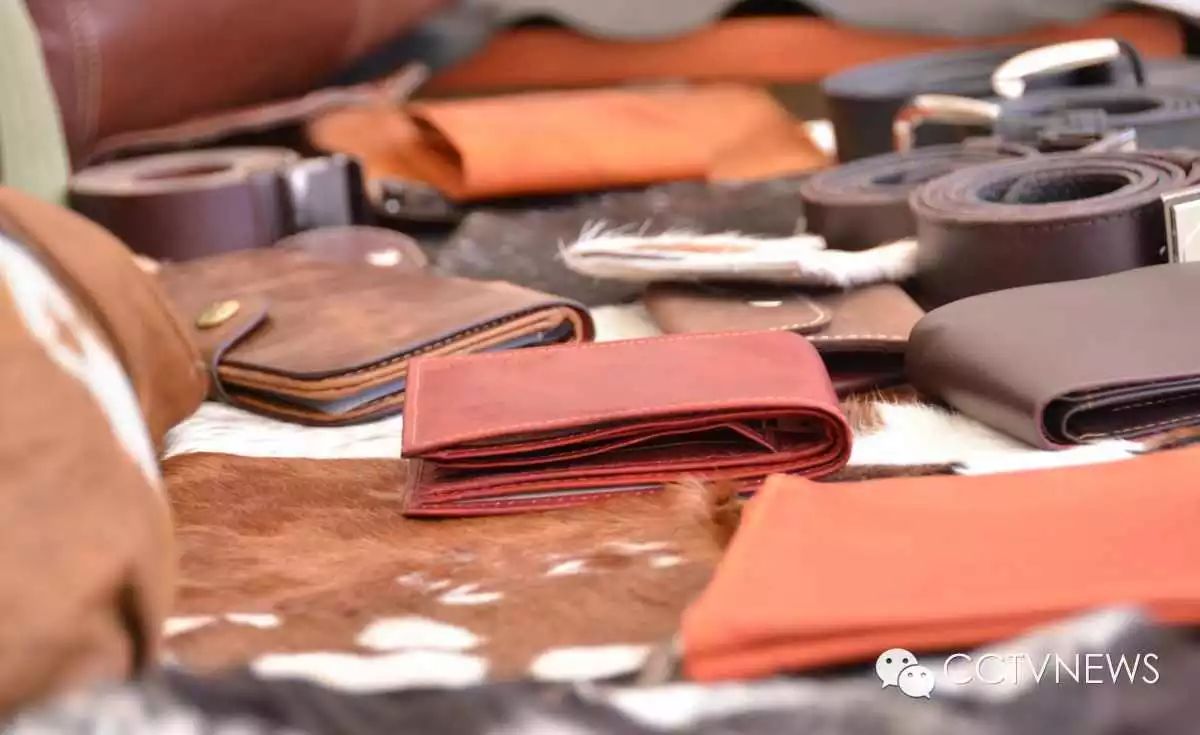 Those incentives are expected to go a long way in not only retaining early arrivers like the Zhongfeiyang Leather Company but also attracting new players. Zhongfeiyang had spent 27 million US dollars to build its first plant in Ethiopia in 2011. The company now plans to set up another factory in the country to manufacture leather gloves.
It says that its maximum capacity in Ethiopia will reach 4.5 million pieces of leather products every year. Zhongfeiyang employs about 500 workers, over 90% of them being local residents. It also says that its activities have helped develop local livestock husbandry, which has led to benefitting some 50,000 farmers.
Huijian Factory in the outskirts of Addis Ababa (From ethiopianembassy)
Another Chinese investor that has big plans in Ethiopia is footwear manufacturer Huajian Group. The company opened its factory near Addis Ababa in January 2012.
Thereafter, it also committed to jointly invest 2 billion US dollars over the next decade to create a shoe manufacturing cluster in the country, which would potentially employ 100,000 Ethiopians.
However, some industry insiders point out that further development of the country's leather industry requires greater transfer of skills and expertise to local workers.
"Our leather products are better than those of previous years in terms of quality — but still we have a big challenge that is in the inadequacy of trained and knowledgeable workers," said Tsahi Gebremariam, a leather producer.
Touching upon those concerns in an interview to howwemadeitinafrica.com, a website aimed at African business people and foreign investors, Yigzaw Assefa, chairman of the Ethiopian Leather Industries Association (ELIA), assured that foreign investment will also lead to transfer of knowledge and technical expertise.