Global pact expected for Paris climate conference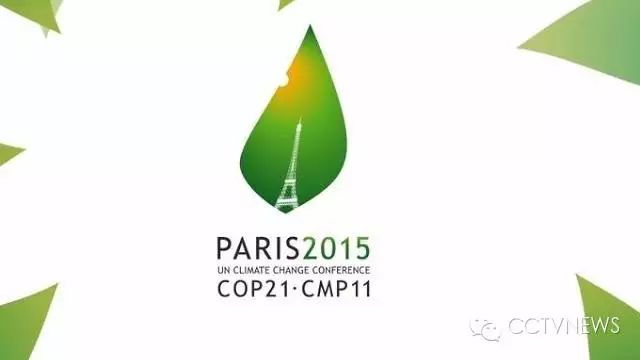 World leaders will gather in Paris for the upcoming climate conference that aims to set a legally binding pact to keep global warming from eventually making the earth uninhabitable for humans. After attending the G20 Summit in Antalya, Turkey two weeks ago, where the world's largest economies agreed to limit the rise in global temperatures to two degrees Celsius, Chinese President Xi Jinping is leaving Beijing on Sunday to attend the opening ceremony of the climate conference on November 29-30.

The purpose of the meetings, from November 30 to December 11, is to assess a nation's progress in adapting to climate change that is already underway, and to set goals for reducing greenhouse gas emissions that are the primary drivers of climate change.


As a key participant in a global fight against climate change, China has been making its due contribution to the goal. Recently, China has made concrete efforts on environmental management, energy saving and emission reduction and low-carbon technology development.

China is already the world's largest manufacturer of renewable energy products, according to Professor Duan Maosheng of Tsinghua University's China Carbon Market Center. "China's target should be based on its own needs, not based on the requirement of other countries."

China also submitted its Intended Nationally Determined Contributions to the UN Framework Convention on Climate Change in June, where it promised to cut its carbon emissions per unit of GDP by 60-65% from 2005 levels by 2030, increase non-fossil fuel sources in primary energy consumption to about 20%, and peak its carbon emissions by the same date.

The world's largest developing country has also actively participated in international negotiations.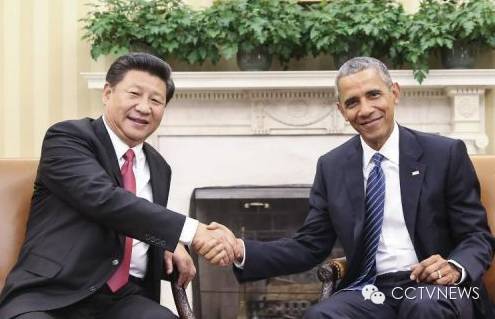 During President Xi's state visit to the US in September, the two countries issued a second joint statement on climate change, following their first in November 2014, sending a strong signal that the biggest two economies in the world will join hands to tackle the global challenge. China and the US are so far the largest emitters of greenhouse gases on the planet, together accounting for more than 35% of the world's energy consumption.

China has also issued joint statements on climate change with France.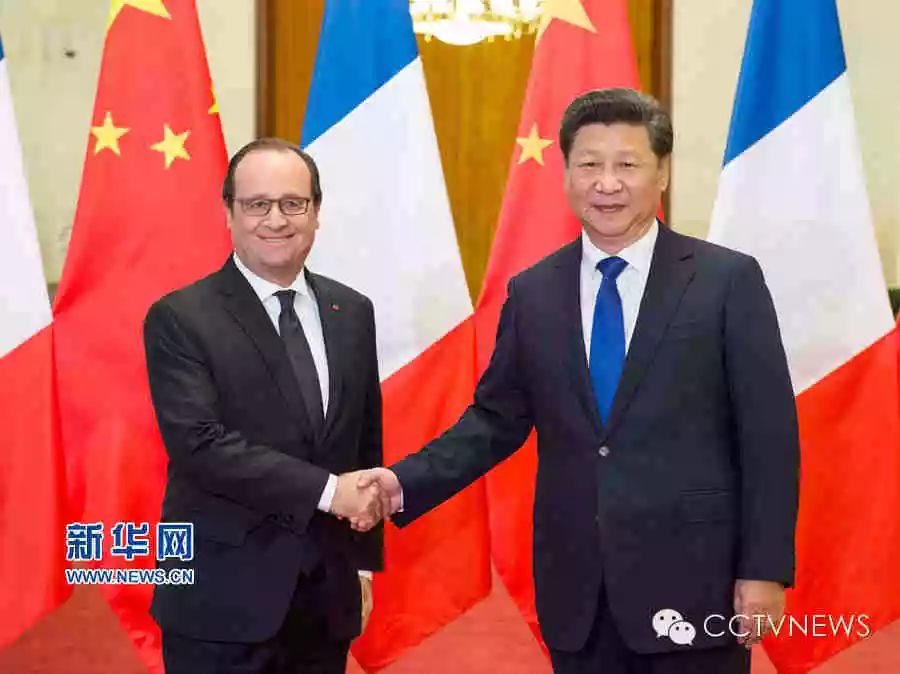 According to the joint China-France statement on climate change issued during French President Francois Hollande's visit to Beijing in early November, the two countries agreed to have a five-year review process to assess and strengthen national commitments to be sure that there won't be more than two degrees of global warming by the end of the century.

President Xi announced in September that China will set up a South-South cooperation fund worth 20 billion yuan (3.1 billion US dollars) to help other developing countries cope with the effects of climate change, a move that won big applause from developing countries.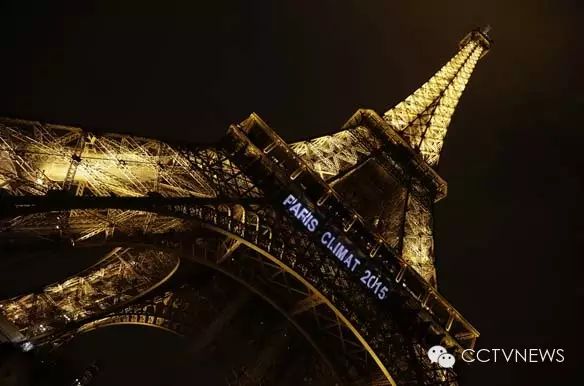 The UN Climate Change Conference in Paris will open on Monday. On Saturday, French Foreign Minister Laurent Fabius handed the "Key of Hope", the key of the climate talks site, to UN climate chief Christiana Figueres during a ceremony, a symbolic shift in the administration of power to the UN ahead of the conference, where representatives from 195 countries gathering together are expected to hammer out an agreement to address climate change.