Thanksgiving Football, New Premier League System & Pies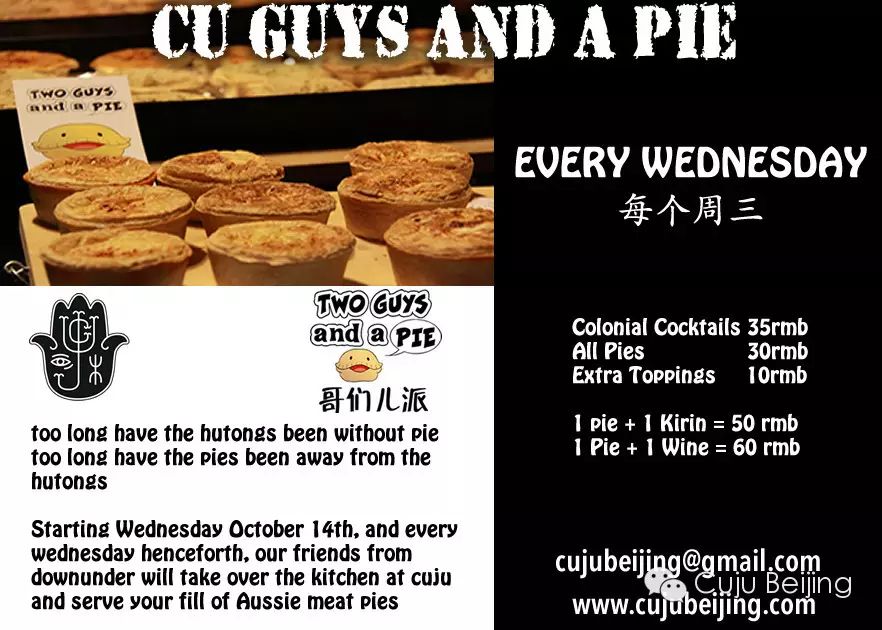 It's wednesday folks.. time for pies y'all!!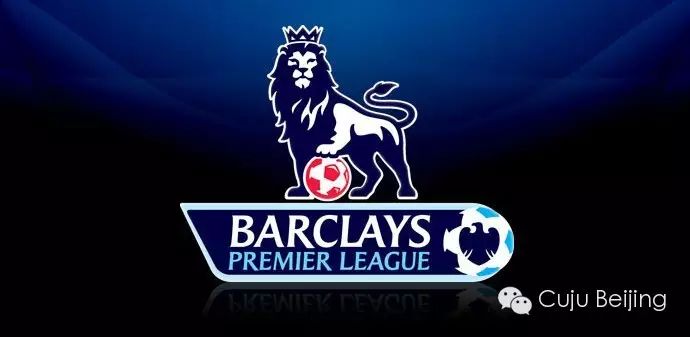 NEW PREMIER LEAGUE System
For the last month, we've been struggling to get clear coverage of Premier League games due to most IPTVs in Beijing dying out and coverage being spotty on satellite. It's fixed folks. Cuju has a fully legal solution for Premier League games to watch ALL the games live and on demand anytime! Of course, we can't do all the games due to a limit on screens available but we'll do our best to accommodate everyone.

You can also come in anytime and ask for any game from the previous weekends.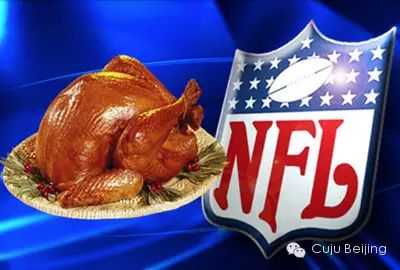 Turkey Football
One of the most fun NFL days is Thanksgiving football. This year, we got some interesting games going.We will be opening friday morning at 7:00 a.m for the second half of Dallas vs Carolina and keep going towards Packers vs Bears...
---
Cuju Moroccan Bistrot & Rummery
28, Xiguan Hutong
Daily Happy Hour: 18:00 to 20:00
Manic Mondays: Buy 1 get 1 free Sandwiches
Thirsty Tuesdays: RMB120 Free Flow Kirin
Pie Wednesdays: 2 Guys & a Pie crew takes over the kitchen
---