7th Round Hainan Regatta to set sail on March 12th 2016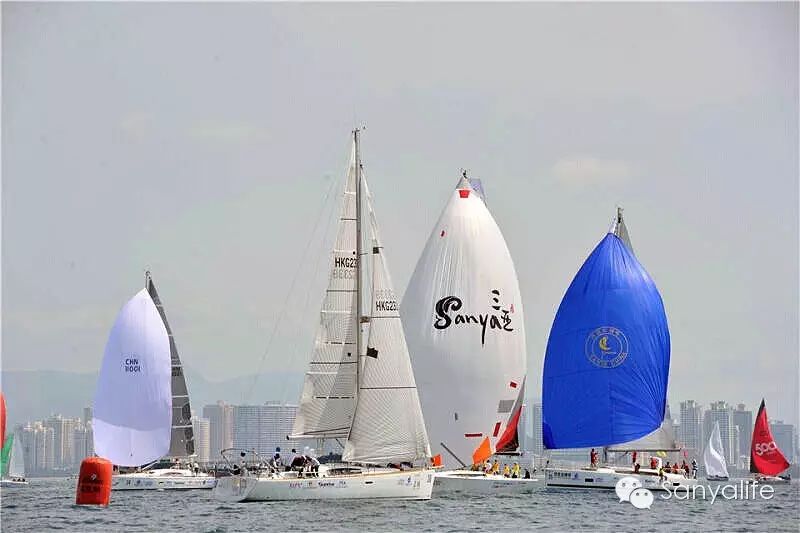 The 2016 Seventh Round Hainan Regatta will be held from March 12th to March 20th, 2016. The start and finish lines will be in Sanya, with Haikou and Wanning acting as stopover cities.
A series of inshore races will be held in Sanya and Wanning as well as offshore rally races around the island.
The fleet will be divided into six groups, IRC-1, IRC-2, IRC-3, IRC-4, IRC-5, and IRC-6.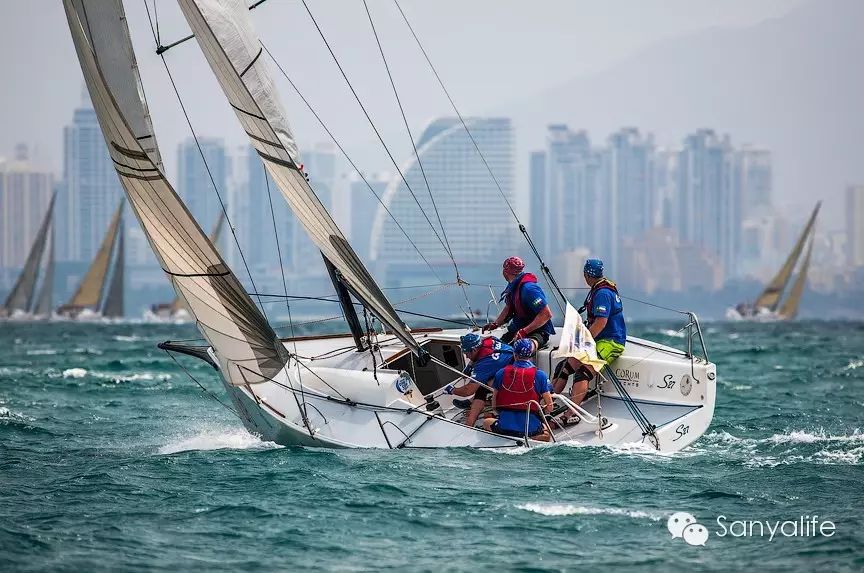 The 2016 edition will start on March 12th, with an in-port race on March 14th in Sanya Bay for all the participating classes, followed by the official opening ceremony in Serenity Marina. On day three and four of the RHNR, the fleet will split with the big boats from IRC1/2/3, speeding along the island's west coast for their first offshore race from Sanya to Haikou while the other IRC classes (IRC4/5/6) will have more in-port races in the bay. The Sanya stopover prize ceremony will close the first inshore part of the program.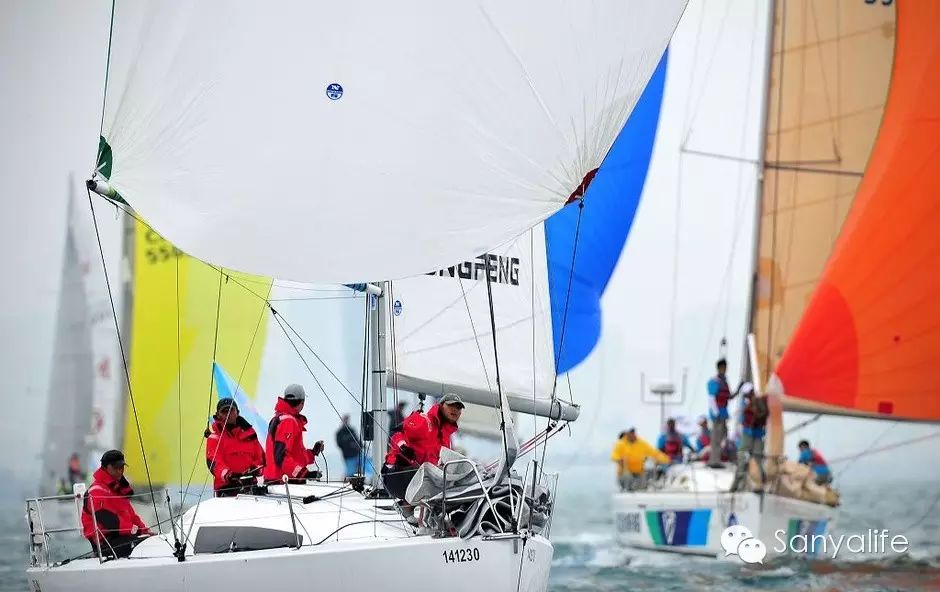 On the following days, the two IRC divisions IRC 1/2/3 and 4/5/6 will take on the offshore section of the RHNR. The bigger boats will be confronted with a two-legs challenging route around the island with a stopover and a lay day in the island's capital of Haikou, while the smaller ones will be sailing along the east coast between Sanya and Wanning. The two fleets will then convene back in Sanya on March 20th for the closing act of the 2016 Round Hainan Regatta and the final prize ceremony.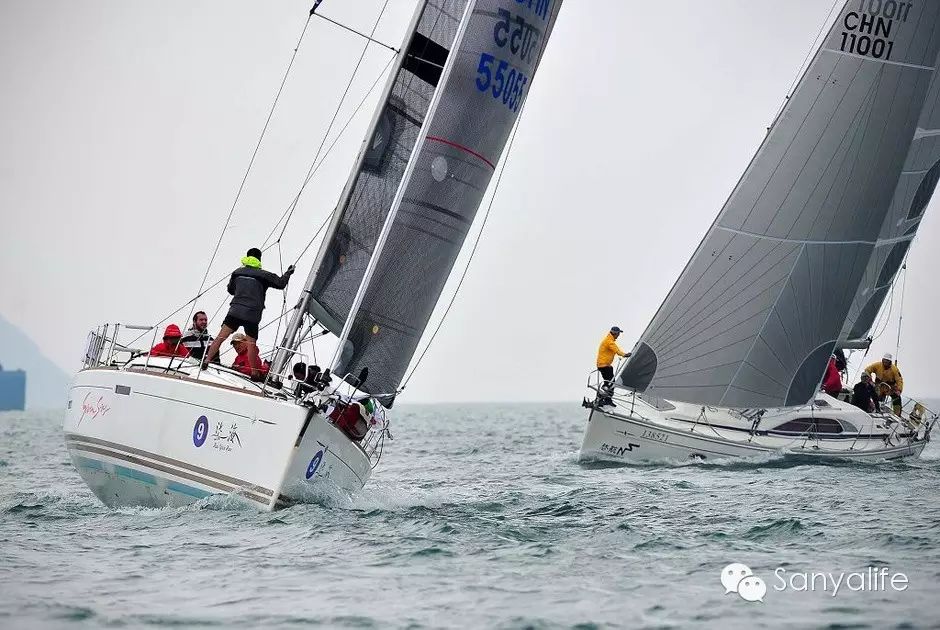 Founded in 2010 and now in its seventh run, the Round Hainan Regatta is recognized as one of the most challenging and longest high-performance offshore sailing races in China. This event was created by the Chinese Yachting Association (CYA) to cultivate an international sailing regatta in China. While only the big boats will actually circumnavigate the Island of Hainan, there is still a lot of fun to be had for smaller boats, including the J80s and Soto 27s—three days of racing in the tropical breezes in Sanya Bay.
Photos from previous editions: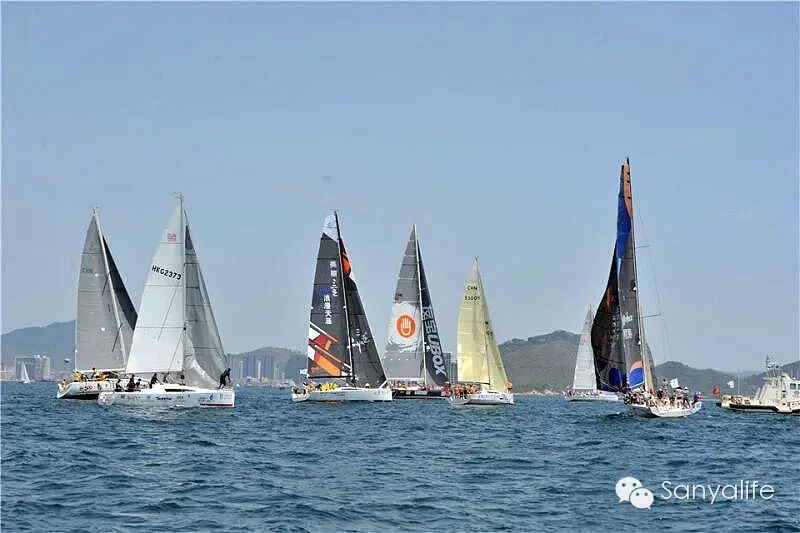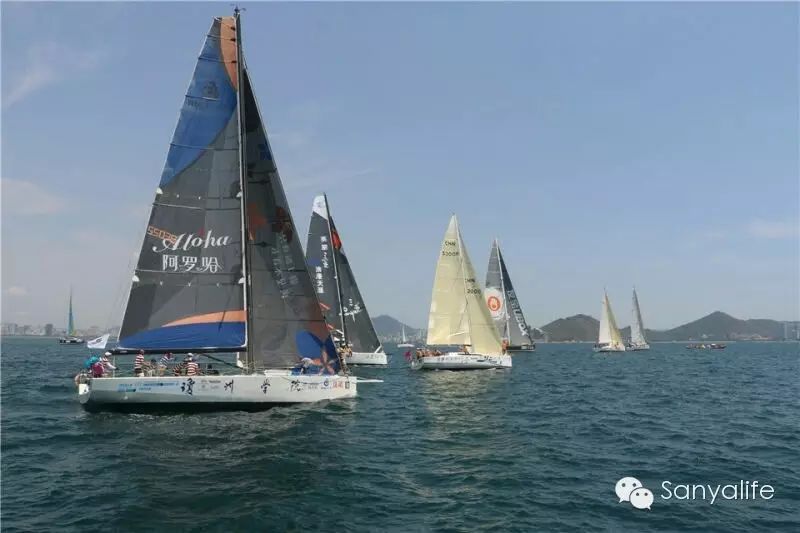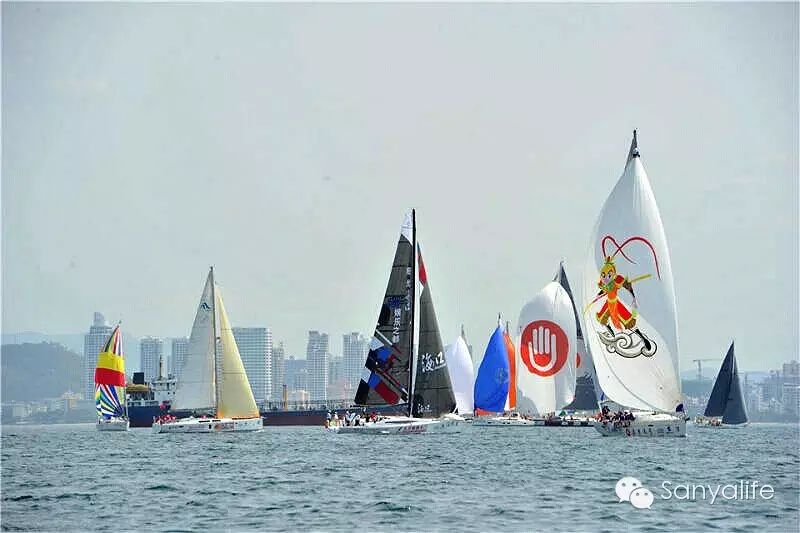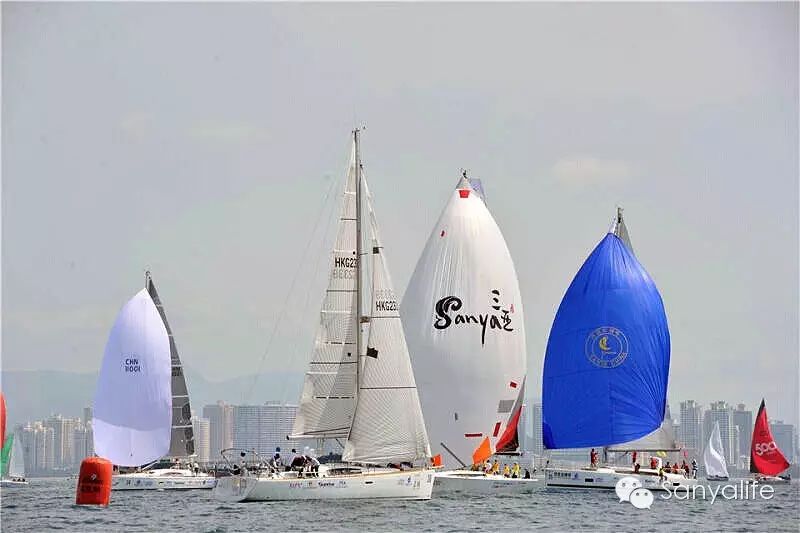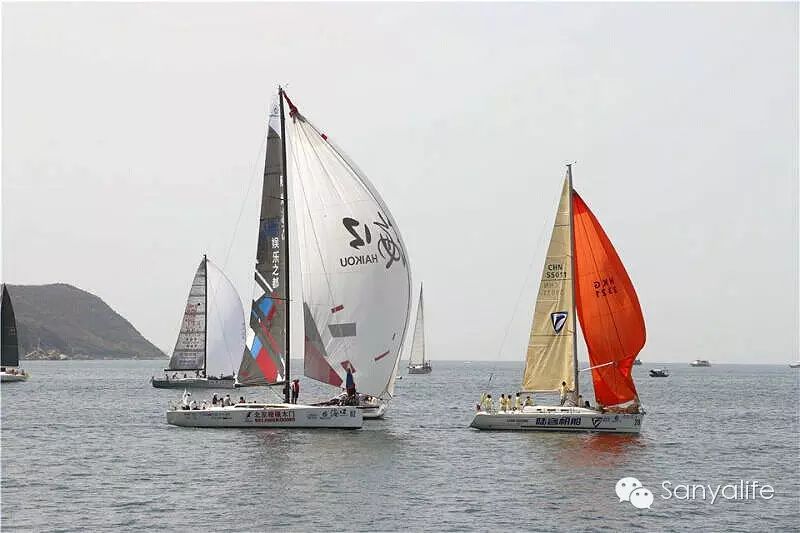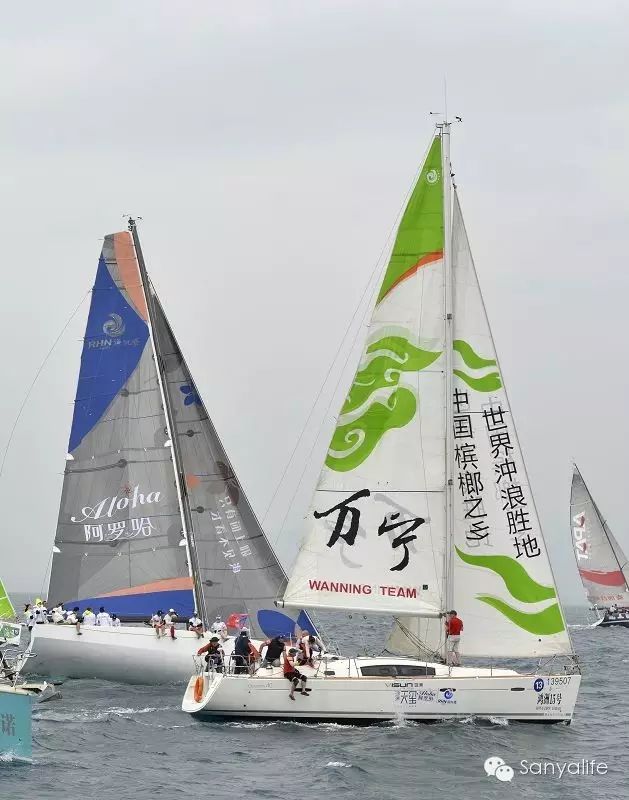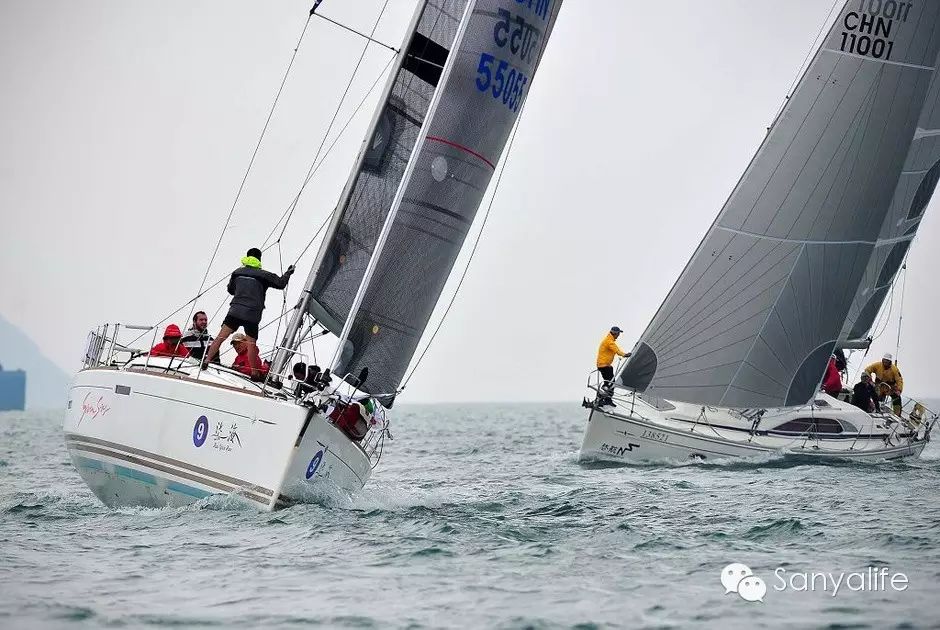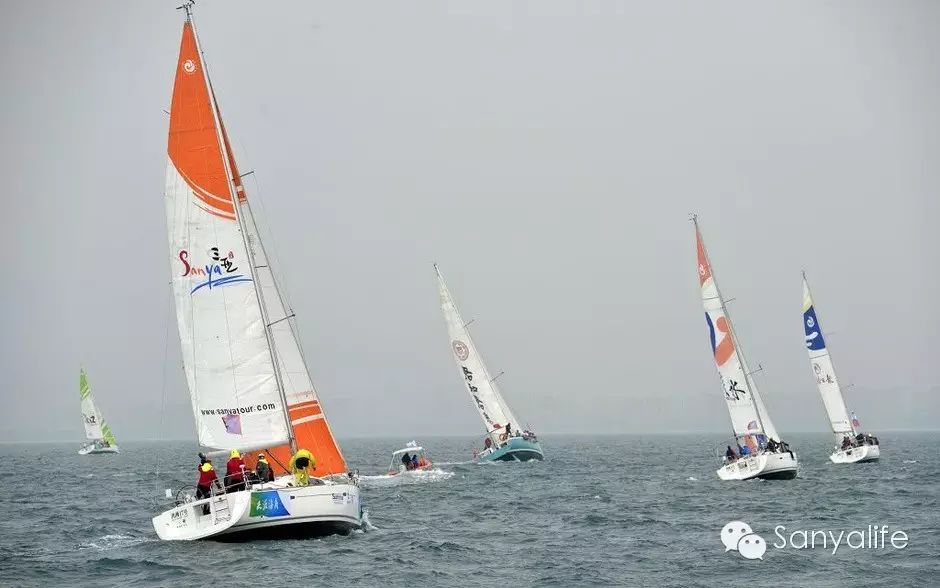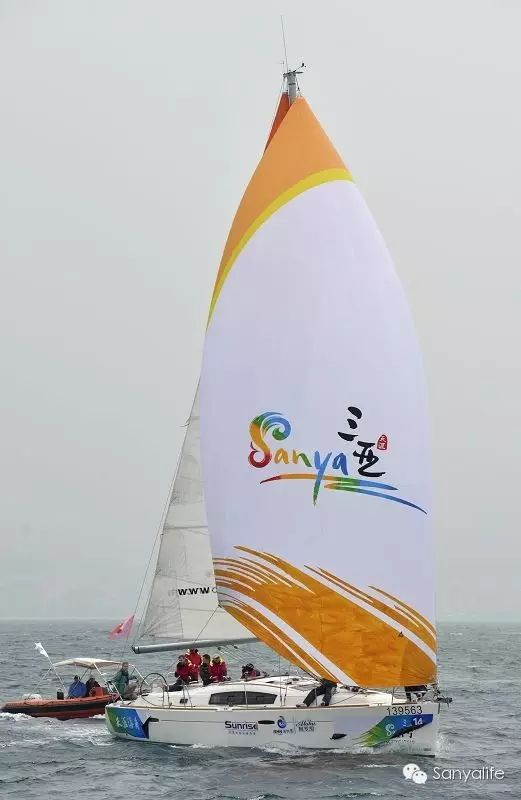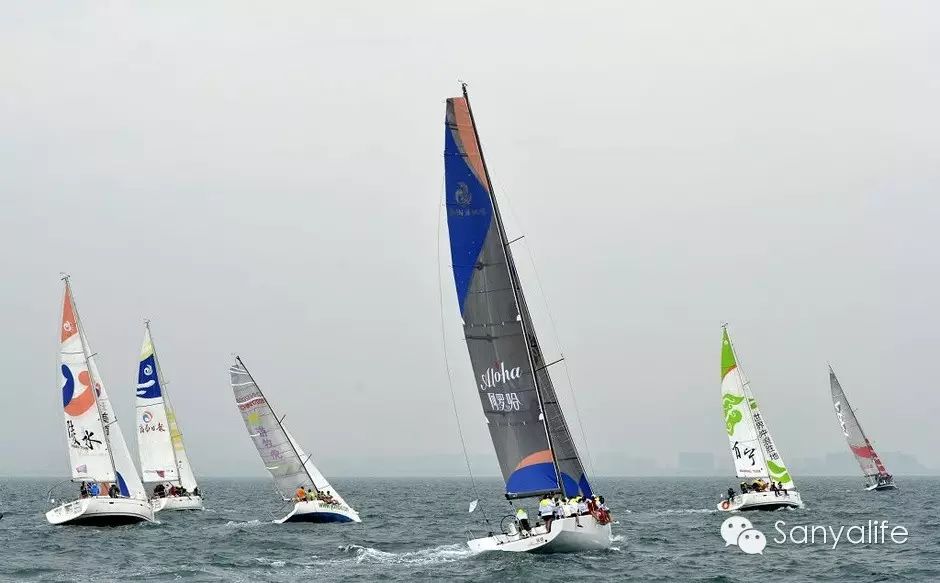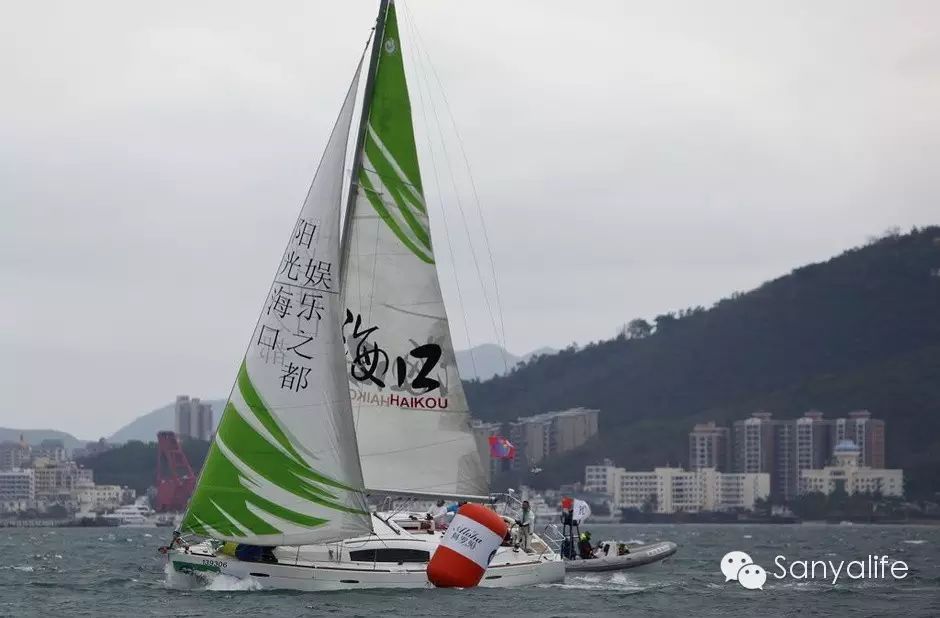 SOURCE: Sanyalife
歡迎轉載,轉載請註明出處
The contents of this article are copyrighted! If reproduced, please indicate the source.