Stunning aerial views of National Coast - Haitang Bay in photos
Haitang Bay, a rising high-end tourism resort in Sanya, was a sleepy, little-known primitive fishing town eight years ago when the Hainan government began to build it into a 'National Coast' in 2007.
Located 28km northeast of Sanya city and 45 minutes from Sanya Phoenix International Airport, Haitang Bay covers a total area of 98.78 square kilometers. Haitang Bay is vying to become the representative of "The Rise of Greens", with natural resources such as seawater, beaches, hot springs, islands and wetlands.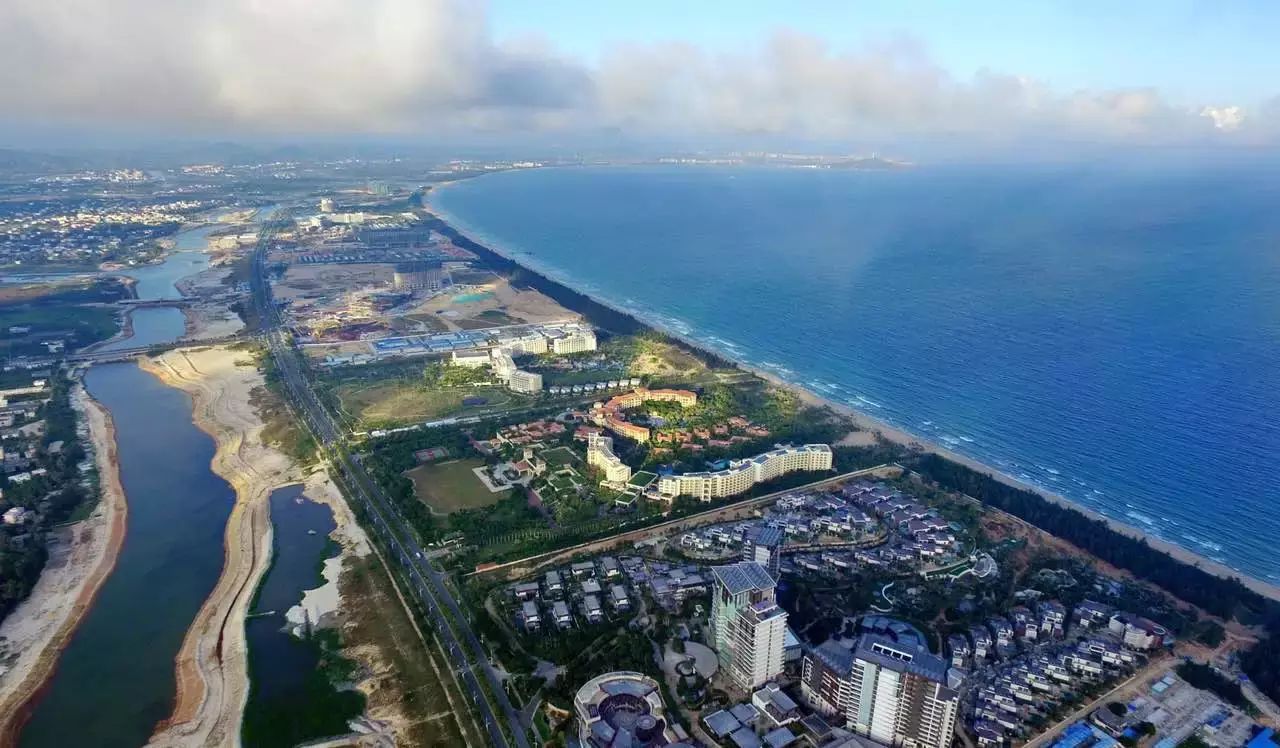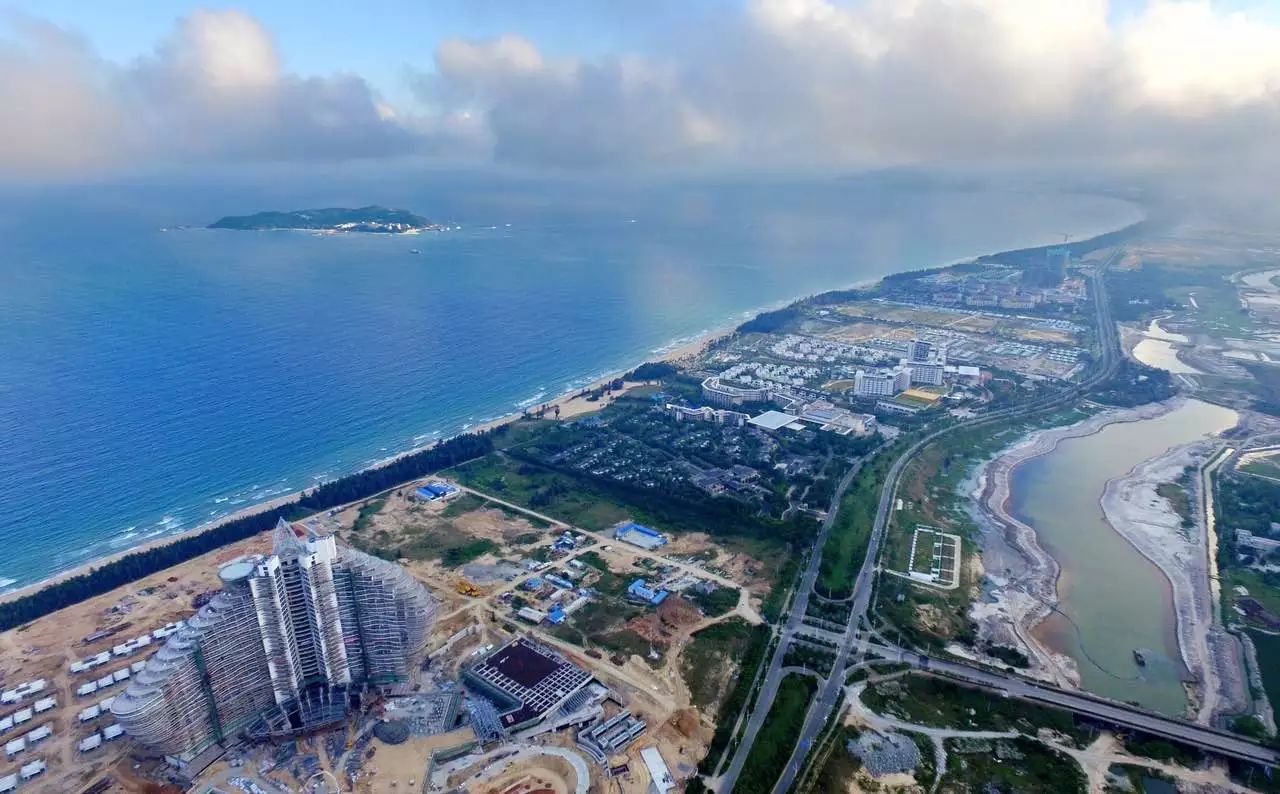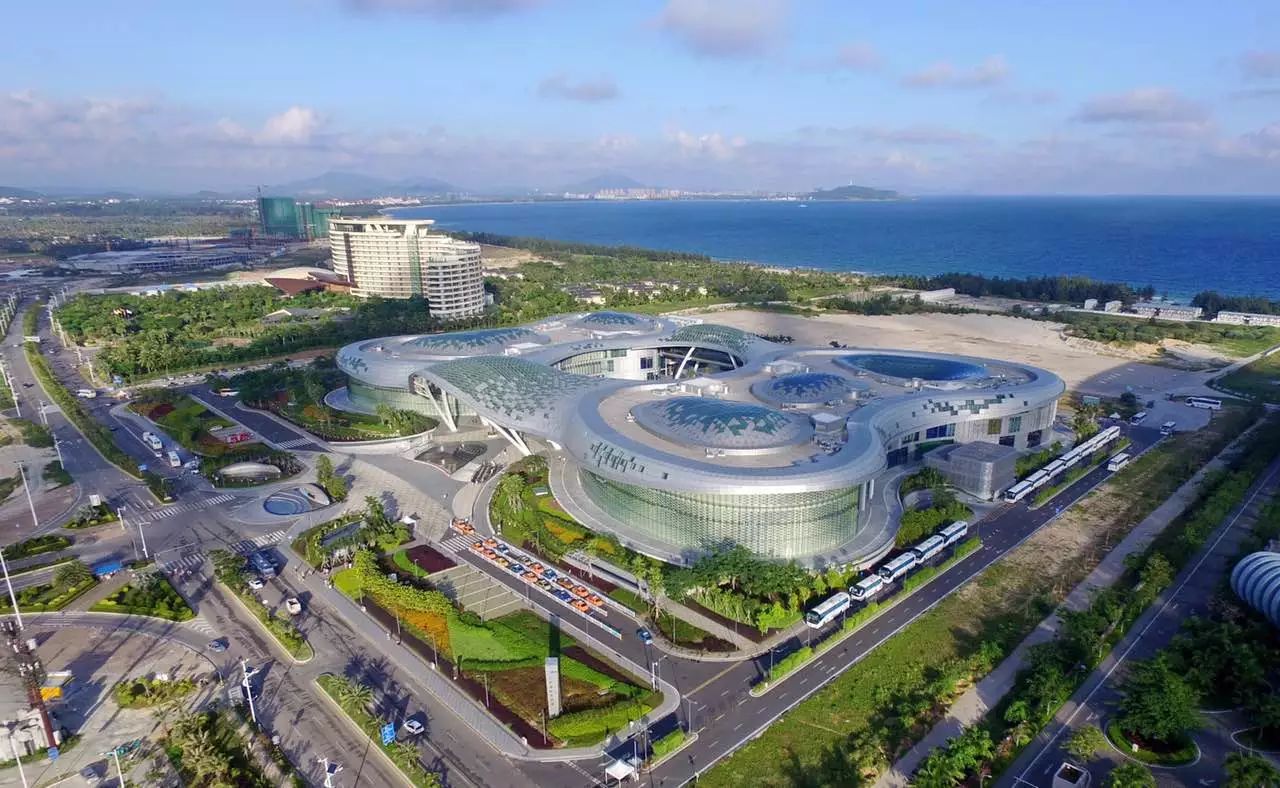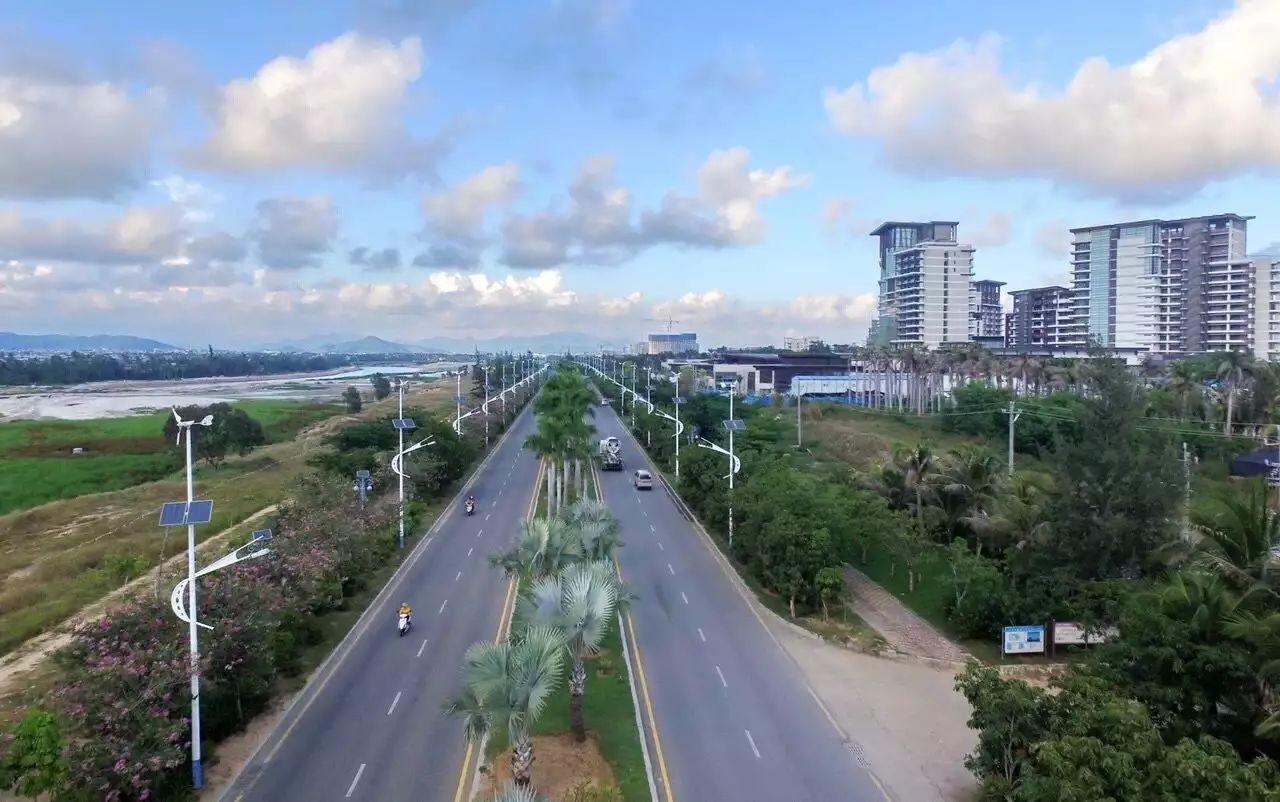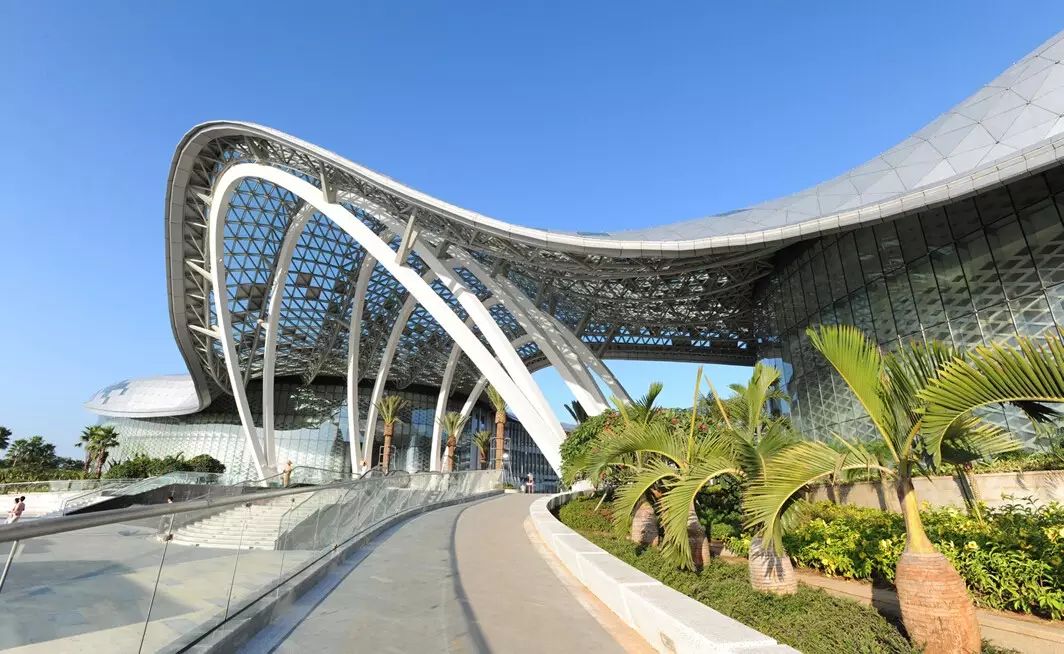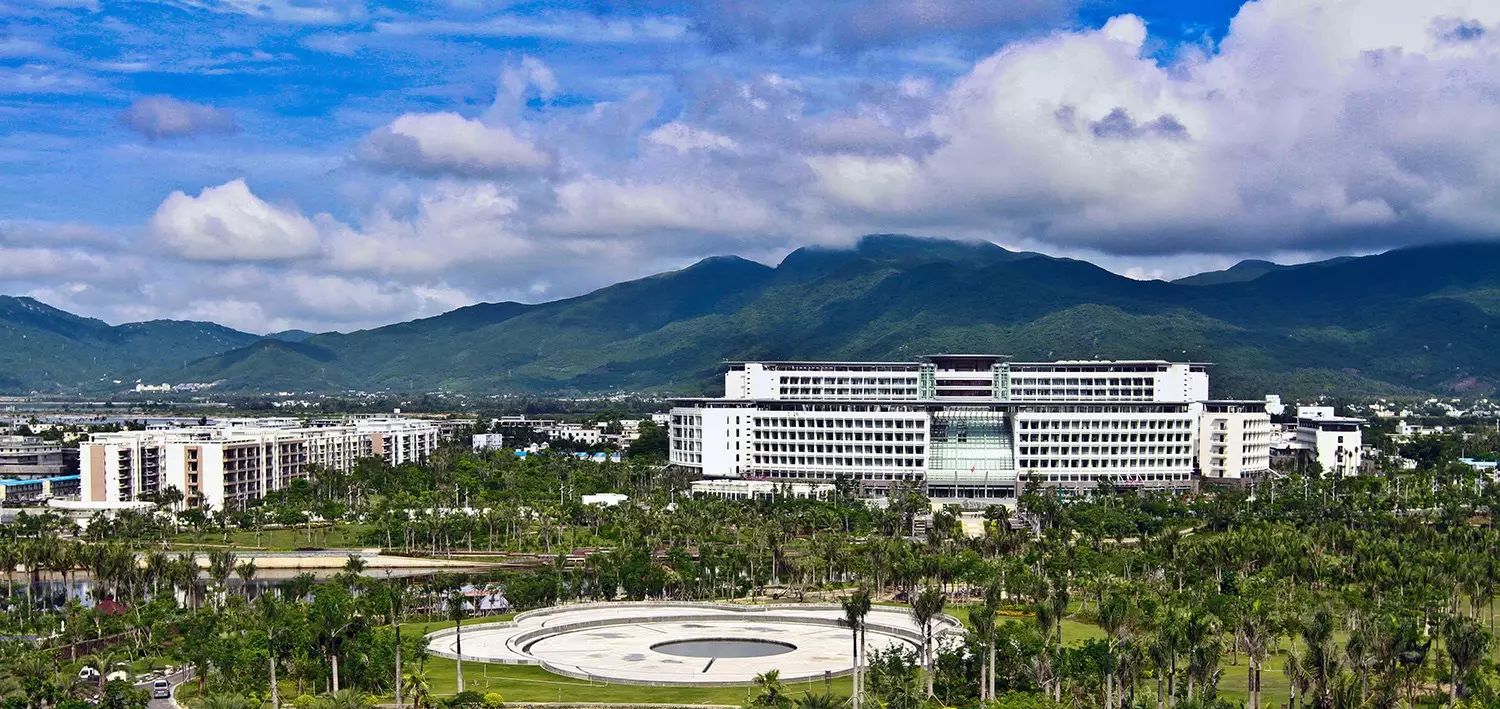 Haitang Bay, preserving the last unspoiled and undeveloped habitat in Sanya, will be positioned as a world-class paradise resort with three draw cards: the international luxury hotel cluster, world-class yachting leisure community and national-level medical and rehabilitation base.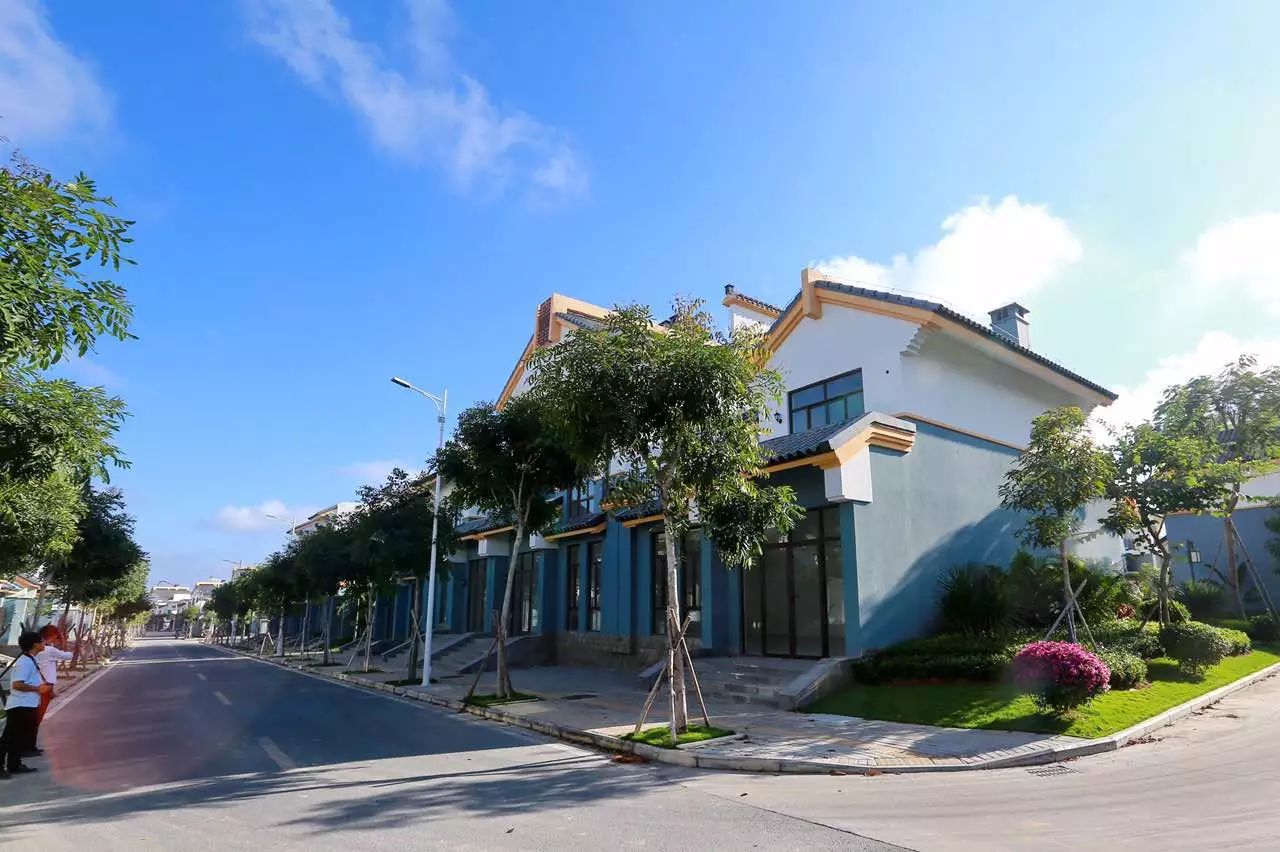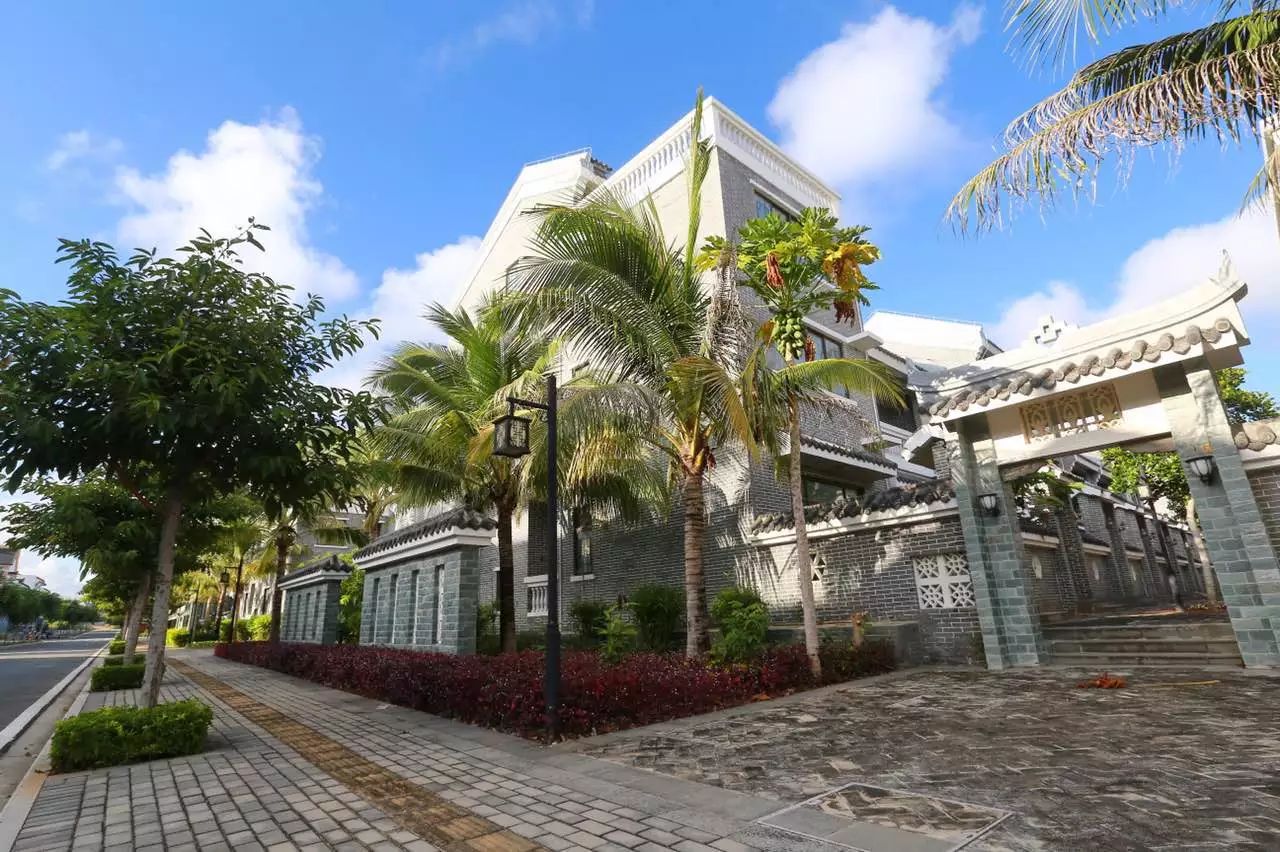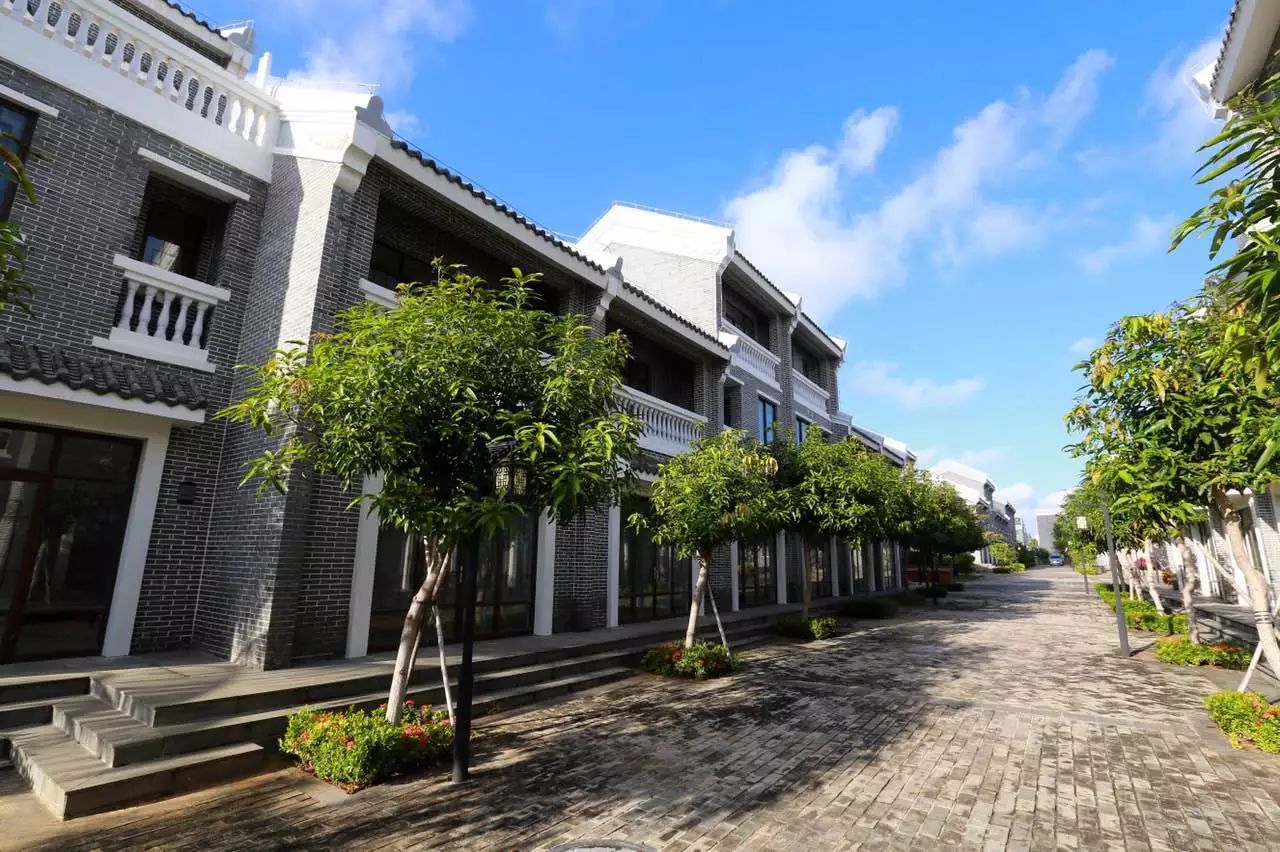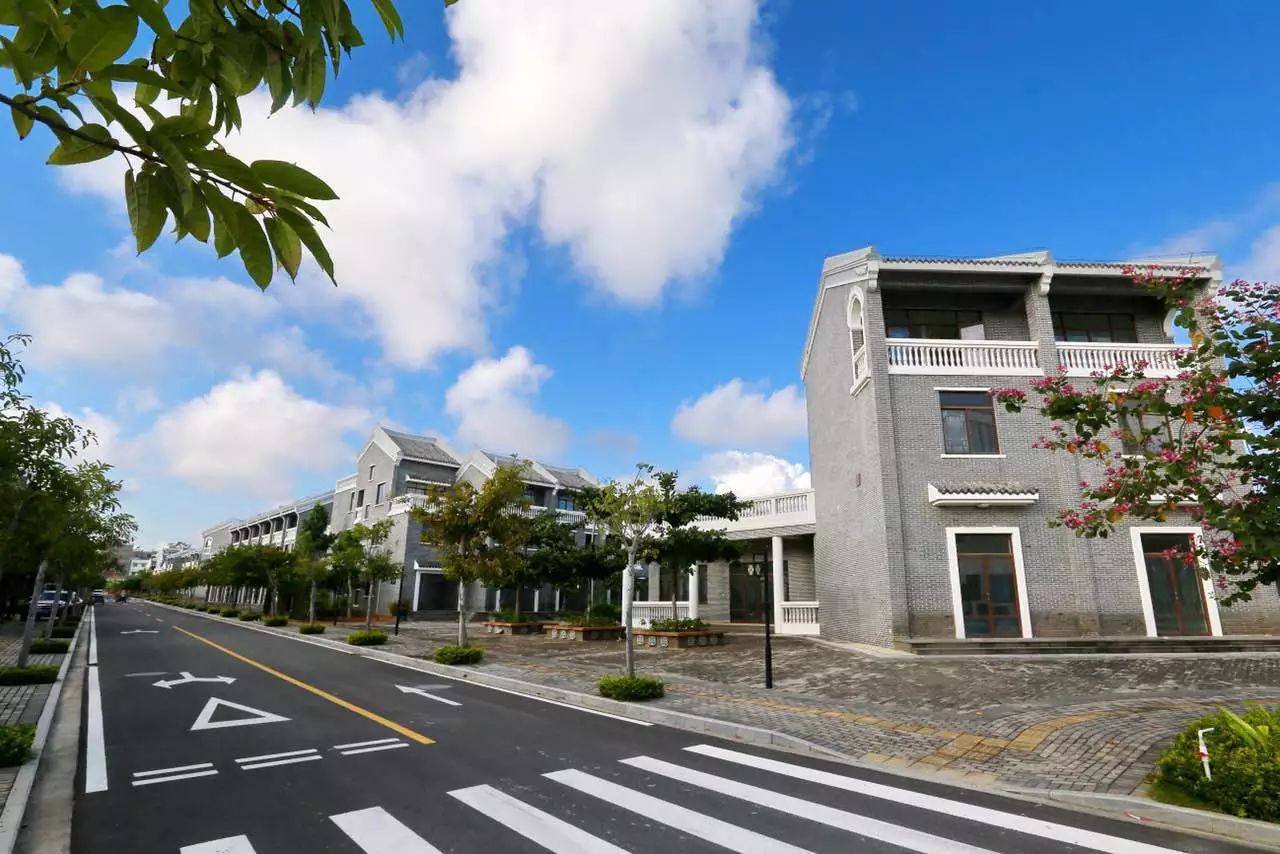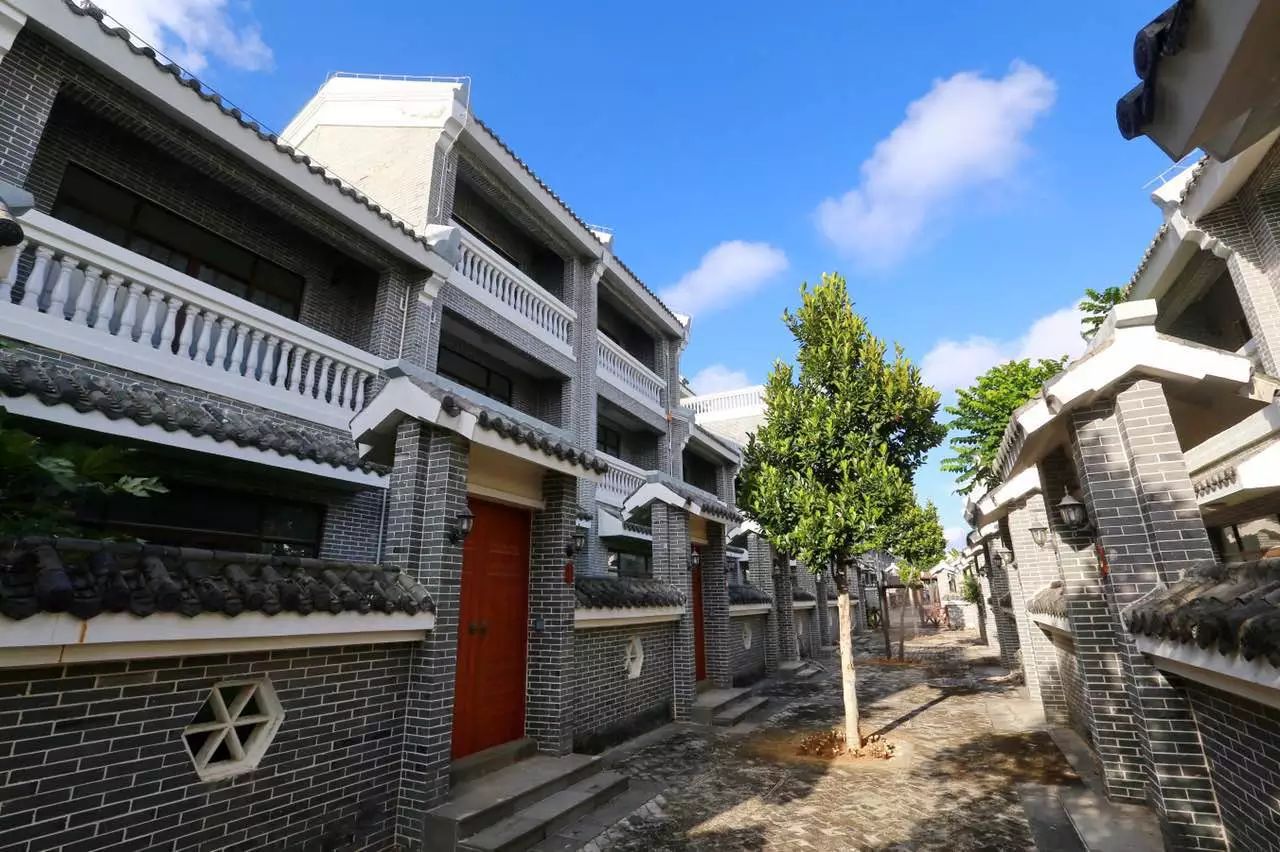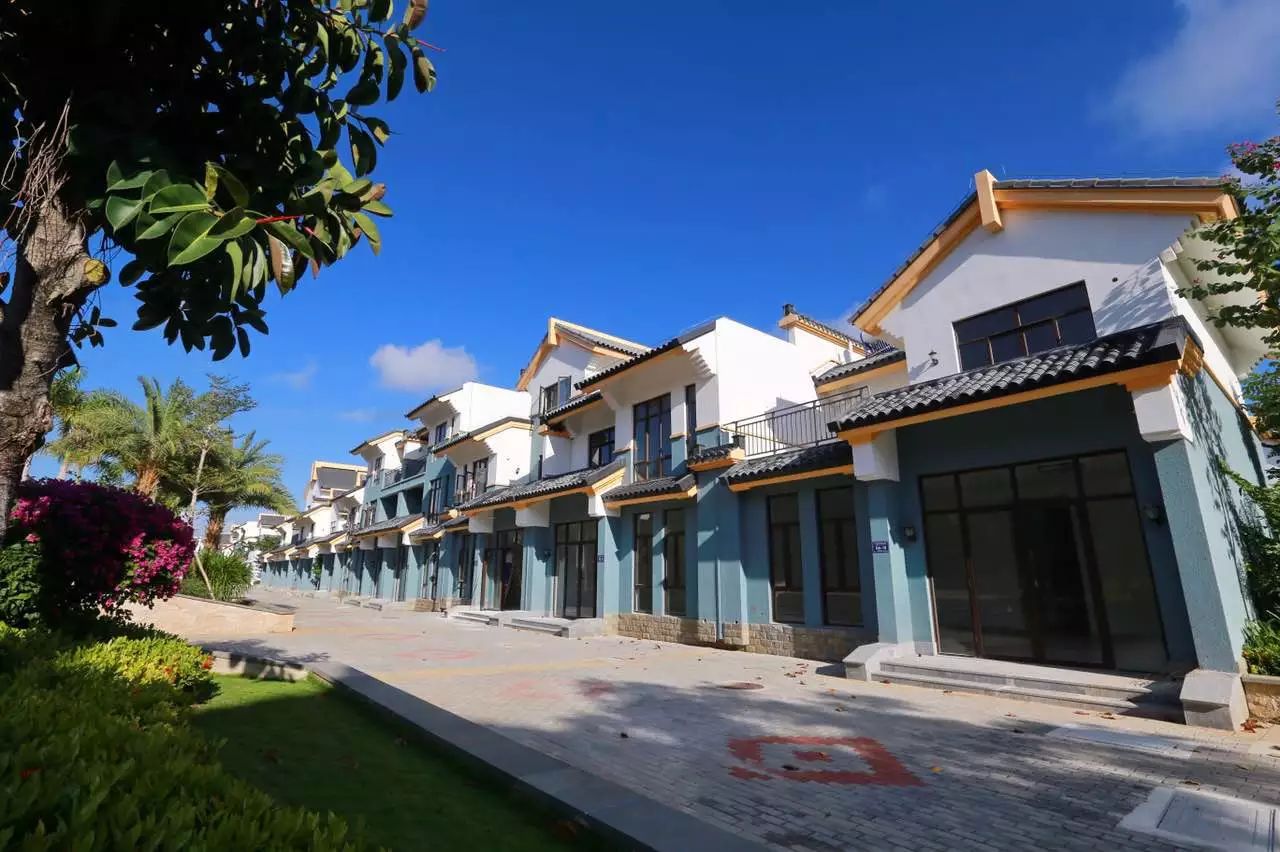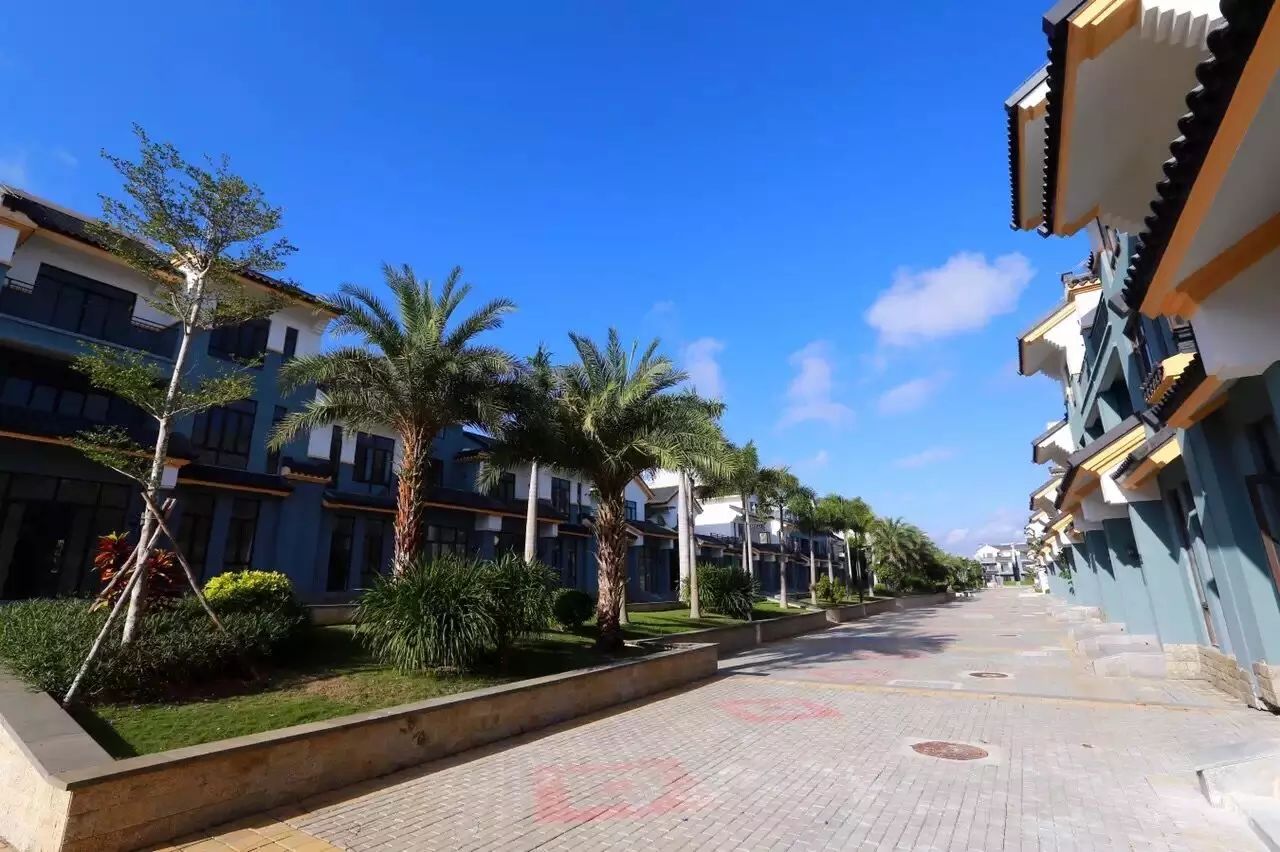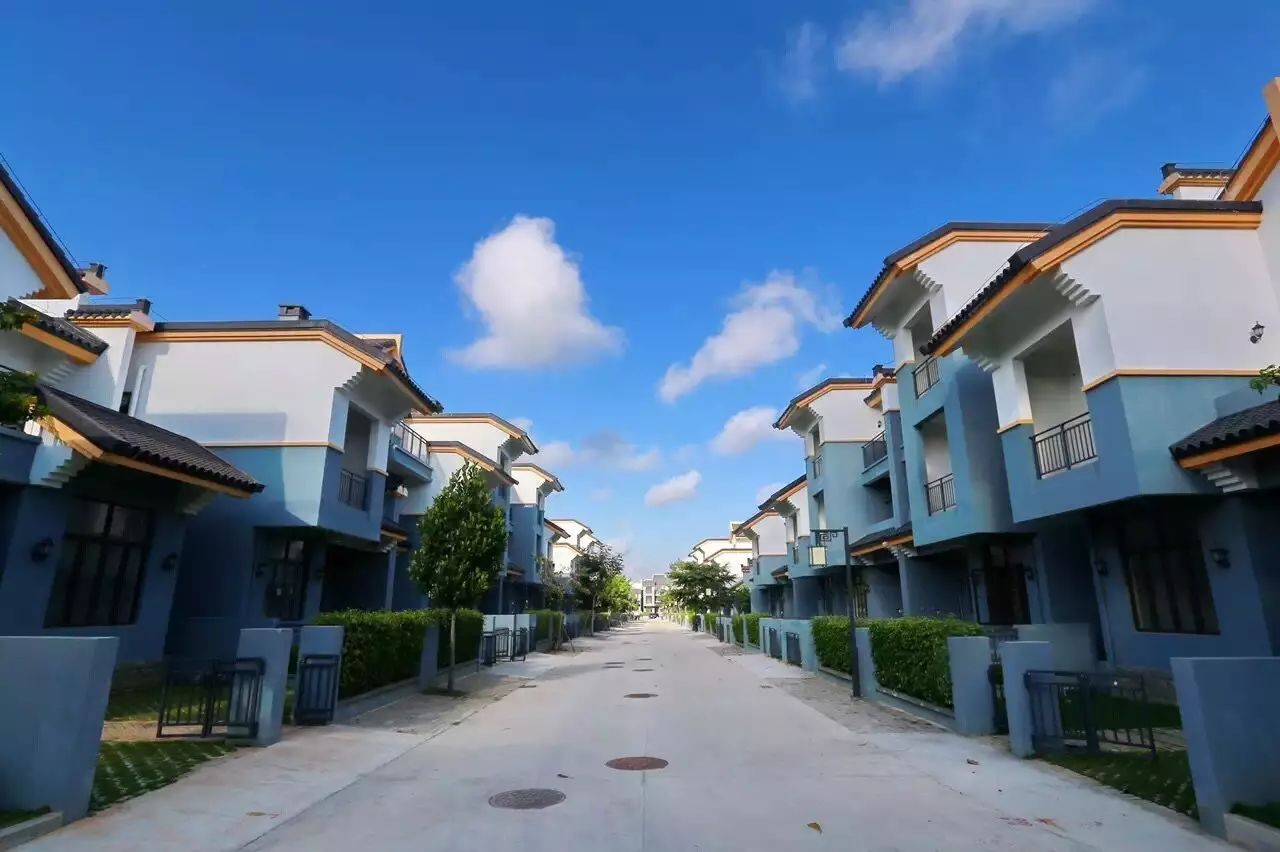 According to the plans, a total of 32 high-end hotel brands will be laid out along the 21.8-kilometer-long coastline of Haitang Bay including the Atlantis project, with an investment of over RMB10 billion.
There are currently 11 star-rated hotels operating in Haitang Bay, and more to come.
Conrad Sanya Haitang Bay三亞海棠灣康萊德度假酒店
DoubleTree Resort by Hilton Sanya Haitang Bay萬達三亞海棠灣希爾頓逸林度假酒店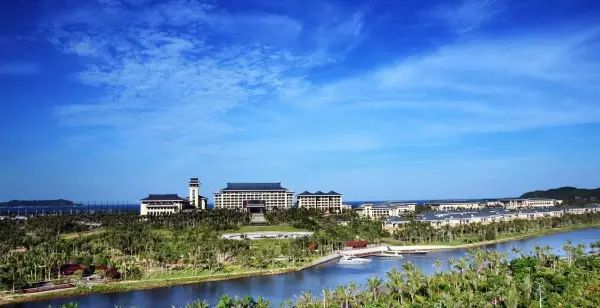 Haitang Bay Gloria Sanya HotSpring Resort 三亞海棠灣9號度假酒店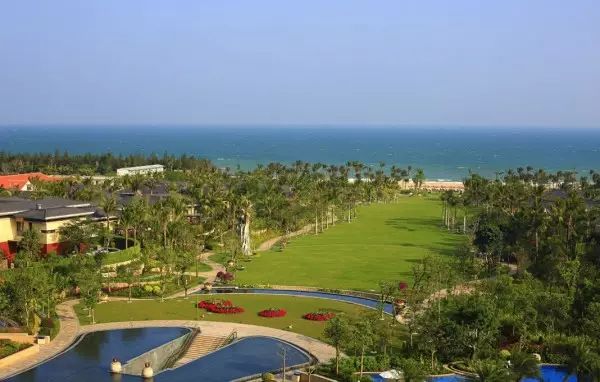 InterContinental Hotel Sanya Haitang Bay Resort 三亞海棠灣天房洲際度假酒店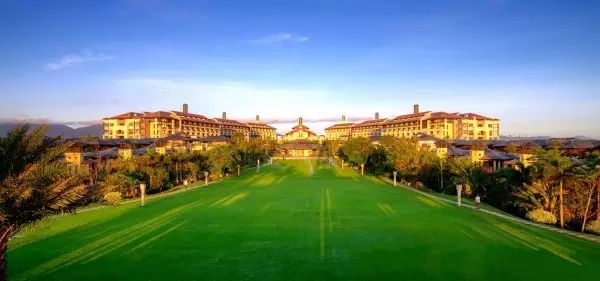 Kempinski Hotel Haitang Bay Sanya三亞海棠灣凱賓斯基酒店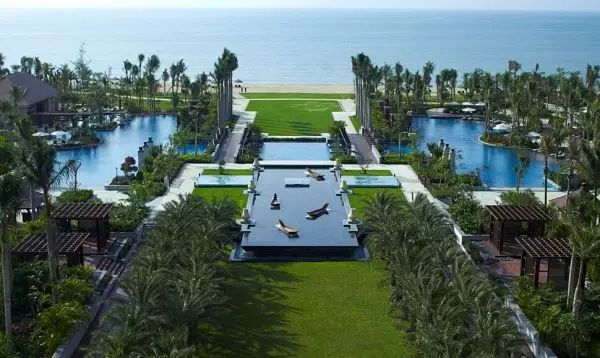 Renaissance Sanya Resort & Spa三亞海棠灣萬麗度假酒店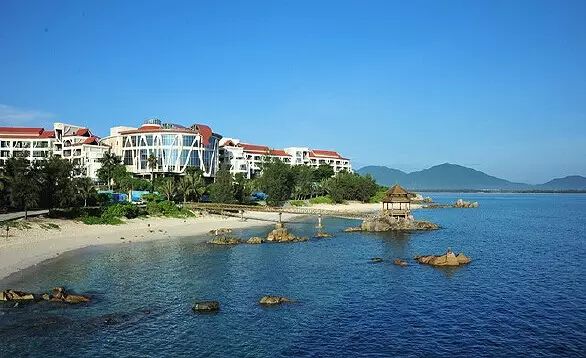 Sanya Wuzhizhou Coral Hotel 三亞蜈支洲島珊瑚酒店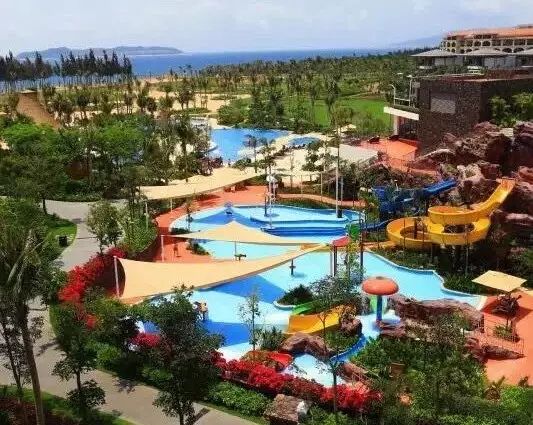 Shangri-La's Sanya Resort and Spa三亞香格裡拉度假酒店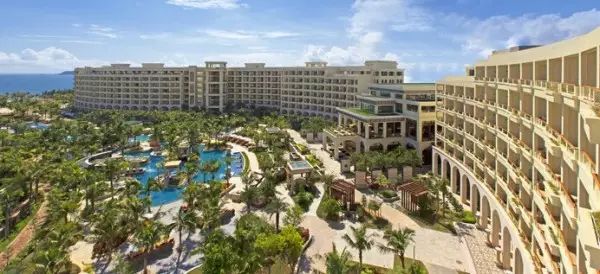 Sheraton Sanya Haitang Bay Resort三亞海棠灣喜來登度假酒店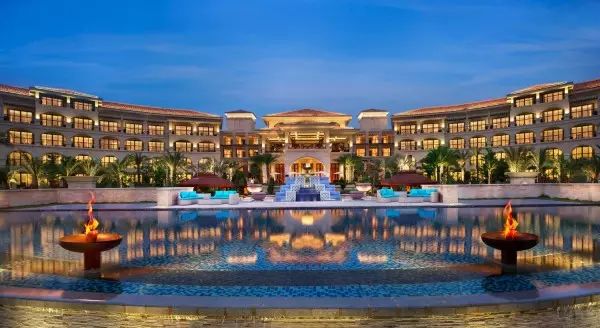 The Royal Begonia, A Luxury Collection Resort, Sanya三亞御海棠豪華精選度假酒店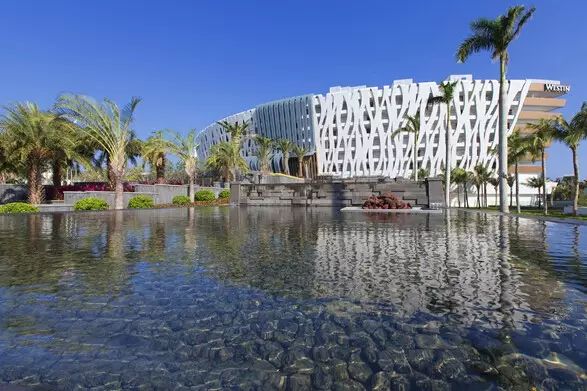 The Westin Sanya Haitang Bay Resort 三亞海棠灣威斯汀酒店
SOURCE: Sanyalife
歡迎轉載,轉載請註明出處
The contents of this article are copyrighted! If reproduced, please indicate the source.