Cos d'Estournel Wine Dinner at Park Hyatt Sanya Sunny Bay Resort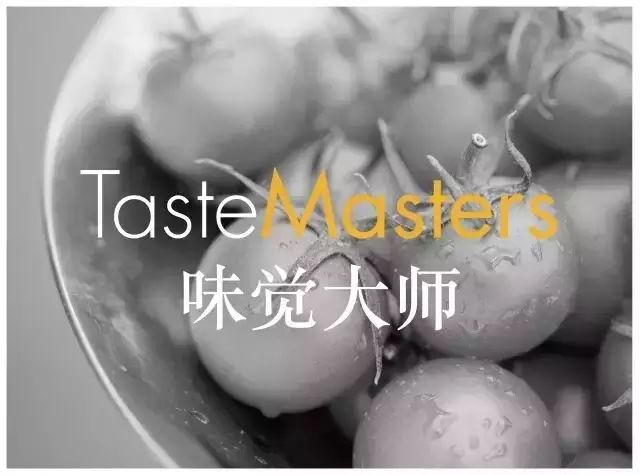 Chilled seafood
(prawn, oyster, crab, clams, remoulade
lemon, baguette)
Cos d'Estournel Blanc, 2012
Salad of duck confit, frisee, speck
croutons extra virgin olive oil, sherry vinegar
Le Medoc de Cos, 2007
Crepenette of anise braised oxtail
braised lentils, gribiche
St. Estephe de Cos, 2011
Seared 'Shiro Kin' 9+ tenderloin
seared foie gras, asparagus, truffle potato
red wine sauce
Château Cos d'Estournel, 2011
Shared cheese platter
Château Cos d'Estournel, 2011

酒意
CHATEAU COS D'ESTOURNEL
ST. ESTEPHE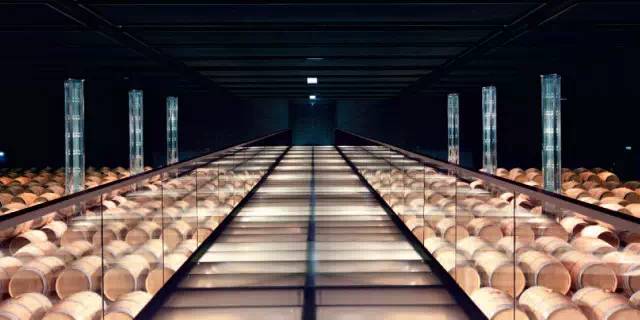 Chateau Cos d`Estournel is named after its 18th century owner, Louis-Gaspard d'Estournel. With a unique style, Cos d'Estournel has a very strong aristocratic and exotic personality, producing extremely generous, ripe, long lasting wines. This Chateau is now considered as the best of Saint-Estephe, and one of the very first in Medoc.

葡萄酒晚宴
COS D'ESTOURNEL WINE DINNER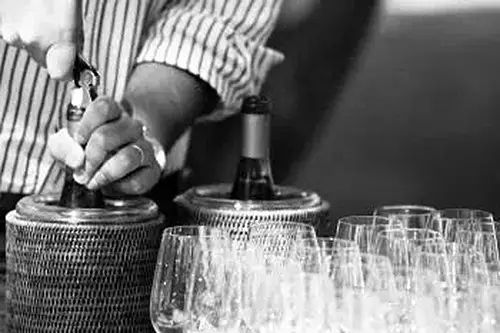 2015.12.09
三亞太陽灣柏悅酒店

雞尾酒會 | 觀景台 | 18:00pm
葡萄酒長桌宴 | 天海閣 | 18:30pm

每位CNY588凈
即刻預約 0898 8863 3870

9th December, 2015
Canapés & Cocktail Reception
Terrace | 18:00pm
Wine Dinner | Chamber | 18:30pm
CNY588 net per person, limited seating
reservations can be made by dialing
0898 8863 3870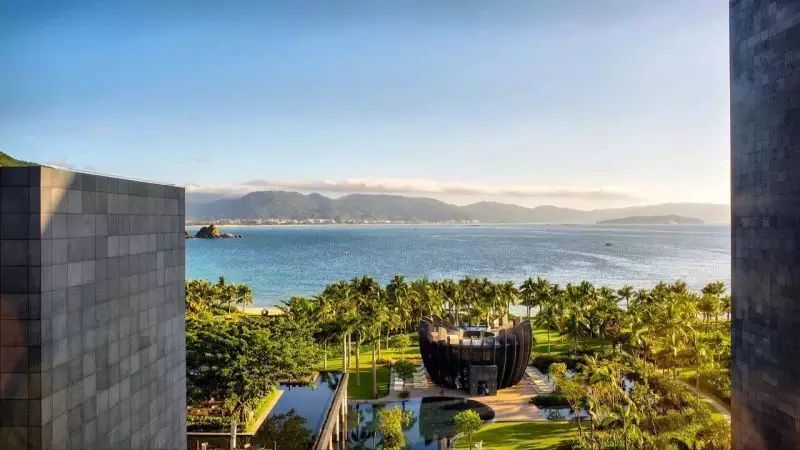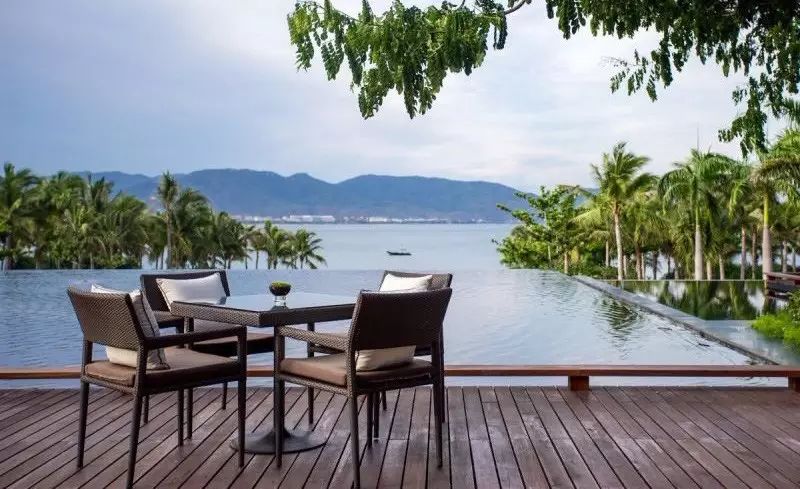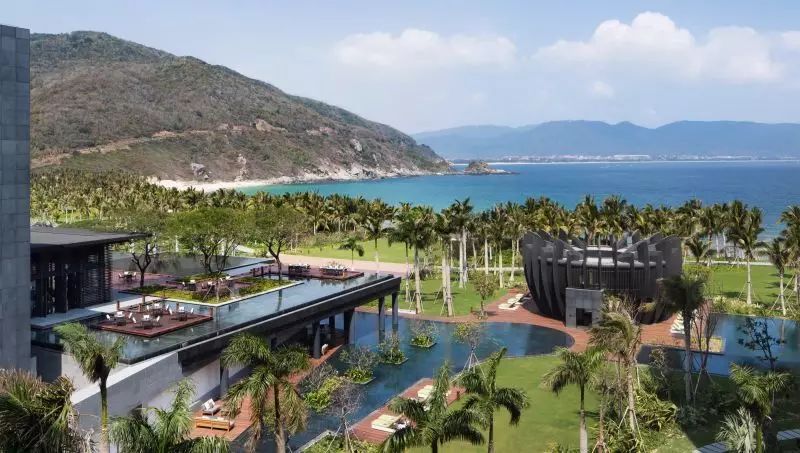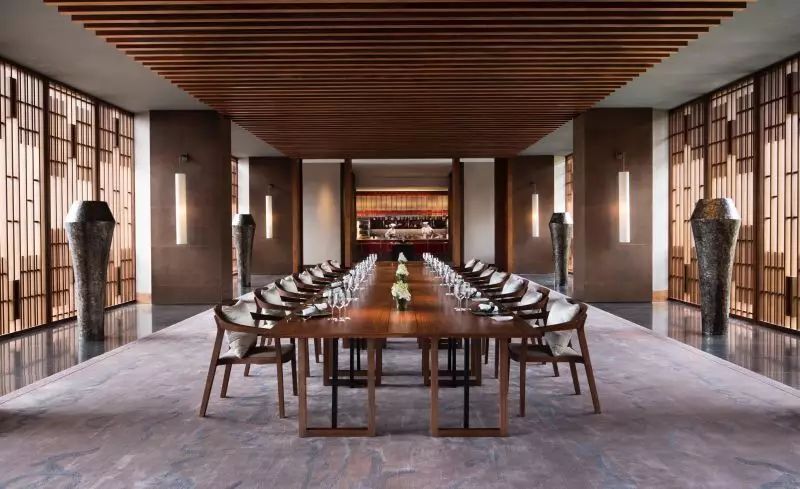 Enjoy secluded sophistication at the new Park Hyatt Sanya Sunny Bay Resort in China. Situated on the southernmost tip of Hainan Island with a private white-sand beach, Park Hyatt Sanya Sunny Bay Resort combines privacy with accessibility, just a short drive from popular Yalong Bay. Designed to resemble a private mansion, the resort houses spacious rooms, suites and villas, the majority blessed with unadulterated, breathtaking views of the South China Sea. Enjoy the elegant dining venues serving locally and organically grown produce; luxuriate in the resort's five swimming pools, including the longest pool in China; indulge in a relaxing and restorative treatment at the lakeside spa; and experience the ultimate in discrete and personalized service.

Park Hyatt Sanya Sunny Bay Resort
三亞太陽灣柏悅酒店
5 Sunny Bay Road, Yalong Bay National Resort District,

Sanya, Hainan, 572000 P.R. China
中國海南省三亞市亞龍灣國家旅游度假區
太陽灣路5號
Tel: + 86 0898 8820 1234
Fax: + 86 0898 8860 1234
SOURCE: Park Hyatt Sanya Sunny Bay Resort
歡迎轉載,轉載請註明出處
The contents of this article are copyrighted! If reproduced, please indicate the source.