Clean your lungs with this simple treatment
So, Shanghai is terribly polluted.
Rather than wait for this to change, or sit listening to Michael Jackson's "They Don't Really Care About Us", one positive action you can take is to go to salt therapy to clean your lungs, at Salus Per Salis.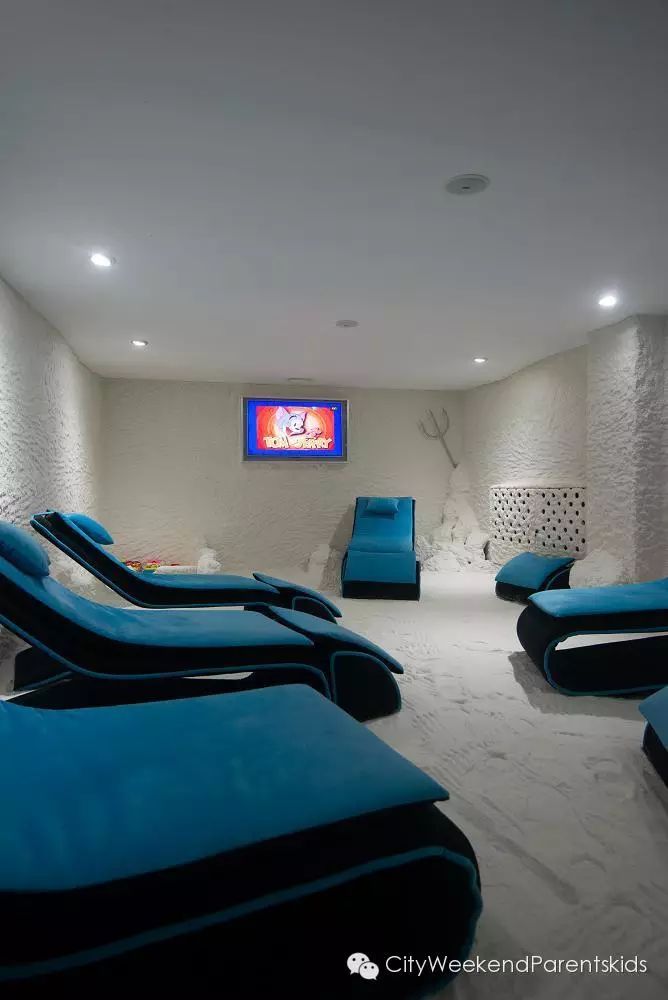 Salt therapy may be totally new to most of us. It doesn't mean making ourselves feel better by eating KFC; it is a real, proven treatment based on the inhalation of microscopic iodine.

The benefits of breathing iodine, inside salt caves, was first noticed in Eastern Europe, after miners working inside salt caves were found to be more immune to respiratory illness compared to the rest of the population.

Nowadays, Salt Caves are widely used in several countries all over Europe.

Benefits have been scientifically proven for rhinitis, sinus and ear infections, asthma, different kinds of coughs including smoker's, skin problems like psoriasis and eczema, allergies, chronic stress and fatigue, insomnia, sleep apnoea, snoring, arthritic pains and more.


Salt therapy is a non-invasive, drug-free, chemical-free, and thus an all natural solution.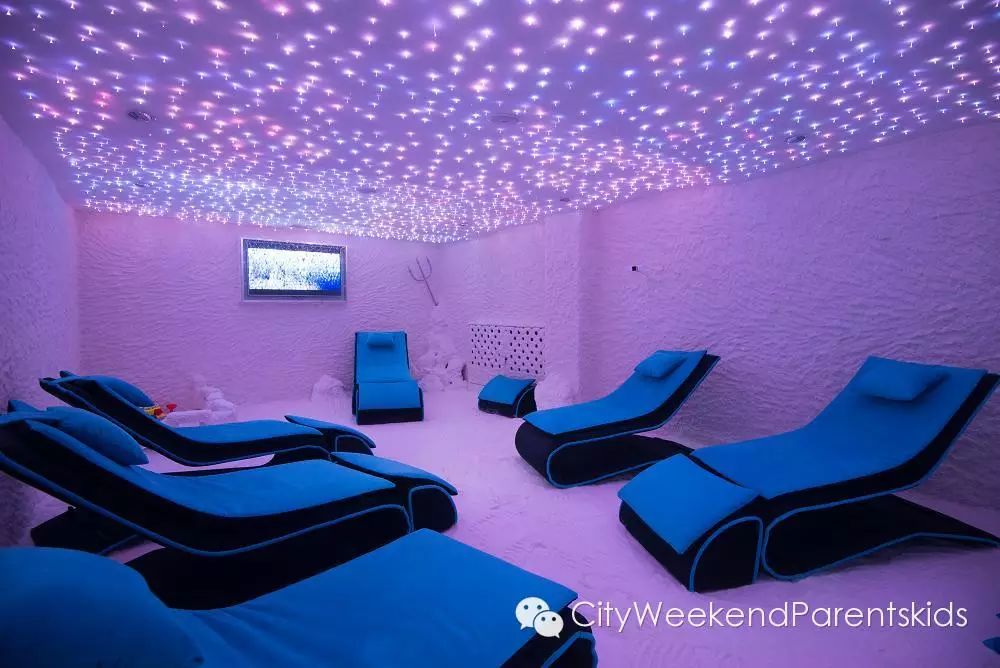 Salus per Salis is run by Tiziana, a mother from Italy. They say that a simple session of 40 minutes in the salt room is like enjoying the benefit of three days at the seaside.


Costs are ¥300 per 50 minutes for adults, ¥150 for ages 6 to 16.
They also have membership cards.


With a special machine called a Halogenerator, they create a therapeutic environment. The entire room is a 'salt room'. A dry salt aerosol, made up of salt particles that are microscopic in size, is circulated in the therapy room where you simply sit and relax. You will not even notice the dry-salt enriched air.

Young ones love playing with the salt as if it is sand, so they will love going for a treatment.

Find it: www.saluspersalis.com
Kangqiao Town, 829 Xiuyan Lu
Tel: 20901350