Free Acting Workshop Saturday 5th December 1.30pm-4.30pm


From the Studio School of Speech and Drama comes this fantastic opportunity for secondary/high school students to experience an acting workshop for free.
Whether you are thinking about pursuing acting as a career or whether you would simply like to find out what it is all about this session is for you!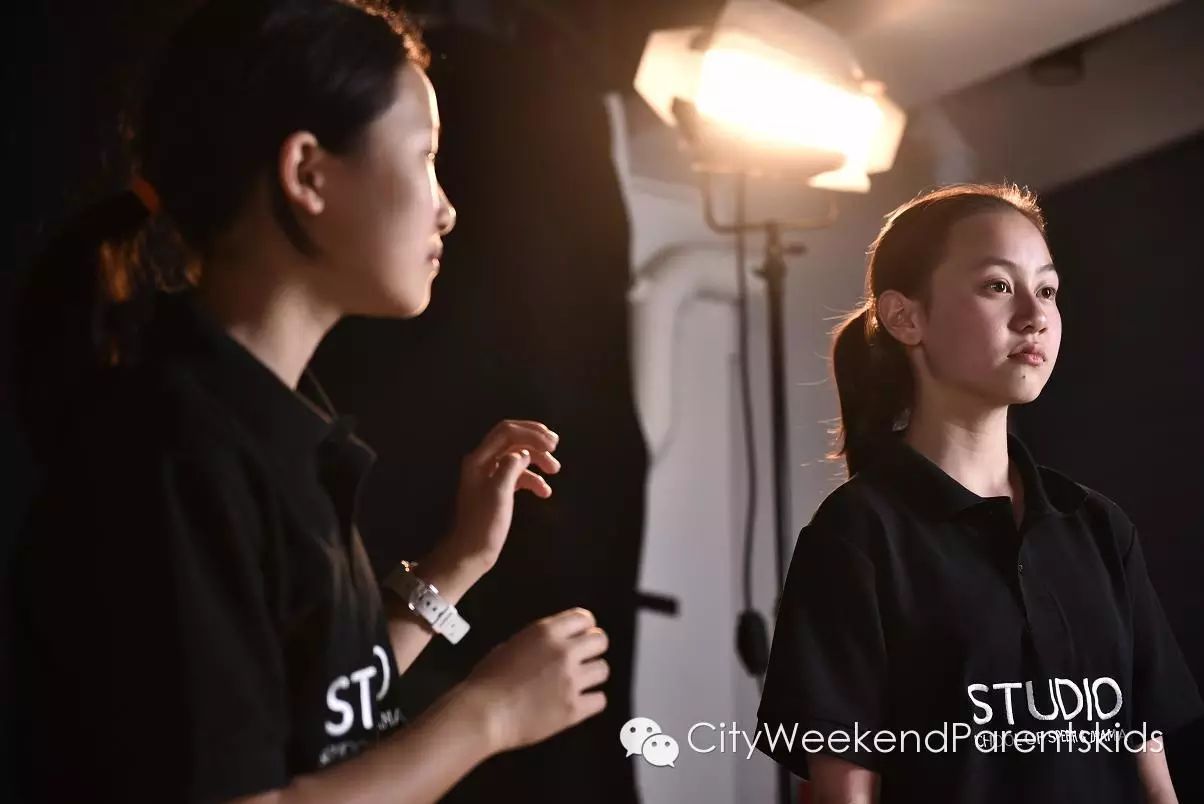 Facilitated by teacher, actor and NYU theatre graduate Dan Harlan, it will consist of games, discussion and exercises to explore voice, character and movement and is sure to be a stimulating, informative and lively session.

If you are interested in theatre or acting and would you like to take part in a workshop to find out more or improve your skills they want to hear from you.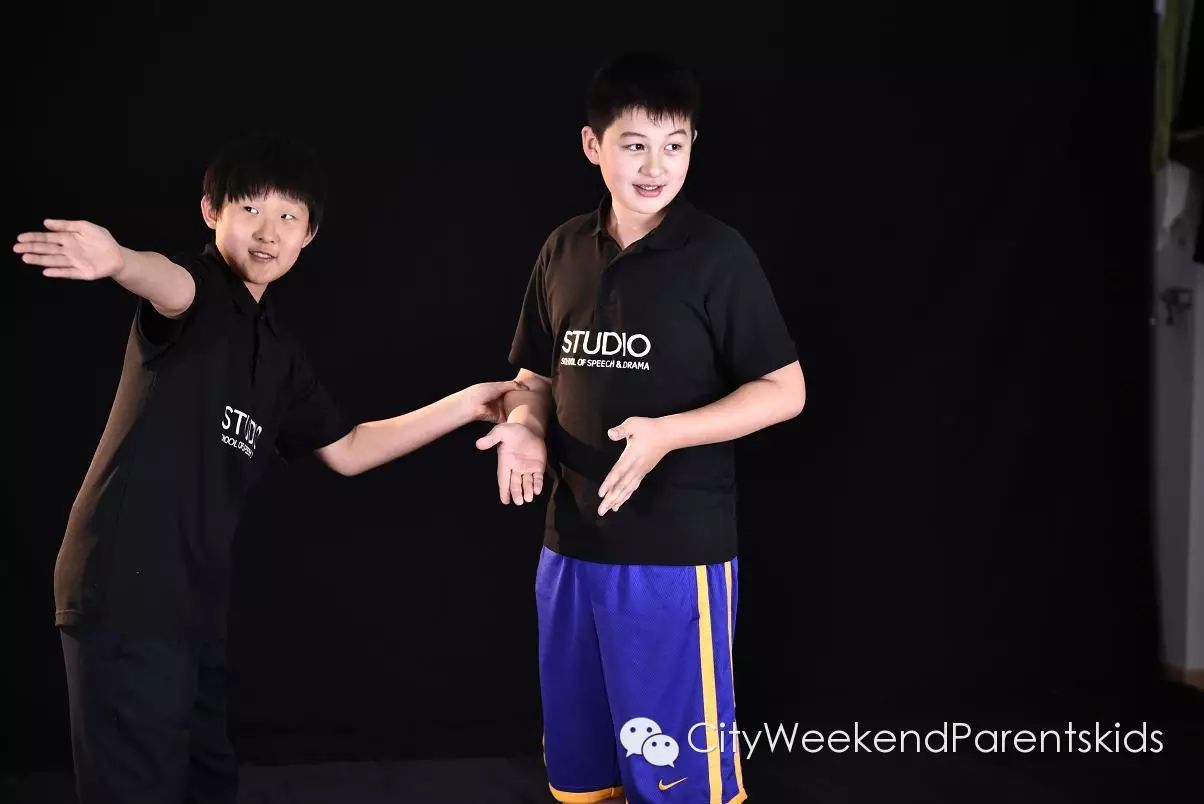 Auditions (For classes starting in January 2016)


Come and audition for the Acting: Voice and/or Acting: Character & Movement classes beginning this coming January. Find out more about these classes and which class best suits you.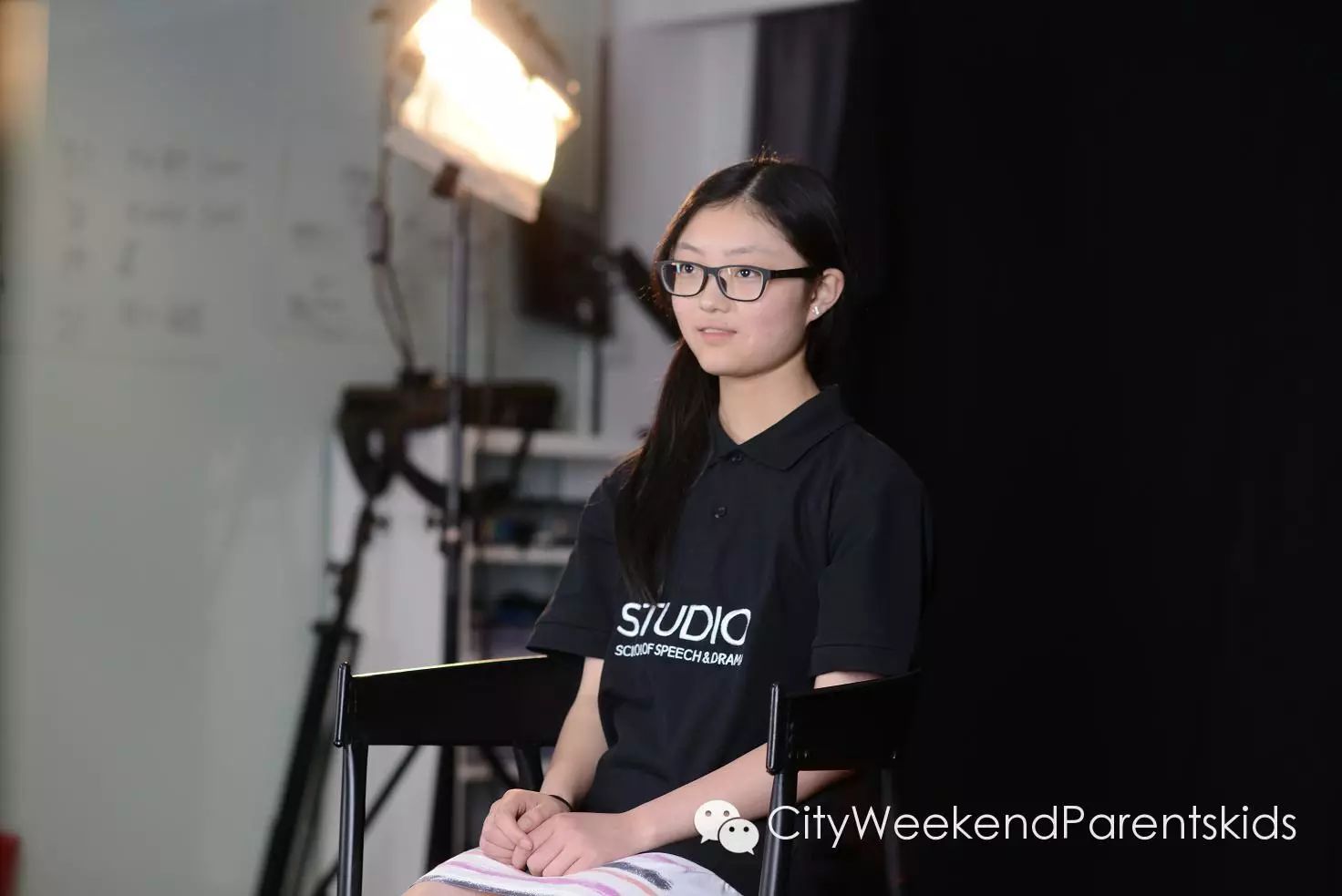 Auditions: Saturday 5th December or Saturday 12th December


For more information or to reserve your place on the free workshop or the auditions call Cindy Li 130 6266 0626 or add WeChat ID jamesjobbins or starmoonxy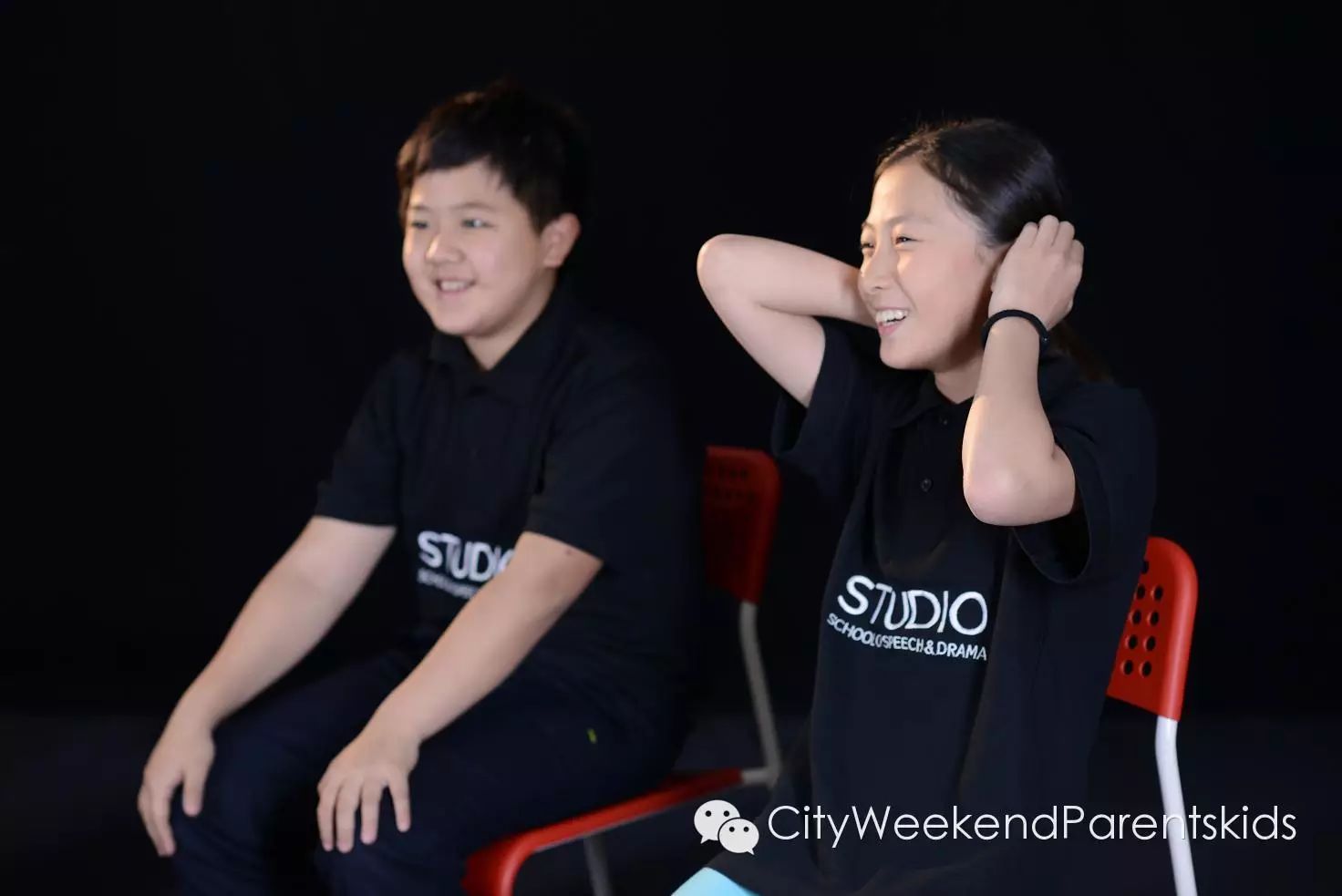 Sign up now and you will have chance to win a voucher of RMB 1,000 off the tuition fee for either a week of Winter School holiday camp or a weekly weekend course starting in January or February 2016.

The Studio School of Speech and Drama is a drama school for international students in Shanghai. We provide training in acting and speech for secondary school students and drama classes for primary school age children. Our sessions are taught at weekends, and during school holidays. The Studio School of Speech and Drama is a Trinity College London registered examination center.


For more information contact Cindy Li on 130 6266 0626 or scan QR Code below

Location: Hongchun Buidling, Room 606, No. 3213 Hongmei Road, Shanghai, 201103
上海閔行區虹梅路3213號紅春大廈606室Studio


For more information about The Studio School of Speech & Drama, please visit ssd.studio.education