Extra Virgin Coconut Oil Is Available Now @ Nogogo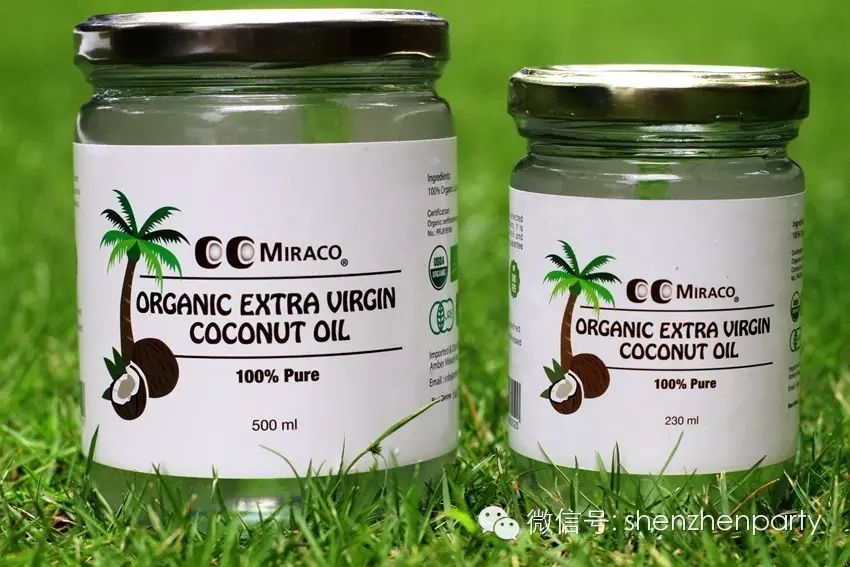 Why cooking with extra virgin coconut oil is the healthiest option?
為什麼說使用特級初榨椰子油是最健康的選擇?
On November 7th, 2015 The UK Magazine,The Telegraph released a report into why cooking with vegetable oil release toxic cancer chemicals.
2015年11月7日,英國的雜誌《每日電訊》發佈了一篇關於使用植物油烹飪釋放有毒致癌化學物的報道。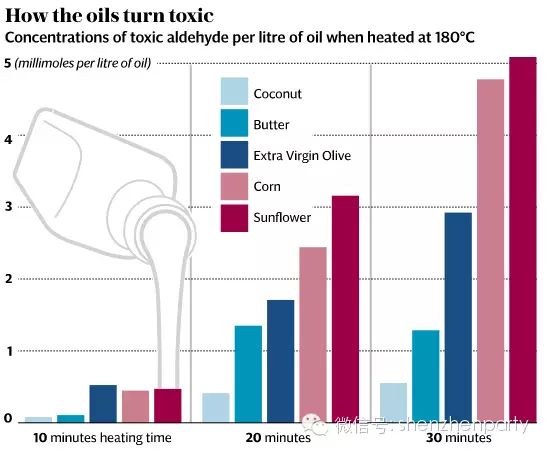 The report released by Prof Grootveld, of De Montfort University in Leicester and his team has proven beyond doubt the healthiest option to use when cooking food is Coconut Oil. To read the news report in full click the following link:
http://www.telegraph.co.uk/news/health/news/11981884/Cooking-with-vegetable-oils-releases-toxic-cancer-causing-chemicals-say-experts.html
來自萊斯特的的德蒙特福特大學G教授和他的研究小組已經證明,烹飪飲食最健康的選擇就是椰子油。

Nogogo is proud to be able to provide it's customers Coco Miraco Extra Virgin Coconut Oil in 3 different sizes for you to try.
樂購購在線進口商城能夠為顧客提供三款不同規格的特級初榨椰子油。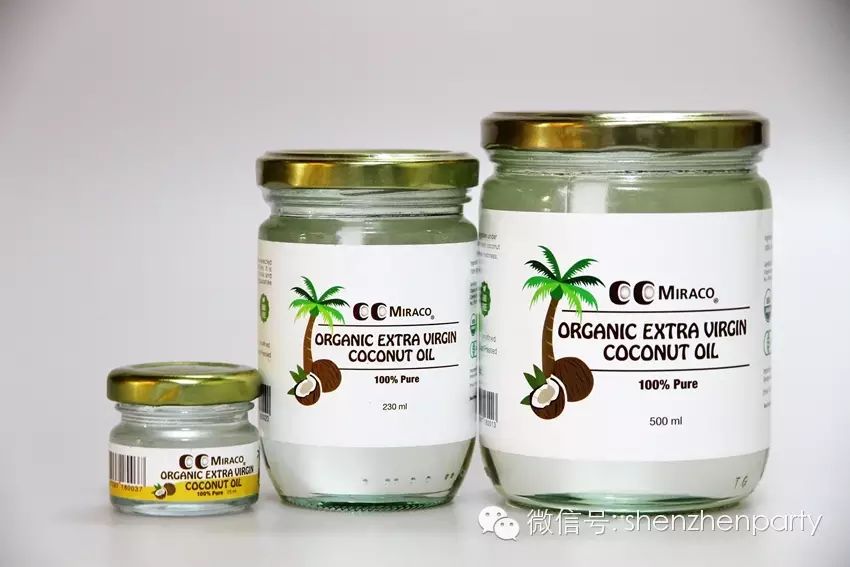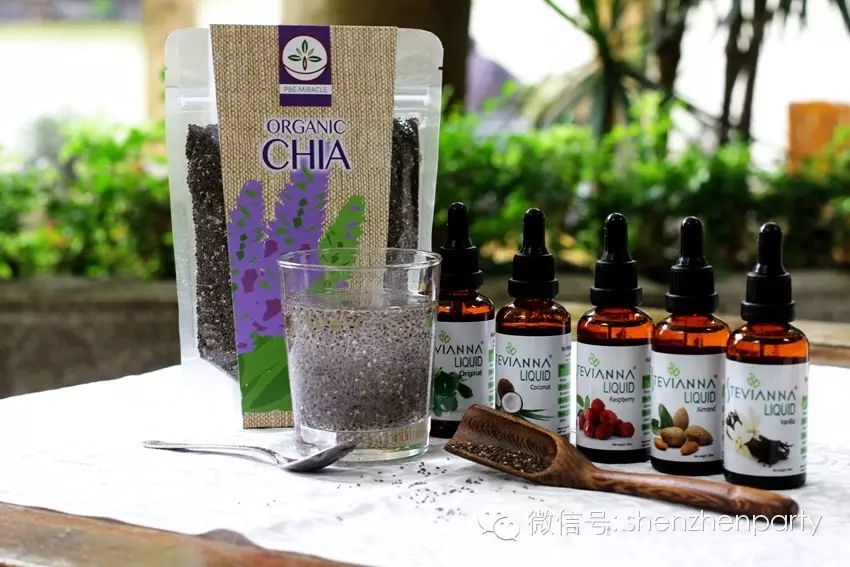 This amazing oil and other healthy and organic products are available in P&E Miracle and Stevianna range here @Nogogo. Make Nogogo your one stop online grocery store for all of your healthy choice food items -- www.nogogo.cn
讓樂購購在線進口商城成為你的首選,只需登錄www.nogogo.cn能夠足不出戶買到以上所有健康有機商品~~
Event Date: Saturday, November 28, 2015 - Wednesday, November 30, 2016
Booking Phone Number: 400-1010-622
Place Address:
A: 1st Floor, Building 2, Zhongjian Industrial Building, No.18, Yanshan Rd. Shekou, Nanshan, Shenzhen
B: Charlie grocery,1/F BiTao center,No.8 TaiZi road,SheKou,Nanshan District,Shenzhen
深圳市南山區蛇口沿山路18號中建工業大廈2棟2層
深圳市南山區蛇口太子路8號碧濤中心1樓查理食品店
Place Phone: 400-1010-622
Website: www.nogogo.cn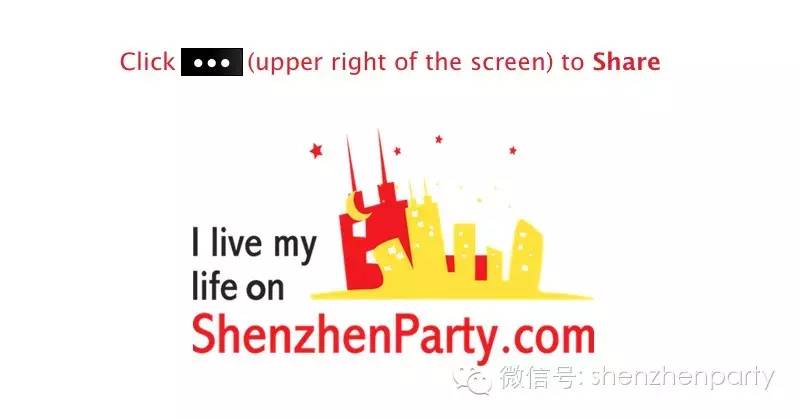 ---
Long-press the QR Code, tap "Extract QR Code" to Follow "shenzhenparty" on Wechat:
For more details, please click "Read More".