The ULTIMATE Christmas To-Do List
Never let it be said that there's nothing to do if you're staying in Shanghai this Christmas. There's so much on!

City Weekend Parents & Kids has the round-up of what to do in December: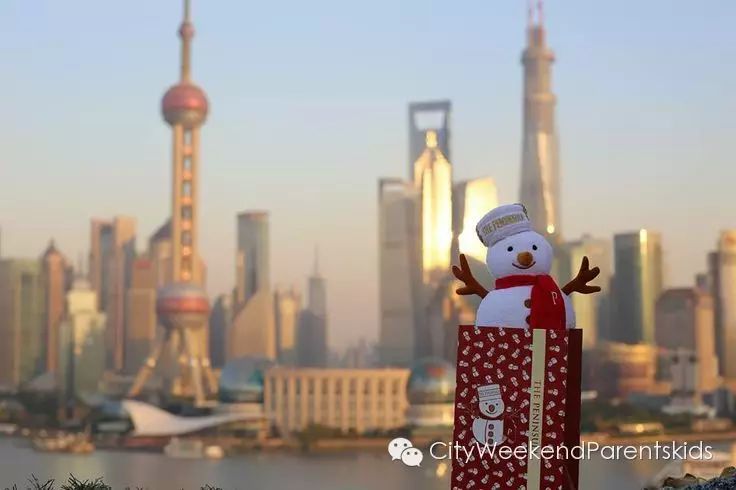 Today, Friday Nov. 27


The Christmas Market @ Shanghai Centre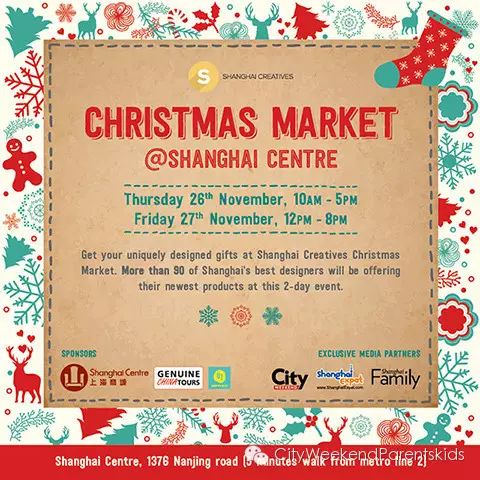 Get your uniquely designed gifts at Shanghai Creatives Christmas Market. More than 100 of Shanghai's best designers will be offering their newest products at this shopping event.

Find it: Shanghai Centre
www.shcreatives.com




Saturday Nov. 28


Wisstival Winter Bazaar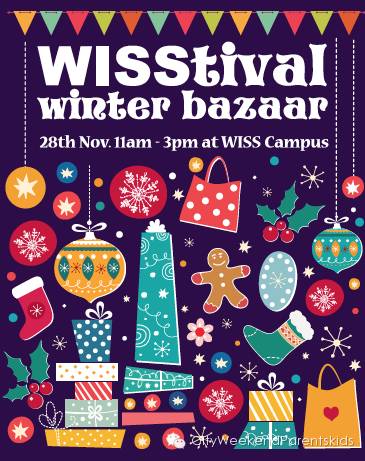 Saturday 28th Nov ( 11-3pm ) is At the Western International School of Shanghai's (WISS) annual 'WISStival' Winter Bazaar, there will be fantastic performances, a variety of goods on sale, a Grand Raffle with huge prizes, and delicious food and drink. 11am-3pm

Find it: WESTERN INTERNATIONAL SCHOOL OF SHANGHAI
www.wiss.cn

Sunday Nov. 29


Christmas Bazaar at NAIS Pudong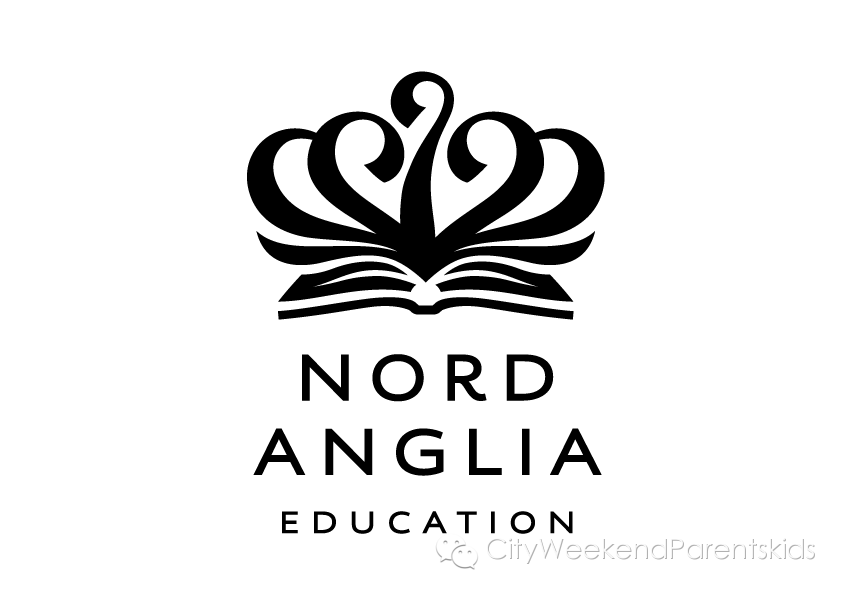 Come along and enjoy all the fun and excitement of the festive season at this much loved community event.
There will be lots of Christmas activities, games, crafts and gifts, as well as your favourite seasonal food and drinks and, of course, a visit from Santa as well. Proceeds from the day will support the school's charities. 11am-3pm

Find it: Nord Anglia International School Shanghai, Pudong
[email protected]

Dec. 1-27


Medieval Christmas Town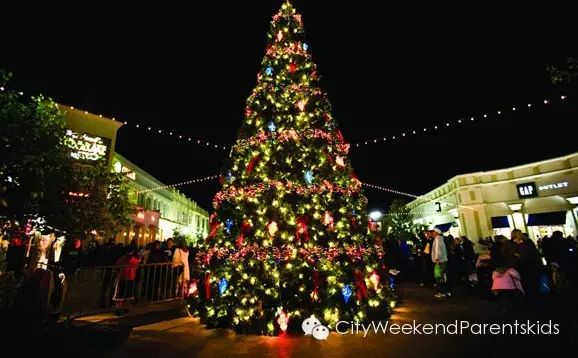 Shanghai's largest open-air Christmas market is back. Take a stroll through the Middle Ages as you shop while enjoying festive treats and warm drinks surrounded by the a traditional wooden hut village.
Even the merchants will be dressed up in medieval costume! Mon-Thurs 5-9pm (Dec. 24 extended until 10pm), Fri 5-10pm, Sat-Sun 11am-10pm

Find it: Xuhui Binjiang Greenspace, Longteng Dadao, near Dong'An Lu



Dec. 2


Jing'An Kerry Tree Lighting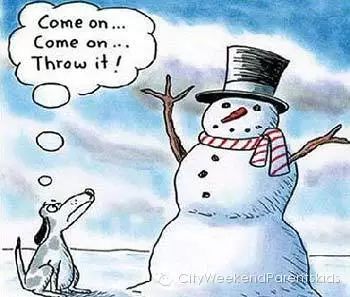 Christmas tree lighting starts a month of festivities at the JingAn Kerry Centre Christmas Fantasy market; with singing, imaginative performances and cosy homemade delicacies.

Find it: Jing'An Kerry Centre, www.jingankerrycentre.com



Through December


Harry Potter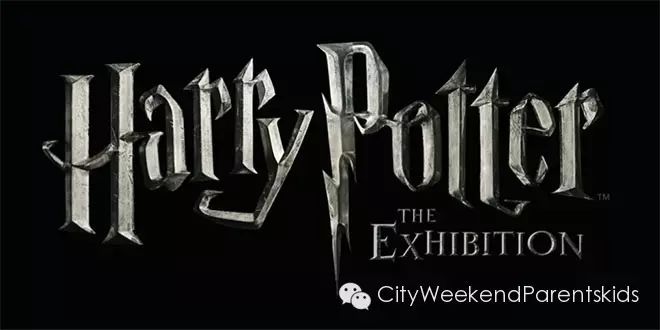 Harry Potter fans in China will soon have the opportunity to step inside the famous wizard's world with Harry Potter: The Exhibition, hosted at the Super Brand Mall at Lujiazui, Shanghai, beginning in December 2015.
The Van Egmond Group is partnering with Global Experience Specialists to present the exhibition in Shanghai.

Tickets for the exhibition at Super Brand Mall are now on-sale at www.damai.cn and www.lvmama.com. Get in early because this is sure to sell out.

Find it: Superbrand Mall, Lujiazui, tickets at www.damai.cn



Dec. 4-6


Christkindlmarket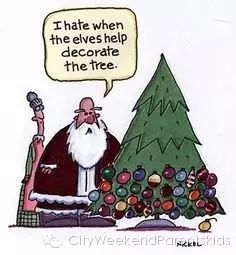 The BLN Restaurants & Caterings "Christkindlmarkt," is another delightful German-themed Christmas bazaar.
With decorations, music and food carefully prepared, your family will love shopping for unique gifts and treasures in a merry "winter wonderland" atmosphere. With around 70 vendors, you're sure to find something for everyone. Fri-Sat 11am-10pm, Sun 11am-9pm

Find it: Paulaner,150 Fenyang Lu



Dec. 5


RSF Car Boot Sale Carnival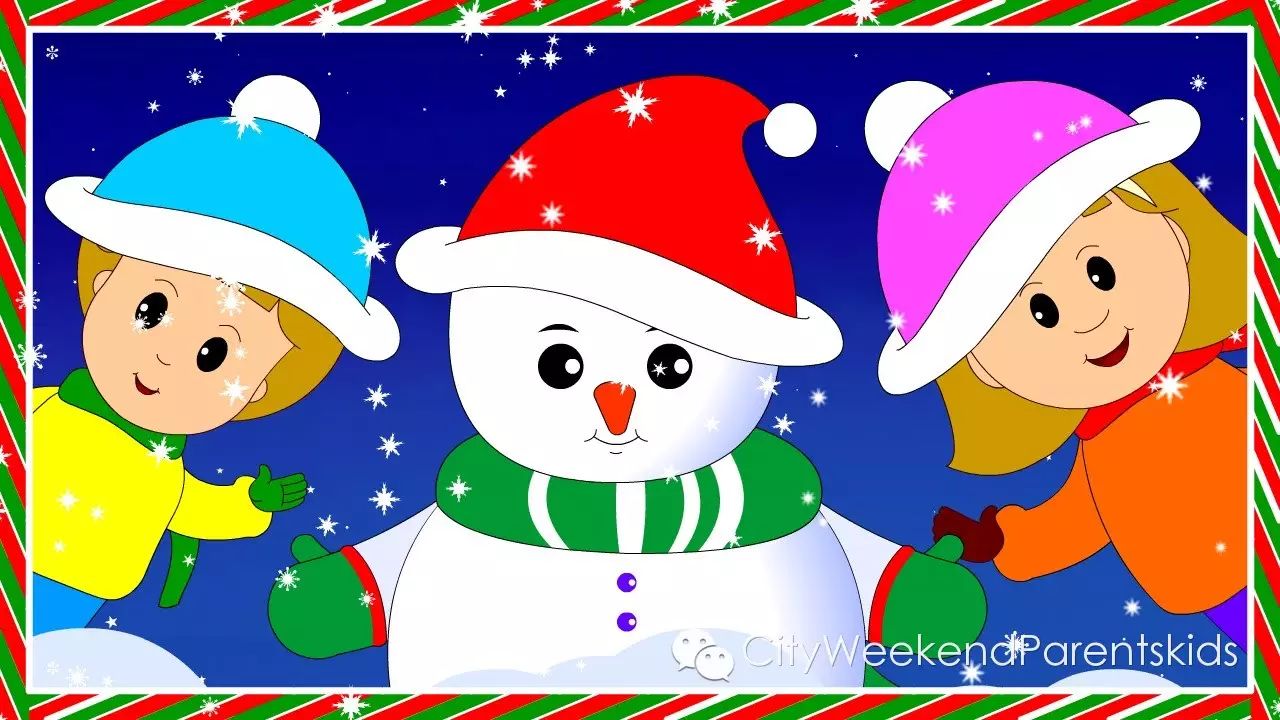 Shanghai's biggest car boot sales event is here. It's time for a de-clutter, you can easily offload your unwanted possessions in exchange for cash, or explore and bag yourself a bargain – there's a huge range of goods available.
There are also tree houses, recreational vehicles and outdoor gears for adventurers of all ages to explore, and free magic workshops if you feel like picking up a few tricks, alongside with free Mandarin workshops. This is truly a fun & exciting carnival. 1-4:30pm

Find it: Jin Hui Lu, RSF Phrase One Gate, [email protected]



Dec. 5-6

Kick The Gong Around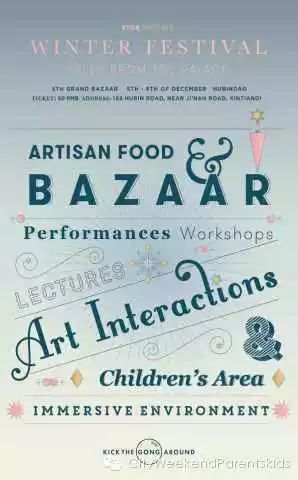 Kick The Gong Around is coming back to celebrate the year-end holiday spirit with the KTGA WINTER FEST Tales from the Palace - 5th Grand Bazaar on the 5th and 6th of December, at HUBINDAO XINTIANDI.

Visitors will find themselves being mysteriously transported into the whimsical world of Tales From The Palace - a realm inspired by a blend of smokey pastels, crystals, and snowflakes. 12-8pm

Find it: HUBINDAO XINTIANDI
Address: 168 Hubin Road, near Ji'Nan Road, across from Taipingqiao Park in Xintiandi
Ticket: 50 RMB/ Students 30 RMB with ID/ Children under 10 years old are free
www.kickthegongaround.com


Dec. 9


Christmas Factory and Carnival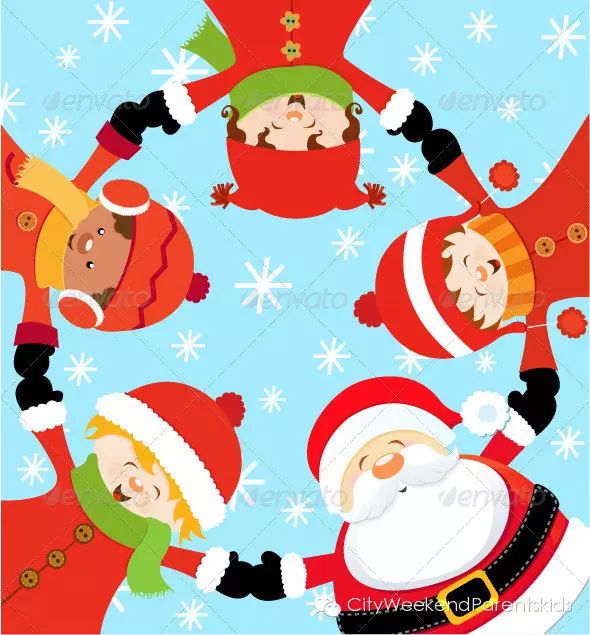 Get into the Christmas spirit with workshops at this children's center. Using LEGO models, junior Engineering students test their construction skills by building a Christmas factory where Santa's helpers make Christmas gifts.
Meanwhile senior engineers set to work building a Christmas carnival complete with ferris wheel and roller coaster rides. RMB225 per hour per child for non-members, RMB175 per child per hour for members. 10am-2pm

Find it: Childrens Technology Workshop > Hongqiao
Address: Unit 504, 5/F, No. 3211 Hongmei Lu
www.ctworkshop.com.cn




Dec. 12


Jingle Bell Rock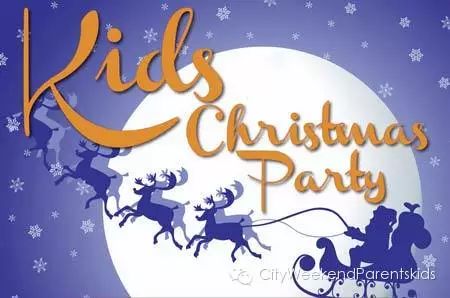 Bella Napoli is run by a family for other families — it's one of the only restaurants in the entire city with a professional air-filter system (at both their locations), meaning that you can all breathe totally clean air while enjoying the tastes of Italy.
Go to their Jingle Bell Rock party on Saturday, December 12th. There's live music and lots for kids to do and make.

Find it:
Date: Saturday December 12
Time: 11:30am-2:30pm
Location: 73 Nanhui Lu, near Beijing Xi Lu
RSVP: [email protected]



Dec. 12-19

The Peninsula Shanghai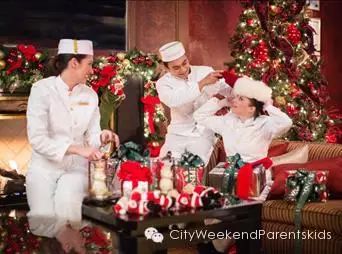 The Peninsula Boutique hosts Art-rageous Christmas Cookery Classes. Kids learn the art of Gingerbread Man Making on 12 Dec., and a Stock Making Class on 19 Dec.
While kids get creative in the kitchen, parents share Afternoon Tea (¥998 +15% per child, including a Peninsula Afternoon Tea for two on the day).

Find it: The Peninsula Shanghai, http://shanghai.peninsula.com




Dec. 24-25


Christmas Fantasy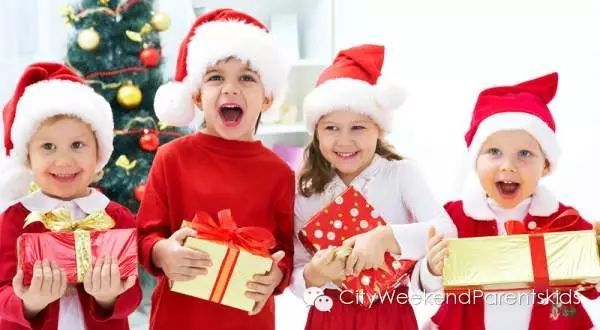 Two days of exciting celebration at the Christmas Fantasy market. See a Christmas parade, catch snowflakes on the Piazza, and dine on warm Christmas specialties.
Celebrate your Christmas filled with festive performances and entertainment including singing, dancing, and fire shows all weekend. Stand a chance to walk away with a big prize during the special lucky draw. 6-9pm.

Find it: Jing'An Kerry Centre, www.jingankerrycentre.com



Dec. 24


Christmas Eve Dinner at Grand Kempinski Hotel Shanghai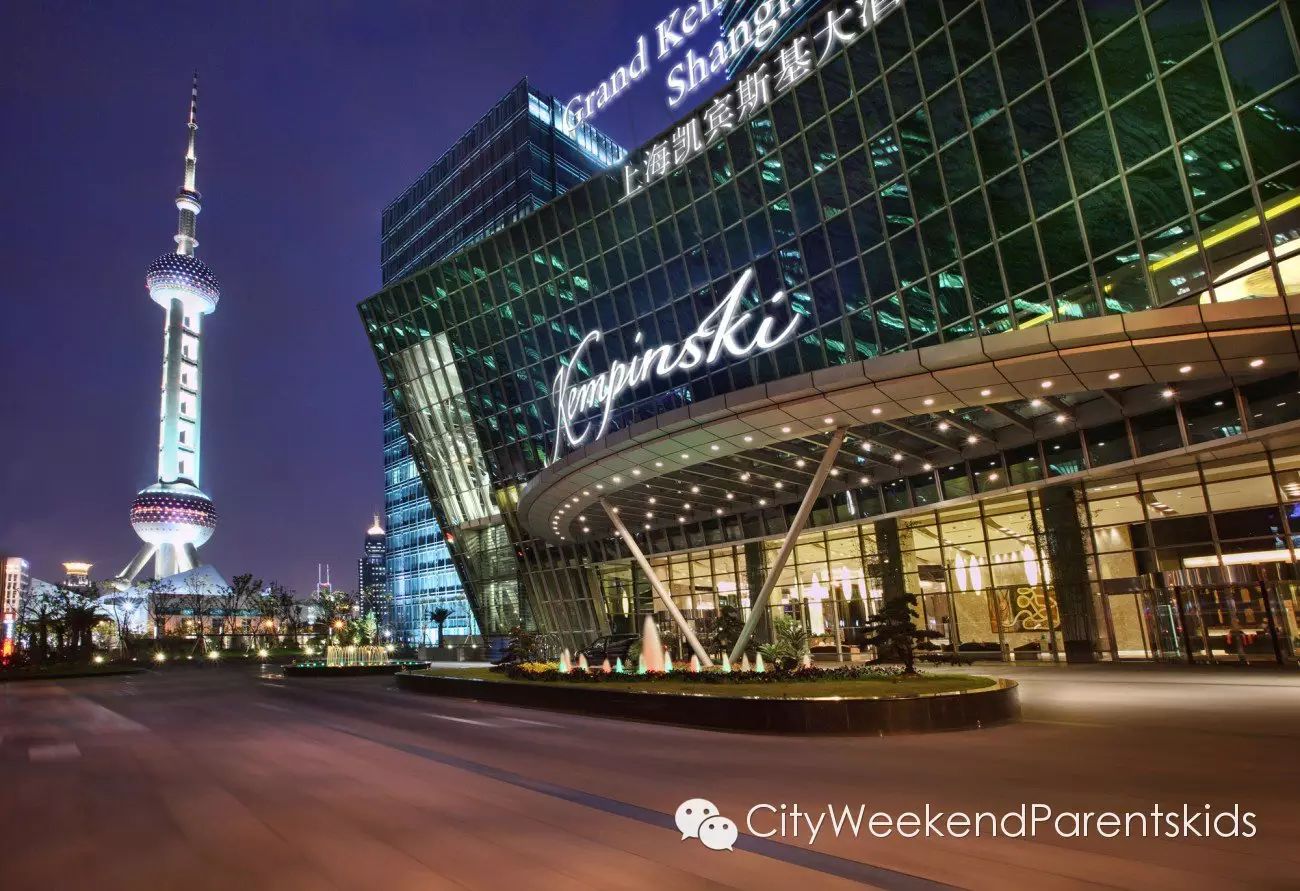 It's the job of Christmas to make our deams come true, to maximize all pleasure and a sense of generosity. Grand Kempinski Hotel Shanghai is putting on an authentic, culinary extravaganza with a festive feast.
The entire second floor will be transformed into a buffet, allowing you to stroll into all of the restaurants, sampling moreish signature dishes from around the world.
Each Chef of their Spanish, Italian and Chinese restaurants will be competing for your favorite Christmas food memories, as they whip up a Christmas culinary cook-off (¥688 adults, ¥408 ages 6-12, under 6s free).

Find it: 1299 Lujiazui Ring Road, www.kempinski.com/shanghaipudong



Until Dec. 31

Turkey To Go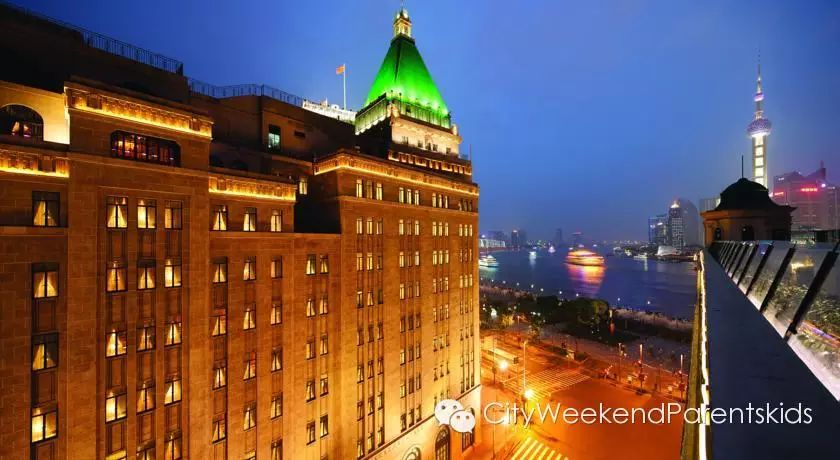 An expertly roasted turkey atop a heaving table of goodies makes the season special. Fairmont Peace Hotel's Victor's delivers the perfect festive dinner by taking out the hard work.
Simply order (until Dec. 31st) a raw or cooked turkey with traditional gravy, pumpkin or apple pie with a selection of five salads from potato, pasta, rice, organic and Asian inspired roasted vegetables, for ¥888.
Within the hotel, Dragon Phoenix puts a Chinese culinary twist on Christmas Eve dinner, at ¥588 +15%, per person for six-courses

Find it: www.fairmont.com/peacehotel




Christmas Day, 25 December


The Peninsula Christmas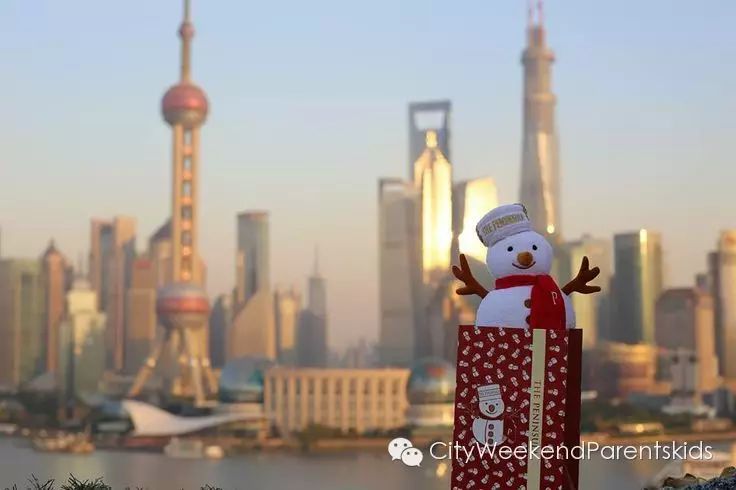 The pinnacle of the festive season is perfect for a delicious dinner shared with family or close friends. Christmas Day at The Lobby features a four-course evening dinner including unlimited wine, beer and soft drinks, plus a live jazz performance (RMB 998).
The all-day dining menu is also offered. A memorable five-course modern European Christmas dinner will be served at Sir Elly's (RMB 1980), accompanied by stunning panoramas of the Bund, Huangpu River and the Pudong skyline plus a complimentary glass of Champagne to toast fellow diners.

Find it: The Peninsula Shanghai, http://shanghai.peninsula.com



Christmas Staycation - until Jan. 31


The Adventure Stay At Pudong Shangri-La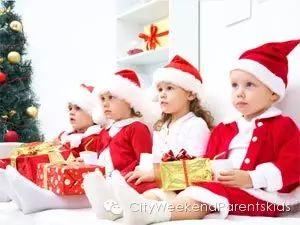 While Mum and Dad are sleeping in Shangri-La comfort; the kids can enjoy a connecting room of their own, sleeping inside a tent - it's luxury adventure time.

The Adventure Stay at rates from: RMB 1,900, including luxury accommodation for 2 adults, connecting room with a tent for the children, welcome amenity for the children, breakfast for 2 adults and 2 children in Yi Cafe, late check out till 4pm.

Find it: www.shangri-la.com/shanghai/pudongshangrila


Dec. 26-27


Christmas Market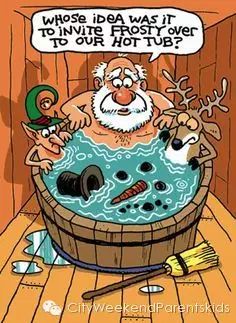 Get your uniquely designed gifts at Shanghai Creatives Christmas Market. More than 90 of Shanghai's best designers will be offering their newest products at this two-day event. 10am-5pm

Find it: Shanghai Centre, www.shcreatives.com




Dec. 26


Kiddies' Christmas Disco Party at Paulaner @ Fen Yang Road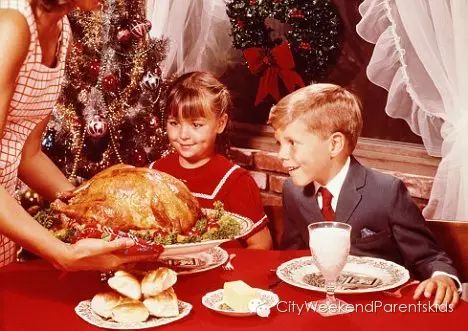 On Saturday, December 26, from 10am to 2pm, a delicious All-You-Can-Eat buffet with children's favorite food including limitless ice cream, popcorn and apple juice will be offered.
Children are invited to join lots of fun activities such as game box, bubble machine, face painting, as well as Christmas DIY gift box, and Kid's Movies. To give all the little ones a surprise, a Santa Claus will be showing up to distribute candies and take photos with them.

The prices of the Kiddies' Christmas Disco Party will be:
• FREE OF CHARGE for children below 3 years old
• RMB 78 for kids 3-9 years old
• RMB 108 for kids 10-15 years old
• RMB 228 for adults

Find it: Paulaner Brauhaus, 150 Fenyang Lu



Through Dec.


Da Vinci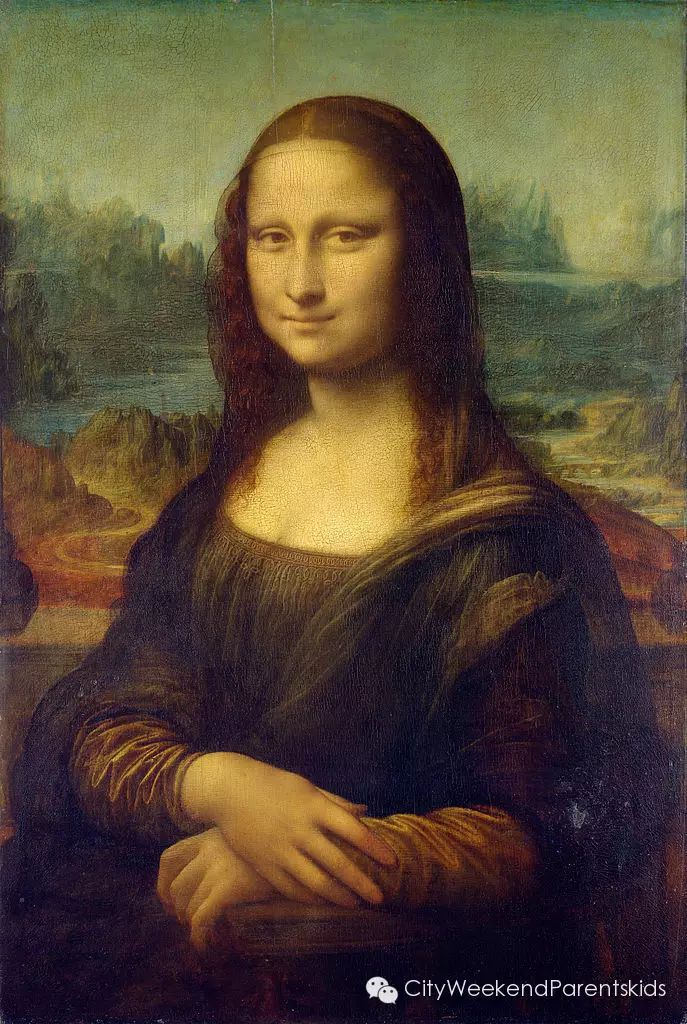 The story of Leonardo Da Vinci is inspirational. The exhibition, Da Vinci The Genius, showcases his accomplishments and delves deep into the mind that produced great works of art, generational leaps in technology, amazing feats of engineering, and his process that sought answers to the previously unanswerable.
The exhibition will be held at Shanghai's newest architectural cultural gem, THE HUB PERFORMANCE & EXHIBITION CENTER, located adjacent to the Hongqiao Transportation Hub. Tickets from http://en.damai.cn/event/tickets_90128

Find it: The HUB, 99 Shenhong Lu



Dec. 14 & 28

Sport Camps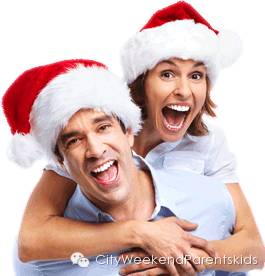 Sport for Life are holding sport camps in Dec. 14-18 and also Dec. 28 - Jan. 1. There are three Pudong and two Puxi locations, with half-day and full-day options. Read full details on their site.

Find it: Sport for Life, www.sportforlife.com.cn



Dec. 28 - 31


Awesome Kids Camp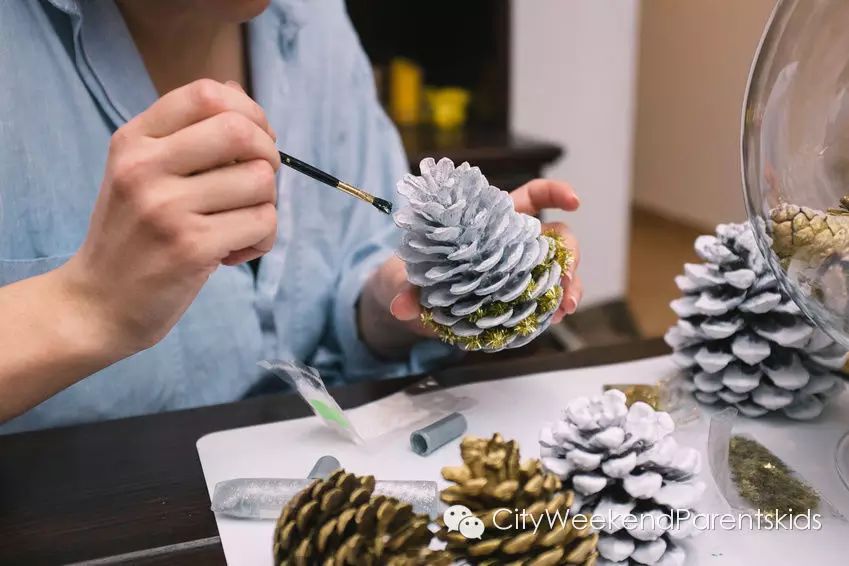 Awesome Kid's Club's annual Happy Holiday Camp is for kids up to 10 years old, held at Shanghai Town & Country Community. Toddlers will be at The Summit Club for the camp. There's crafts, exploring, books, games and more. Fees are ¥2,200 for four days at STCC. Read more at www.awesomekidsclub.com.cn

Find it: Awesome Kids Club, [email protected]

Follow City Weekend Parents & Kids for more ultimate round-ups: