Teach your dog to dive for lobsters like Lila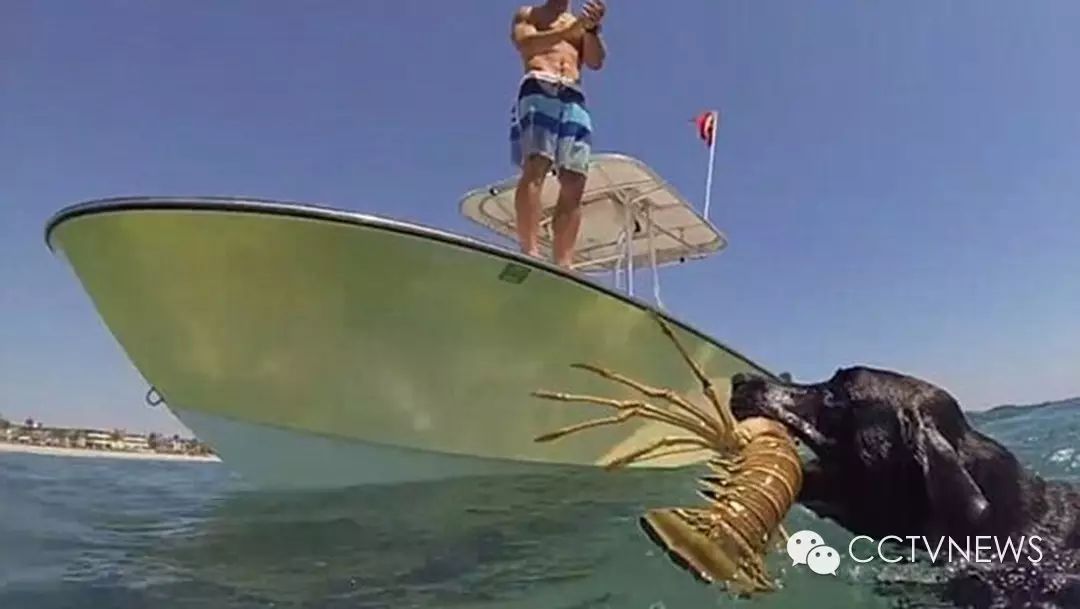 This talented black Labrador, named Lila, was trained by her owner to catch lobsters underwater. Now, her owner and trainer from South Florida, Alex Schulze, co-founder of an ocean protection organization, can have a feast of lobsters anytime and anywhere they want.
One day when he was free diving, Alex Schulze had an idea of having Lila to help him catch live lobsters, according to the Telegraph newspaper. Surprising, Lila successfully caught a lobster in her first try but afterwards, the feat proved too difficult.
Therefore, Alex Schulze gave her a complete training and filmed a video of the training. It shows a step-by-step guide on how you can teach your dog to dive to the bottom of shallow seas.

Though training his Lila successfully, Alex concluded that it was quite important to begin and end a training session with playtime.
Check out these photos to see how good Lila's underwater diving skills have gotten.