Man makes solid brick out of polluted air in Beijing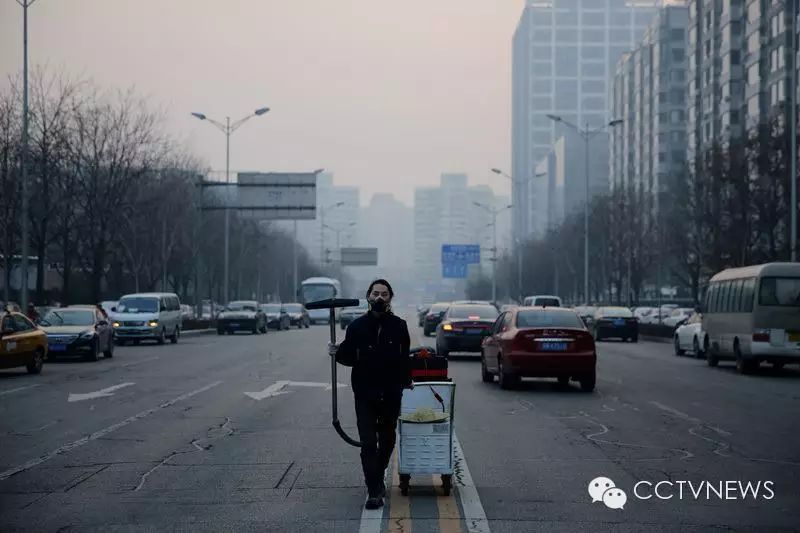 In an act to raise public awareness of environmental protection, a young Chinese man has spent 100 days collecting dust from the smog in Beijing and eventually made a brick from his collection.
The man, nicknamed "Brother Nut", used an industrial vacuum cleaner to collect dust during smoggy days, walking along streets in downtown Beijing, according to a report on China Foto Press on Tuesday.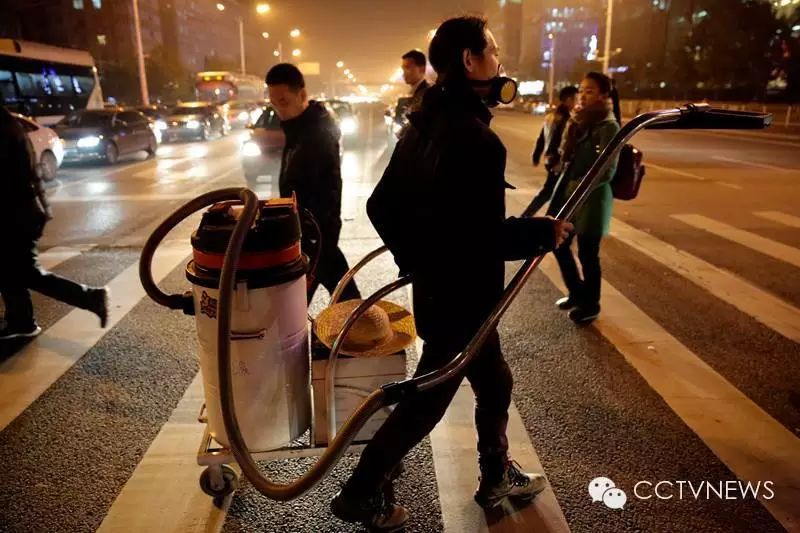 The vacuum cleaner, with a power of 1,000 watts, could be used up to four days after a single charge, during which it could absorb what roughly equals the amount of air 62 people breathe in each day.
Brother Nut said he came up with the idea after being shocked by media reports of the air quality in Beijing. Thus he decided to start the 100-day "Dust Plan" to show how dust are affecting human lives and to appeal for a fight against pollution.
After finishing making the brick in a factory in Tangshan city in Beijing's neighboring Hebei Province, Brother Nut said he would put the brick into a building construction site in Beijing.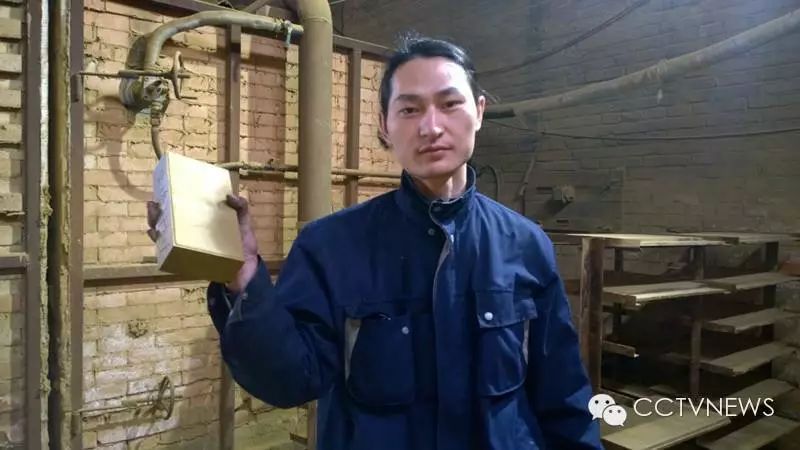 He hopes his efforts will remind people to reflect on the way they use natural resources, as he wrote in the introduction of his Dust Plan, "Our cities have become congested cities and chemical sieges… The more we pursue and dig for resources, the more dust we will produce. When all the world's resources were exhausted one day, we will end up with becoming real dust ourselves (helpless and living on nothing)."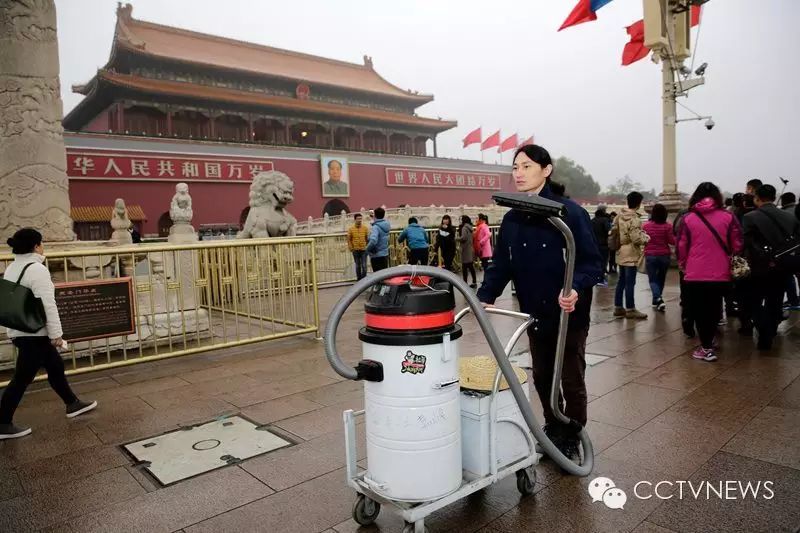 After Brother Nut's novel idea of recycling began circulating on Chinese social media, discussions heated up on Sina Weibo—China's equivalent of Twitter.
"Well, does that mean my lung is filled with bricks?" @Florius.
"In mine, I guess it's an apartment (made of bricks)," @JiandandeXingfu201481.
"But…does he know that more dust may have been created in order to power his vacuum?" @Haimianxuyaoguozhi.
"To those who complain the smog… have you ever thought that you may have also contributed to what causes the smog today? To combat it, it's not only about some laws and regulations, but also about the awareness of all people in the country," @Zuojiaoyijingtaiqi-youjiaoquexuanerweiluo.
As heavy smog continues to blanket Beijing and much of north China, the Beijing government has issued an orange alert, and warns people to stay indoors if they can. Operations at multiple construction sites that cause dust have also been halted across the city.

While some people think the heating system in winter may be to blame, Zhang Dawei, head of the Beijing Municipal Environmental Monitoring Center, said coal burning is the major contributor after analyzing the composition of the pollutants.