FOCAC Summit to boost China-Africa cooperation

As China and the African community get ready for the Forum on China-Africa Cooperation (FOCAC) set to be held in South Africa on December 4-5, what should we expect?
This year's summit, under the theme "Africa-China Progressing Together: Win-Win Cooperation for Common Development", aims to further increase Sino-Africa relations, and open new avenues of cooperation and new opportunities for both China and Africa.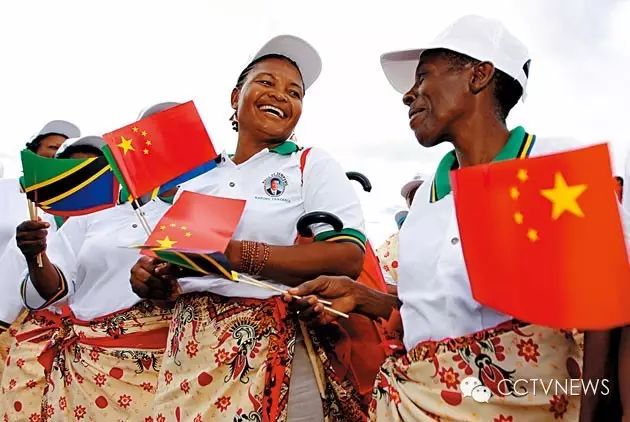 One significant initiative, the Johannesburg Declaration and Action Plan, will outline specific measures aimed at consolidating the growing mutual partnership between Africa and China. It is highly expected to be adopted.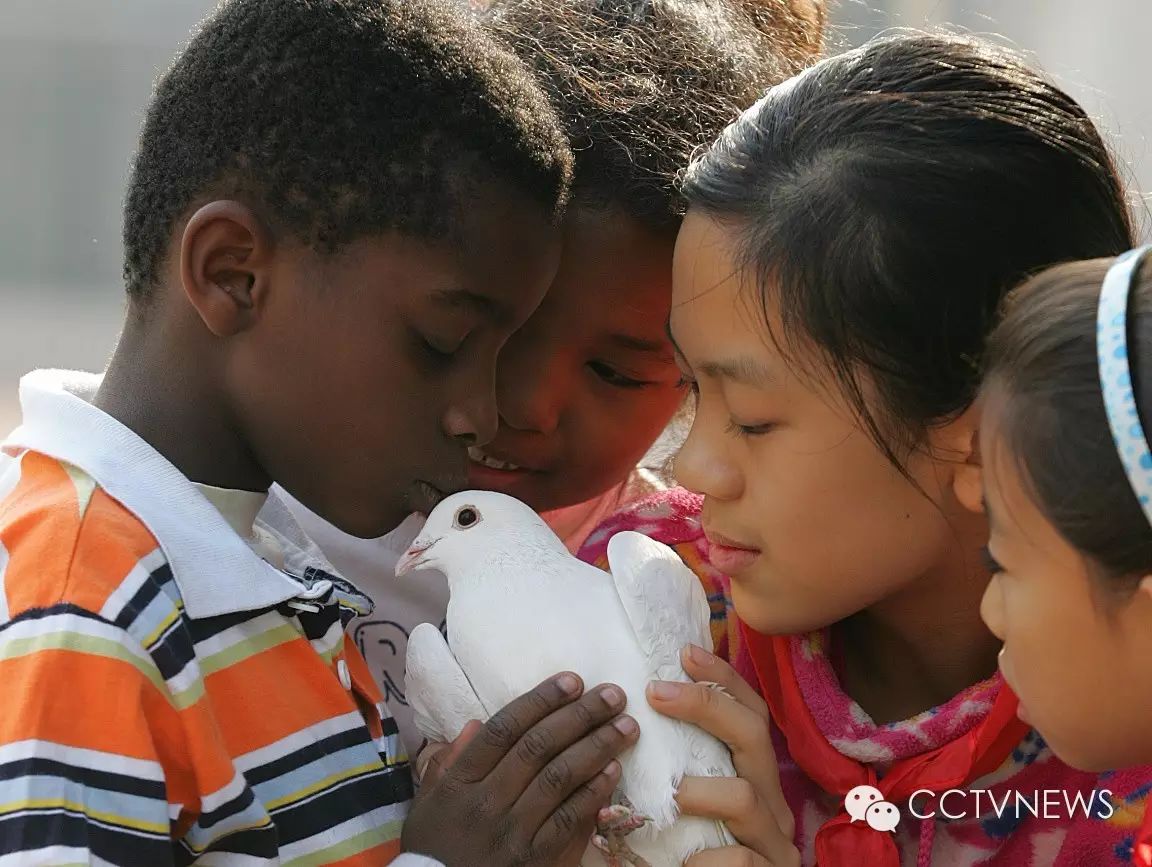 The first ministerial conference of FOCAC was held in Beijing in 2000, with the aim of developing a new, stable and long-term partnership that was mutually beneficial and fair to the African nations involved and China.
Since then Africa and China have forged stronger economic ties, particularly after 2009 when China became the continent's largest trading partner.