Referendums on the New Zealand flag
There will be two binding referendums on the future of the New Zealand flag. The first referendum will be conducted between 20 November and 11 December 2015, on the question "If the New Zealand flag changes, which flag would you prefer?" Voters will be asked to rank the five alternative flag designs selected through the flag consideration process.
In March 2016, there will be a second referendum to choose between the most preferred option from the first referendum and the current flag. The flag that receives the most votes in the second referendum will be the official flag of New Zealand.
These will be postal referendums and voting papers will be sent in the mail. Voters who will be overseas during the voting periods will not be able to download their voting paper or vote at an overseas post. Overseas voters who are not able to obtain their voting paper by post must contact the Electoral Commission: [email protected]elections.org.nz or +64 4 495 0300. Voters are encouraged to make sure they are ready to take part in the referendum, and should check or update their details, or enrol to vote: www.elections.org.nz/voters/enrol-check-or-update-now Full information for the first referendum is provided on the NZ Embassy website: http://www.nzembassy.com/china/news/referendums-on-the-new-zealand-flag. Information for the second referendum will be sent in early 2016.
Please note you collect your voting papers at the Consulate office, but you cannot vote there.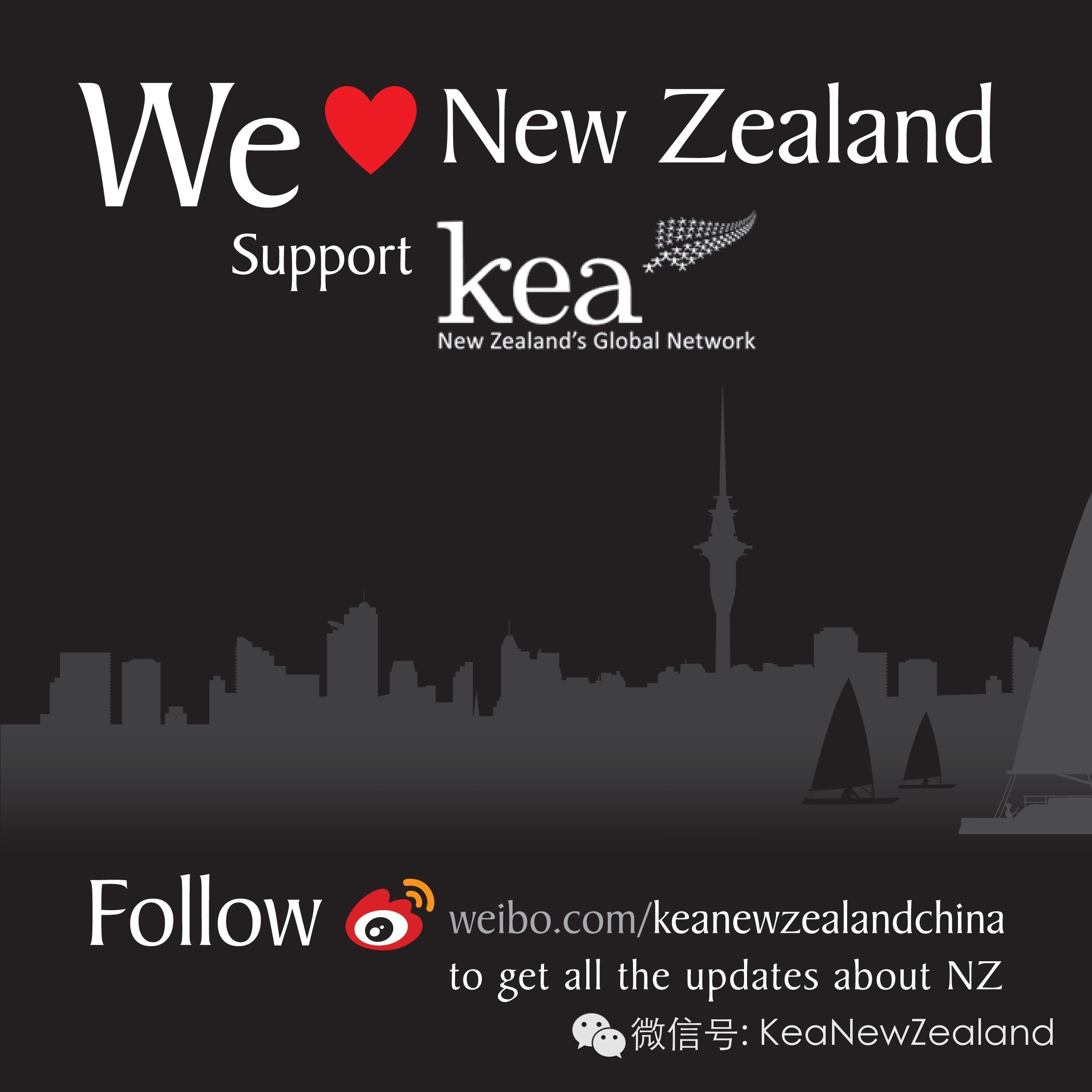 ------------Thank You-----------

Click'•••'on the upper right corner to share with your friends.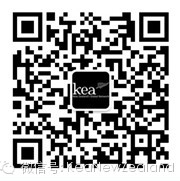 Follow us and join us:
Weibo:KeaNewZealand
Wechat:KeaNewZealand
Official Website:www.keanewzealand.com