Kea Member Profile: Mike Insley, Helan Mountain Wines, China
Expat Kiwi viticulturist Mike Insley shares key insights with Kea regarding the production of wine in Yinchuan, China.
Where are you from, and what is your background?

My wife, Jennifer and I have lived in Marlborough since 1989, long enough to call it home. Marlborough is also where I first started working in the wine industry, for Montana Wines as it was then known. We settled in Blenheim after returning from our 1st OE (the one done on a shoe-string) and raised two children before heading off to California in 2005 on a work transfer (VP of Vineyard Operations & Grower Relations for Allied Domecq Wines USA, then belonging to the same parent company as Montana Wines). After two changes in company ownership in three years, we returned to Marlborough in 2008. I started back with Pernod Ricard Winemakers who, as it happened, had bought Montana Wines, now re-branded as Brancott Estate (other NZ brands include Stoneleigh and Church Road Wines); and was responsible for the NZ grape supply and vineyard operations nationally.
Why did you choose to leave New Zealand for China?

We had talked about the possibility of seeing more of the world once our children, Alex and Katrina, had left the family nest. Our California experience showed us that you get so much more by living in a community rather than just visiting or holidaying in one. When an opportunity came up within Pernod Ricard Winemakers to work in China, it was a case of "Why not?" Our company has made it very easy for us with plenty of connection back to NZ, family visits etc and we've also kept our home base to go back to. Due to the nature of the role here, we'll also be back in NZ for a good part of the NZ summer each year.
Tell us about your work here in China?

The main part of my role is managing a large scale (400 ha) vineyard redevelopment project for Pernod Ricard Winemakers China operation, Helan Mountain Wines. I convert the property to water saving drip irrigation from its current flood irrigation system, introducing new trellising and training systems, different varieties and the such. I'm tagged as "Technical Manager" so this allows me to get involved in wider aspects of the business as well, from winemaking to quality systems to staff training. I'm also the only westerner based here in Yinchuan for the business.
How are you leveraging your "Kiwiness" in this role?

I think that openness and adaptability are kiwi attributes and certainly here in Ningxia it is often a matter of making do and just getting on with things. We've made good progress on our development and, fingers crossed, are a little ahead of our development timeline meaning more grapes, earlier than planned. This has made the local team pretty happy. Personally, I also get a kick out of surprising some of the locals when I try my few words of Mandarin or coping with some of the spicy hot food up here (the food is a reason all by itself to come up to this part of China – we're in a Muslim region so plenty of lamb, combined with Szcheuan spices. It's great). We're also in part of China that doesn't see a lot of westerners so while there's lots of staring there's also lots of children coming up welcoming us to China.
What are the differences in your industry here, compared to New Zealand?

The Wine industry in this part of China reminds me a lot of the Marlborough industry when I first started there in the late 1980's. At that stage, Muller Thurgau (remember those wines?) was the largest variety, Marlborough was just starting to get some international wine recognition and total NZ wine exports were around NZ$50 million p.a. They're now NZ$1.4 Billion. That's what can happen when a region and a country gets it right. Does Ningxia have the same potential? Judging by the wines I've tried to date, yes, but it is still potential, not reality. There are some unique challenges to growing high quality wine-grapes in this part of the world, not least that it gets so cold and dry over winter that we have to bury the vines in order to get them to survive the conditions. On the plus side, pest and disease pressure is very low and we have a lot more sunshine hours than Marlborough.
How are you spending your free time?

Free time is a bit of a myth – we're busy! I passed my Chinese Driver's License so we try and get out of the city when we can. It's not hard – Yinchuan is a "small" city of around 1.5 million people and the traffic density is pretty low. Just over an hours' driving sees us in Inner Mongolia on the edge of the desert. We're slowly ticking off the local tourist spots – the tombs of the Xixia Kings, the rammed earth great wall, prehistoric rock art and the like. We also try to get away to another city once a month. Shanghai is 3 hours flying away, Xi'an only an hour. There's a very small expat community here – we know one other Kiwi (although she 's lived in Australia for most of her life now, we're not sure whether that counts…).
On a personal level, what motivates you?

There's something very satisfying about sitting down with a glass of wine at the end of the day and thinking how I've helped to create it. Even more satisfying is being in a restaurant and seeing one of our wines on someone else's table. Being able to experience a new culture, to laugh or complain (but mostly laugh) about our adventures and the ordinary things that are always extraordinary when you're dealing with a foreign language and ways of doing things with Jennifer is wonderful. Life is a one way ride and the world is a big place. Together, we're seeing as much of it as we can.
Where to from here? Or What are your personal aspirations? Or business aspirations?

Where to from here? All going well we're here for the next 3 – 4 years, long enough to see the vineyard come into production and for the first wines to be made from "my" grapes. After that, well, lets see.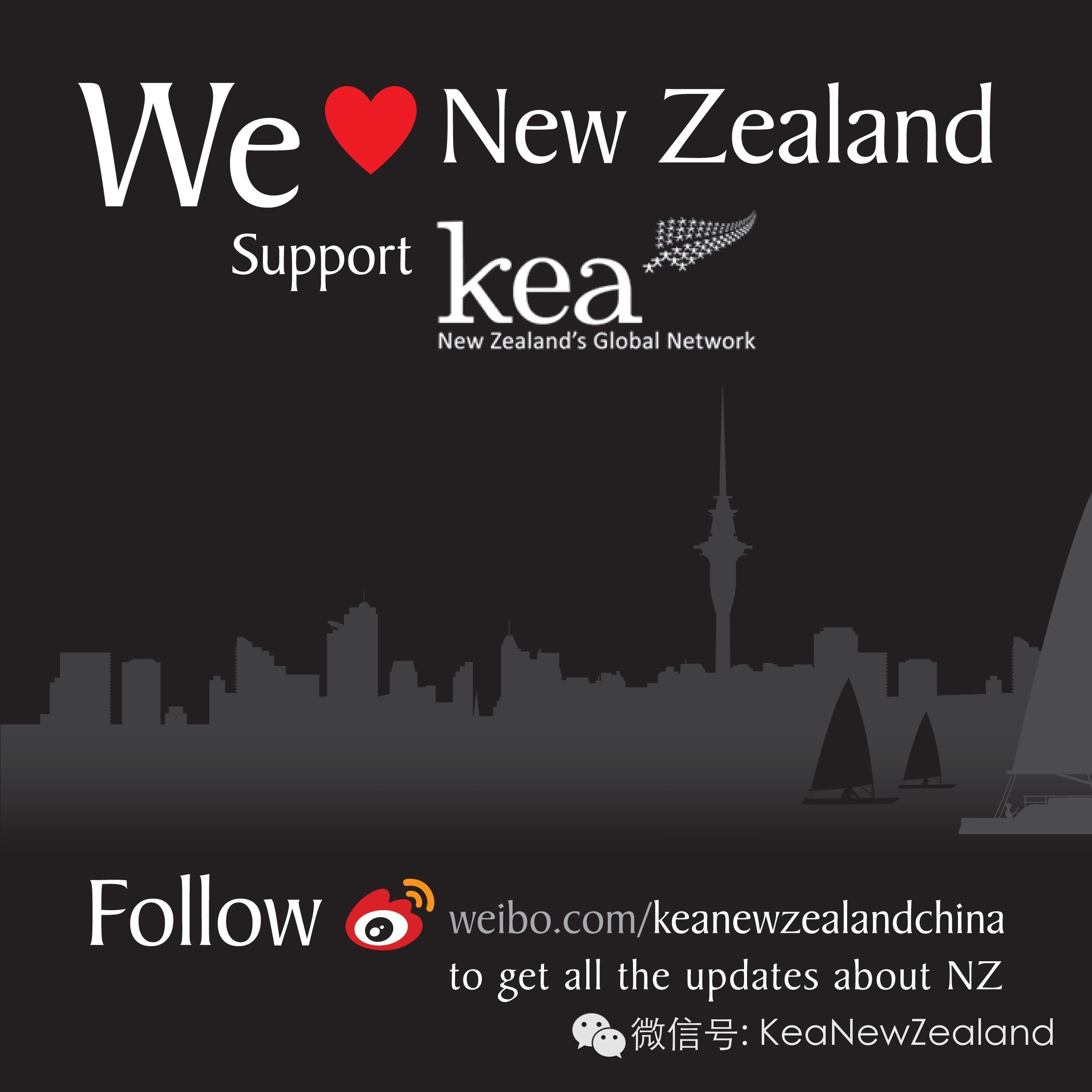 ------------Thank You-----------

Click'•••'on the upper right corner to share with your friends.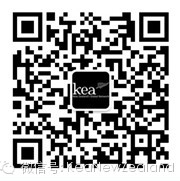 Follow us and join us:
Weibo:KeaNewZealand
Wechat:KeaNewZealand
Official Website:www.keanewzealand.com