Adventures in Chinese media production
Big business has been courting China for twenty-odd years and in recent times New Zealand companies have enjoyed considerable success in the world's most populous market. But we've all heard the horror stories. For foreign multi-nationals operating inside China, sharing your message with Chinese employees, suppliers or customers can be a minefield, especially when it comes to video production.
- Many providers say yes to everything, don't ask questions and deliver a product unrecognisable to the brief

- Budgets are split several ways before the actual providers are paid

- Cookie-cutter productions can be so formulaic they're completely un-relatable and put the Big Mac to shame

- Culture fail. Content is created that simply doesn't connect with a Chinese audience
It's important to have a video partner who can help navigate the cultural divide and ensure your video message reaches it's targets. Uno Loco is a New Zealand-owned creative agency specialising in B2B communications across Australasia, producing events and video content for the business market. With clients including Fonterra, Fisher & Paykel and NZTE, Uno Loco saw the opportunity to grow into the Chinese market, and they found it in Welsh-born producer Richard Hughes. The Oxford-educated documentary producer has a unique skill set honed over fifteen years living and working in China, creating corporate and branded content and TVCs for clients including the BBC, Nike, BP, Volkswagen, and Intel.
Executive Creative Director Troy Sugrue says "Richard is one of those people you can't go looking for. All you can do is pray that the gods might smile upon you". Now part of the Uno Loco team, Richard is sharing his skillset and insights with NZ businesses. Watch his 8 tips for producing media in China:
1. POSSIBILITIES
2. CAUTION
3. BYO CREATIVE
4. THE UNEXPECTED
5. MONEY-GO-ROUND
6. MICRO-MANAGE
7. LANGUAGE
8. ENJOY IT!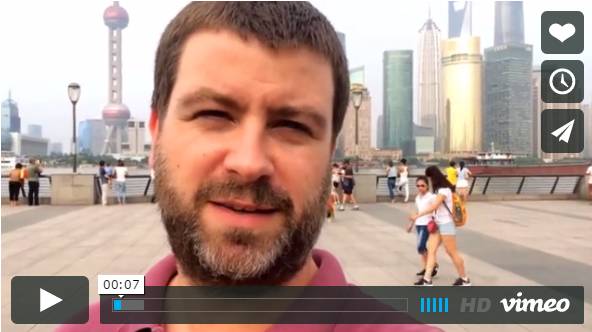 https://vimeo.com/143339205
If you need Richard's expertise on your next production in China contact him at [email protected] or via Uno Loco Auckland [email protected]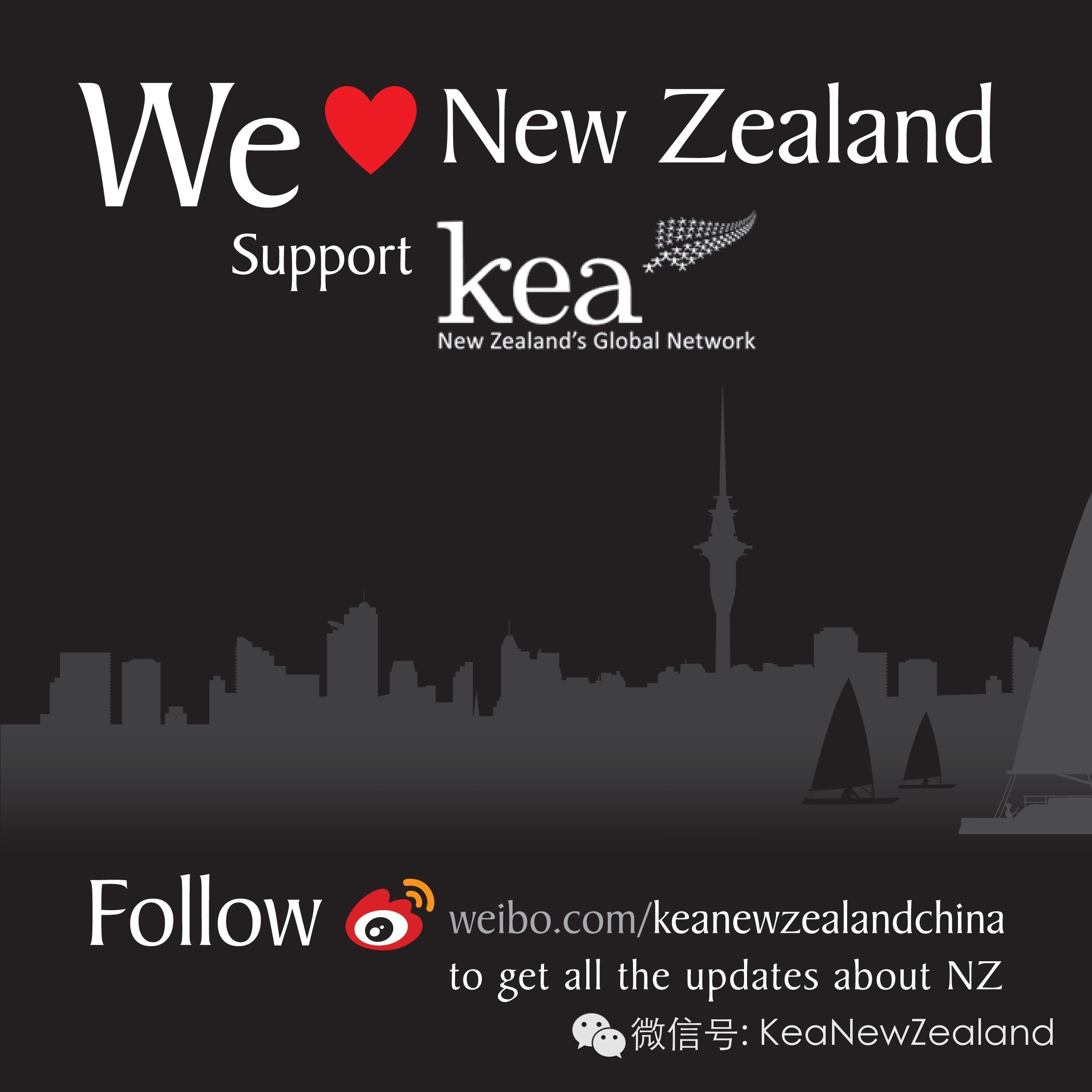 ------------Thank You-----------

Click'•••'on the upper right corner to share with your friends.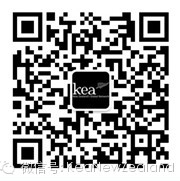 Follow us and join us:
Weibo:KeaNewZealand
Wechat:KeaNewZealand
Official Website:www.keanewzealand.com