[Family] Natural Oxygen Bar for Hiking And Relaxation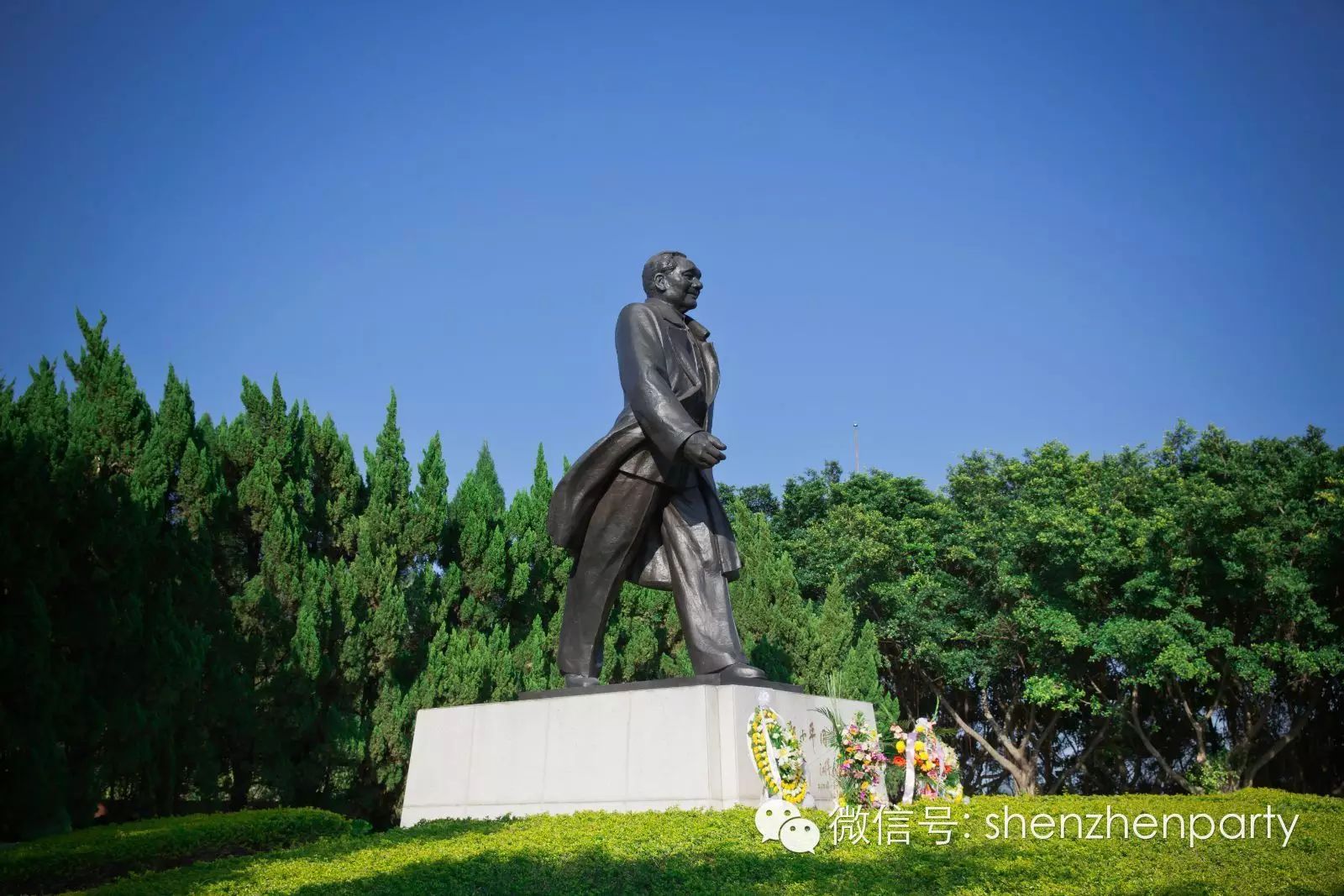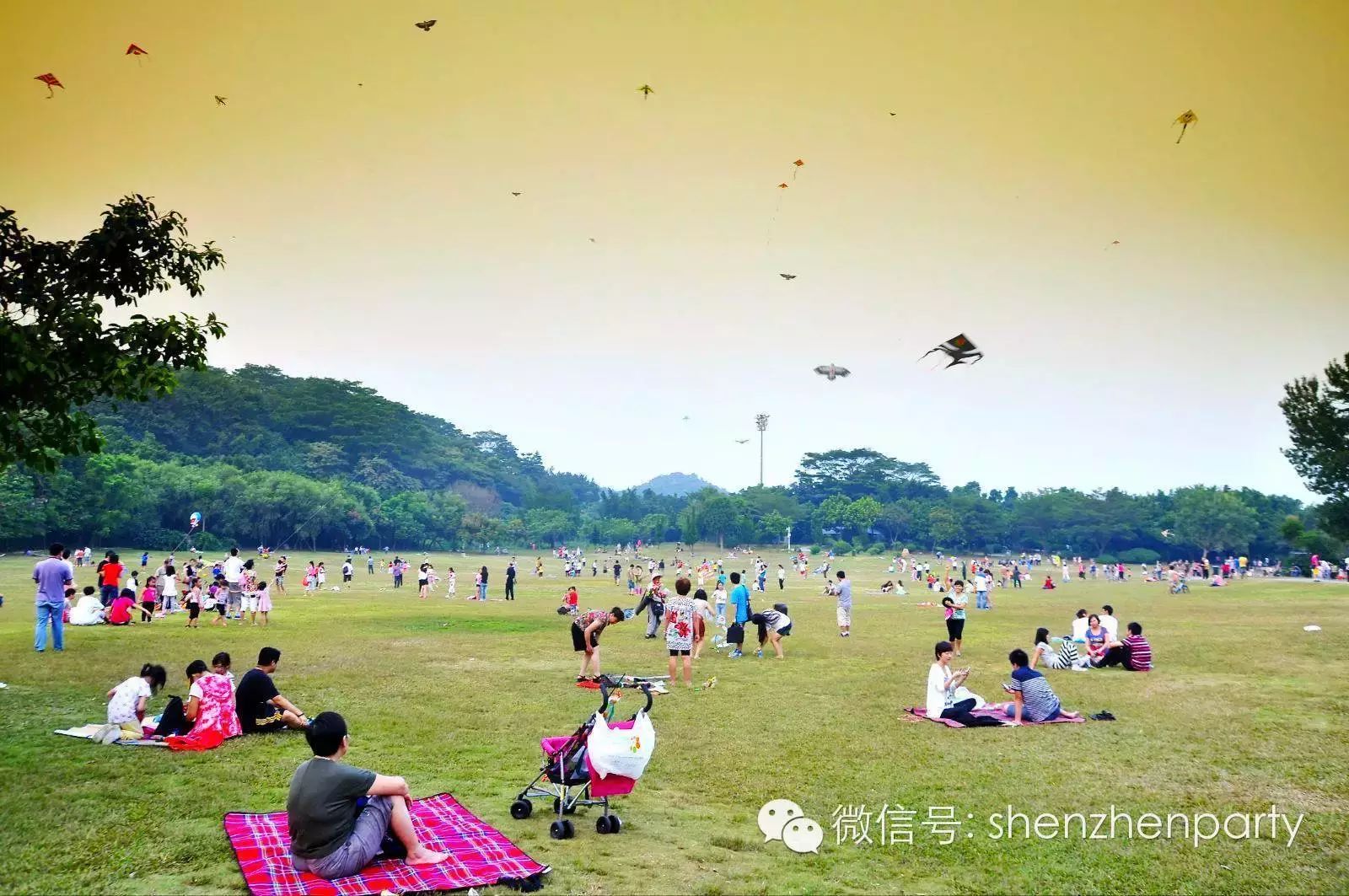 A natural oxygen bar for hiking and relaxation

A Kite Square to revisit your childhood and make new memories with your kids

Dengxiaoping Statue(Landmark) atop Lianhua Mountain glancing at greenery and the fast-pace modern city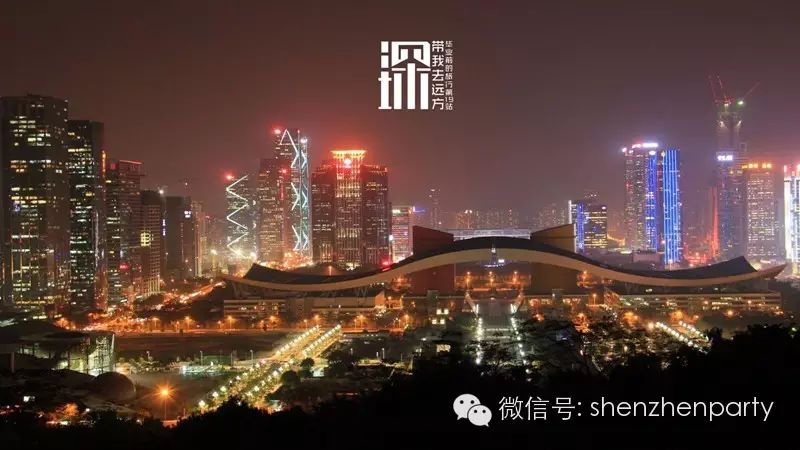 Located in the CBD area, Lotus Hill is one of the most popular parks in Shenzhen. The whole park is covered by a lot of tropical/subtropical trees and plants including some rare ones. It's got the whole package - beautiful green trees, a calming lake and a small mountain which takes about 20 minutes to reach the top of. All of that makes for a perfect family getaway in the big busy city.

Admission: Free
Chinese and Pinyin Name: 蓮花山公園

Place Address (English/Pinyin): Lianhuashan Park, 6026 Hongli Rd, Futian District, Shenzhen, Guangdong, China 深圳市福田區紅荔路6030號蓮花山公園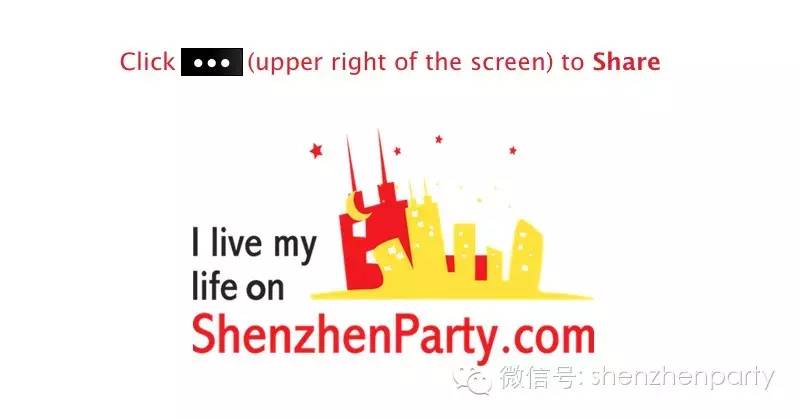 ---
Long-press the QR Code, tap "Extract QR Code" to Follow "shenzhenparty" on Wechat:
For more details, please click "Read More".